HIGH SCORES
The Best Video Game Music on Bandcamp: January/February 2021
By Casey Jarman · March 04, 2021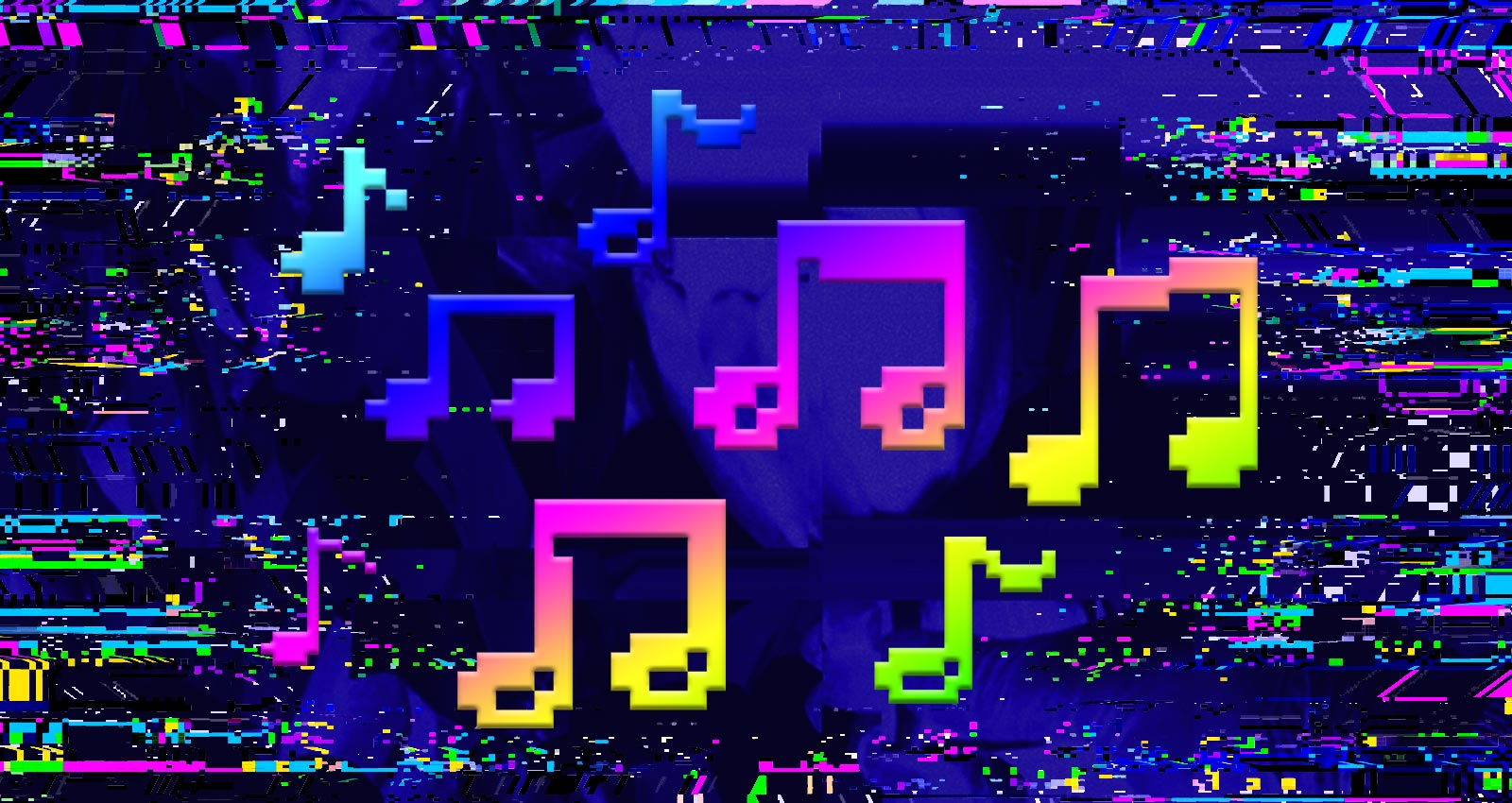 This month, the High Scores column trades the old monthly Q&A format for its new bi-monthly approach, rounding up recently released video game soundtracks of note. The nine games covered here feature music from France, Russia, England, Japan, Australia, Poland, Canada, and the United States. The games themselves range from multi-million-dollar blockbusters to indie games and visual novels made entirely by two or three people. The music behind all of them, I assure you, is well worth your time.
Merch for this release:
2 x Vinyl LP, Compact Disc (CD)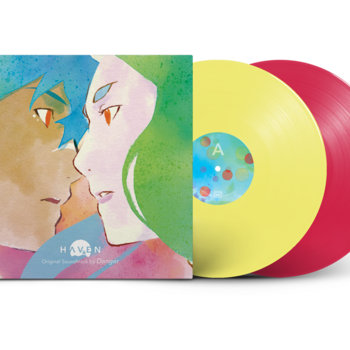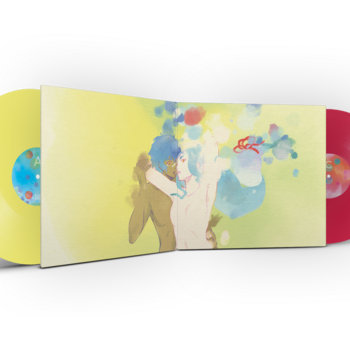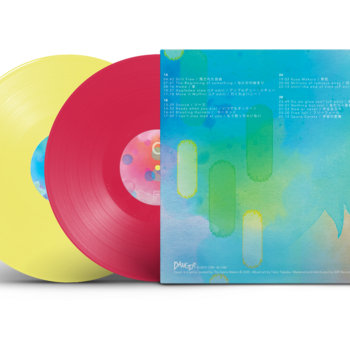 French studio The Game Bakers, knows something about combining great music with smart gameplay. They did it in 2016 with Furi, and Haven—a legitimately romantic day-glo action-RPG that premiered on PS5 late last year but just hit PC and additional consoles—is an even more perfect marriage of sound and vision. French electronic artist Danger, who contributed some of the best Furi tracks, takes the helm on Haven in its entirety. These cinematic cuts have the gloss and attitude of '80s-inspired synthwave that's reaching a saturation point in game music, but Danger is a keen composer who infuses unexpected key changes and sonic tenderness that sets Haven apart from the crowd. Plus, he's a French guy who wears a cool mask, and there's just been an opening for more of those.
It is perhaps an understatement to say that Cyberpunk 2077 has its critics. That said, the infamously glitch-filled game's music deserves more, um, exposure. Four separate volumes of Cyberpunk Radio music have found their way to market, spanning many genres and at least a few continents. Vol. 4, the most hypnotic and otherworldly of the batch, focuses on Russian DJ/producer/singer Nina Kraviz. Hers are expansive, weightless, psychedelic tracks untethered to any particular time or place. The uniting aesthetic here is these songs' formidable length and their relentlessly repetitive, dancefloor-devotional vibes. If this is a cult, please show me where to sign up.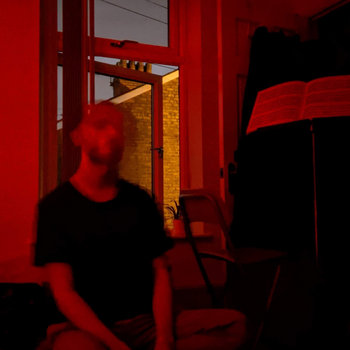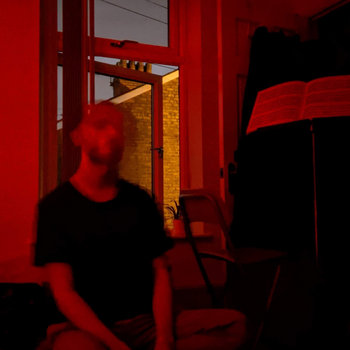 Merch for this release:
Cassette
This absolute gem was recorded to accompany a charming, moving interactive art piece from Elle Bulger, which tasks players with interviewing a philosophically-minded ancient tree and overseeing an ant colony. The minimalist experimental score from UK artist Will Robinson (who goes by Unweather) sounds a little like Koyaanisqatsi by way of the Game Boy. It's equal parts playful and majestic, seamlessly mixing lo-fi doodles with lush soundscapes and betraying no particular allegiance to one or the other.
Merch for this release:
7" Vinyl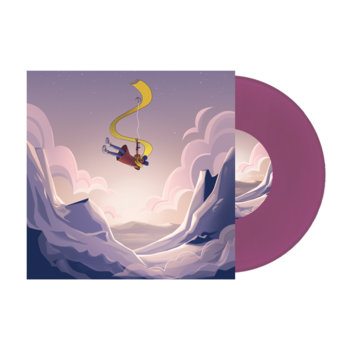 Okay, settle down now, it's not a true sequel to Celeste: This sequel is a rather pint-sized, if characteristically enjoyable, addition to the Celeste family. That said, any new music from Lena Raine—arguably the most exciting contemporary game music composer on the planet—is cause for celebration. The micro-score features three versions of a new song called "Lani's Trek," which spins a new melody out of some familiar elements from Raine's delicate and intricate original Celeste score. As with everything Raine does, it is mesmerizing.
Akira Yamaoka & Arkadiusz Reikowski
The Medium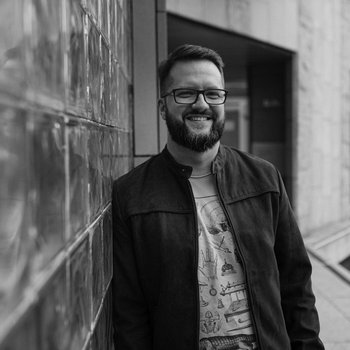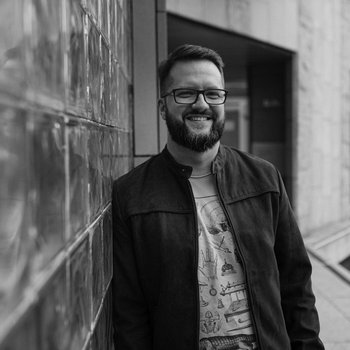 The guy from Silent Hill and the guy from Layers of Fear got together for this one, so you'd expect something freaky from The Medium—and you'd be absolutely right. In fact, the liner notes to veteran composers Akira Yamaoka and Arkadiusz Reikowski's new game soundtrack describe it as "disturbing and oppressive." That said, these tracks aren't all low growls and scraping metal. From the twinkling, spiraling synths of "Journey" to Liz Katrin's ping-ponging vocal stabs in "Dark Room," the composers use a full sonic palette to create the game's simmering suspense. There's levity here, too: The album's vocal numbers are heartily infused with the kind of gothy shmaltz that fans of the Silent Hill games know and love. The Medium takes place at an abandoned hotel resort, so that touch of dark lounge crooning is a perfect fit.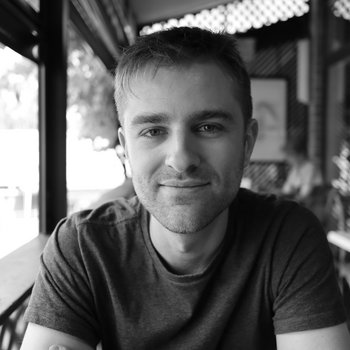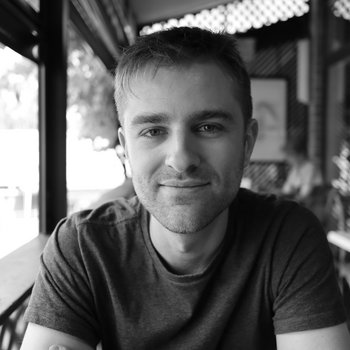 Expectations loom pretty large for Christopher Larkin, given that he scored one of the most lauded games of its generation: Hollow Knight. TOHU features a similarly fleshed-out universe with a brighter color palette, and Larkin's soundtrack reflects the change of hue. Tracks like the delightfully jazzy "Junkle" and the Tom Waits-esque "Circus" show the Australian composer's stylistic breadth—though wistfulness, wonder, and whimsy are the dominant moods here—and up the excitement level for the Hollow Knight sequel due out later this year.
The Panzer Dragoon games will always be synonymous with the crisp polygons of the Sega Saturn console, but the game's successful next-gen remake proves it was more than just a technological innovation. The updated soundtrack was arranged by series veteran Saori Kobayashi (Panzer Dragoon Saga, Panzer Dragoon Orta), who gives Yoshitaka Azuma's soaring compositions a modern texture while keeping all of the vibes in the Sega family. The music soars with intense digital brass and string sections, while the military-grade percussion keeps it urgent and gamey. It's niche listening, perhaps, but fans of buoyant action game music from the '90s should be pretty tickled by this faithful update.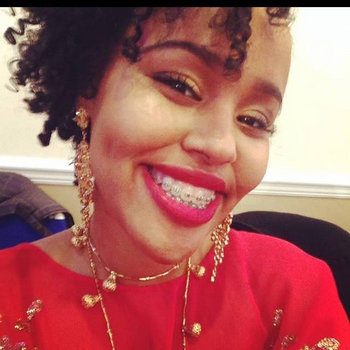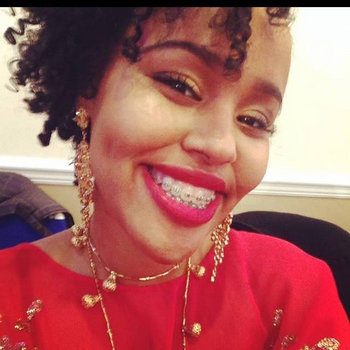 Maybe you missed this game, but you absolutely should not miss its brief but incredible soundtrack, on which Muxubo Mohamed visits eight distinct musical galaxies in the course of about thirteen minutes. The Somali-Canadian producer/songwriter/beatsmith who goes by OBUXUM uses galloping beats and arpeggiated synths on the hyperactive "Sparring Room"; music box keys and a swinging hip-hop beat on "Main Menu"; and throwback claps and flute sounds on the "Deep House" (which can't help but remind me of Streets of Rage II). It all sounds golden and mysterious. The only problem I can find with the Bravery Network Online score is that there isn't enough of it.
The game looks like a blazing-fast twist on the Mega Man franchise, and the chiptune soundtrack by Cityfires (who also scored the game's precursor, 20XX, and the cult favorite physics game, Catlateral Damage) is wall-to-wall bombast and nostalgia. Its finest moments throw back to infectious rhythms à la early Michael Jackson ("Blazing Nomad") and shockingly groovy vintage electro-funk ("Atomichron"). The songs are layered and rhythmically complex enough for repeated listens (which is pretty essential in a fight/die/repeat title like this one) but beware: the tense, infectious boss battle music will get stuck in your head and not let go.