HIDDEN GEMS
Young American Primitive Imagined the Future of Trance in 1993
By Billy Bugara · July 14, 2021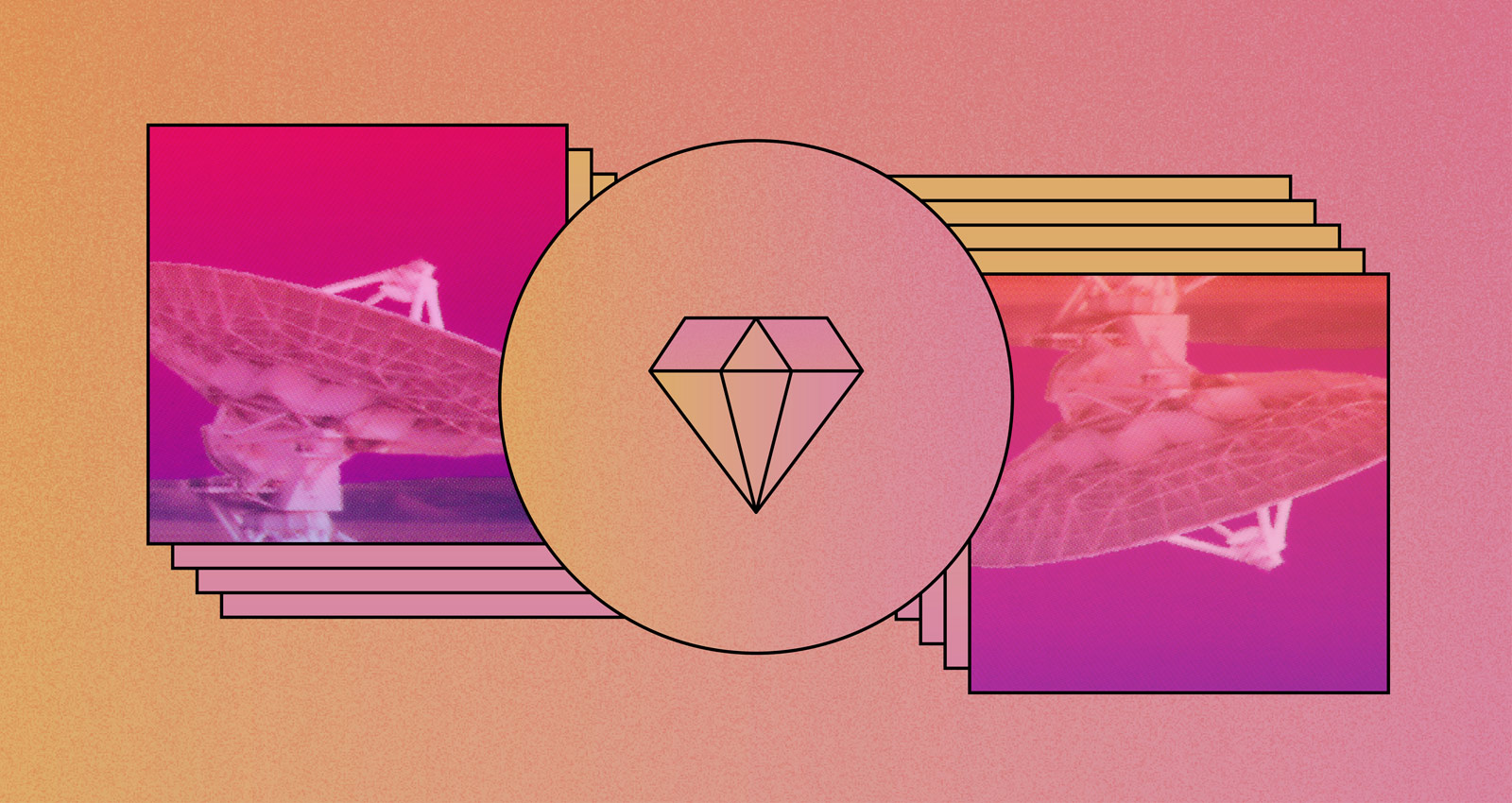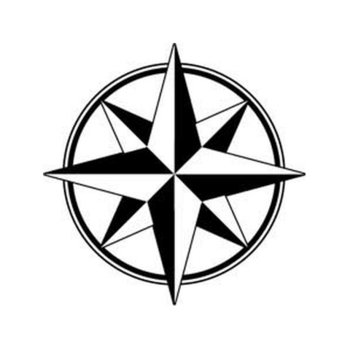 .
00:10 / 00:58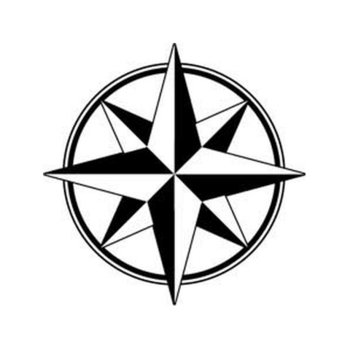 Merch for this release:
Compact Disc (CD)
No single act in trance can lay claim to the title of "too far ahead of their time" better than one Greg Scanavino. The Bay Area producer certainly was not aware at the time, but his two albums under the Young American Primitive alias in the mid-'90s captured a vivid picture of the genre's lucrative future to come as the decade progressed onward.
Their 1993 self-titled debut on ZoëMagik Records embodied not just the future of trance itself, but the future of electronic-based dance to come in a variety of manners. These compositions are spacious, drawing on ambient sound design, but they also can be dense and compact—stringing together futuristic synth progressions, jungle-inspired drum patterns, and a diverse amalgamation of vocal samples. Check out "Trance Formation," for example, which slowly builds from an ambient sample-laden foundation into a luscious cast of driving breakbeats and techno-centric synths.
The follow-up to this release, African Cosmopolitan, never saw official commercial release due to a falling out with Geffen Records. This led the influential producer to take more of a backseat role in electronic music for the rest of his career. Despite this fact, tracks from this debut have remained constant fixtures of new-age art films like Synthetic Pleasures (1995) and Onion Underwater (2006), as well as a slew of progressive dance compilation releases, such as Safe Trip's Planet Love Vol. 1 – Early Transmissions 1991​-​95. His work has been heard by the masses due to these kinds of usages, though he's not a household name, which only adds more weight to the impact that this release in particular holds.