HIDDEN GEMS
The Boy Who Could Fly's "BRAIN CLOUD" Bridged Fantasy and the Mundane
By Jude Noel · Illustration by Ben Hickey · November 20, 2023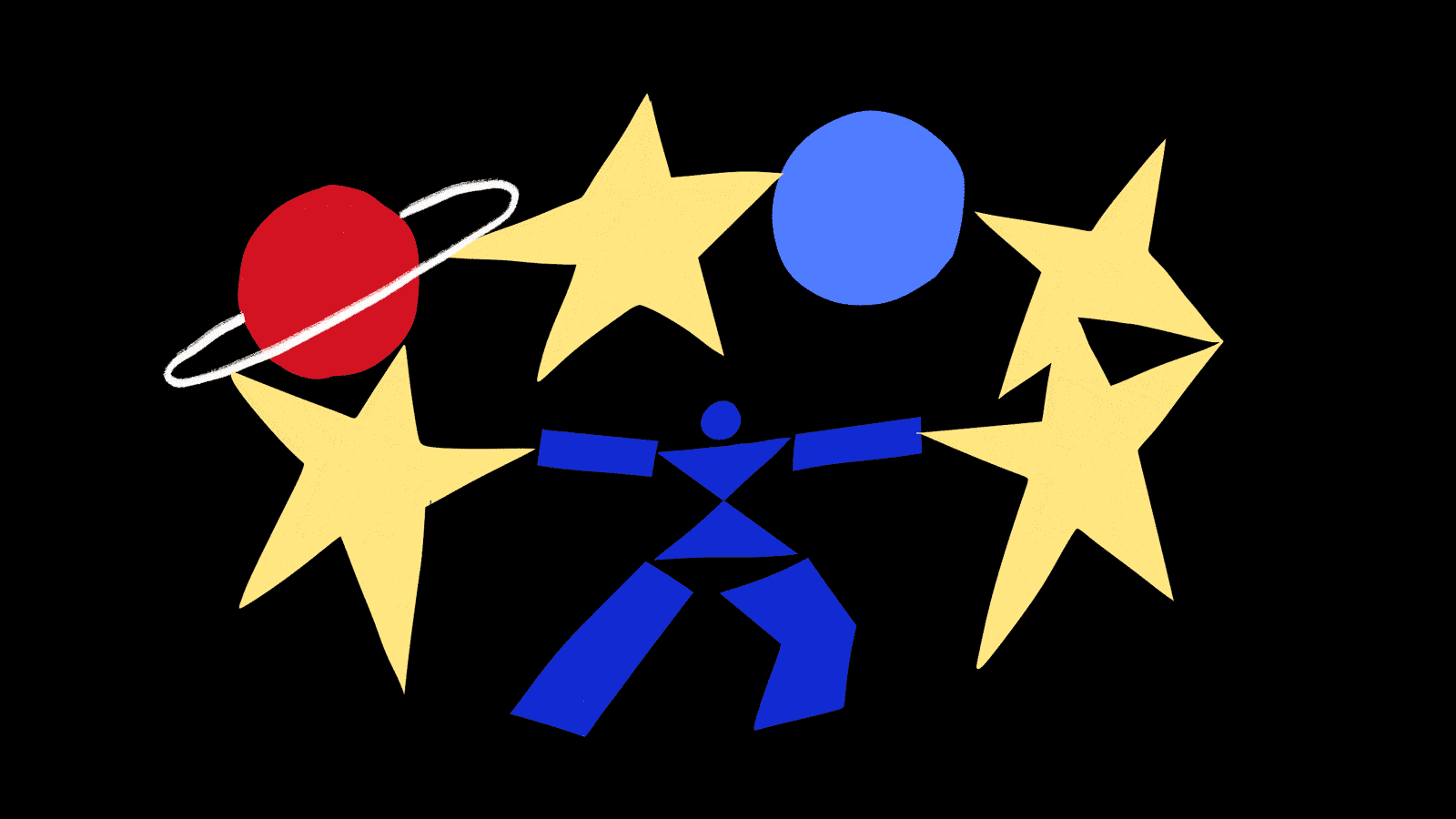 As frontwoman of synth-pop duo Bobo and an integral part of her brother's Hel Audio electronic collective, Utah's Kari Jorgensen may be best known as a purveyor of intricately composed art pop with a digital sheen. Before Bobo's formation in the early 2010s, however, she released a small handful of homespun solo recordings as The Boy Who Could Fly, fashioning lo-fi miniatures out of plunking power chords, boldly conspicuous samples, and the occasional clatter of live drums. Accompanied by childlike doodles of Tamagotchis and parka-clad figures, the project's earliest releases felt as charming as an art-class project made of popsicle sticks and paste. Strings buzzed and warbled, Jorgensen occasionally folding in patchwork bits of keyboard or overdubbed vocal harmony in the vein of classic Sentridoh: Cozy, but with a faint undercurrent of unease.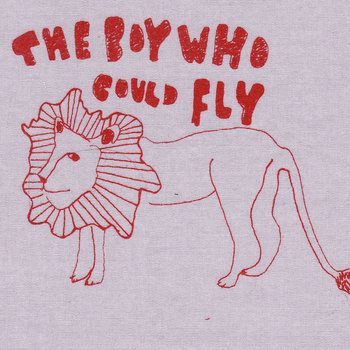 .
00:10 / 00:58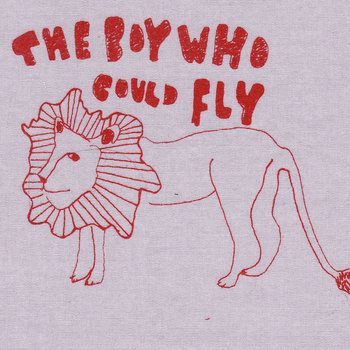 Released in 2011, BRAIN CLOUD was The Boy Who Could Fly's swan song, fleshing out Jorgensen's songwriting while maintaining the project's raw ethos. Opening track "Closer" bursts into being without introduction, jumping directly into its opening verse as if it's a de facto theme song. A muffled snare backs clean electric chords and multi-tracked vocals, each element stumbling into place with extra room to spare. Jorgensen's singing holds the collage of disparate parts together, leaping for high notes and sighing as her voice falls back to earth. "I feel closer, closer, closer to what I need to listen to," she says. "My ears are not fools."
.
00:10 / 00:58
Even when backed solely by muted guitar, as on "Biomythography," Jorgensen demonstrates mastery at making massive statements with scant resources. Instrumentally, she works with little more than a looped progression played on lower strings, yet the scope of her songwriting expands into the cosmos and beyond. "I can never be sure where your silent space comes from, or all your heroic mythology," she sings, consciousness soaring into the unknown, before returning to a mundane present: "Every day is a timeline. You've got all these people and places to memorize—flashing index cards in the sky." In the tradition of classic K Records solo acts like Lois and Calvin Johnson, Jorgensen imagined worlds where fantasy and the minutiae of the everyday existed side by side.