HIDDEN GEMS
Raz Mesinai's "How To Kill A Boombox" Is a Revelatory Listen
By John Morrison · July 13, 2020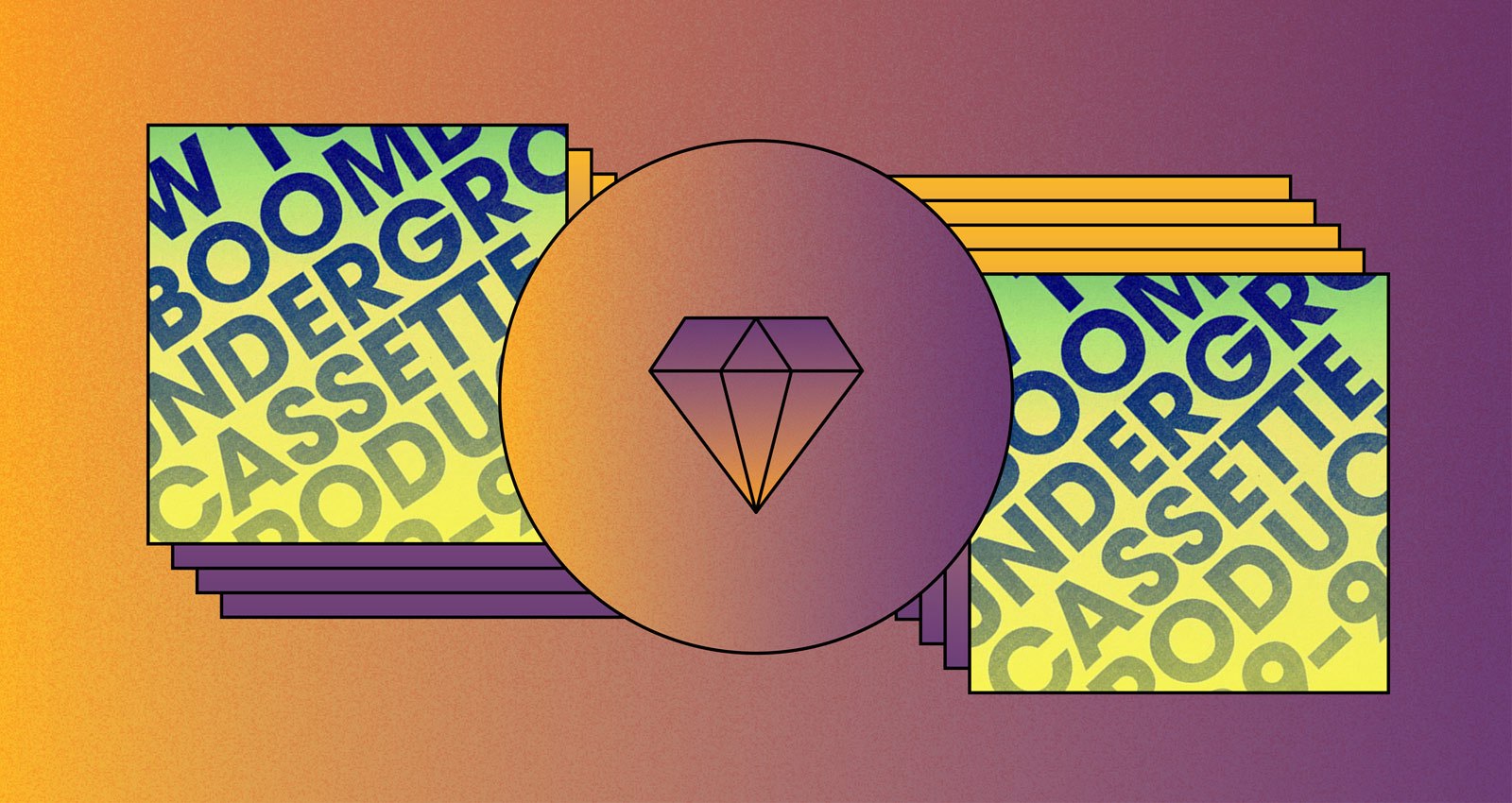 .
00:10 / 00:58
Today, New York-based producer and multi-instrumentalist Raz Mesinai is a well-respected producer in experimental and electronic music circles. In the '90s, he was one of the leading lights of the Williamsburg, Brooklyn experimental beat scene commonly known as "Illbient." Whether it was the dark digital reggae of Sub Dub or his Badawi project, which mixed traditional Middle Eastern influences with dub and electronics, Mesinai has spent decades pushing the sound of electronic music.
In the '80s, when he was just 14 years old, Mesinai began studying percussion with legendary percussionist and Jimi Hendrix collaborator Juma Sultan. Sultan gave Mesinai a Multivox analog tape echo unit, which he would combine with a drum machine and turntable to create his own lo-fidelity recordings on a boombox. How To Kill A Boombox: Cassette Recordings 1989-1992 is an exciting collection of these early recordings. With noisy, dubbed-out beats created under alter-egos like The Bedouin, DJ Tab and Psy Co., it is clear that even early in his career Mesinai was using different aliases as vehicles to explore a wide range of sounds.
Opening with "Battle Stance," a track that blends tight electro beats with distortion and radio tuning, young Mesinai displays a knack for cleverly blending musical elements. "Perceptive Dub" prefigures the other-worldly reggae anthems that he'd later create under the Sub Dub name. Mesinai pulls a relatively simple two-bar loop through the ringer, manipulating its elements with delays that range from subtle to extreme. "Wrecktify" takes the distorted breakbeat science of Public Enemy-affiliated production group The Bomb Squad, and pushes it to its noisiest limits, prefiguring the big beat sound of acts like the Crystal Method that would storm mainstream charts years later. With Mesinai's open ended approach to production and seemingly inexhaustible supply of ideas, How To Kill A Boombox gives us a revelatory look at a young producer who started out with the future of electronic music in his sights.