HIDDEN GEMS
Phillip Werren's "Electronic Music" Captured a Turbulent Era
By Matthew Blackwell · June 01, 2021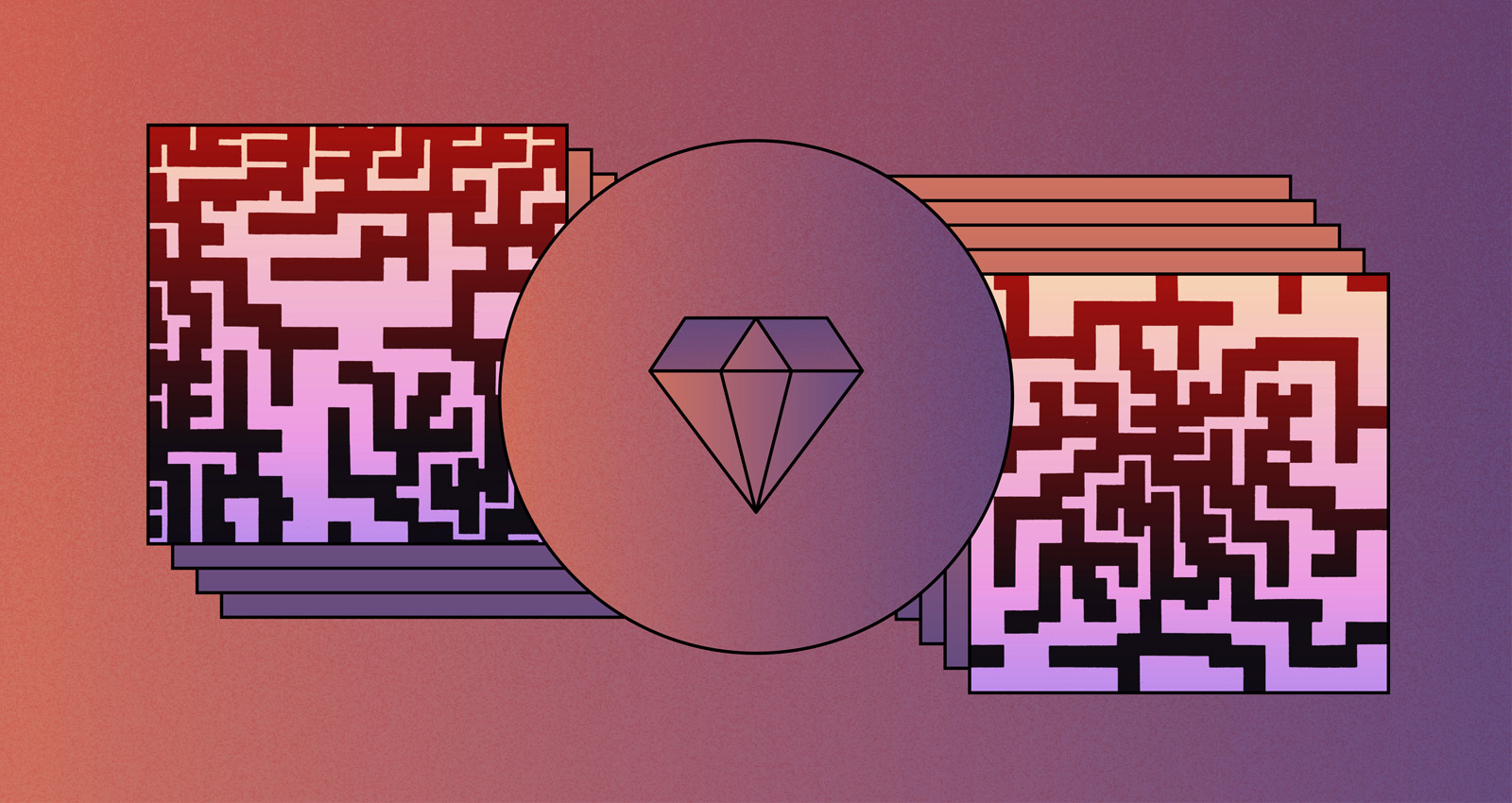 .
00:10 / 00:58
Merch for this release:
Vinyl Box Set
Almost immediately after it was founded in 1965, a series of increasingly momentous political conflicts and crises earned Simon Fraser University in British Columbia, Canada the nickname "Berkeley North." In 1967, the dismissal of five teaching assistants nearly led to a student strike. The following year, 114 students were arrested after occupying the Administration Building in protest of the credit transfer policy. Then, in 1969, the Department of Political Science, Sociology, and Anthropology went on strike, leading to the unprecedented firing of that entire faculty and the dismantling of the department. During these chaotic years, the composer Phillip Werren quietly took to SFU's electronic music studio at the Centre for Communications and the Arts to craft an overlooked classic, simply titled Electronic Music, that would capture the tension of the era.
After studying a methodical, rigorous mode of composition with Milton Babbitt at the famous Columbia-Princeton Electronic Music Center and perfecting it at Radio Warsaw in Poland, Werren was puzzled by the studio at SFU, which boasted a state-of-the-art Buchla System 100 with a randomized sequencer and one of the earliest Moog modular synthesizers. Unable to fully control the new equipment, he decided to lean into the unpredictability of the sequencer and synths to create massive storms of analogue tones. Fortunately, the result perfectly mirrored the uncertainty of the campus atmosphere in which he worked.
The centerpiece of Electronic Music, and the masterpiece of Werren's career, is the "Phases" suite. Across three tracks totaling over an hour and half, synth tones roam and crash, and sequencers send out distorted messages into the aether. Amid this disorder, male and female voices read excerpts from poems by W.B. Yeats, particularly the "Crazy Jane" poems and "The Second Coming." Halfway through "Phases I," a resigned male reader intones, "Things fall apart; the centre cannot hold/ Mere anarchy is loosed upon the world"—lines as resonant during the track's recording in 1969 as they were during their composition in 1919. The other tracks included on Electronic Music showcase the breadth of Werren's experimentation with these early electronic instruments. "To Phyllis" is a densely detailed panoply of buzzes, squiggles, and drones composed for the choreographer Phyllis Lamhut. "Whale Piece" is a suitably aquatic-sounding recreation of whale songs. And "Vortex" is exactly that: a whirlpool of ever-shifting, ever-increasing synthesized noise.
In 1971, Werren collected the work he had completed at Simon Fraser and self-released it in an edition of 100. Electronic Music became a much sought-after piece of memorabilia for vinyl collectors, nearly impossible to find until Manufactured Recordings reissued the set in 2018. Now, with its wider availability, we can recognize it for what it is: not only a milestone in the history of Canadian music, but a landmark event in the history of early electronic music worldwide.