HIDDEN GEMS
Hidden Gems: Ouri, "OURI / MIND BATH"
By Chaka V. Grier · October 31, 2018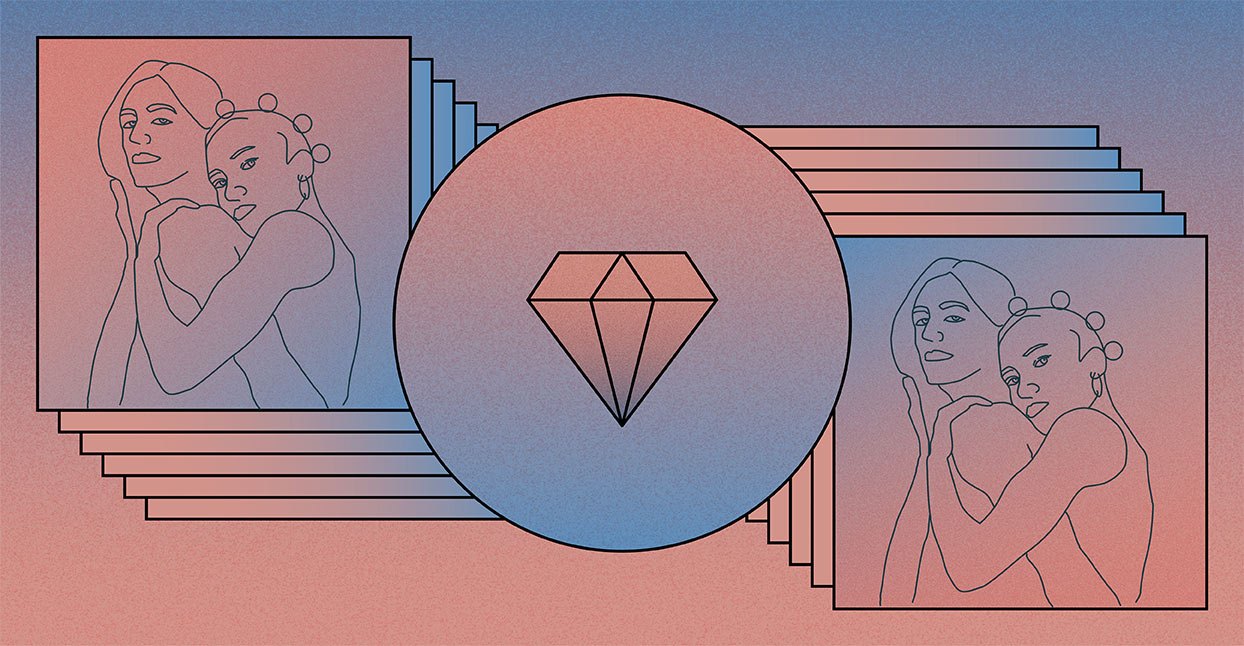 In our new series Hidden Gems, writers share their favorite Bandcamp discoveries.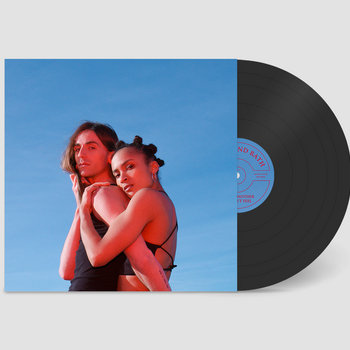 .
00:10 / 00:58
Merch for this release:
Vinyl LP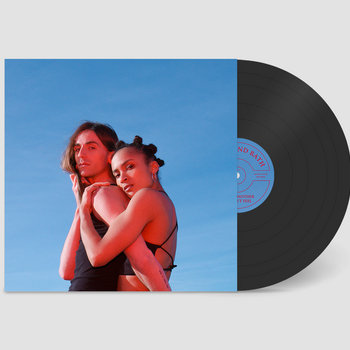 Listening to Ouri and Mind Bath is like entering one of the many chic clubs sprinkled throughout Montreal, where Canada's most creative, experimental artists flock. With its low cost of living and cultural richness, Montreal has become a place where local artists can fully pursue their vision, and curious fans come out to hear the results, even on the chilliest winter nights. It also is the perfect place for like-minded artists to find one another.
Ouri is an electronic producer, DJ, and multi-instrumentalist (piano, harp, and cello) who's been releasing solo projects since 2015. She brings a solid understanding of melody and arrangement to her dense, experimental beats. Mind Bath creates sparkling pop that draws from R&B and '80s synth-pop, and has a voice that often sounds both urgent and filled with longing. "Cold weather and hot songs" is how Ouri described the making of the duo's three-track EP, a delicious sonic pairing where both collaborators disappear fully into each other.
"Wild Mother" is a mesmerizing, turn-off-the-lights track, Ouri's pounding beats ebbing and flowing, fully enveloping Mind Bath's distorted vocals. "I Don't Feel" takes the tempo down a notch but maintains the throbbing distortion, making MB's voice glow even more brightly. Though his lyrics are barely decipherable, they create the perfect mood for zoning out—at least until "Let Your Hair Down" summons you back to consciousness with its stuttering dance groove.
In the video for "Wild Mother," the pair dance and get free on a desolate beach, the sun disappearing in the background behind them. The hypnotic visual only underscores their ease with one another, and the uninhibited quality they bring to their music.