HIDDEN GEMS
The Story Behind UK Post-Punkers Normil Hawaiians' Lost LP "Return of the Ranters"
By Shy Thompson · November 25, 2020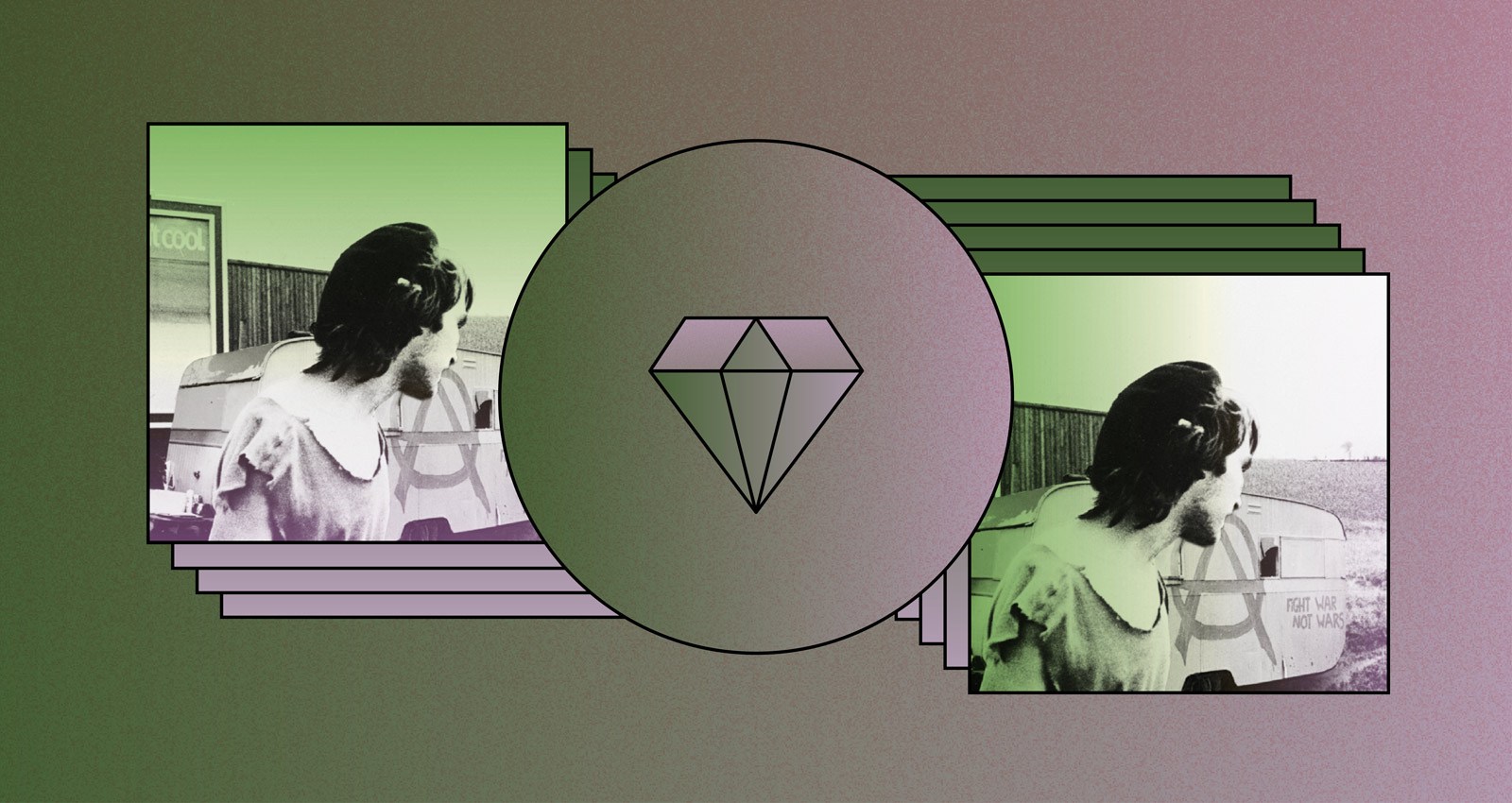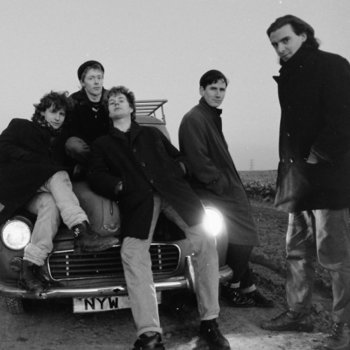 .
00:10 / 00:58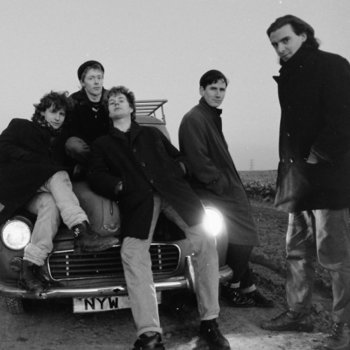 More Wealth Than Money and What's Going On? are a pair of little known classics by UK post-punkers Normil Hawaiians. Shared frequently around a cabal of music blogs in the early 2010's, those who knew these records were captivated by their strange charms: motorik beats; influences from dub and jazz; and short vignettes flowing into ten-plus minute bumpy waveforms. Information about the band was scarce, so rumors making the rounds about a lost third Normil Hawaiians album were tantalizing but difficult to confirm. It was an exciting prospect that had fans of these mysterious records setting up Google alerts to keep on top of the news. In 2013, the existence of Return of the Ranters would finally be confirmed when a digital download appeared on the band's website.
It was easy to feel like the dedicated fanbase that developed was responsible for the surprise release of this lost grail, but Hawaiians frontman Guy Smith says he wasn't aware of any interest in the band at all during that time. They had been working to get the album released since its completion in 1986, and it just never worked out. "It was originally intended to be released on Dave Anderson's (of Amon Düül II) Demi Monde label as Return of the Levellers," says Smith. "The album wasn't released, to our frustration, and we were never really given a reason." The band members started going their separate ways around the end of 1985, which made coordinating for the release even harder.
"After a couple of years traveling around Europe busking with the family I moved to Wales to join a community there," Smith continues. "We would hassle Dave Anderson every now and then to release the album, but to no avail." It was clear at that point they'd have to take matters into their own hands if they wanted it done, so they requested a copy of the album and had it remastered in an Edinburgh studio for digital release—and that was that, right?
"Then out of the blue came an email from Chris Tipton of Upset The Rhythm Records asking if he could re-release our first two albums." He had apparently found a copy of The Beat Goes On single in a secondhand shop, and then tracked down the full-length albums, paying £100 for each. Smith worked out a deal with Tipton, saying that if he could work out a licensing deal with Dave Anderson and finally give Return of the Ranters a proper release, then he'd be happy to give his rubber stamp for reissues of the first two albums too. "And so it came to pass," Smith says. The lost third album would finally have its day on a proper record label on November 14th, 2015.
Return of the Ranters picks up right where What's Going On? left off, full of the same off-kilter rhythms, oddball influences, and whisper-quiet vocals with a strong bend to the progressive politics of the day that made the Hawaiians such a beguiling curiosity to begin with. It's often said that unravelling a mystery removes all the thrill from it, but demystifying the story of the lost third Normil Hawaiians album gave us something a lot more exciting than a vague rumor—a great album, one we can hold on once the whispers have subsided.