HIDDEN GEMS
In Mother Mallard's Portable Masterpiece Company, An Overlooked Institution of Moog Music
By Grayson Haver Currin · September 28, 2020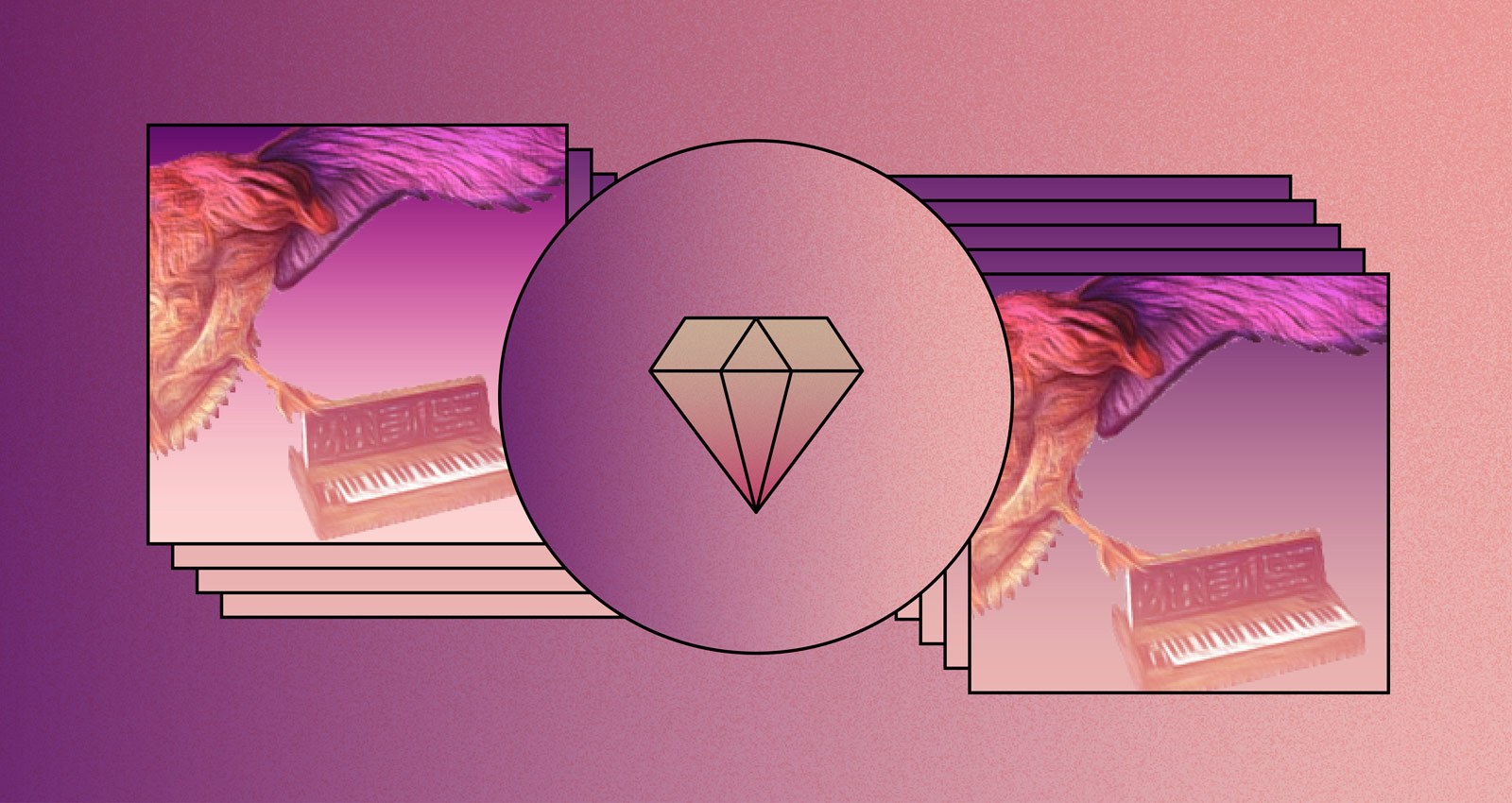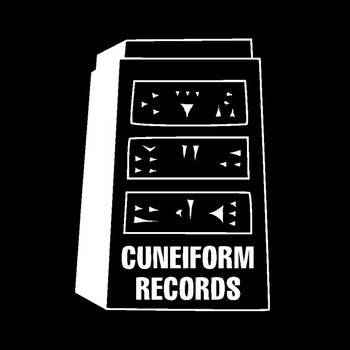 .
00:10 / 00:58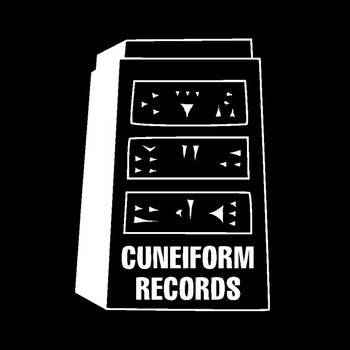 David Borden saw possibilities in Robert Moog's early synthesizers that the inventor himself had not yet imagined. In the late '60s, the Harvard-educated jazz aficionado returned stateside after studying music in West Germany, having landed a job writing scores for Cornell's dance program. Moog was just 10 miles away, in Trumansburg, New York, struggling through the salad days of his pioneering company. The two became friends, with Borden serving as a kind of compositional guinea pig, frying various Moog circuits as he learned this nascent technology.
When Borden decided he wanted to wield these monstrous banks of instruments onstage, Moog was his de facto benefactor, giving Borden unfettered access to his developments. In 1969, Borden's new band—Mother Mallard's Portable Masterpiece Company, a dual reference to his grandmother and the titanic feat of playing such music in real time—became arguably the first live synthesizer ensemble. A year later, Borden debuted the first Minimoog onstage.
But Mother Mallard is more than a historical footnote for these monumental firsts; their records, however overlooked, are stunning. Mother Mallard's second LP, Like a Duck to Water, is a three-track demonstration not only of Borden's synthesizer trio but also for his dazzlingly pointillist counterpoint, his lifelong obsession. First released in 1976 in a batch of 1,000 or so LPs on Borden's delightfully named Earthquack Records, Water mesmerizes through melodies that weave in and out of one another, like a sprawl of cross-stitched neon.
The radiant counterpoint of "Waterwheel" is effusive and generous, a paean to an imagined electronic future inspired by classical masters. "Oleao Strut" is as vivid and redemptive as a waking dream about some triumphant conquest, the fluttering highs and deep bass tones presaging the eventual rapture of M83. The sidelong "C-A-G-E Part II," named for John, cultivates that same feeling as Borden and his band slowly emulsify its crisscrossing melodies, letting them scatter and sink through warm, low tones. It's blissful listening, a transmission from the past predicting a glorious future that never really materialized.
Cuneiform, which issued Borden's music through the '80s and '90s, reissued Like a Duck to Water in 2001 with a clutch of excellent bonus material. If "All Set" sounds at first like something BJ Leiderman might compose for NPR, just wait until the programmed drums bend it like a funhouse mirror. And "Downtown" condenses the sometimes-dizzying motion of Philip Glass' Music in 12 Parts into seven almost-gentle minutes. Borden played his final concert in November, half a century after debuting Mother Mallard. His impact and these gemstone-like pieces remain.