HIDDEN GEMS
The Very Short Story of Tokyo Post-Punks Mir
By Sam McLemore · September 16, 2021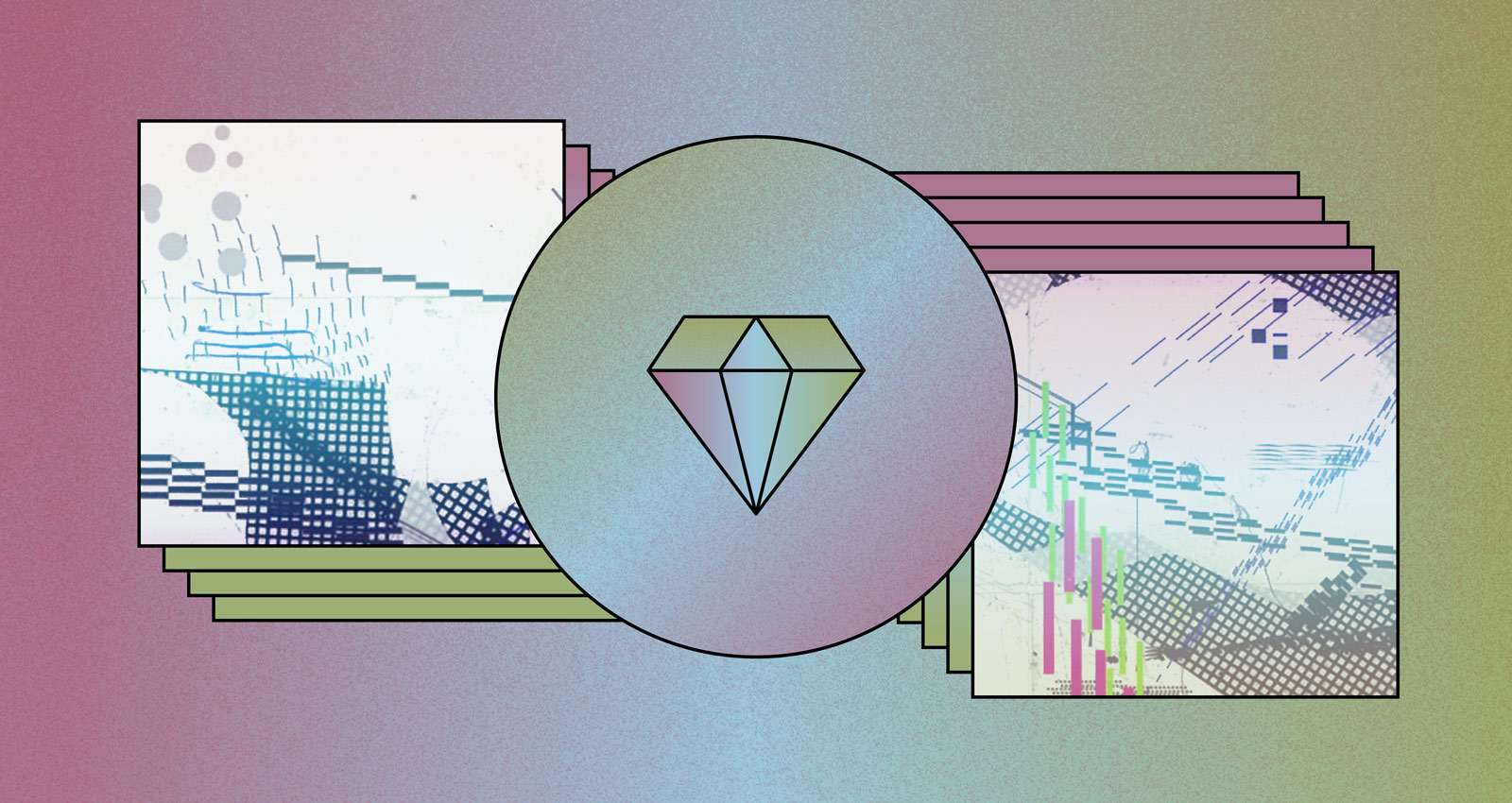 .
00:10 / 00:58
Merch for this release:
Compact Disc (CD)
Mir, in many ways, are an easy band to describe. They wear their influences on their proverbial sleeves, and use the vocabularies of classic post-punk and krautrock to craft songs with the simple and direct emotional appeal of the best pop music. When their debut EP, This Tiny World, was first released in 2007, Mir were an infamous live band in Tokyo for their energy and commitment, a taste of which you can get from this raucous Joy Division cover from the This Tiny World release party. In the studio they are more dynamic and purposeful, in constant control of the emotional journey they want the listener to experience. Songs grow from quiet, thoughtful moments into brash explosions of emotional energy.  Because of the masterful restraint they show in their arrangements, the angst and passion of their feelings is palpable in every moment even if you have zero proficiency in Japanese. So when the chorus of "時代と個人 / Jidai to Kojin" hits, it's a torrent of unbearably heightened emotion; and when the drums finally kick in on "百年後 / 100 nengo" it feels like real catharsis.
Mir's story isn't a long one. In the nearly two decades since the duo first formed they've only released a handful of EPs and a self-produced collection of live recordings. Still, if all they ever managed to produce was This Tiny World, it would be enough. It's the kind of release that musicians dream of making just once in their entire careers: there's not a single misstep, and not one moment that pulls the listener out of its spell.