HIDDEN GEMS
Maryn E. Coote's "Maskeraad" is Timeless Lo-Fi Funk from the "Queen of Estonian Jazz"
By Billy Bugara · February 05, 2021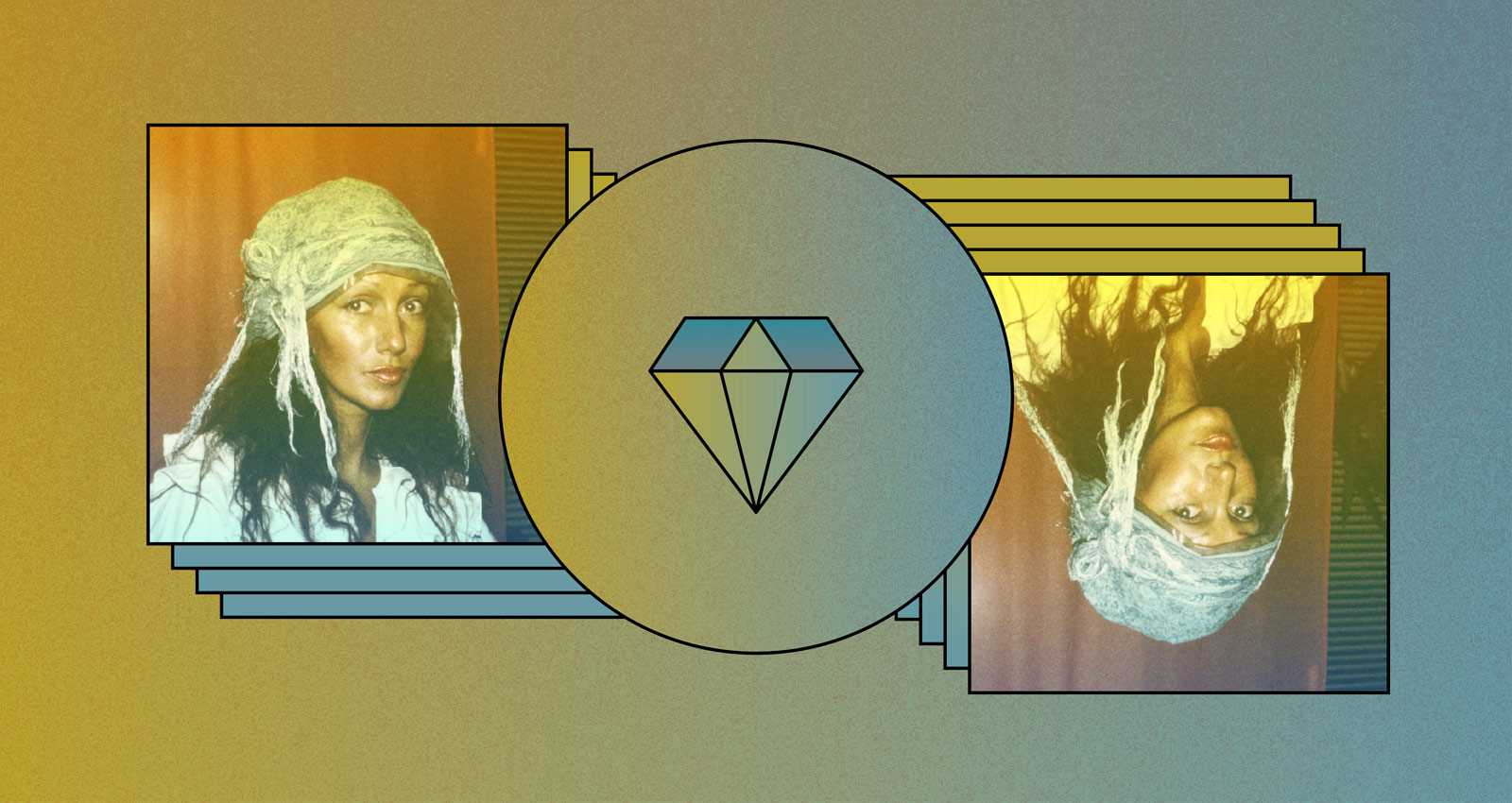 Merch for this release:
Vinyl LP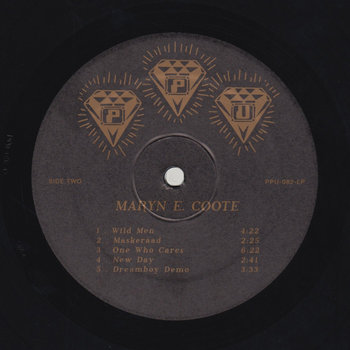 Though this compilation bears her stateside alias, Maryn E. Coote, Marju Kuut began her remarkably nuanced career under her birth name. The Estonian singer/songwriter would come to make more than just a small mark on her home country's music landscape; her work in the realms of funk, soul, and jazz starting in the '60s, was well-regarded (Down Beat reportedly named her the best jazz singer in the Soviet Union in 1965). 
Her absolute best work is chronicled on Maskeraad—a 2017 compilation of her best work throughout the '70s with the help of her equally-talented son Uku Kuut, who produced these tracks (having moved to L.A. in the '80s, he did a fair amount of R&B production stateside as well). Shrouded in a blanket of lo-fi tones and heavy effects, these tracks are just as appealing from a structural standpoint to any admirer of '70s funk and soul as they are intriguing to any lover of experimental production.
Towards the latter point, listen to how the gripping and bouncing grooves on tracks like "Emotion" and "Wild Men" become infused with the resounding, and even off-kiltered, effects placed on Marju's vocals. Though the work on Maskeraad generally leans more towards that more experimental side of things, some tracks, like "I Don't Have To Cry" and "One Who Cares" —both jazzy ballads that exude sensuality—are more straightforward.
Though Uku would eventually succumb to ALS the year this project was released, both he and his mother's work alike, has come to be fortunately immortalized for English language listeners with the help of the archival label People's Potential Unlimited. Maskeraad stands as a document of a fascinating mother-son musical team and remains delightfully listenable all these decades later.