HIDDEN GEMS
Mamman Sani Abdoulaye Took Nigerien Music Into the Future
By Maria Barrios · Illustration by Diana Ejaita · May 26, 2022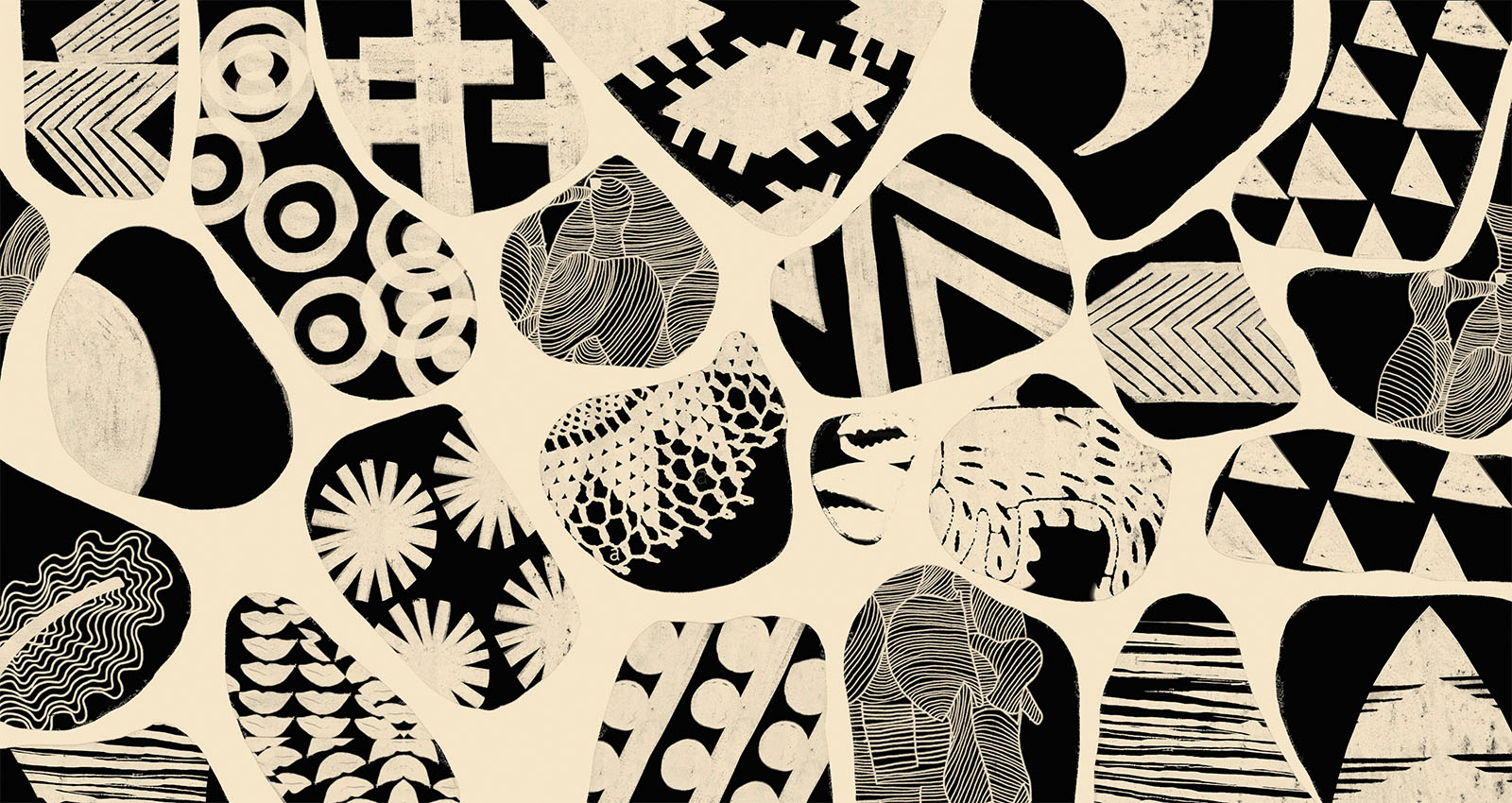 In 1974, while working as a functionary for UNESCO, Nigerien musician Mamman Sani Abdoulaye came across an Orla electronic organ. Enchanted by the sound, Sanni convinced the organ's Rwandan owner to sell the instrument. Used for religious services and home entertainment, the Orla came packed with orchestral sounds and some modest drum machines: it was designed to be a one-man band. Amazed by this novelty, Sani began to compose his own songs in the style of Niger's folk traditions. "It was possibly the first organ in Niger," he explained in an interview with the label Sahel Sounds in 2013.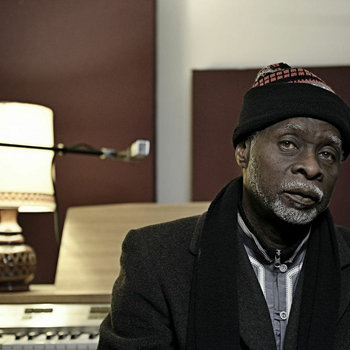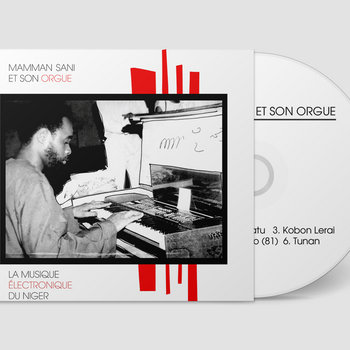 .
00:10 / 00:58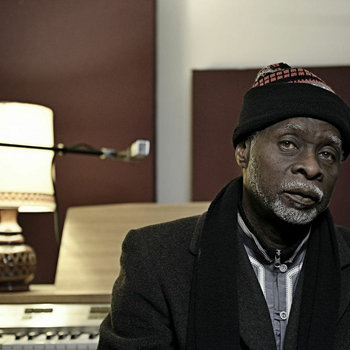 Merch for this release:
Vinyl LP, Compact Disc (CD)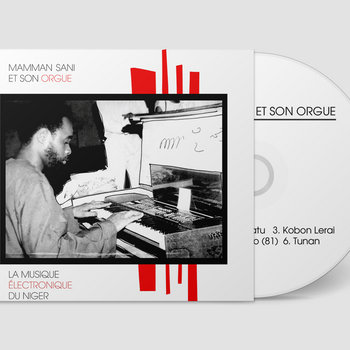 Only a handful of Sani's organ compositions were released as part of an unfinished project in coordination with the Minister of Culture. Miraculously, two copies of the original 1978 release survived and the recordings have gone on to be regarded as pioneering works in West African electronic music. The six tracks on La Musique Electronique du Niger show Sani's unique approach to Nigerien folk music. The song "Bodo," recalls the polyphonic singing of the Wodaabe, a nomadic tribe known for its elaborate customs and worship of beauty. In Wodaabe singing, dissonant notes ascend and disappear. Derived from polyphonic singing, where each singer improvises new melodies, Sani's arrangements produce variations in tone that makes the music continuously evolve.
"I wanted to make the Wodaabe songs on the keyboard, make the Tuareg tendé with the rhythm," Sani said. With deep roots in the Sahel region, the tendé, a goatskin drum, is not only played by the Tuareg in praise songs or informal settings: its sound also represents the freedom of its people. Mimicking the the tendé, Sanni's simple electronic beats create a layer that stretches out, becoming repetitive and mesmerizing. Paired with the sharp, vibrating notes of the Orla, all the tracks on La Musique Electronique du Niger sound almost psychedelic, as if someone grabbed a church organ and decided to turn it inside out.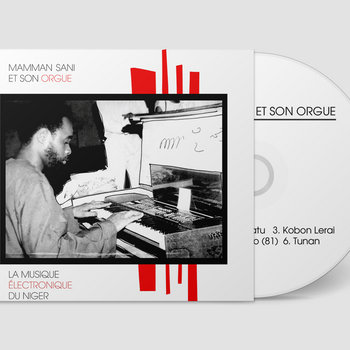 .
00:10 / 00:58
Merch for this release:
Vinyl LP, Compact Disc (CD)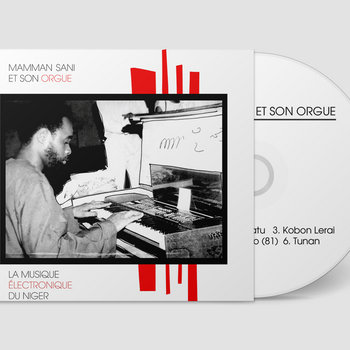 While his album remained in obscurity for three decades, Sani never stopped playing. Far from being unpopular, his instrumental compositions made regular appearances on TV and the airwaves as intermissions and background music. These recordings became a part of Niger's mainstream popular culture. Sani's ability to produce uncomplicated, minimal, and captivating melodies made his music ubiquitous and everlasting in Niger and beyond. By reinterpreting traditional songs, Sani took them into the future.