HIDDEN GEMS
Hidden Gems: Lo! Peninsula, "AKA Lo Peninsula"
By Krish Raghav · January 04, 2019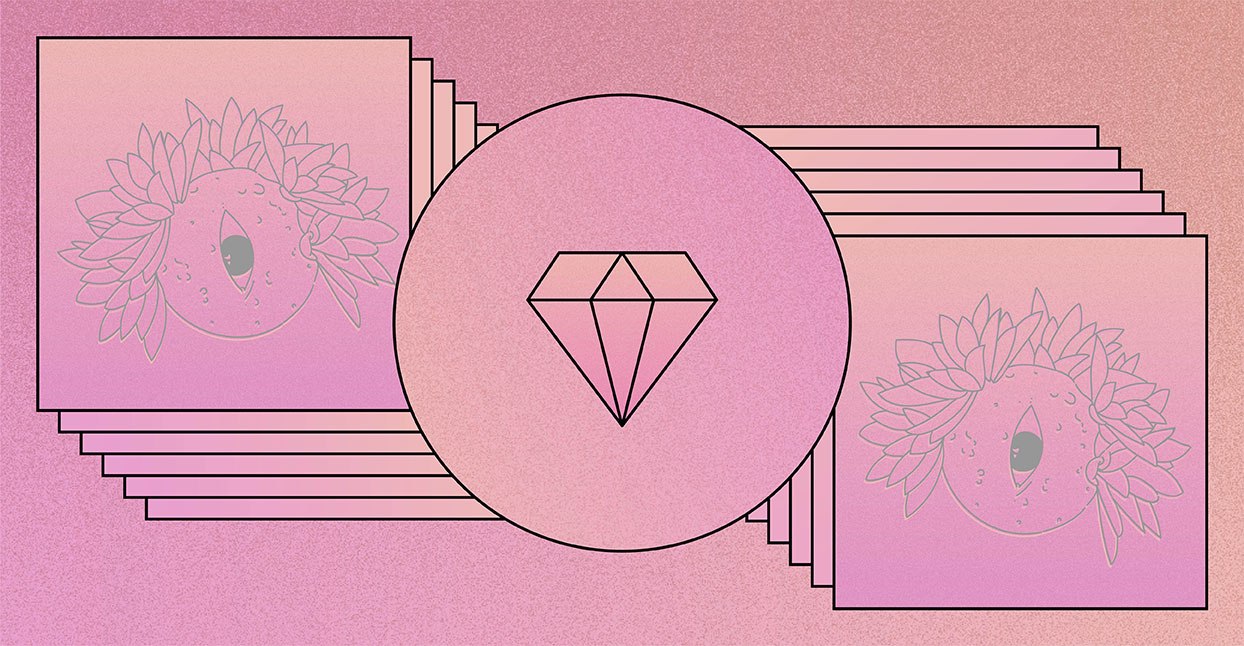 In our series Hidden Gems, writers share their favorite Bandcamp discoveries.
.
00:10 / 00:58
There's a poster on the wall in the tiny Imphal apartment where India's Lo! Peninsula recorded this debut EP, that could serve as their mission statement: "No Borders, No Nations. Just People."
In 2017, their city was at the frontlines of the ongoing Manipur insurgency, and the Indian military was in charge, imposing a harsh crackdown on public life. The room was a refuge. It wasn't uncommon, as the band recorded, to have to pause for unrest in the streets to die down. Sometimes there'd be no electricity all day. Guitarist Nitin Shamurailatpam, bassist Avinash Thokchom, and drummer Jyotin Elangbam would pace the room like tigers in a cage, boredom and restlessness raging, frustrations crashing. The band's intermittent struggles stoked a collective yearning for escapism; what resulted was AKA Lo Peninsula, a six-song EP wrapped in luminescent, hazy dream-pop bliss teeming with reverb-soaked shoegaze pleasures.
There's desperation and defeat on AKA Lo Peninsula, but also defiance. The album starts with a stoic acceptance of existential crisis on "Another Divine Joke" before laying out a searing diagnosis of the government's failures on "Sleight of Hand." A forceful bassline propels these songs, ducking and weaving around the ringing, jangly guitars. "Flashback Kid" waxes nostalgic, slowing the tempo and drifting to floatier post-rock territory with extended mellow, playful guitar sections. "Quicksand (Nuffin)" and "Evil Favours" contemplate broken lives and halted plans, diving deep into pools of reverb with melancholy vocal lines soaring above the fuzz. The EP ends with "Final Roar," which is nothing short of a shoegaze miracle. It's a cosmic epic that finds the musicians' eyes finally lifting and looking forward—beyond nations, beyond borders.