HIDDEN GEMS
Erase Errata's "Nightlife" Gave Entertainment an Agenda
By Erin Margaret Day · Illustration by Emma Shore · June 16, 2022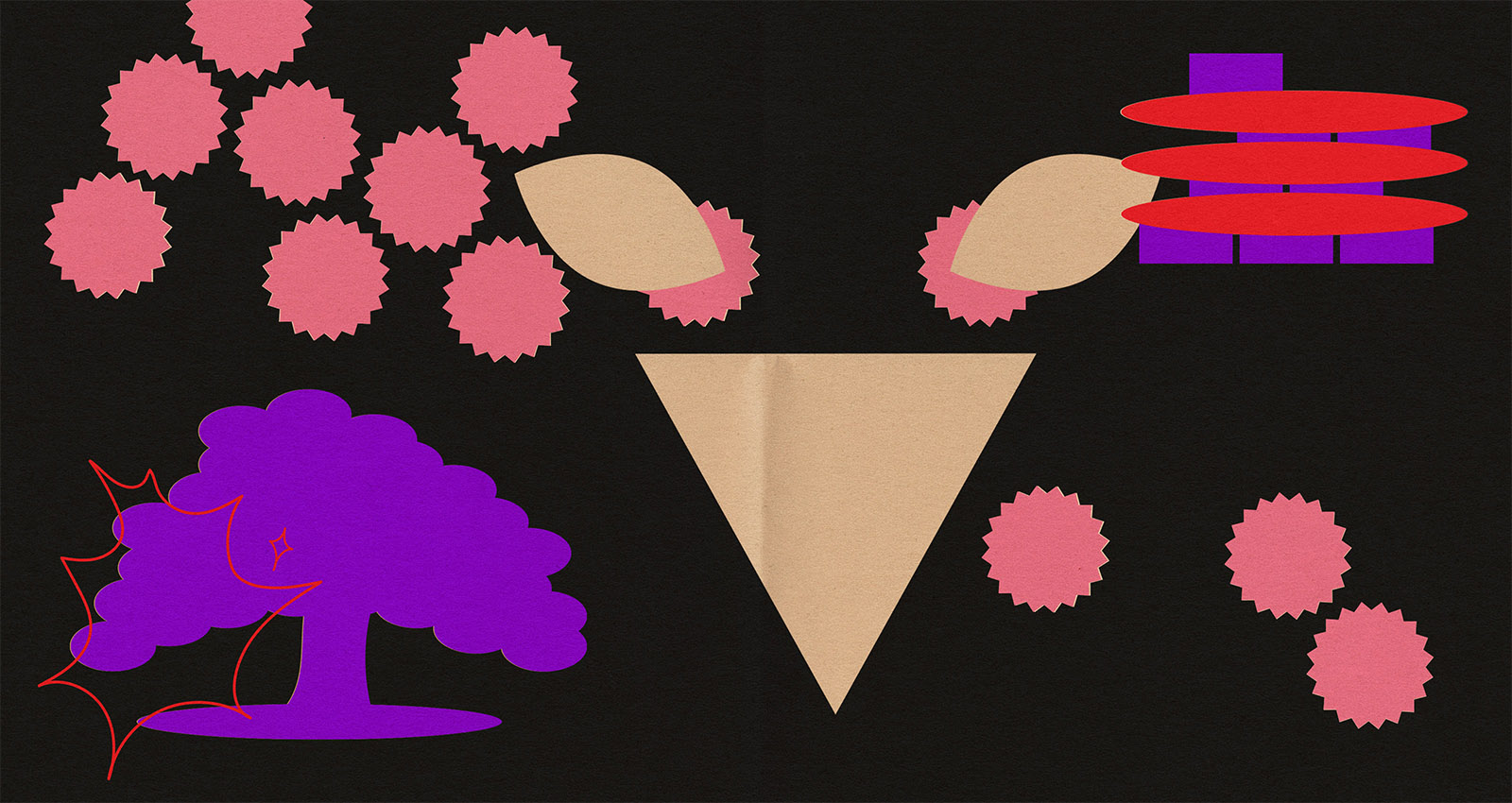 Music, like sports, is part of an economy of pleasure primarily intended to distract us: "bread and circuses," in the parlance of Roman satirical poet Juvenal and many others since. It's supposed to be leisurely and amusing: entertainment. But ever since the Gang of Four album named exactly that, many bands have attempted to create similarly alarming, convulsive, and engaging music that is both expressive of working-class suffering and confrontational about the machinations of oppression and violence.
During the dance-punk revival of the early aughts, there was a noticeable shift around 2002 to 2004, leading up to and following the U.S. invasion of Iraq and Afghanistan. Bands that had previously been more surreal, suggestive, or fantastical became much more direct in their communication, and bands that had been more focused on their own sonic niche in the underground seemed to be seriously considering how to infuse their music with a broader connective strength.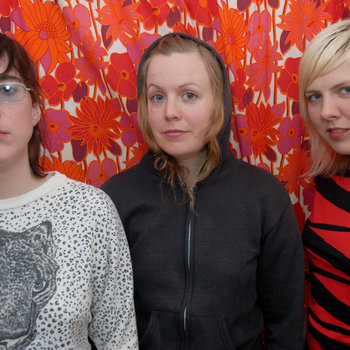 .
00:10 / 00:58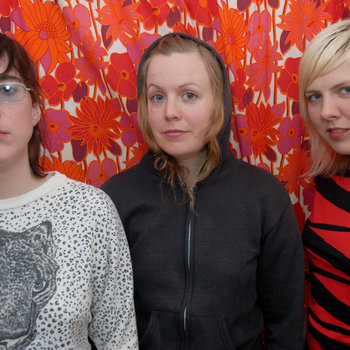 In 2003, Erase Errata's At Crystal Palace still seemed to be working primarily within the same parameters they'd established with their 2001 debut. It continued the Dog Faced Hermans-inspired agitated punk-funk skronk of Other Animals and their focus on creating lightning-fast sonic visions that confronted you with the weight of a particular moment or a certain feeling or experience—conjuring strongly another of their most obvious influences, the Minutemen.  Their lyrics on these earlier records were often more absurdist and surreal, though, more in line with inspirations like The Fall and Captain Beefheart. But in 2006, they really hit their stride, combining these influences into a dense and thematically interconnected assault on gentrification at home (the Bay Area), post-9/11 surveillance culture, the death drive of corporate capitalism, and the general culture of complacency thriving amid all of these horrors on their third album, Nightlife.
After the departure of guitarist Sara Jaffe, vocalist and trumpeter Jenny Hoyston took over on guitar, playing in a more harmonic and chord-focused way, which resulted in a poppier sound. The group struggled considerably with how to move forward, bringing in Archie McKay as a singer briefly before deciding the band was stronger as a trio. According to drummer Bianca Sparta as quoted in the album notes, it was not easy; they played through many practices hating the band until things finally started clicking, at which point the album came through to them rapidly.
.
00:10 / 00:58
On opening track "Cruising," they set the stage for an examination of American culture set in a nightclub, but described as if under black lights, so you can see all the blood. "Hotel Suicide" brings in the siren-like guitar attack, communicating a state of emergency, but the lyrics here are still somewhat opaque. As the album progresses, however, the band becomes very direct on songs like "Another Genius Idea From Our Government" and "Tax Dollar." "Beacon" takes to task churches that support war and suffering, and "Wasteland (in a…)" uses Ellie Erickson's forceful bass to focus our attention on how politicians cannot be trusted, regardless of their identities, because all they ever seem to do is use their power to order workers to build a world that exists solely for the ruling class—a world those workers will most certainly be denied access to once construction is complete.
This is an album as much about the displacement of the queer, artistic, radical, and non-white communities of the Bay Area following the tech boom as it is about the illusion of safety created by policing and surveillance culture and the false sense of innocence conferred by not having blood directly on our hands as taxpayers rather than soldiers or cops. As a result, Nightlife stands as a high watermark for political punk music seeking to complicate the function of entertainment and give it an agenda for this century. It has only become more relevant in the time elapsed since its release.