HIDDEN GEMS
DJ DVD RIP Made Future Funk Cool Again
By Eli Schoop · Illustration by Diana Ejaita · April 28, 2022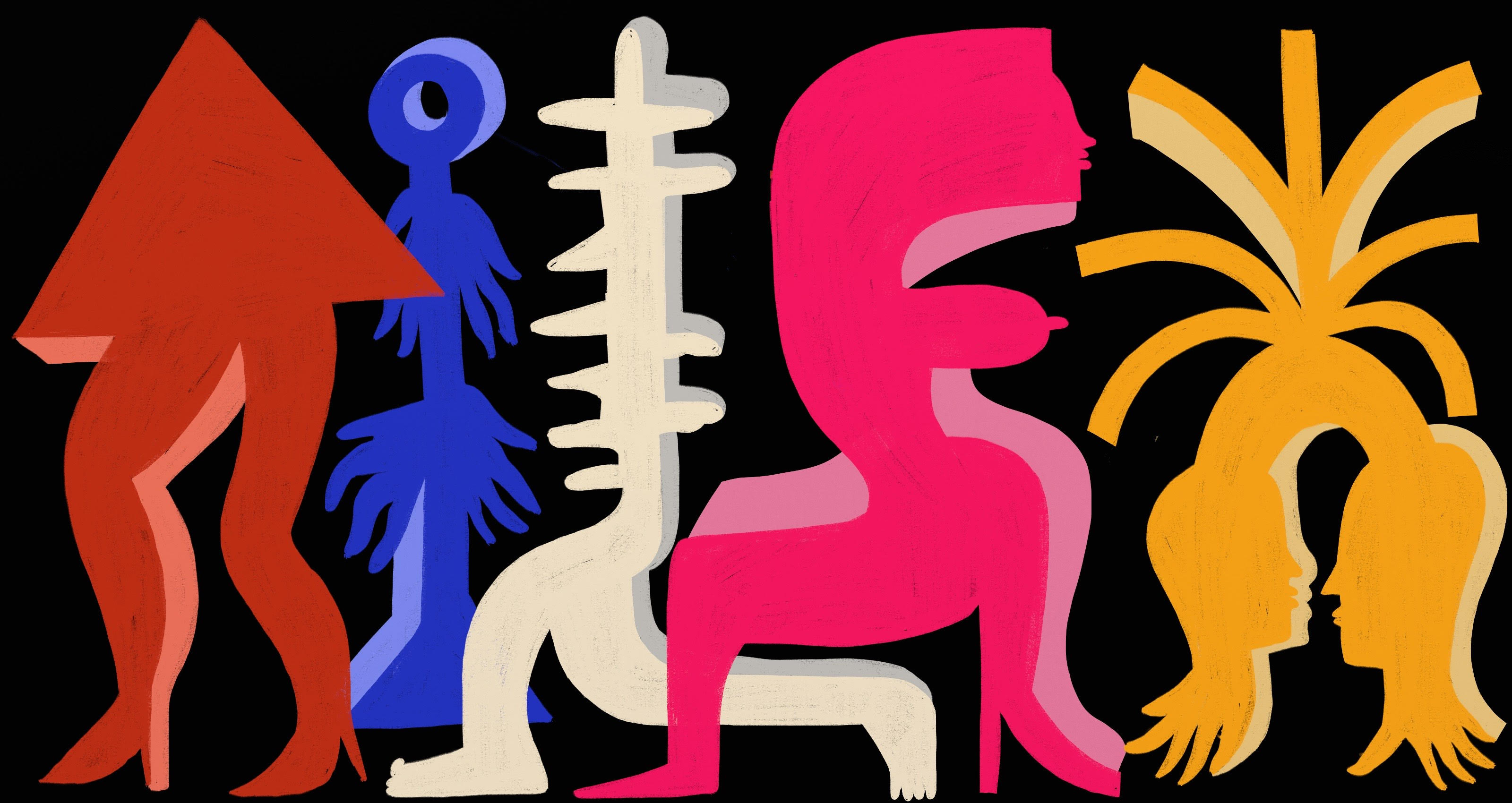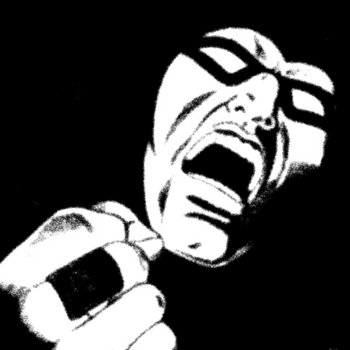 .
00:10 / 00:58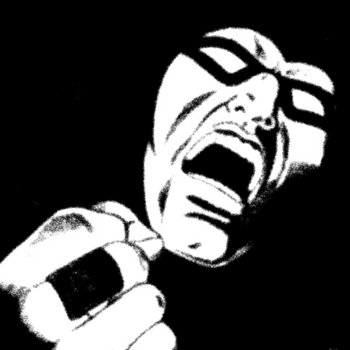 By 2015, future funk was becoming stale. Big names like Saint Pepsi and MACROSS 82-99 had either moved on entirely from the genre, like in the case of Ryan DeRobertis fully rebranding as Skylar Spence, or started expanding their sound, as in the case of MACROSS's CHAM!, which implemented additional synth funk and bassy trap. In the wake of these artists, 1000 copycats arose, flooding the market. This, thankfully, is where DJ DVD RIP's A THOUSAND YEARS OF BLISS comes in.
Here's what we know about DJ DVD RIP: They're from Nimes, France, they have previously recorded under the name The Phantom's Revenge, and they have a penchant for copious sampling. On A THOUSAND YEARS OF BLISS, this mysterious prankster conjures infectious frenetic energy across a breezy 34 minutes. From the first track, "DJ SHOWTIME ROTISSERIE," it's evident the producer's style mirrors no one else in this sphere.
DJ DVD RIP plays within the established thematics (anime samples, nostalgia, the use of vocal harmony), but still creates something wholly innovative. Baltimore club isn't usually invoked when talking about future funk, but "KICKBOXER ROBOCOP" uses its trademark syncopation to craft sumptuous rhythms in-between the fragmented samples. And on "VAMPIRE HUNTER D," the titular anime is interspersed with Aaliyah's "Street Thing" to produce a work that is both alluring and unsettling at the same time.
That particular curation of samples is one of the things that makes A THOUSAND YEARS OF BLISS so brilliant. "RECOBA CLUB TOOL" begins with Spanish language commentary about former footballer Alvaro Recoba scoring, accompanied by the roaring crowd and the call of "Chino! Chino! Chino! Gol!," before cutting vocals and beats enter to create a disjointed crowdpleaser. Daft Punk and their ilk were always very guarded in their production, splicing songs surgically, but DJ DVD RIP is brazen with it, delivering continual swagger.
The last three tracks, "1000 YEARS OF BLISS," "BOXING CHAMPION STARING AT A RANDOM BODY OF WATER," and "ABSOLUTE UNIT," serve as a triptych for DVD RIP's more ambient concepts while still grounded in the booming beats heard throughout the album. "1000 YEARS OF BLISS" is guided towards the territory of cloud rap luminaries Clams Casino and FRIENDZONE, while "BOXING CHAMPION" arrives as DK Interactive Learning background music with a Baltimore club track thrown on top. "ABSOLUTE UNIT" is the victory lap of this magnificent LP, unbridled by any notion of restraint or moderation.