HIDDEN GEMS
DENT's "Bao Bei" is a Treasure from Boston's DIY Scene
By James Gui · June 28, 2021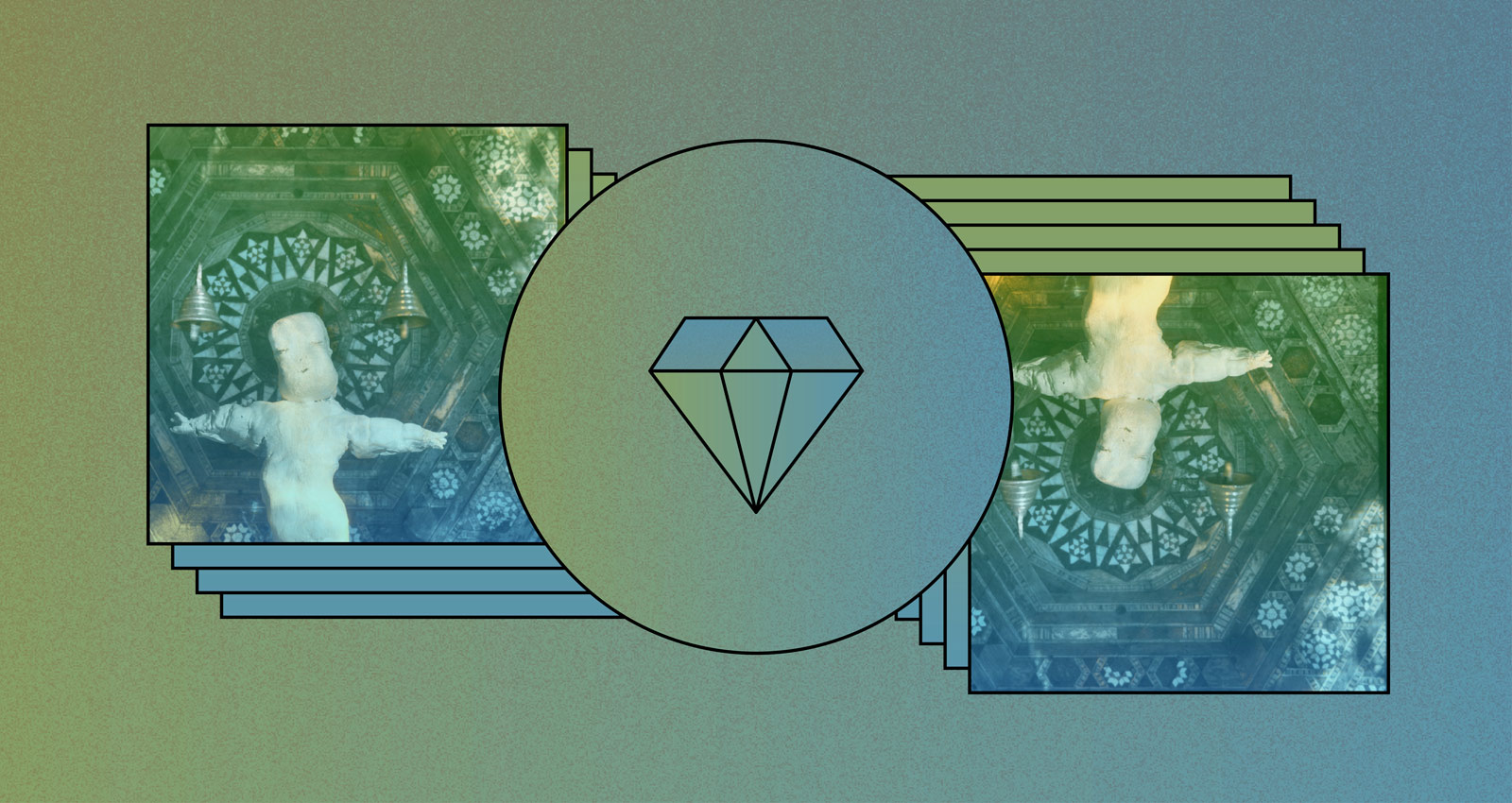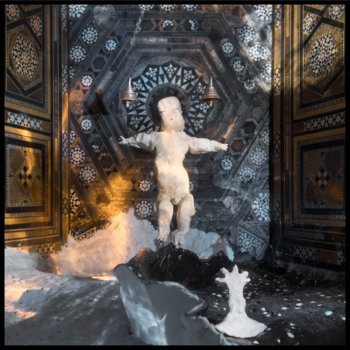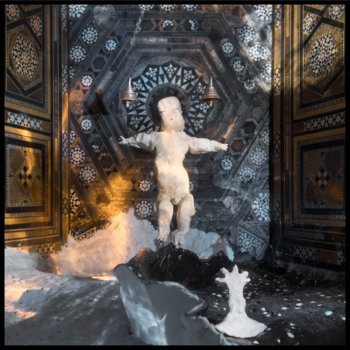 The Berklee College of Music, with John Mayer and Charlie Puth among its alumni, isn't the likeliest origin for gritty, experimental metal. But for a short period in the mid-2010s, DENT were the band to follow in Boston's DIY scene. Vocalist Lane Shi and guitarist Harley Cullen met in class, while drummer Jack Whelan joined after meeting Lane at a house show they were hosting, and bassist Tristan Allen finally linked with the band later to complete the lineup. DENT's local notoriety grew with each visceral, concrete-shaking basement performance. While some Berklee bands get trapped in the "Berklee bubble", DENT quickly became a prominent name in the broader scene in Boston. And after releasing their debut album Eyeballs in 2015, they gained international fans while touring in China alongside fellow Boston basement punks Skinny Pigeons. Stretching her voice to accommodate guttural drawls, melismatic melodies, and needling shrieks, Shi's charismatic performances complemented her bandmates' virtuosic shredding. As with most Berklee bands, the outfit split up after the members graduated, going their separate ways in 2017.
After two years of silence, DENT surprised their fans with Bao Bei, an album recorded in 2016. Meaning "treasure" in Mandarin, Bao Bei feels like an artifact unearthed from beyond the pale. Here, they substitute the anxious, frenetic eclecticism of Eyeballs with ceremonial solemnity. In the opener "Bao," DENT set the stage with an airy dirge reminiscent of Godspeed You! Black Emperor at their finest. "Baby in the Pink District" lurches ahead, building tension that bursts in the wake of an angular riff heralding the thudding drums to come. On "Widow Shelf," Whelan opens with a suffocating blast beat and Shi follows up with her most grotesque and powerful vocal performance on the record. Right after is "Sorrowful Seed," a ponderous anthem that juxtaposes overwhelming noise and deafening silence to great effect. Before the even longer closing track "Danger Diablo," there's a dark ambient interlude in "Bei." The album is a complete journey, songs flowing into each other as if it were another one of DENT's legendary live performances.
While DENT's time under the sun has passed, their members have remained active with various projects. Whelan plays with antifascist doom band SEED, Allen moved to New York and continues to release solo material, and Shi has gone on to sing with noise rockers Elizabeth Colour Wheel and release experimental solo material under the alias otay:onii. While she has mixed feelings of her time at Berklee, Shi remembers the "pinnacle of joy" she reached during her performances with DENT. And as the now-TikTok-famous punk group Dazey and the Scouts recall in a recent interview, the band's impact is still palpable in the Boston scene.