HIDDEN GEMS
Shepherded by The Cure, And Also the Trees Made an Overlooked Goth Masterpiece
By Ned Raggett · September 09, 2020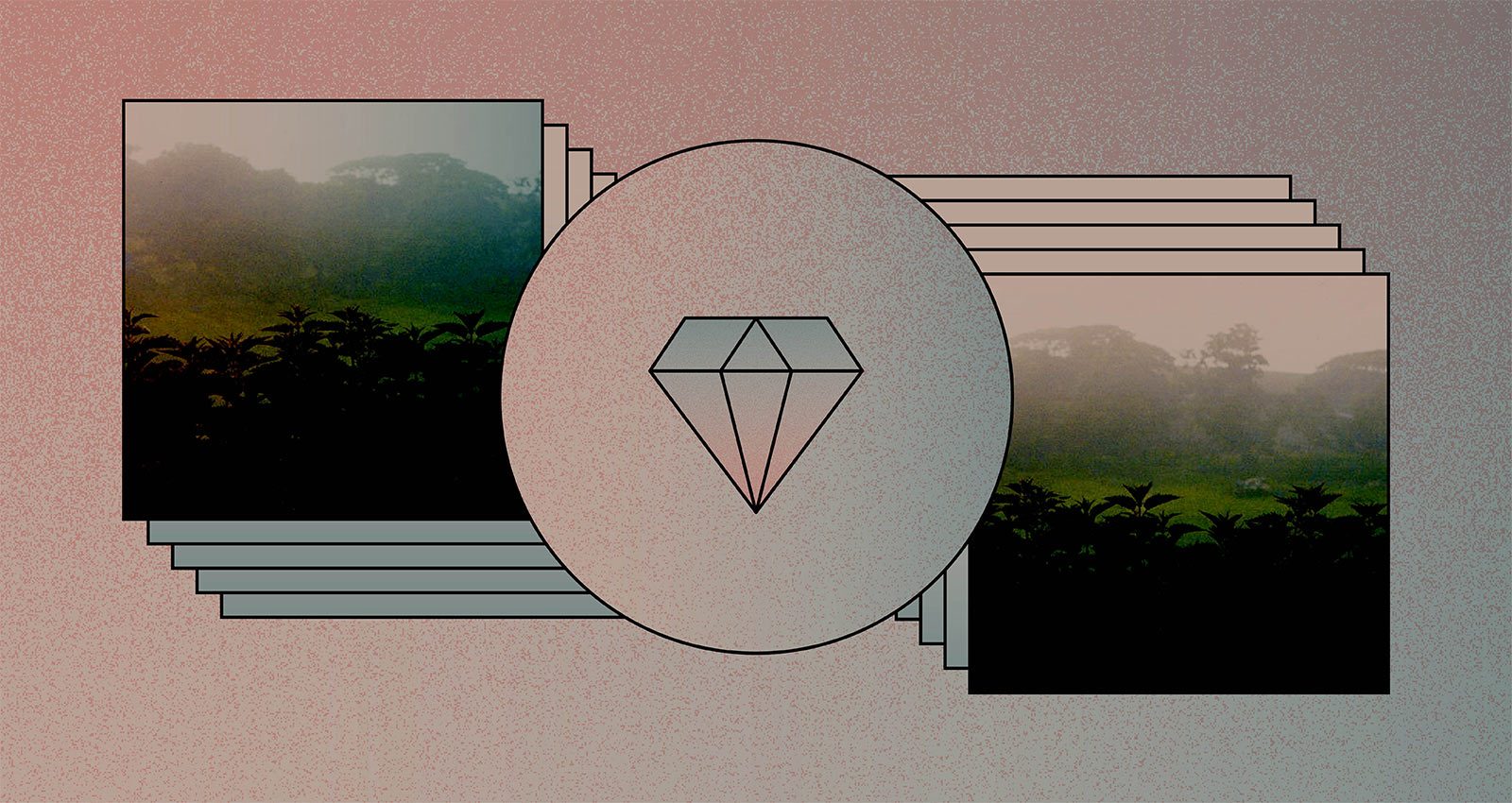 To say that the self-titled debut album by the English band And Also The Trees, released in 1984, is the product of young men who were as artistic as they were angst-ridden is an understatement. From the pounding glower of the original rhythm section featuring brothers Graham and Nick Havas to the spindly guitar of Justin Jones and the brooding, emotional singing of his own brother Simon, And Also The Trees staked out their own terrain amidst the wide whirlwind of post-punk, embracing their literary impulses and, especially on subsequent releases, a sense of place based in their rural homebase of Worcestershire. Considering the opening lines for the album's first track, "So This Is Silence"—"The boy walks round the jagged rocks/ Caught between ideals and desires"—it's a surprise they haven't been embraced by 21st century emo acts as well.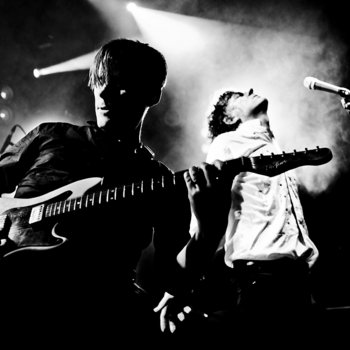 .
00:10 / 00:58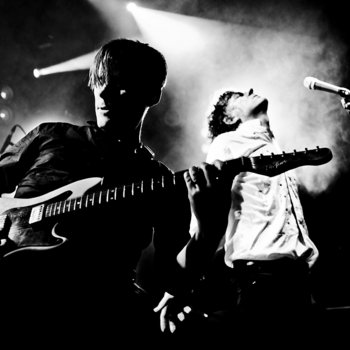 As a celebration of their 40th anniversary, the group have re-released their debut with a slew of bonuses, including two subsequent singles, their stately breakout of sorts "Shantell," along with "The Secret Sea," and a variety of pre-album demos that originally surfaced on a 1982 cassette, From Under The Hill. The connecting thread? The Cure—and not just in terms of they way they sounded. Robert Smith took the band on tour soon after they started playing and mixed some of those early demos along with then-regular Cure producer Mike Hedges. Smith's bandmate Lol Tolhurst produced the album, adding keyboards to the mix to create a blend of particularly English romanticism shot through with a thrilling modern edge.
.
00:10 / 00:58
If more experience made And Also The Trees' later work all the more richer, the initial efforts here—growing out of an extended period of woodshedding from when they were all still teenagers, literally making their own equipment after gaining initial inspiration from punk in the late 1970's—are often striking and lovely. The swirling beauty of "Shrine," supporting a vividly melodramatic tale about a "peasant girl" and her "unwanted" love for another, is one standout, as is the suddenly dramatic "The Tease the Tear" and the slow, steady swoon of "Out Of The Moving Life Of Circles," which closes the original album beautifully.