GALLERY
Art Gallery: Robert Beatty's Psychedelic, Retro-Futuristic Aesthetic
By Mike Baehr · January 30, 2017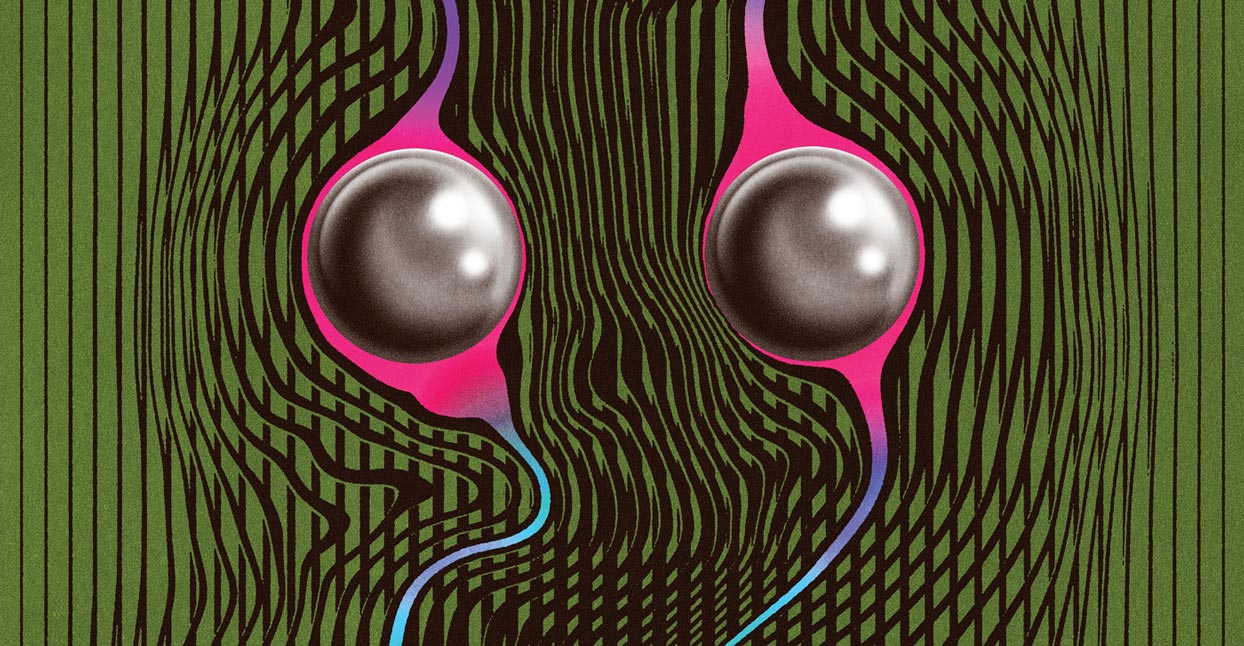 Mystique is key to the allure of Robert Beatty's psychedelic, retro-futuristic artwork and design. His images are untethered in time, synthesizing elements of Surrealism, midcentury experimental animation, 1960s Op Art, underground comix, and the airbrush illustration of the 1970s-1980s. Undulating forms, looping typography, glowing geometric patterns, hazy amorphous spaces, melting objects, diagrams, inscrutable pixelated glyphs, alien landscapes, and glossy advertising imagery comprise strange tableaux, at once familiar and otherworldly—evincing, as Beatty puts it, "a weird sense of wonder."
"A lot of it is trying to capture when I was a kid, seeing animation or comic books—that feeling you would get from seeing something new and not understanding it—but doing it in a way that's not strictly pastiche or referential," he explains. "Because when you're doing something that's explicitly retro, it loses some of the impact it would have if you were to make it seem somewhat timeless."
Despite his work's seemingly arcane origins, Beatty—who also records music as Three Legged Race—says, "I'm not super secretive about anything I do. Most of what I'm doing is in the computer, but I'm trying to make it look like it's not in the computer." The infinite mutability of working digitally is essential. "A lot of the drawing I do never makes it into the final project. A lot of times I work in a pretty free and improvisational way, so I'm not always aware of what something's going to be while I'm working. It's very similar to the way I make music. I'll sit down and record a lot of stuff and then edit it down into something that works better than the raw material."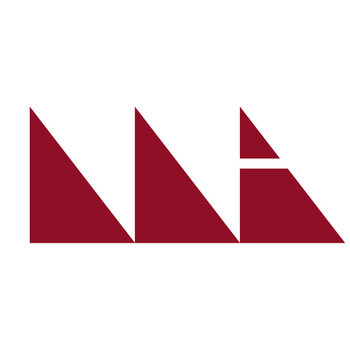 .
00:10 / 00:58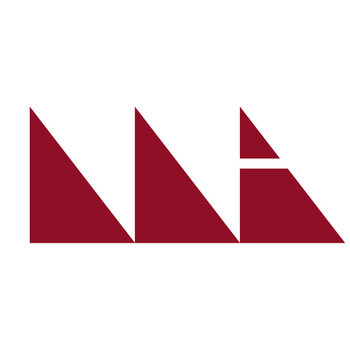 Beatty's workspace is crammed with scavenged, obsolete electronic equipment, which he uses for his audio and video experiments. "My studio has always been a pile of stuff from floor to ceiling. I'm always skeptical [of] people whose office is clean," he says. His favorite analog medium, though, remains pen and paper. "Most of what I do goes back to drawing, because that's the simplest thing that there is when you're making artwork. When I was a kid I was drawing all the time."
Beatty fondly recalls his childhood in rural Kentucky. "I think it's one of the most beautiful places in the world—I think I've been enough places that I can safely say that. It's a very open, spacious place." He hasn't strayed far; he currently makes his home in Lexington. "I've had plenty of opportunities to go somewhere else, to move to a big city or whatever, but I've always opted to live here because of the [slow] pace of life and the affordability of it"—factors which he credits for the opportunity to concentrate on the development of his artwork.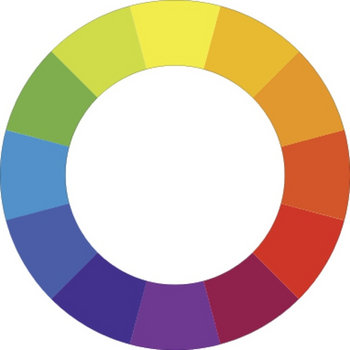 .
00:10 / 00:58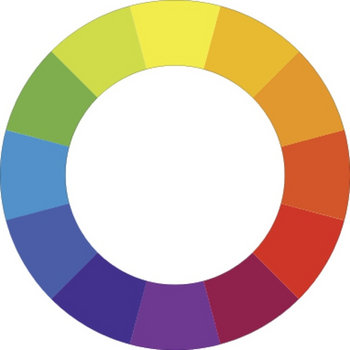 Beatty's prolific output extends from digital illustration into video, sculpture, music, and works that combine all of the above. His commercial clients include Wired and The New York Times, though Bandcamp Daily readers may be more likely to be familiar with his album cover designs for, among others, Thee Oh Sees, Neon Indian, Tame Impala, Oneohtrix Point Never, Helado Negro, Real Estate, and, now, The Flaming Lips. "I do covers for a very wide range of bands, so there's not just one style of music that I'm representing. It can be tricky for me to make something that represents the music and doesn't reflect too much of my own world."
Beatty's world is in full view in Floodgate Companion, a lush hardcover book collecting his personal visual work released in 2016 by Portland comic shop/publisher Floating World. He's currently working on more comics-related illustration projects, including the cover of an upcoming sci-fi anthology from UK-based publisher Breakdown Press. For Beatty, circling back to the comic-book origin story of his aesthetic happened "organically," a development emblematic of his work and ethic.
—Mike Baehr