GALLERY
Art Gallery: Ryan Nelson's D.C. Punk Aesthetic
By JJ Skolnik · July 01, 2016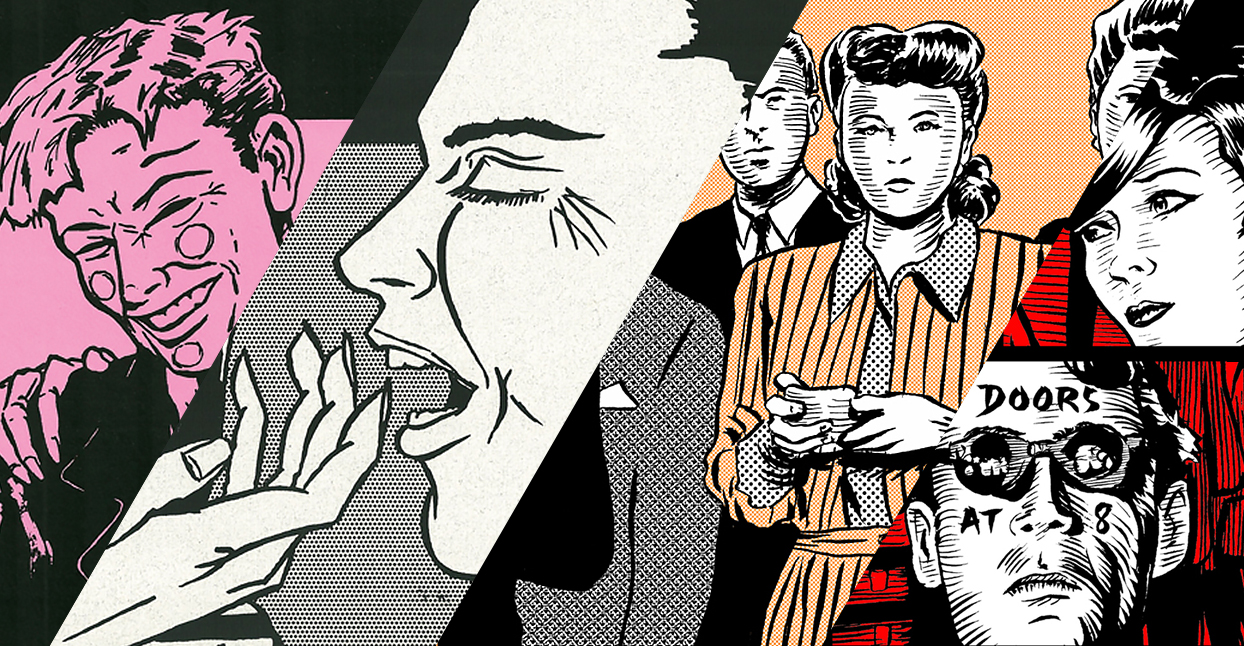 "I'm sick to death of looking at my art. I'm proud of it, but I feel like I'm drowning in it."
If you have any level of familiarity with the D.C. punk and indie rock scene, you've seen Ryan Nelson's distinctive artwork on flyers, album covers, and t-shirts—even if you don't know his name. Nelson worked at Dischord Records (which he describes "as good and ethical a place as you'd imagine it to be") for a good chunk of the '90s. He was also in Jury Rig, The Most Secret Method, Oswego, The Routineers and Beauty Pill, and he designed many of the t-shirts for the Fort Reno free concert series. Living in Alexandria, VA, these days, he teaches high school English, and is a father to young twin boys, but still makes time for music with Soccer Team and Minutes.

Ryan Nelson, Self Portrait With Hair
Nelson's artwork is heavily (and admittedly) influenced by both Raymond Pettibon and Jaime Hernandez, but he was first inspired as a child by seeing a painting his older brother, Marc (who was also in The Most Secret Method), did. Determined to pursue visual art from that day, Nelson started out tracing encyclopedia artwork and daily newspaper comics like Bloom County, and found himself mesmerized by the Lichtenstein pieces at the National Gallery of Art as a sixth-grader. "Without really understanding what the appeal was," he says. "I was recognizing that there was a lot going on in just a small panel, and it has everything to do with the composition. There's a balance, there's a symmetry."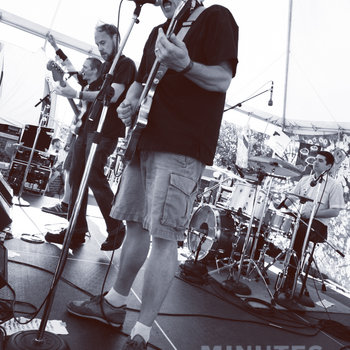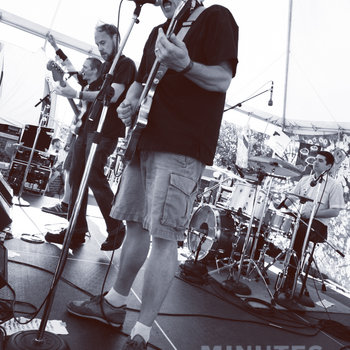 Merch for this release:
Vinyl LP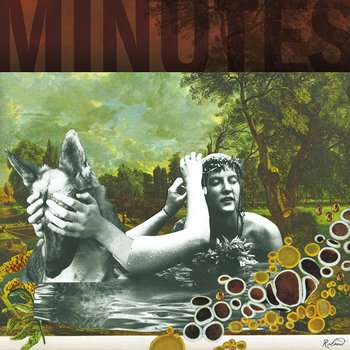 In choosing to digitize his collection of the artwork he's done for his and his friends' creative projects, Nelson admits that he's closing the book on a certain chapter of his life. "I don't want to look at that stuff any more," he muses. "My relationship with [my past art] is complicated. I'm really proud of all of the things that I've done, like I can look back at a wake of projects that I've finished…but at the same time, I'm sick to death of looking at my handwriting. I'm sick to death of looking at my art. I'm proud of it, but I feel like I'm drowning in it."
If you've been living with a wealth of your own work for so long, that perspective makes sense. But for those of us who either aren't familiar with Nelson's piquant, emotionally resonant art or who feel our nostalgia-strings tugged by seeing his familiar linework, this tour through some of his most beautiful pieces proves a buoyant experience. Scroll on to see some of Bandcamp's favorites; the full digital gallery can be found here.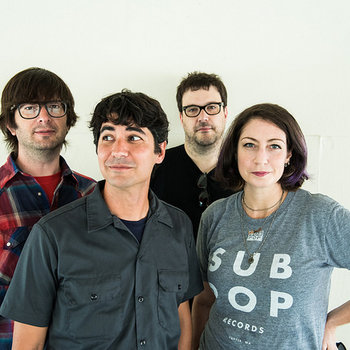 .
00:10 / 00:58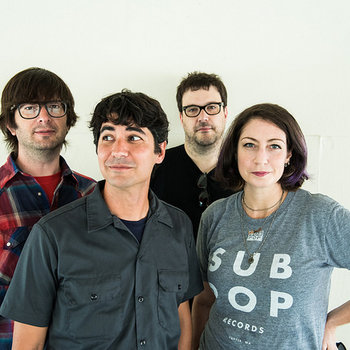 —Jes Skolnik