FEATURES
On "At the Studio," Zimbabwe's Zonke Family Introduce Mapete Mbira to the World
By Megan Iacobini de Fazio · September 11, 2020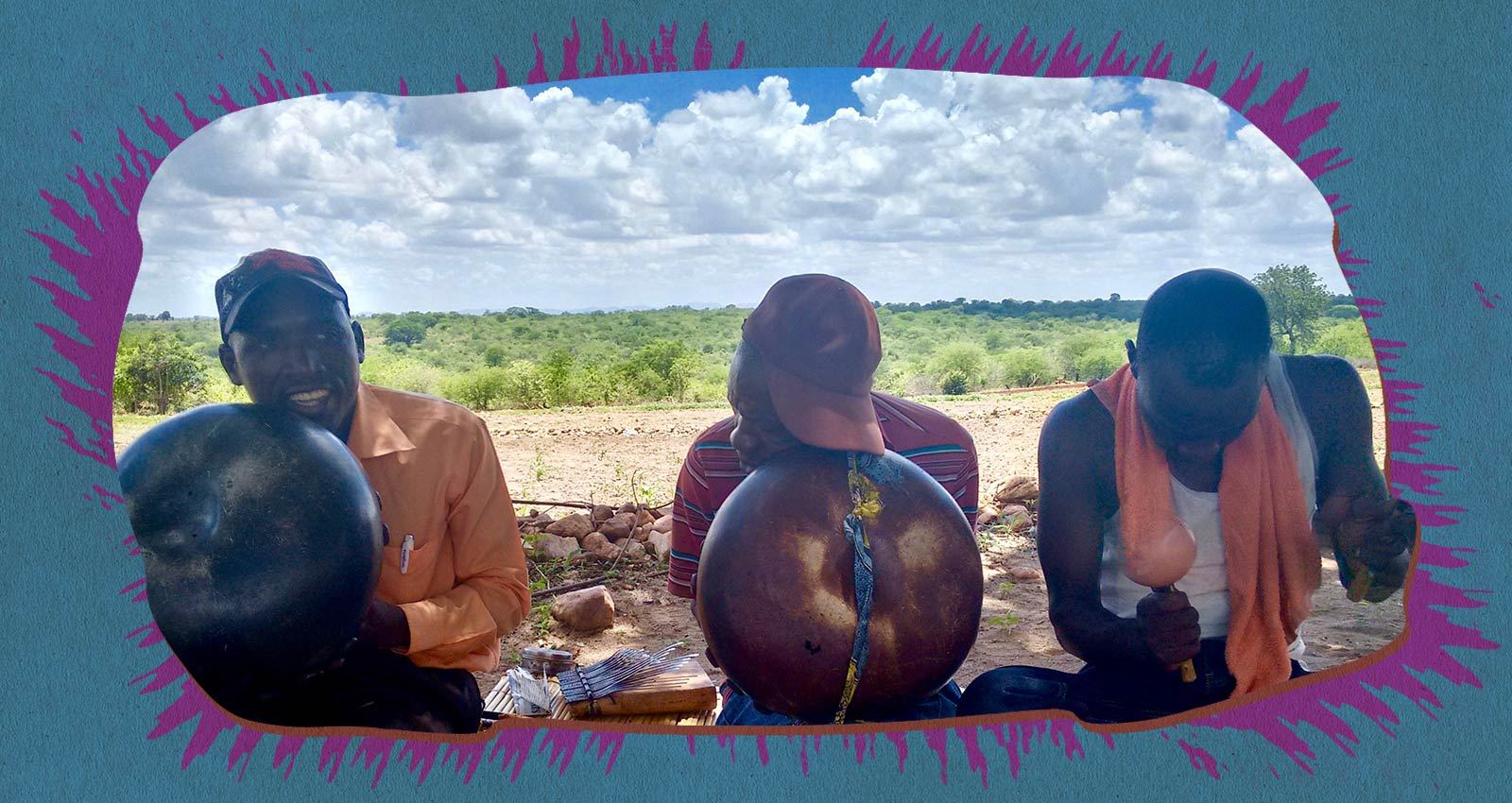 "The disappearance of traditional music is a big blow to me," says Boyi Nyamande, also known by his formal name Chief Goronga, from his hometown of Nyamapanda, in the northeastern corner of Zimbabwe. He and his brother Anthony "Matomati" Zonke are among the last remaining players of the matepe, a type of mbira typical of that region. Together with Anthony's son Crispen, a percussionist and dancer, they make up the Zonke Family. Their debut album, At the Studio, features eight lengthy compositions that showcase the traditional music of the Marembe people and the otherworldly sounds of the matepe.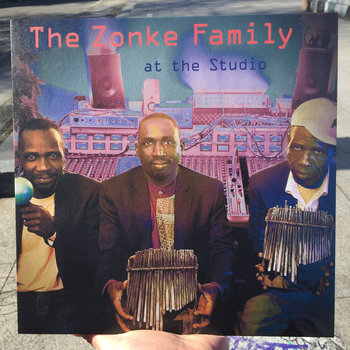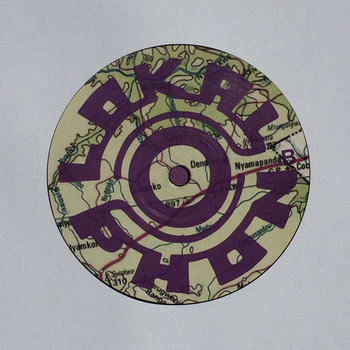 .
00:10 / 00:58
Merch for this release:
Vinyl LP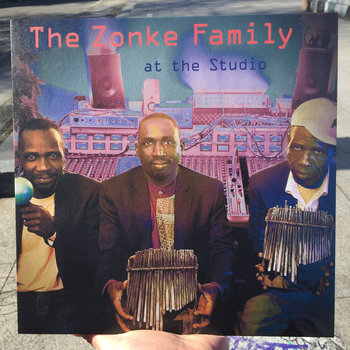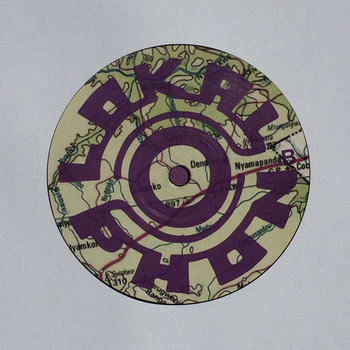 The matepe may be made with the simplest of materials—the body is medium-soft wood, with keys made from steel wire or iron ore—but it's one of the most complex mbira styles. Players strum its 26 keys with four fingers, building an array of incredibly intricate rhythm and melody lines. It's hard to imagine how the variety of loud pitches, booming bass notes, and high overtones could come from the same small instrument. 
The Zonke family members are some of Zimbabwe's most illustrious matepe players right now, but the family's relationship with music is a long one. The brothers' mother, Sinati Kadende, is one of the most famous vocalists in the district, was even recorded in the 1960's by Andrew Tracey (or possibly his father, Hugh), the prominent South African ethnomusicologist and promoter of African music. Sinati instilled in her family the importance of keeping their music and culture alive. "The major source of living was through farming and singing," says Goronga: "School fees, uniforms, and books for us were funded through singing. She went through a lot of singing and dancing competitions, and I learned that I could make a living with the arts." 
Before traveling to Germany to record At the Studio, the Zonke Family had spent decades traveling all over Zimbabwe, participating in competitions, and performing in traditional music events. According to Chief Goronga, music plays a vital role in the community: "Sometimes it's just for entertainment, but other times we play in ancestral ceremonies, to appease the spirits of our ancestors," he says. That makes sense; the matepe is traditionally associated with ancestral spirits (particularly the tutelary spirit of each chiefdom or sub-chiefdom). There are particular songs in honor of every type of deity, composed for every kind of ritual occasion, be they joyous (weddings, celebrations for the installation of a new chief) or plaintive (prayers for rain or the recovery of the sick).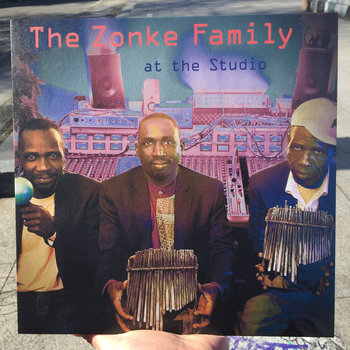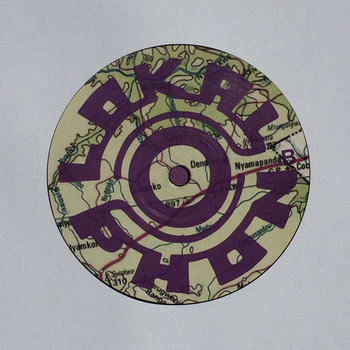 .
00:10 / 00:58
Merch for this release:
Vinyl LP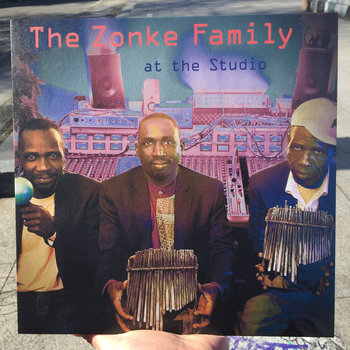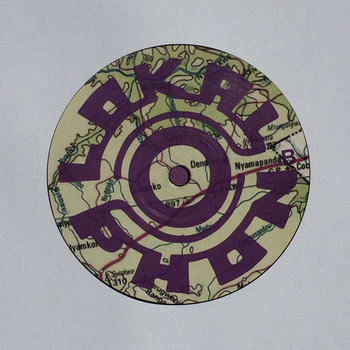 The songs on the album are traditional compositions, which the group renders more or less faithfully. Some of them have critical social messages, while others are traditionally reserved for specific events. "Wako Ndewako," which starts off with a simple matepe line but quickly swells to several voices resembling a full matepe orchestra, celebrates family relationships and close relatives' role in uplifting each other, both financially and spiritually.
"Tinotengana Kuipa," with its polyrhythmic percussion and looping vocals, is tailor-made for weddings—or any event commemorating a formal agreement: "The artists will sing this song when there has been an agreement, for example, to pay back something, or maybe if there is a secret and you agree not to tell," says Chief Goronga. 
These are precisely the kinds of waning traditions in Nyamapanda that the Zonke family wishes to preserve. While people travel to Zimbabwe from all over the world to learn how to play the matepe from Anthony Zonke and Chief Goronga, the country's economic struggles, as well as the Christian church's opposition to indigenous religions, make it increasingly difficult for young people to learn traditional music and making a living off the arts. In the hope of passing on their heritage to the younger generation, the Zonke family plan on building a school right there in Nyamapanda, where both locals and international people can come and learn the matepe. "I would say that is a major role for us," says Chief Goronga, "to make sure our young know about the different types of music. So we teach people the mbira, and our different traditional dances." And now, with their music available for a new world audience to discover, the Zonke Family's role in the preservation of the matepe is being celebrated as it should, and their influence on the future of Zimbabwe's music remains as strong as ever.