FEATURES
Zebra Katz Dances With Rage on "LESS IS MOOR"
By Julian Randall · April 02, 2020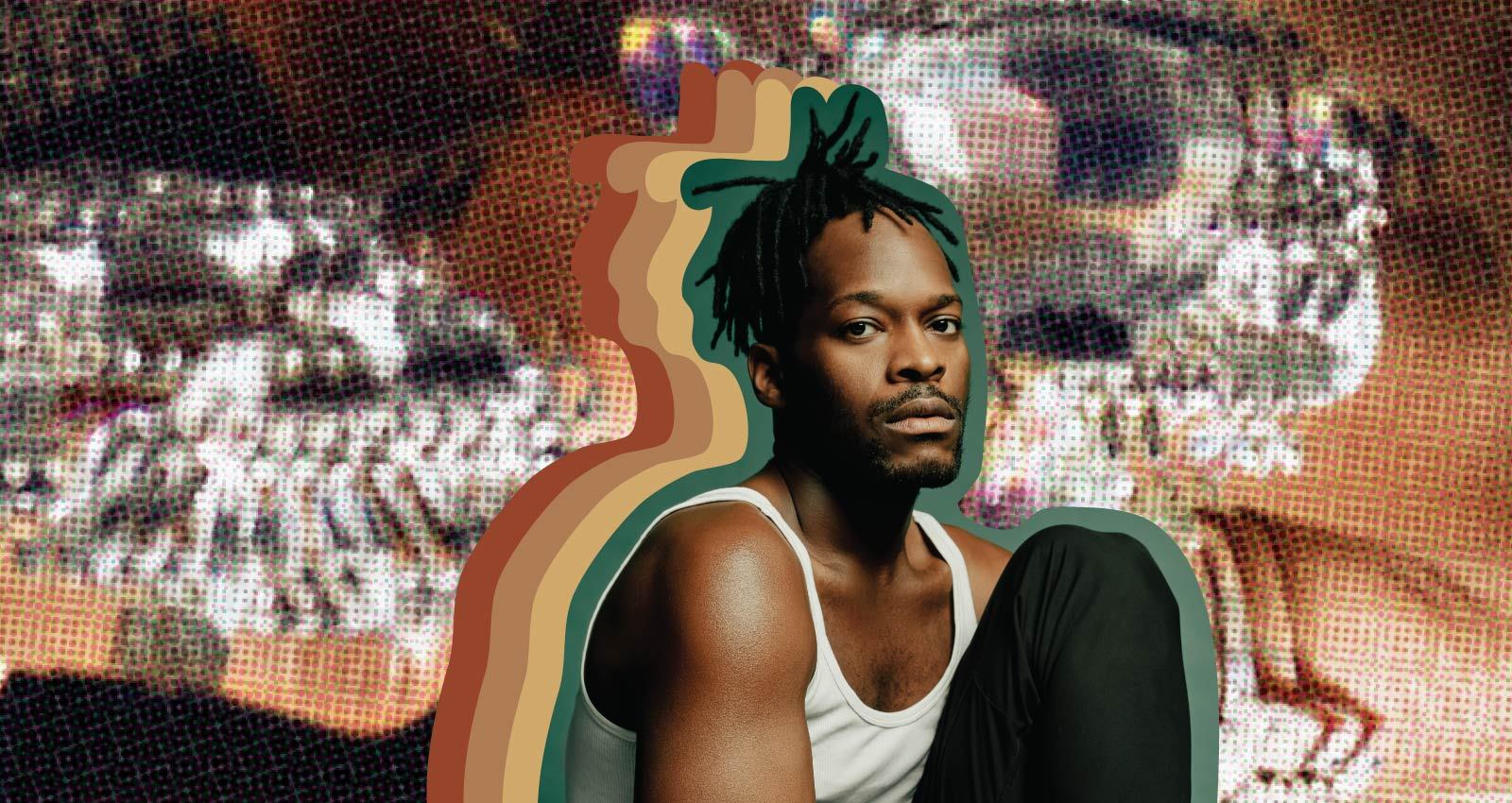 Speaking over the phone from Berlin, Ojay Morgan is conversational and to-the-point—a far cry from the outsized characters he inhabits on stage as an actor and musician. One of those characters is Zebra Katz. Morgan, a 33-year-old Jamaican-American native of South Florida, has spent the last six years touring Europe as Katz, and his 2013 hit under that name, "Ima Read," laid the groundwork for his just-released debut full-length, LESS IS MOOR.
Morgan is a trained actor; he's appeared in productions of Ragtime, Little Shop of Horrors, and The Wiz. He's also the star of his own one-man show, Moor Contradictions, in which he played seven different characters—one of which was Katz. "[In acting], you get kinda forced into these monolithic Black roles," he says. "I'm the drug dealer, or the gangster, or the one Black cop, or the funny queer guy who comes on and then exits. There are so few archetypes, so I knew I had to create new ones. I knew it was time for me to create my own work." And while he's somewhat coy about which of his personas may release a project next, the opening notes of LESS IS MOOR make one thing abundantly clear: Zebra Katz is back, he's grown, he's learned—and he's more than a little pissed off.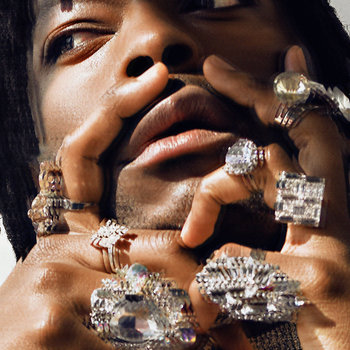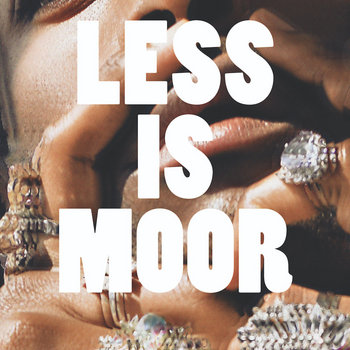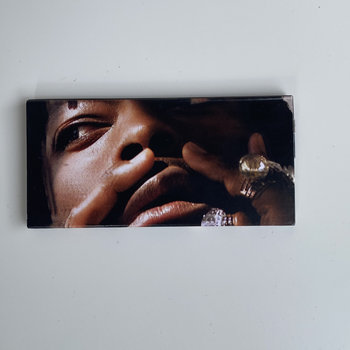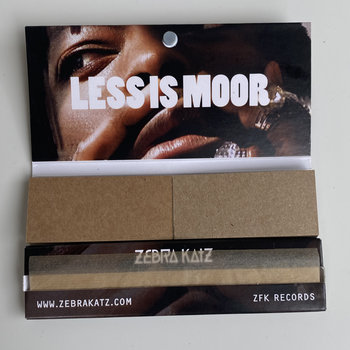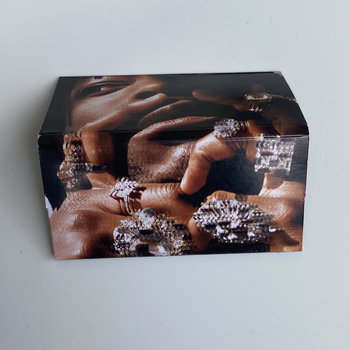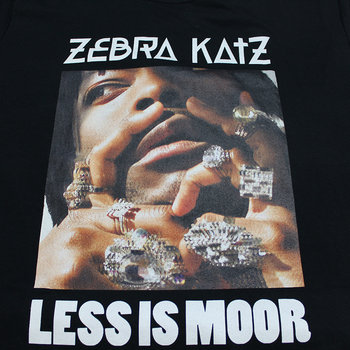 .
00:10 / 00:58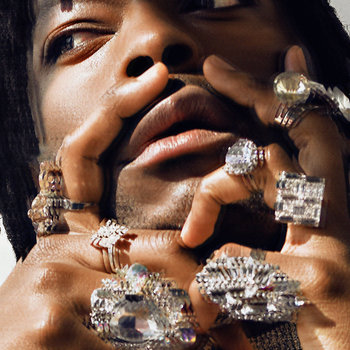 Merch for this release:
Poster/Print, , T-Shirt/Apparel, Cassette, Vinyl LP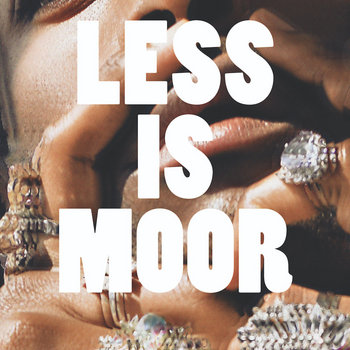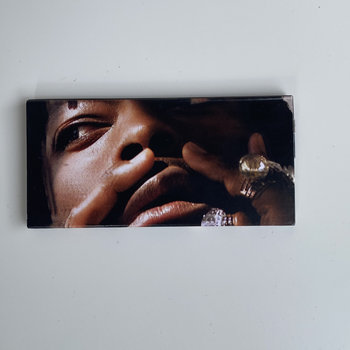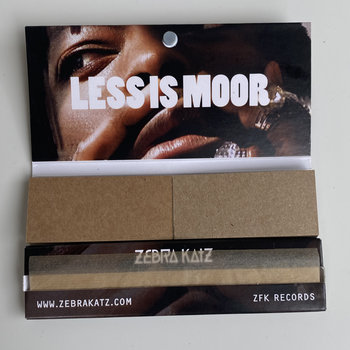 Throughout LESS IS MOOR, Katz's production, flow, and velocity are abundantly and undeniably Black. The angular percussion, the layering of his voice, the interview snippets, and instrumentation all work together to create what Morgan describes as a, "chaotic and doom-laden sound." The album was inspired in part by a quote from James Baldwin. "Baldwin said, 'To be a Negro in this country and to be relatively conscious is to be in a rage almost all the time.' Throughout this album, I'm kind of dancing with that rage," he says.
The album's dark sonic landscape and chaotic drums are a reflection that rage, demanding in response both movement and the hope of a better world. On tracks like "IN IN IN," pounding drums are punctuated by a recurring synth line that's tailor made for the club; on "Moor," jaw-rattling bass precedes the synth figure, and the tinny drums part like a veil when Katz bursts through, full tilt. By contrast, the late-album number "Necklace" is built on an intimate guitar line, Katz reaching out his hand to a lover who's no longer there.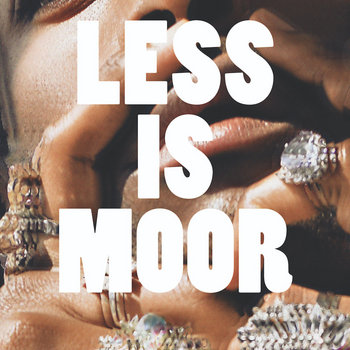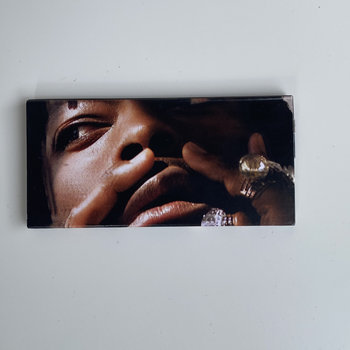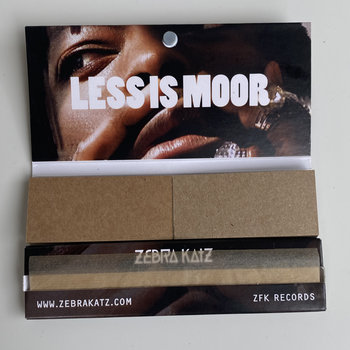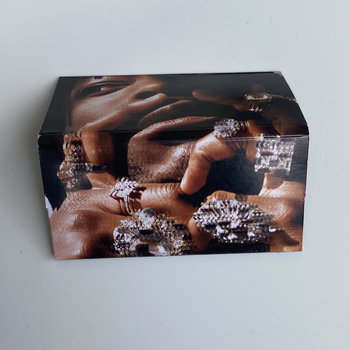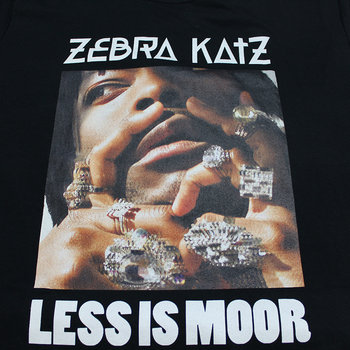 .
00:10 / 00:58
Merch for this release:
Poster/Print, , T-Shirt/Apparel, Cassette, Vinyl LP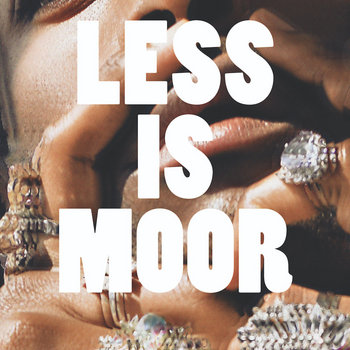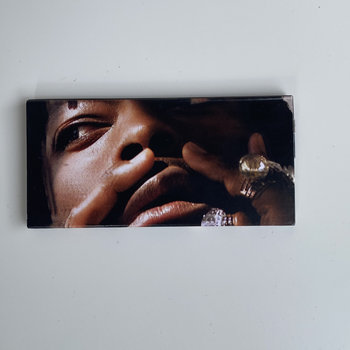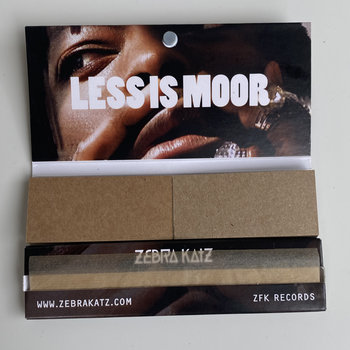 "Nina Simone tells us that, 'The duty of the artist is to reflect the times we live in,' and when I was making this album I wanted to stay true to [that]. I wanted to reflect what it was like as a Black othered body in the music industry for the last eight years," he says. The album does just that; tracks like "Lousy," with its thick, boozy bass find Katz navigating mental health, drug use, and society's obsession with dead artists ("When it all goes down and you're six in the ground/ They only love you when you dead"). But Katz himself isn't interested in being loved post-mortem; he's invested in being alive now, putting voice to all the rage and hurt he's lived and to the Black experiences that have preceded him. To that end, Katz's mixture of undeniable charm and fierce urgency is more than a mask Morgan wears. Instead, Katz is the voice of our times, and Morgan is his eager stenographer.