FEATURES
On "Heaven to a Tortured Mind," Yves Tumor Redefines the Rock Star
By Andy Beta · April 21, 2020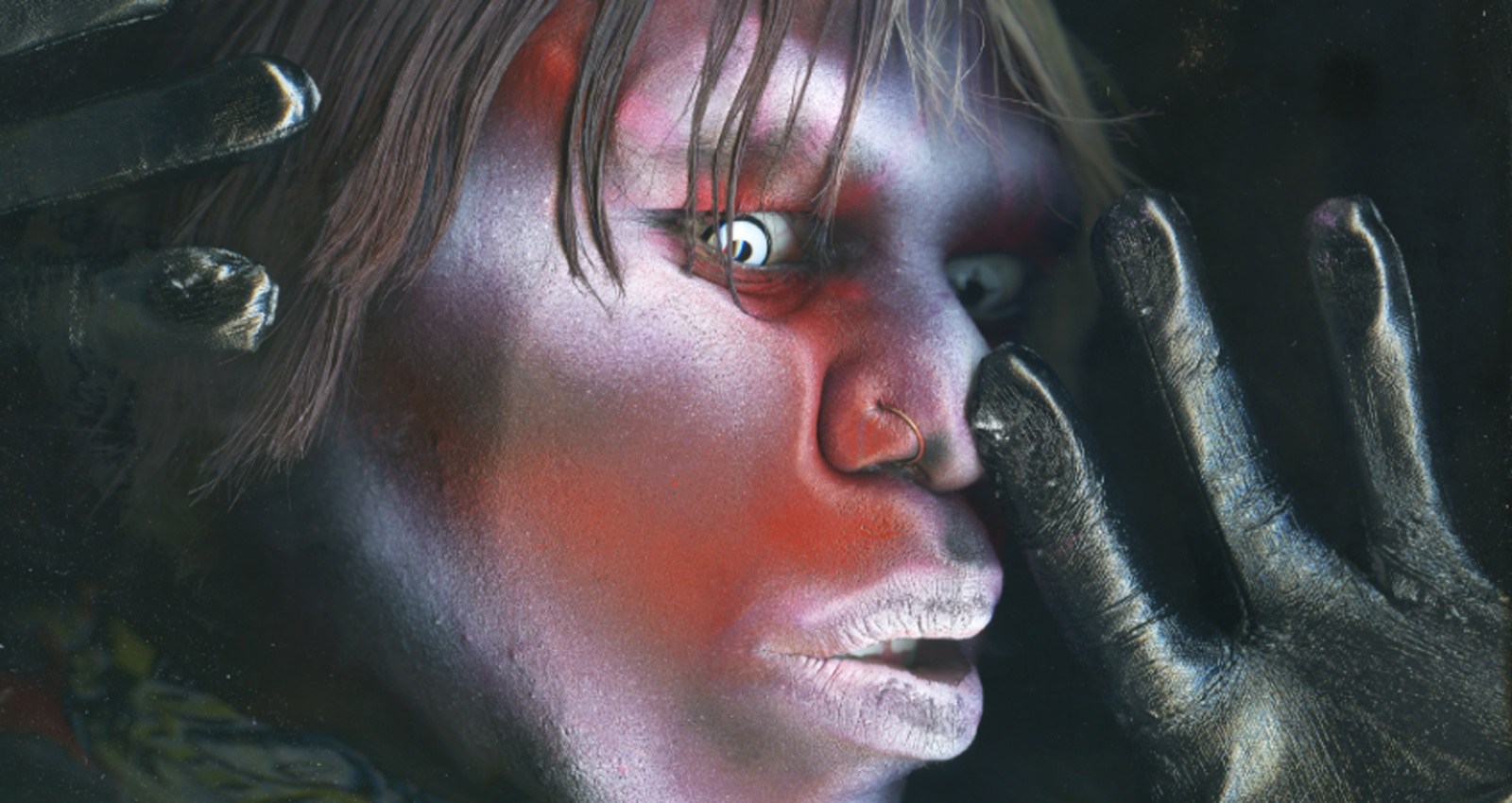 No matter what name Sean Bowie has recorded under over the course of the last 10 years or so—whether it was Bekelé Berhanu, Bodyguard, Shanti, Teams, Silkbless, Teamm Jordann, The Movement Trust—the music they produce has always felt defiantly slippery. And while they've been using the handle Yves Tumor since 2015, each song retains that chameleonic quality. Serpent Music (2016) toggles between piercing feedback ("Seed") and ethereal soul miasmas ("The Feeling When You Walk Away"); their 2018 breakthrough for Warp, Safe In The Hands Of Love, revealed an astonishing and assured sense of songcraft, each track trying on and sloughing off different sounds and personas like a temperamental serpent.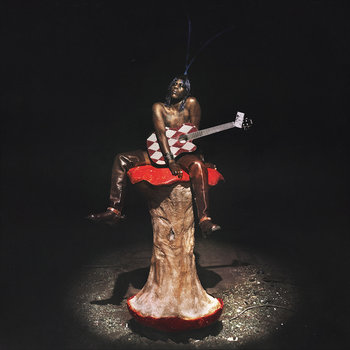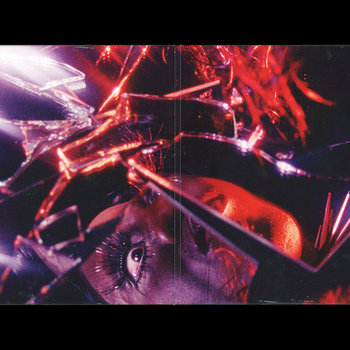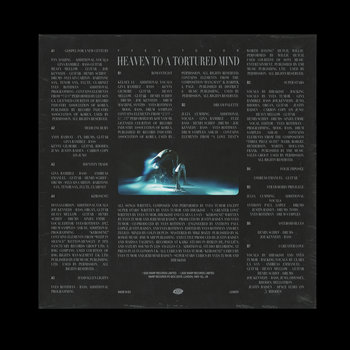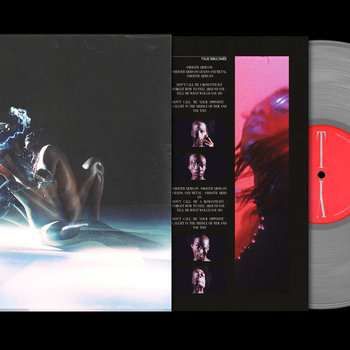 .
00:10 / 00:58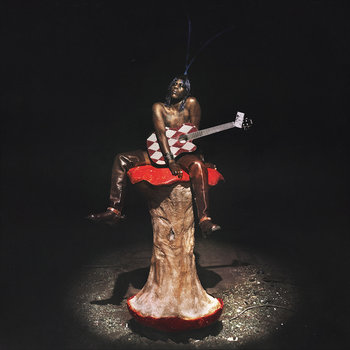 Merch for this release:
Vinyl LP, Compact Disc (CD)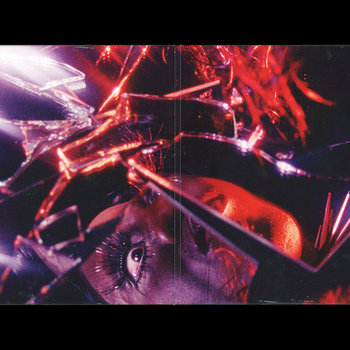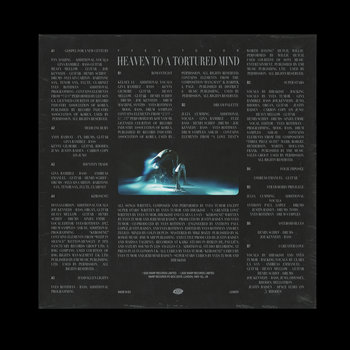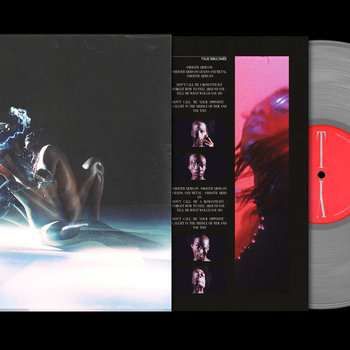 Yet, Yves Tumor has somehow made an even more startling pivot with their latest LP, Heaven to a Tortured Mind. While their previous album shuttled between different personas, all of Heaven comes from a single viewpoint. Not that that's what they set out to do. "It's not that serious," they explain via email, "sometimes the song just writes itself." Repurposing their vision of 21st century rock to tackle the vagaries of modern love, it's an album built for bigger venues, with a louder sound which recasts Yves Tumor as a wholly-mesmerizing front person in the mold of David Bowie, Prince, or Grace Jones.
Just don't ask Bowie if these new tracks are their take on love songs. "Not necessarily," they reply curtly. "Maybe if you want it to be."
But how else to interpret a plea like, "You know I'm out my mind girl/ Don't make this harder/ Come 'n light my fire baby"? That line arrives in the midst of "Gospel for a New Century," delivered to a "heartless darling" in the kind of soaring falsetto that TV on the Radio perfected in the early '00s, full of broken-yet-triumphant guitars and horns that push the whole thing towards drunken ecstasy, blurry and smeared. Throughout the album, Bowie and band careen through all permutations of love: confused, giddy, anguished, cruel, messy. At one point on "Dream Palette," they howl: "Our hearts are in danger/ Tell me is this fundamental love?" Anyone on the precipice of a break-up will instantly recognize such manic desperation.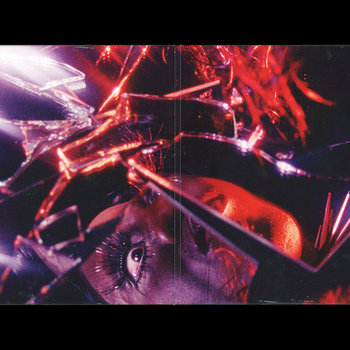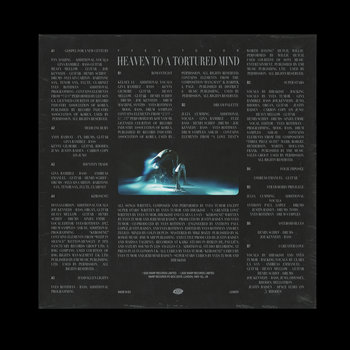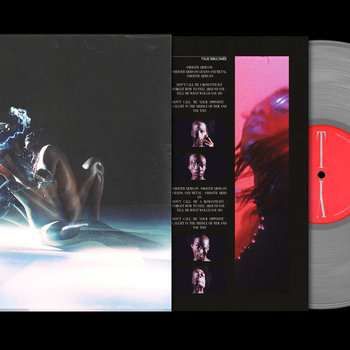 .
00:10 / 00:58
Merch for this release:
Vinyl LP, Compact Disc (CD)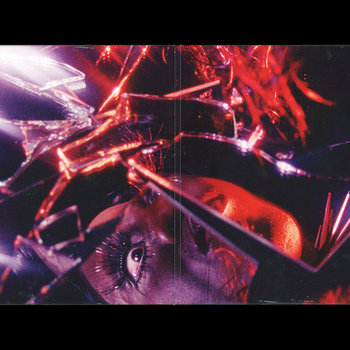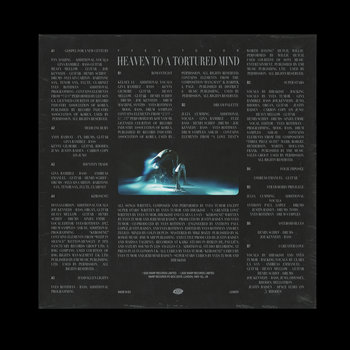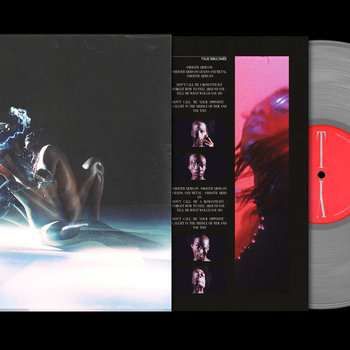 The 12 songs that make up Heaven are rooted in the time period that yielded Safe in the Hands of Love. "I was already working on new music up until the same time Safe in the Hands of Love was being released," they say. "I have moments of extreme creative output and other times where I have absolutely no interest."
While brash and bombastic rock is at the base of Heaven's sound, there are still plenty of new wrinkles to be found, as on the shimmering '70s soul of "Kerosene!," a duet with Diana Gordon that catches fire midway through to become an incandescent album highlight. Tumor leans into their falsetto and some wordless "bom-boms" to give "Strawberry Privilege" the feel of a doo-wop song beamed in from deep space. And thanks to the anthemic, slinky slow '80s new wave guitar work on "Super Stars," it scans like Yves Tumor's homage to Rihanna's "Kiss It Better."
Fans looking for the visceral edge of Yves Tumor's earlier works won't be disappointed; they still lurk just beneath the more polished surface. Its lyrics frequently skew nightmarish, evoking terrifying visions of severed heads and blood baths. Beneath the throbbing bass of "Asteroid Blues," phantasmagoric screams and noises swirl at the periphery. And the gaseous "Hasdallen Lights" hearkens back to the wispy feel of "The Feeling When You Walk Away."
So it feels especially cruel that, on the precipice of such a breakout for them, the global pandemic curtailed all plans for Yves Tumor's ambitious tour in support of Heaven to a Tortured Mind. Rather than prowl stages on a nightly basis, Bowie is instead back home in Los Angeles, staying put and waiting for what might come next. "I do appreciate the downtime," they say. So what are they doing with all this free time in the wake of the quarantine? "I've signed up for online tantric meditation classes." Spiritual, sensuous, and coy, it speaks to Tumor's always-surprising vision.