FEATURES
YOB's Mike Scheidt Stares Down Death & Emerges With "Our Raw Heart"
By Sarah Kitteringham · June 04, 2018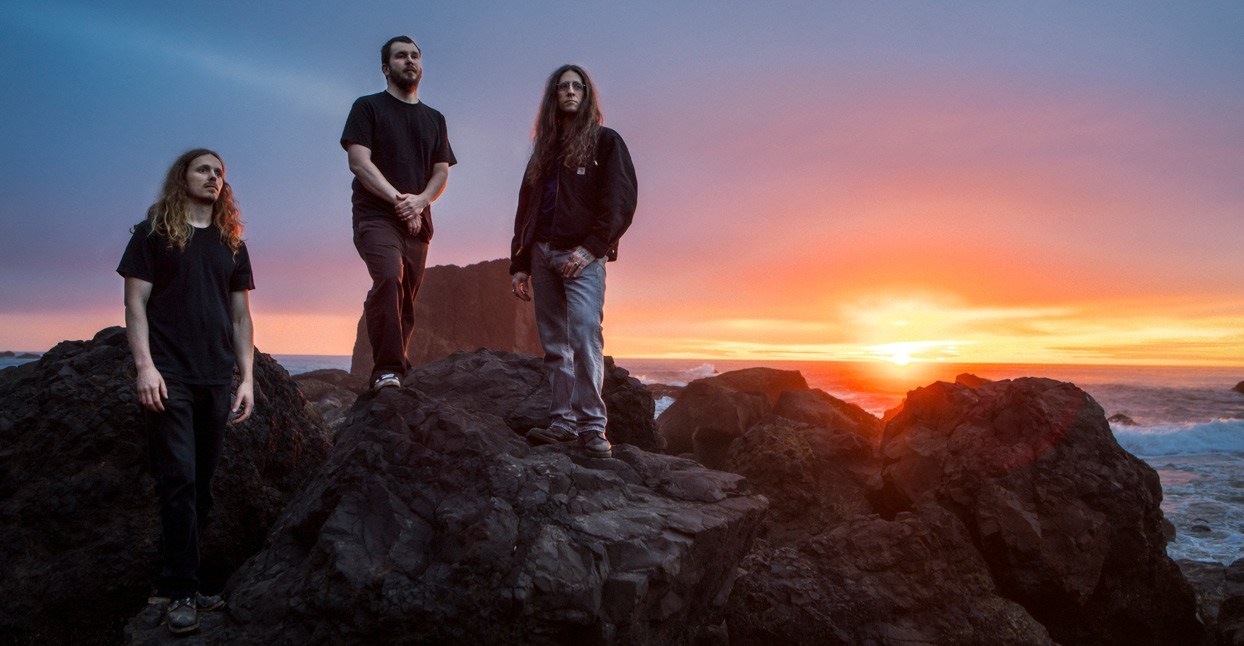 "It is wild to think that, at the beginning of the year, I was potentially on my deathbed, and at the end of the year, we had a new record in the can."
So begins Mike Scheidt, the guitarist, vocalist and mastermind of Eugene, Oregon based transcendental sludge titans YOB. Their new record, the triumphant and chilling Our Raw Heart, is the group's eighth studio album and first for Relapse Records after stints on Profound Lore and Metal Blade. Raw Heart is epic in scope, transforming from lurching and glacial on "The Screen," to triumphant and gorgeous on "Beauty in Falling Leaves," to guttural and pounding on "Original Face."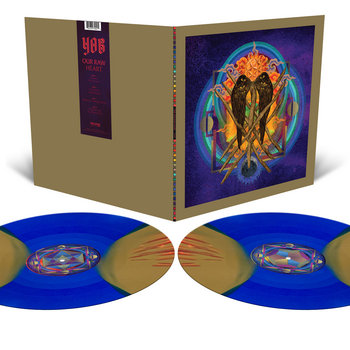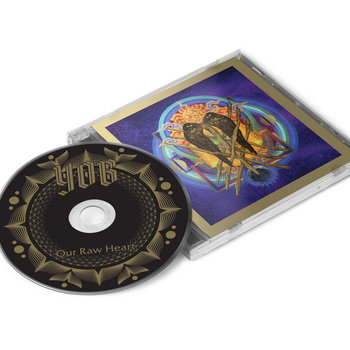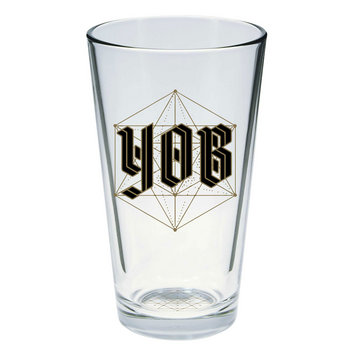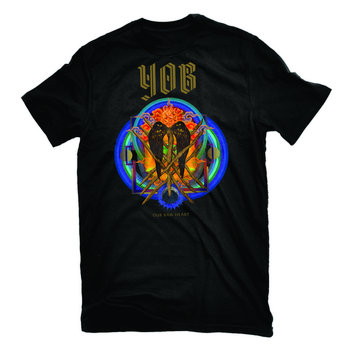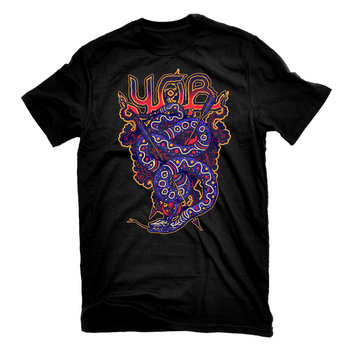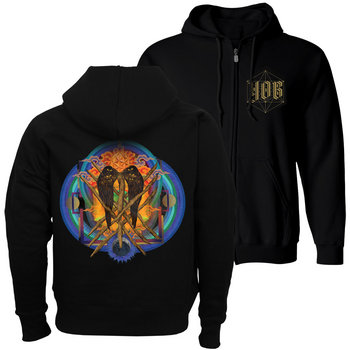 .
00:10 / 00:58
Merch for this release:
2 x Vinyl LP, Compact Disc (CD), , T-Shirt/Apparel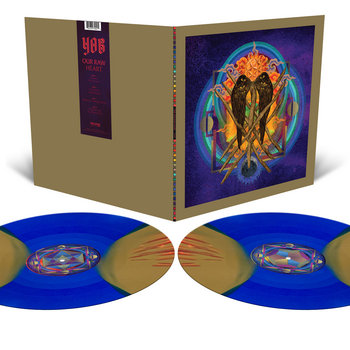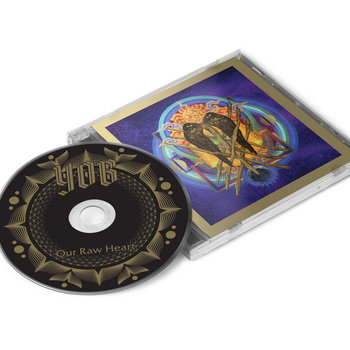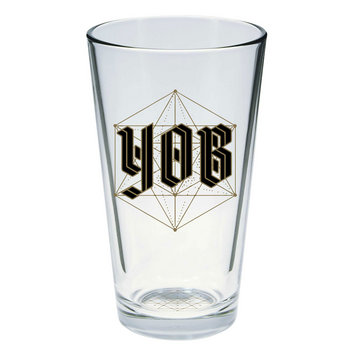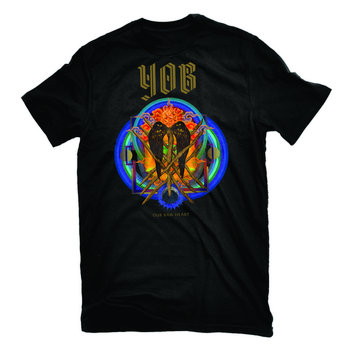 Unlike its minimalistic and ferocious 2014 predecessor Clearing the Path to Ascend, this latest record often feels hopeful—almost jubilant—which is remarkable considering the circumstances that surrounded its creation.
After being diagnosed with a painful intestinal disease and successfully treating it for over a year, Scheidt had an attack of severe diverticulitis in January 2017 at his local grocery store. He was hospitalized and underwent a series of surgeries that led to intense hallucinations and pain. As his body struggled to recover, a staph infection nearly killed him once more. Harnessing long-practiced Buddhist meditation exercises, which he'd drawn on in the past during struggles with depression and eating disorders, Scheidt lay on his recovery bed, using them to help him distinguish his bizarre hallucinogenic visions from reality.
"When I lost all control and it looked like I might die, I was having major surgeries and I was hallucinating crazier than on any psychedelic drug I've ever done. Those [meditation] practices were totally there, and I dealt with my hallucinations by doing mantras. It helped me determine what was actually real and what wasn't," he says. "My hospital room was like being at a show—it was full of people. I'd see people walking behind my bed, like I was sitting at a busy park. I would see [nurses] three inches from my face in these nursing outfits, and they would not have faces."
But then, relief came.
"I'd anchor myself in a mindfulness practice, or practice a mantra, and things would either lighten up or dissipate altogether."
But getting through the recovery process was only half the struggle. Due to the incisions and scar tissue in his abdomen, and the rerouting of 10 inches of his intestines, Scheidt was faced with a sobering reality that he might lose his wrenching, skyscraping voice. Any further complications from the surgeries would have crippled the band he's spearheaded since 1996, rendering him unable to tour. To even consider that for a moment would have only increased his suffering.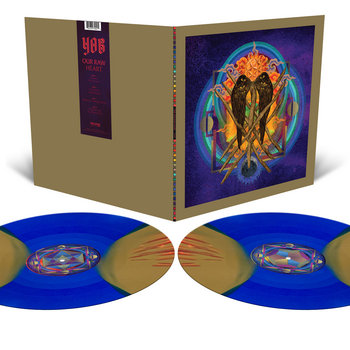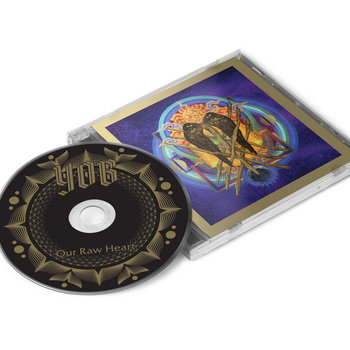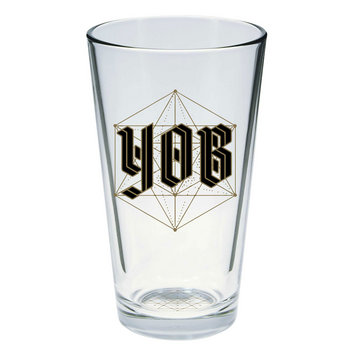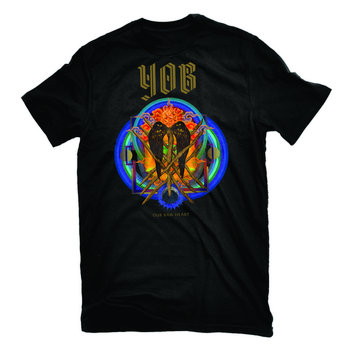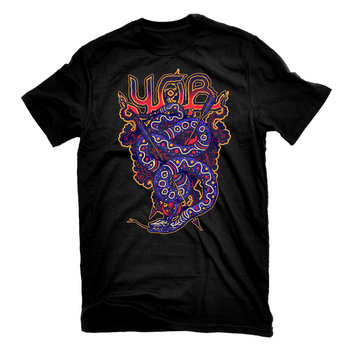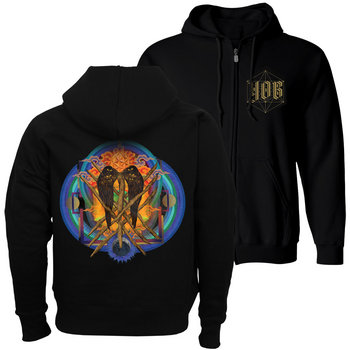 .
00:10 / 00:58
Merch for this release:
2 x Vinyl LP, Compact Disc (CD), , T-Shirt/Apparel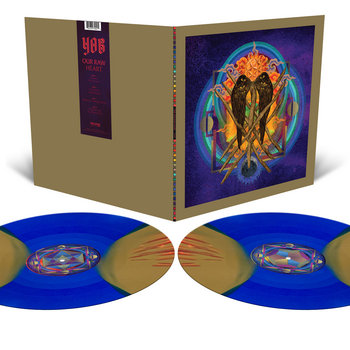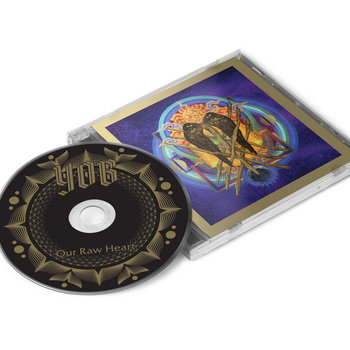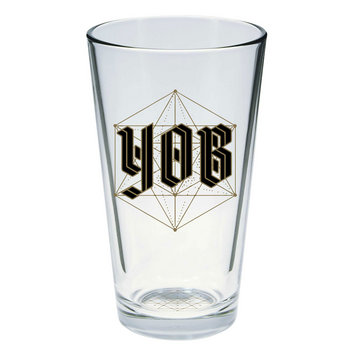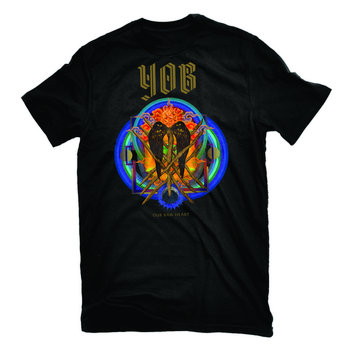 "With the way I was cut up, my pain would go through the roof," he says, "because it was all in my stomach and abdominal cavity, which is where stress or grief or fear—there is a definite feeling in the pit of your stomach or your chest, and that's where I was so compromised. And I couldn't indulge being caught up in those feelings, because it'd drive my pain through the roof. I'd have to come back to the present and focus my mind elsewhere."
Scheidt set to work writing as a means to refocus his attention, rather than fixating on what could happen to his family, his children, and his band mates if the surgery had complications.
"After surgery, the kind of direction and the atmosphere and flavor of the music presented itself a lot more clearly, and then I became really manic about writing," he explains. "It wasn't about projecting into the future, like, 'Eventually there's going to be a record,' or, 'Eventually we're going to record,' it more was more just, 'Enjoy this.' And eventually things moved forward, and we were able to play again, and we were all just so elated."
That elation is audible on the particularly glowing moments of Our Raw Heart, an album that pushes YOB to even higher, sludgier Sabbathian heights. It's arguably their peak, an album that counters even 2009's The Great Cessation in its power and majesty. Their deeply contemplative and expansive sound has often been called a metaphysical experience; that sentiment has never been so accurate.
"It wasn't just me who survived," says Scheidt. "It was [bassist Aaron Rieseberg] and [drummer Travis Foster's] future up in the air too. We survived. So there's just this sense of joy and triumph in the music."
The terrifying ordeal left Scheidt with a renewed purpose and appreciation. "It deepened everything—it deepened every single thing about my life, honestly. It's kind of cliché to say that after a near-death experience, you have a different perception, but it's a cliché because it unilaterally makes a person aware of where they're putting their energy, and what's really important to them."