FEATURES
Yasmin Williams Remakes Fingerstyle Guitar in Her Own Image
By Shy Thompson · February 09, 2021
Yasmin Williams's star was on the rise following the release of her debut album Unwind in 2018. She was regularly being booked for shows and interviews, and was steadily drawing interest to her unique, self-taught style of lap guitar playing, which was influenced by R&B, hip-hop, the go-go music of her local D.C. area, and the way she held her controller while playing Guitar Hero 2 on expert difficulty. Then, the pandemic happened. When gigs started getting cancelled, Williams decided to put her focus elsewhere. The result is her sophomore album, Urban Driftwood.
"I think [the pandemic] kind of made me more focused," Williams says. "It's caused me to be a little bit more aware of the time I have and not waste it." With less time spent focused on performing, she was able to turn her attention to recording. "Probably around March or April is when I became determined to finish something. Basically, the beginning of the pandemic," she says. "I'm typically really slow at writing things. My first album took maybe six years to finish—just ten tracks. This was definitely a lot faster. I guess because I had more time, and was more motivated."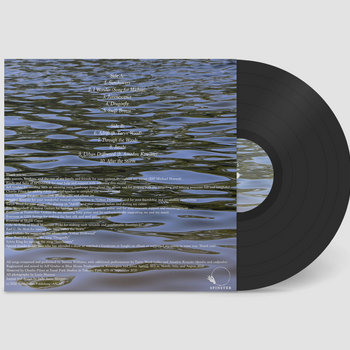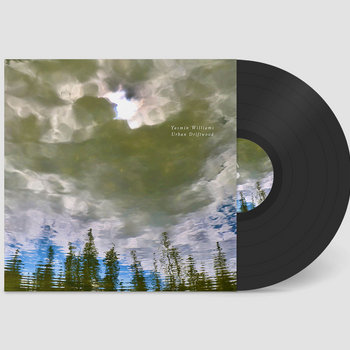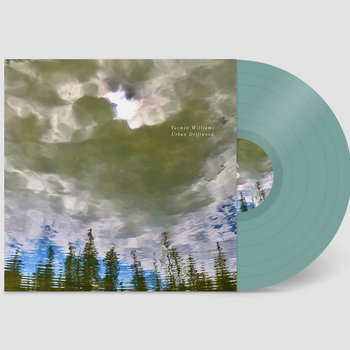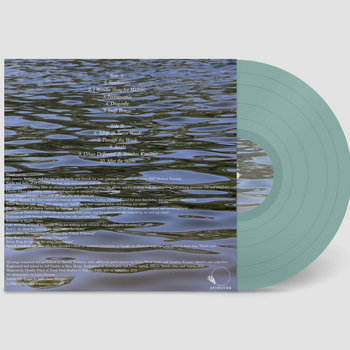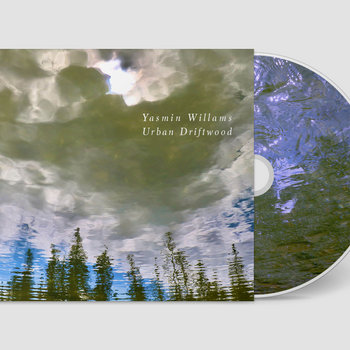 .
00:10 / 00:58
Merch for this release:
Vinyl LP, Compact Disc (CD)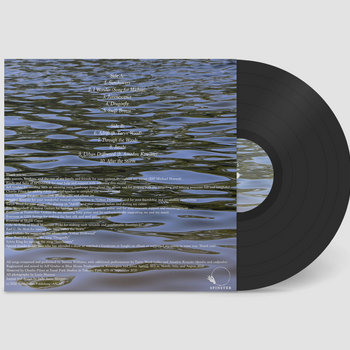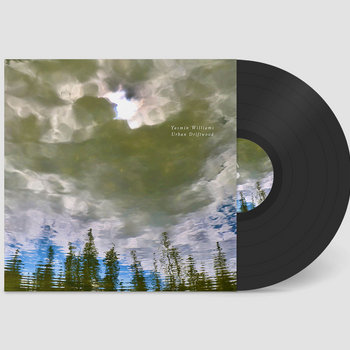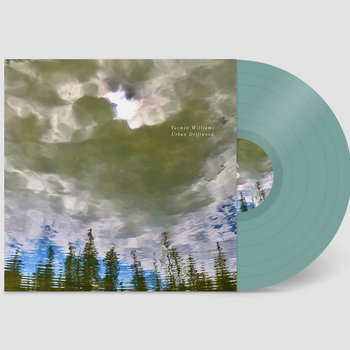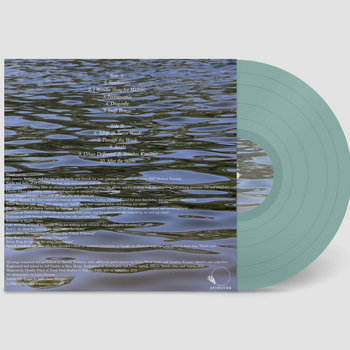 The pandemic was, of course, not the only thing that had an effect on Williams' creative process. The civil unrest sparked by the deaths of George Floyd, Breonna Taylor, and other Black Americans, in addition to the police violence across the country, weighed heavy on her mind, and those feelings started taking shape in the songs that comprise Urban Driftwood. "The album is just me processing my emotions with regard to the political and social things that were happening—trying to figure out how I felt about it," Williams says.
The running order is a reflection of her personal feelings as the year developed, with a meditative suite of four tracks at the start representing the optimism of a new year and new possibilities. The fifth track, "Swift Breeze," slices through that peaceful atmosphere with skillful speed-demon playing, reminiscent of what you might hear in the toughest Guitar Hero songs. Sure enough, it's one of the oldest compositions on the album, a re-working of a song that appears on her very first release, Serendipity—an EP made not long after she first picked up the guitar. Williams included it on the album partially at the insistence of her mother. "She loves that song," Williams says, "and she's always wanted me to make an updated version, since I'm a lot better player now than I was in high school." It's pulling double duty, too, as the track that marks the album's thematic shift from calm to storm as the country started to erupt in political turmoil.
"I'm a Black artist in a genre that is mostly white and male—that's pretty difficult in and of itself, especially in such a niche style of fingerstyle acoustic guitar," Williams explains. "I wanted to release something that kind of represents who I am, especially in a time where Black people—Black Americans—are being persecuted and brutalized around the country. It was pretty important for me to release something that had something to do with that."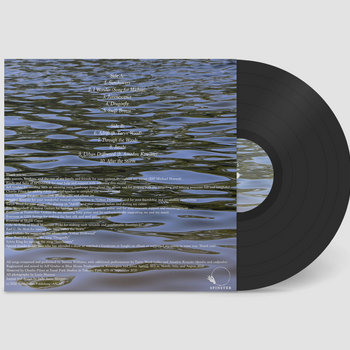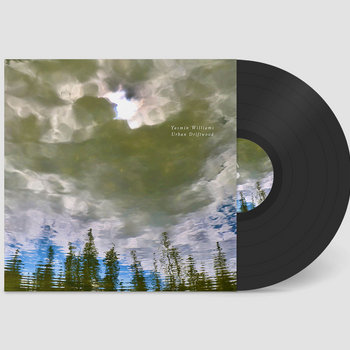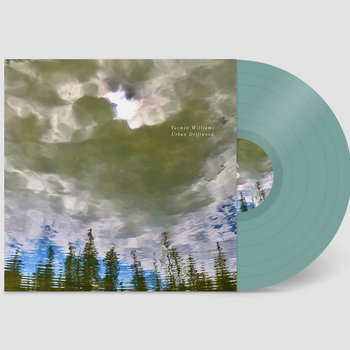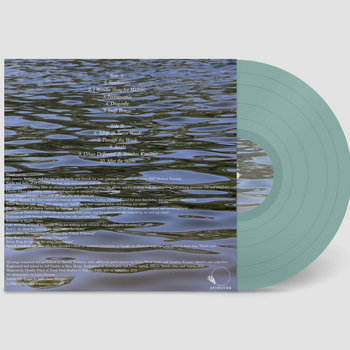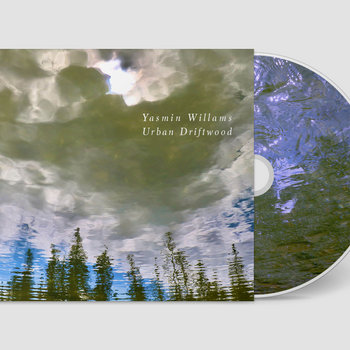 .
00:10 / 00:58
Merch for this release:
Vinyl LP, Compact Disc (CD)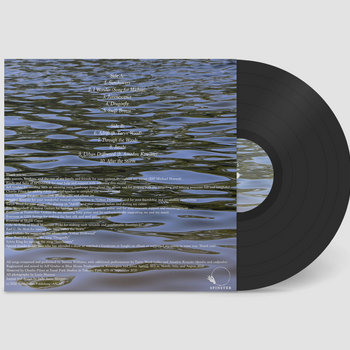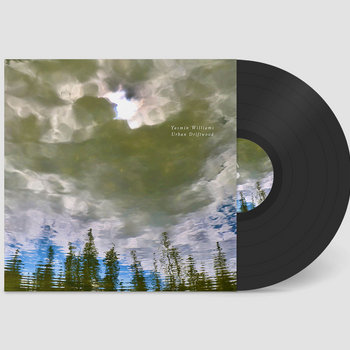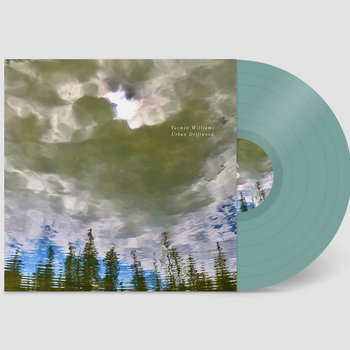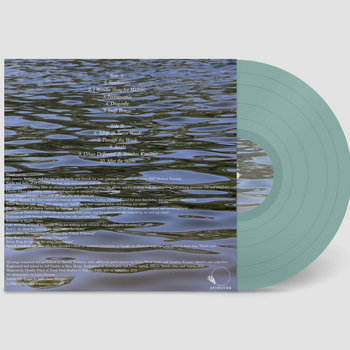 The back half of the album explores these themes of unrest from the perspective of a Black American. "Adrift" features a call-and-response between Williams's guitar and cello played by Taryn Wood—Williams's high school orchestra teacher—meant to represent the push and pull between police and protesters, politicians and the people. The penultimate track which bears the name of the album, has Williams turning the magnifying glass on herself as she plays a lush blend of guitar, kalimba, and kora—a West African instrument she learned specifically for this album—to explore her heritage and expand her repertoire of skills. "It shows me, and how I feel about myself as a guitarist; my standing in the community, and what I can do to advance the genre in general," she says. "I'm happy that it shows growth for me as a player and a composer. I wrote everything there, pretty much."
One of her goals in making the record was to push herself to figure out how she felt about the events of last year, and to understand a little more about herself; it's a goal she's confident she achieved. "It makes a statement about who I am and what I believe," she says. "My debut album was me entering the scene, just to show my skills as a guitarist—and now I'd like to show more of myself. I think this album does that."