FEATURES
Woods Discuss Fighting Fear With Love
By Tom Johnson · April 14, 2017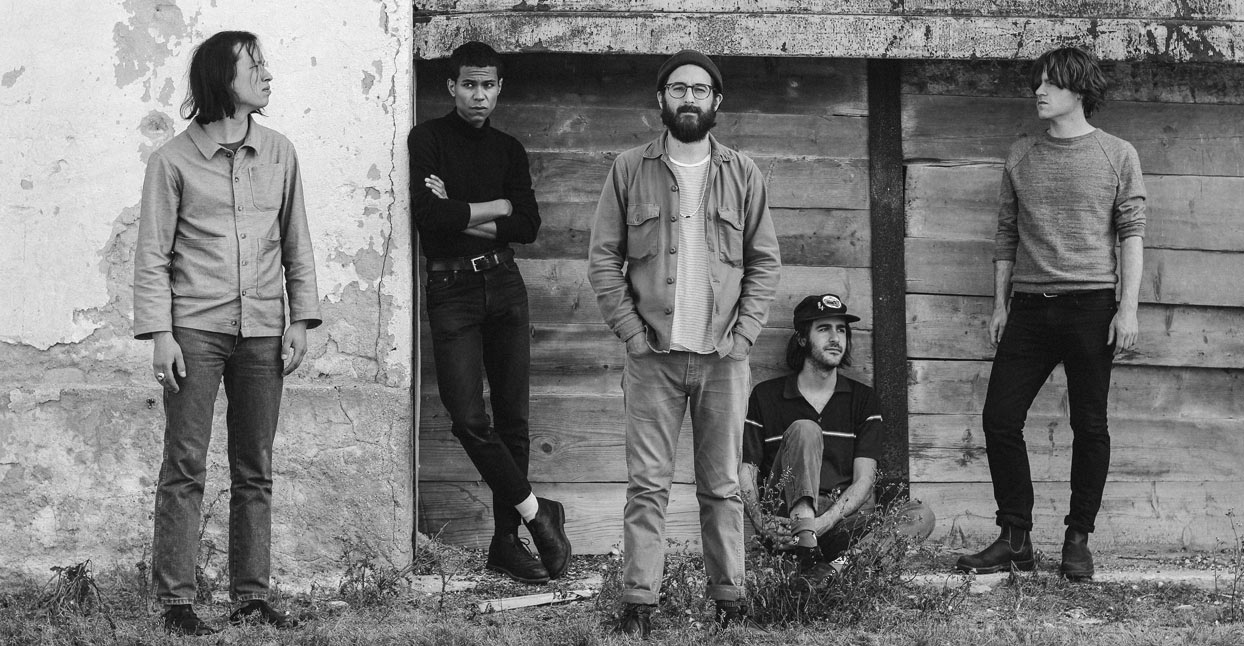 No matter where you land on the political spectrum, it's no stretch to say that the world changed on November 8th of last year. Donald Trump's election win appeared, to some, as the final nail in a coffin that had been tightening for quite some time. The reaction was twofold. Some leapt straight into the fray, and mass demonstrations popped up almost overnight. For others, it took weeks to compute what had happened, and to try and shape something—anything—from the unraveling mess.
Woods frontman Jeremy Earl falls squarely into the former camp. The band was just seven months removed from their brilliant, well-received City Sun Eater in the River of Light, and wasn't planning on returning to the studio any time soon. But Earl felt a surge of inspiration in the wake of the election, and started crafting some new songs alone in his apartment. He wouldn't leave for several days.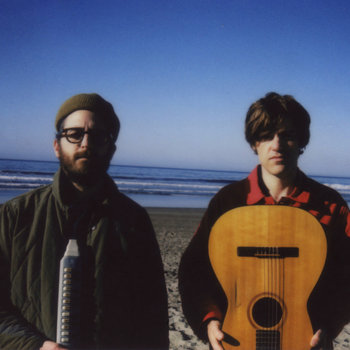 .
00:10 / 00:58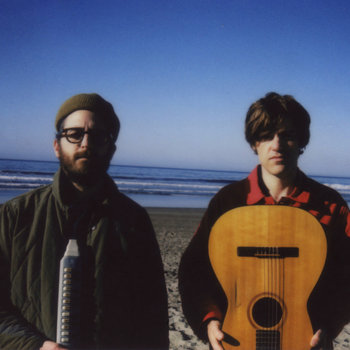 "I originally thought that this year would be down-time," he says. "We were in a swing where our album cycle was every two years. And then the election happened, and I found myself immediately inspired and writing songs. I had no intention of doing anything with it, it just felt like a natural reaction. It was the only thing I could do to help myself stay vaguely positive and not just lay in bed forever."
Those early sketches gradually became the backbone for Love Is Love, Woods' immersive new record. It's a spellbinding concoction, one that melds drifting, absorbing instrumentals with sweet pop songs that mirror the times in which they were created.
"It all happened very quickly," Earl says. "I talked to [Woods member] Jarvis [Taveniere] on the phone two or three days after the election, and I told him that I hadn't managed to leave the house, that I'd just been sitting here, writing new music. A week later, we're in the studio recording. We just went in there with that momentum of writing, recording, and releasing it all very quickly," he continues, "to try and put some positive message out into the world. I feel like any little thing can help just now."
Preceded by a letter written by long-time friend of the band Sam Hockley-Smith, which adds a poetic context to the album ("We grieved for a country and an ideal we never thought would die. We grieved for a loss of certainty"),  Love Is Love does indeed feel like it carries an important message. And despite its inspiration, the record never feels downbeat. Still anchored in the group's searing compositional vision, Love is buoyed by swathes of playful pop structures, decadent brass sections, and an instrumental centerpiece which ranks alongside their most impressive work. "Just because we recorded it quickly, it wasn't like we skimped and rushed it out," Earl is quick to point out. "We spent a lot of time on this. It was just much more condensed than usual. I think you can hear that spontaneous energy in the playing and in the music—in a good, positive way. In a way that's inspiring."
At times meditative, at other moments joyous and colourful, Love Is Love feels like a triumphant journey, full of all the ups and downs we might well expect from such endeavours. "The six songs on the record loosely replicate the stages of my grieving process," Earl says. "Depression sets in, and then there's hope and positivity. There are some songs that are darker and quite literal if you read the lyrics. But it's all book-ended by positive meditations on love and hope. I think every aspect of it was spontaneous. I wasn't spending months writing lyrics or figuring out the changes; the inspiration hit so hard, and I knew the end product fairly fast, so we were able to piece it together pretty easily."
The word "meditation" crops up a few times during the course of our conversation, and it's clear that the practice plays a key role not just on Love Is Love, but in all of the group's work thus far. "It's as simple as the title: 'Love is love,'" Earl says. "It's really that simple. That's what I want people to take from it—for it to bring some calm and peace in situations like this. Even going beyond this particular election. I don't want it to be focused on this one sole event. It definitely inspired it, but I want it to be broader and to be about creating art in dark times, and why that's needed."
And there is much light to be found on Love Is Love. Even its instrumental mid-section—a grandiose, 10-minute excursion called 'Spring Is In The Air'—is awe-inspiring in its construction. "That song was one of my first ideas," Earl says. "It's a deeper meditation on hope and unity. I wanted to try and convey that uprising—'we can get through it'—through the music alone. I had those horn ideas in my head, and I wanted it to be like a spiritual meditation. To do that just instrumentally was really fun and very inspiring; just jamming as friends and letting out our emotions, and what we were feeling, just come out through the music. Even now, those horn parts take me right back to that place."
Which raises the question: what kind of impact can art have on a world that appears to crumbling at the seams? Can it really have the impact that many people ascribe to? "Oh, it can," Earl confirms. "It's not going to just happen tomorrow but i'm confident that we'll get through this like we always seem to. Bad things will come of it, but good things will come of it too. We'll get through it and we'll survive and, again."
"That's where Love Is Love comes in to it; [love is] the one absolute," Earl continues. "It'll always be there for us, and it will get us through the darkness. It may inspire more in others, and it may trigger something in them that they can pass on to others. It will trickle down somehow. I feel like there are a lot of people who block those kind of things out, but there are also others who do react to it. And, either way, it's good to be positive. What else can you do?"
—Tom Johnson