FEATURES
WITCH's Zamrock Revolution
By Ana Leorne · August 12, 2020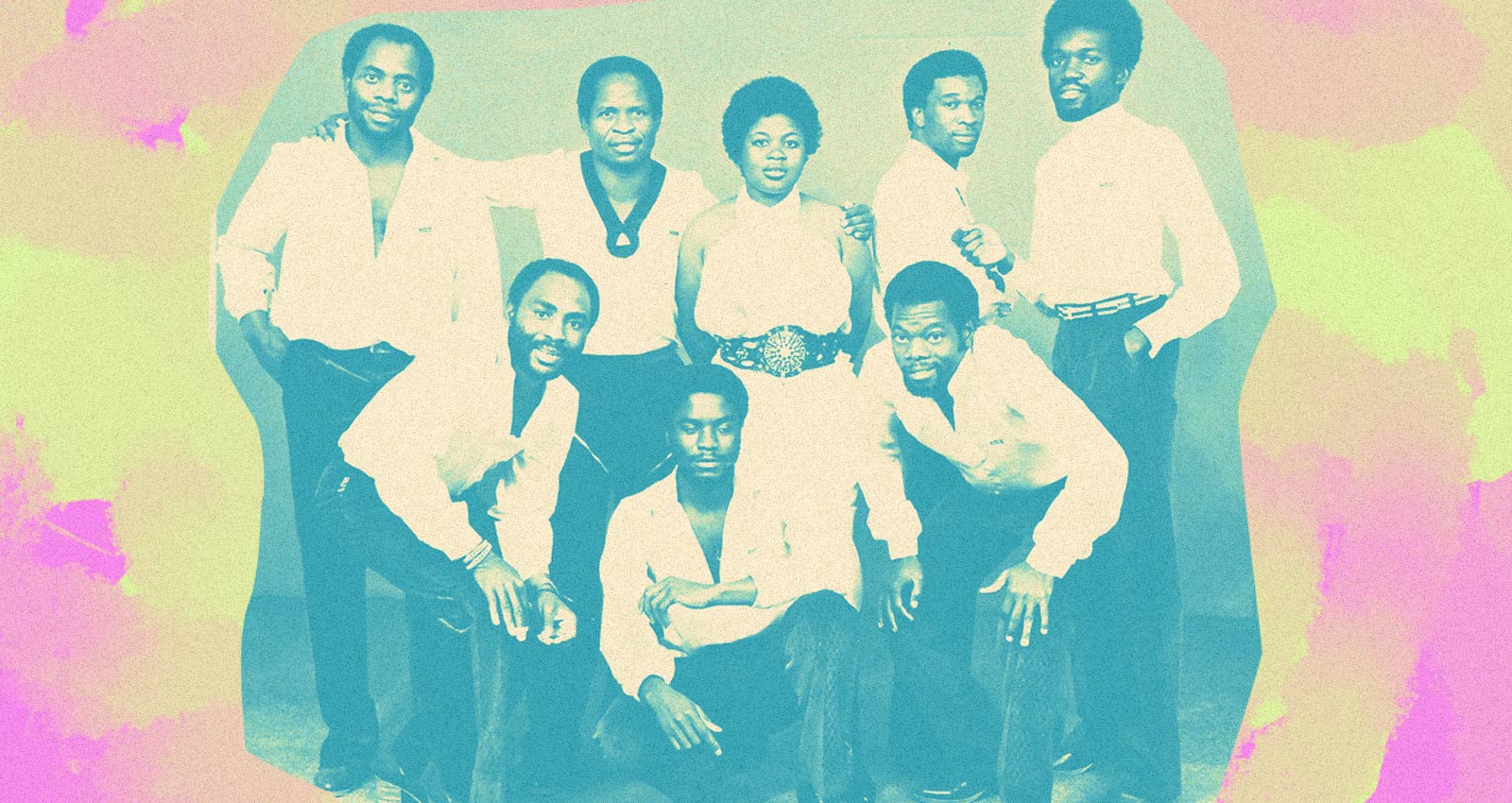 A decade had passed since Zambia's liberation from British dominance when WITCH released their first two LPs. An acronym for "We Intend To Cause Havoc," the band formed in the country's post-independence aftermath; following charismatic frontman Emmanuel "Jagari" Chanda joining the lineup, they quickly became figureheads of the Zamrock movement. 
Although its genesis can be traced back to the '50s mining troubadour tradition (the movement originated in the Copperbelt region, after all), Zamrock's explosion didn't happen until the '70s, when recording was pushed forward by post-colonial euphoria and a mandate from then-President Kaunda that 95% of the music played on the radio be Zambian. But that didn't necessarily translate into studio access for everyone, or a business that was remotely ethical or fair: "There were some really shady whites running nearly all the record companies in Africa," Musi-O-Tunya's guitarist Wayne Barnes told Now-Again Records' Eothen Alapatt. Still, a handful of Zamrock artists did manage to put their unique sounds to wax. Besides WITCH, this includes Ngozi Family and their fuzz-filled, psych-heavy 1977 debut 45,000 Volts, and Amanaz, whose sole 1975 album Africa drew freely from local rhythms, gospel sounds, and the miners' songs that had served as foundational Zamrock influences.
.
00:10 / 00:58
Merch for this release:
Vinyl LP
WITCH's superb merger of rock 'n' roll with local music began immediately, with their first two albums, both recorded at Malachite Studios in Chingola. The 1974 Introduction, in particular, shows off their unique take on psych-garage, slightly reminiscent of early Love and other '60s West Coast bands. Distorted guitars take center stage, while nervous keyboards color the background.
But it was 1975's Lazy Bones!! that truly showed how much WITCH had managed to refine their sound to the point of becoming immediately distinguishable from their peers. Exuding superstar confidence through each and every corner of the album, Jagari and his bandmates openly embraced hard rock, adding crunchy riffs and thundering rhythms to the psychedelic landscapes they'd been toying with since the beginning. Lazy Bones!! rapidly became their most popular LP, and seemed the perfect platform for more widespread success.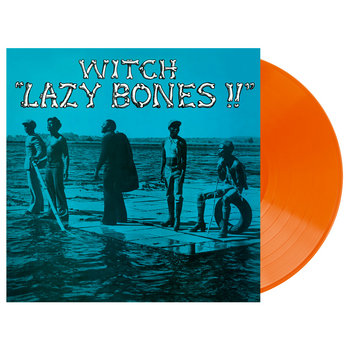 .
00:10 / 00:58
Merch for this release:
Vinyl LP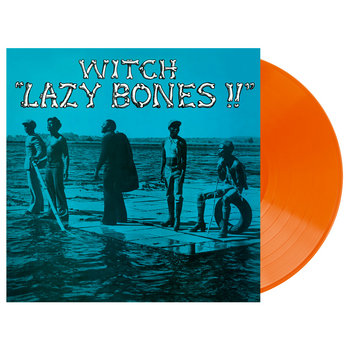 This might have happened, if not for another event of 1975—copper prices began to slump, throwing the country into economic collapse. Had the copper trade (the country's main export) prospered as expected, the Zamrock scene may have thrived. But an increasingly authoritarian political regime soon killed any hope.
WITCH's last two albums with Jagari, 1976's Lukombo Vibes and a self-titled LP (aka Including Janet, 1977), were also the last of their recordings released in relatively peaceful times. The copper crisis and progressively strained relationships with neighboring countries made blackouts the norm, and a curfew imposed in 1980 forced bands to play only during daytime. Discouraged, Jagari left the band to become a teacher. Meanwhile, musical trends changed; disco and Congolese rumba began to take over Zambian music at large. Without his leadership, WITCH would embrace the new funk and boogie trends—Movin' On (1980) and Kuomboka (1984) are testimonies of this shift—before disbanding the following year.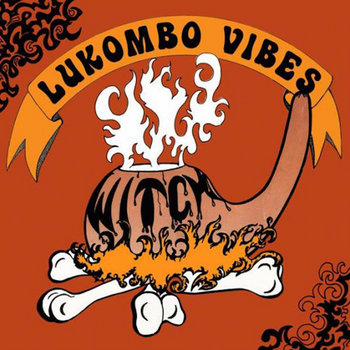 .
00:10 / 00:58
Merch for this release:
Vinyl LP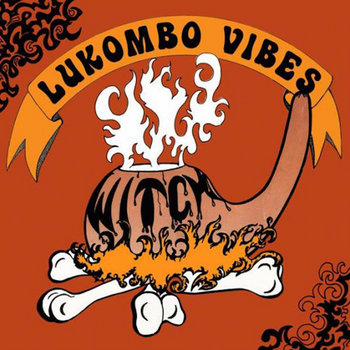 Economic devastation and the AIDS epidemic (Jagari is the only surviving member of the band's original lineup) nearly condemned WITCH's legacy to oblivion. However, interest in the band has never totally disappeared, and Now-Again's recent reissues of the group's back catalog have allowed for a more attentive look at their prolific discography. A recent reunion tour featuring new musicians, and the 2019 documentary We Intend To Cause Havoc, have also largely contributed to their current visibility. At long last, WITCH have managed to fulfill Jagari's teenage dream of international recognition: "I wanted to be famous like the Beatles," he once declared. The respect their music has been receiving in the past decade only confirms due acknowledgement always manages to arrive—even if it takes a little while.