FEATURES
On "Reassemblage," Visible Cloaks Have the World at Their Fingertips
By Jake Hulyer · February 16, 2017
As a genre, the phrase "world music" is as imprecise as it is historically fraught. It dates back to a much-storied meeting of music industry insiders in 1987, when a cabal of record label executives, musicians, and journalists gathered in a room above a pub in London. Discussing how to boost the popularity of non-Western artists with Western audiences, they decided on a catch-all term to help shops currently struggling to categorize the artists. As a pragmatic solution, it proved wildly successful, but it's always implied an uncomfortable, imaginary divide. "World artists" are framed as "authentic examples" of a distant, exotic culture; it positions them outside the shifting musical currents that shape and re-purpose contemporary music.
On Reassemblage, Visible Cloaks attempt to do something like the opposite. A duo, made up of Spencer Doran and Ryan Carlile, their music combines traditional instruments from all over the world. Taking cues from pioneering, Japanese synth meddlers—like Yellow Magic Orchestra and Ryuichi Sakamoto—the pair filter different sounds into a pin-sharp, hi-res clarity, seeking to bridge borders rather than reinforce them. The results sound like a product of everywhere and nowhere all at once.
The connection with Japan dates back to some of Doran's earliest recordings. As a record-digging, beatmaking 18-year-old, one of his first demos found its way onto a 12" single that was released in Japan. A sample-heavy cut of instrumental hip-hop, it proved to be a hit, prompting a multi-album deal with Japanese label Easelmusic. Doran made several visits to tour the country, which exposed him to music with which he'd find a longstanding affinity, becoming the basis of his "Fairlights, Mallets and Bamboo" mixes and informing his overall approach to music-making.
The new album's title, meanwhile, references a 1982 documentary by Trinh T. Minh-ha, a filmmaker whose work was focused on observation. The film is free of both narrative and narration, and refuses to impose meaning on the Senegalese women's culture it documents. Likewise, on Reassemblage, Visible Cloaks attempt to observe and re-contextualize global musical traditions without agenda.
The use of so-called "virtual instruments" is central to their approach: sold online by music audio firms, they're comprehensive sample libraries of particular instruments, recorded in high-end studios and made available for consumer purchase. Mapping each instrument's notes, resonances and quirks onto a digital replica, hoards of hyper-local, folk instruments—from Armenian duduks to West African balafons—are now a mere click away for anyone with the inclination and the (relatively modest) means to own them.
In an approach indebted to Jon Hassell and his concept of "fourth world" music, Visible Cloaks combine and overlay instruments in unexpected ways. As Doran explains, "What we're trying to do is take a bunch of those different instruments from across the world and stack them together to create this virtual, simulated reality, where all these things coexist together."
Conceived in the early '80s, the concept of fourth world music was born of the same interest in non-Western musical cultures that would be the seed of world music. Hassell's experiments, however, led him in a different direction than the record execs. Influenced by composer Karlheinz Stockhausen, who was his teacher in late '60s Cologne, Hassell sought to create a pan-global, unified sound, informed by chord-layering minimalist approaches.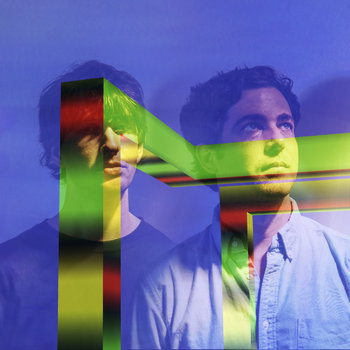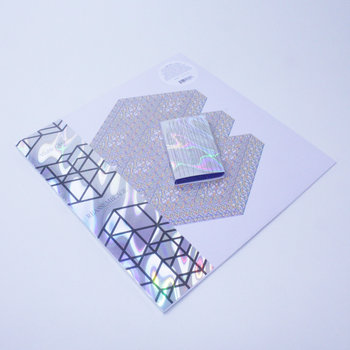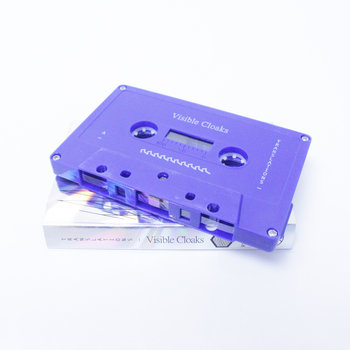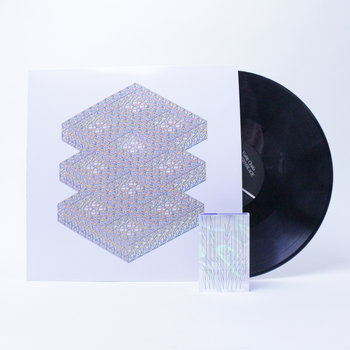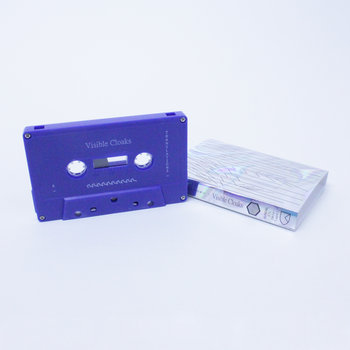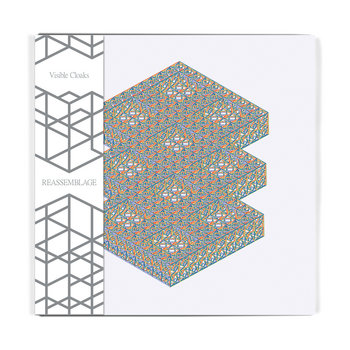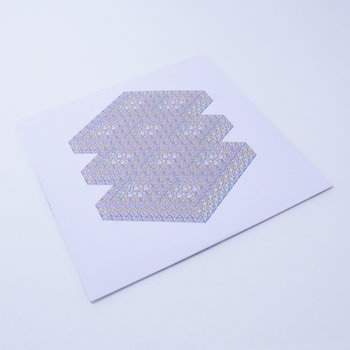 .
00:10 / 00:58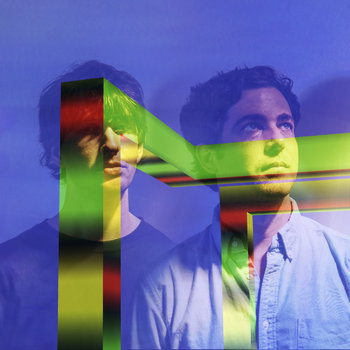 Merch for this release:
Vinyl LP, Compact Disc (CD)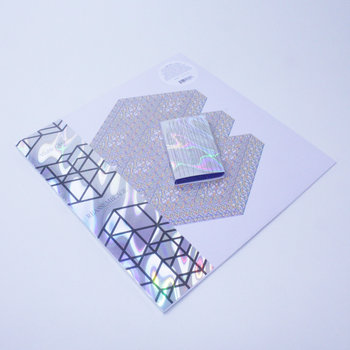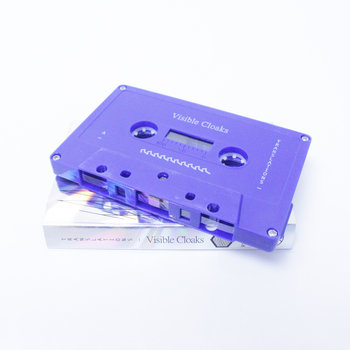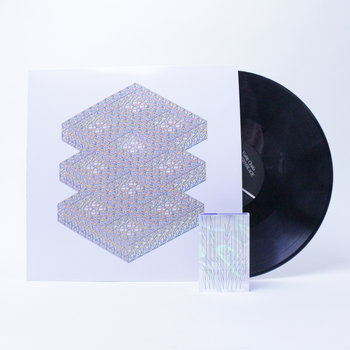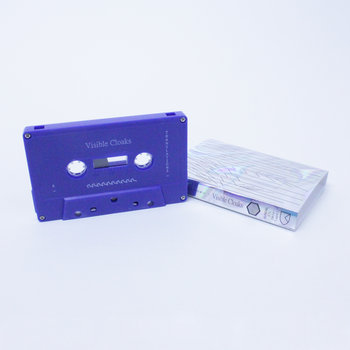 According to Doran, it was a Stockhausen essay—titled "Beyond Global Village Polyphony"—that provided the germ of the idea for Hassell's project. A collector (and occasional dealer) of records, Doran possesses an off-the-cuff, encyclopaedic knowledge of music. "It was this sort of proto-new age philosophy, but it was more abstract in the way that he was talking about it," he explains. "Stockhausen argued that each person has the capacity to experience all of mankind within them. He believed that different cultures are all within you, and that you can kind of perceive them as you wish."
Reassemblage is a continuation of that legacy. "We're students of the history of electronic music, but we're trying to do more than just create anachronistic recreations of these different things that we appreciate," he says. "We're trying to take those ideas and push them further, with more modern technology and sound design."
Indeed, it's the sound design that stands as one of the record's most arresting features. Reminiscent of their friend (and album collaborator) Motion Graphics' self-titled 2016 debut, the album has a sharp, crystal-clear polish that's striking—no doubt aided by Doran's work as a sound engineer. Doran explains that the album represents a step forward for the experimental circles in which they move. "We're coming out of this scene of music that, for the longest time, was very lo-fi and very DIY," he says. "And now the technology has advanced to the point where it's really easy to make things sound really clear—and that's something I've always been drawn to. Like a lot of Japanese stuff, for example, my obsession with it is because the way it's recorded is so direct and vivid."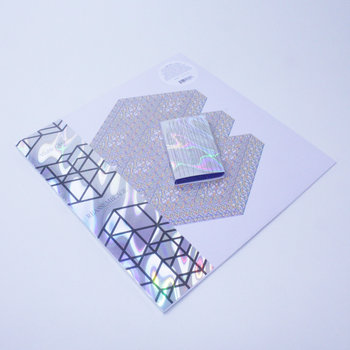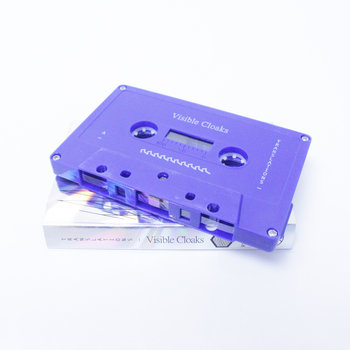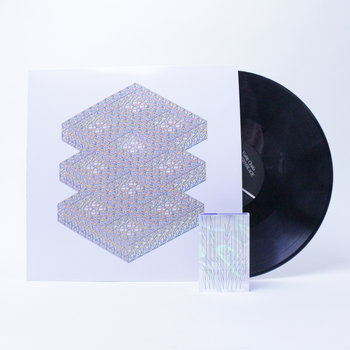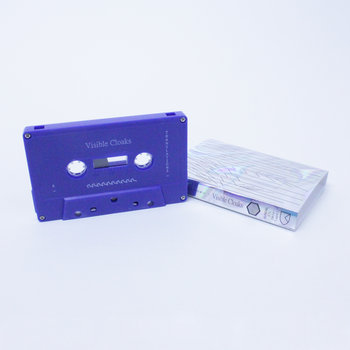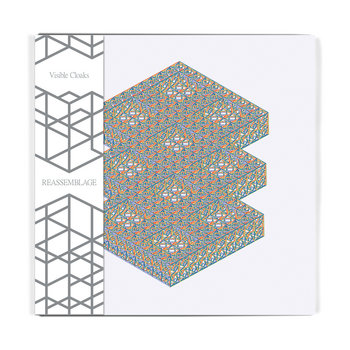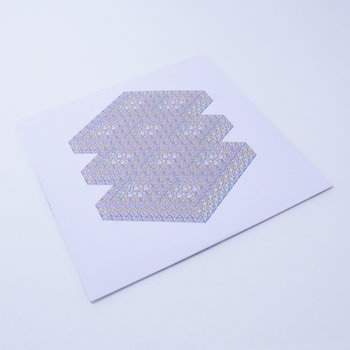 .
00:10 / 00:58
Merch for this release:
Vinyl LP, Compact Disc (CD)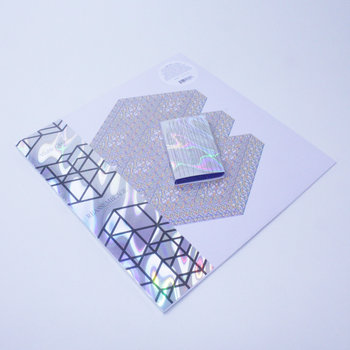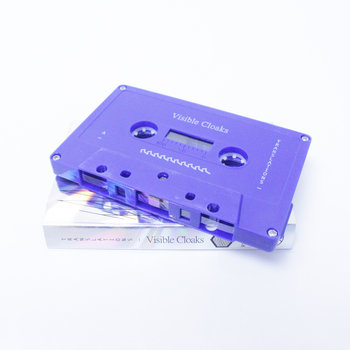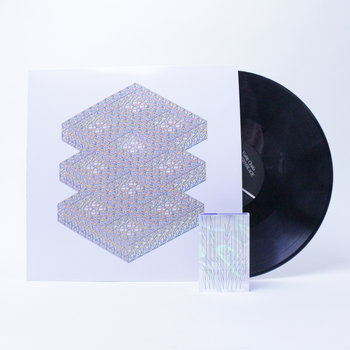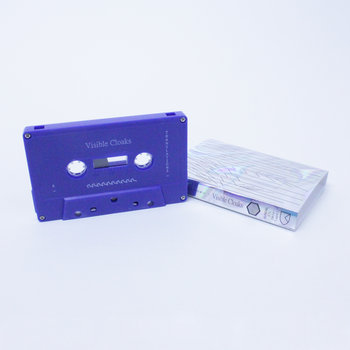 "With all that Japanese stuff recorded in the '80s, they were working in the best studios in the world at the time," he continues. "It was at the peak of analogue, where analogue and digital meet at this perfect technological way of recording."
Hearing how considered Doran and Carlile are in their approach to music, there's always a risk that such esoteric musical know-how could translate into sterile pastiche. Not so on Reassemblage—'80s futurism is remodelled for 2017, arranging disparate, global traditions into a high-gloss reality. In the imperfect ambiguity of translation, it seems, lies opportunity: "You're never going to map something directly from the meaning intended for it, to your version of it," Doran reflects. "It's inevitable: in interpreting something, you're shifting the meaning of it. It's a pretty good analogy for what we're trying to do."
—Jake Hulyer