FEATURES
Robots Become Sentient on Vile Creature's Latest Sludge Metal Opus
By Sarah Kitteringham · March 14, 2018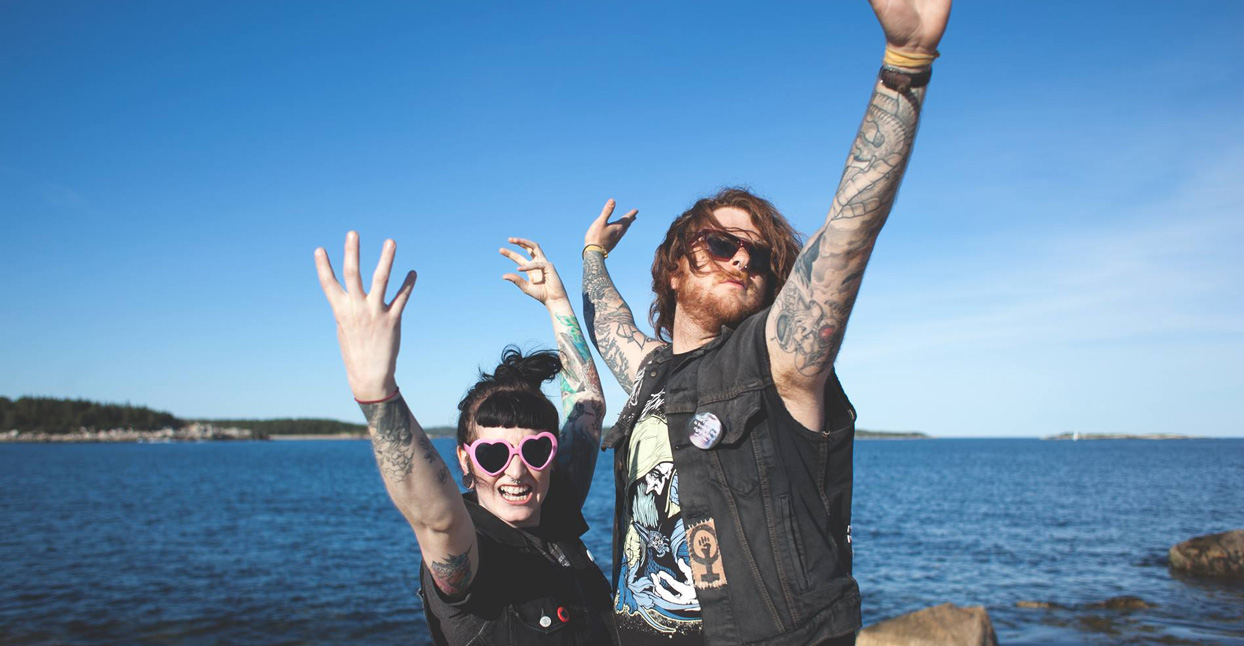 The first thing you hear on the song "Water Tinted Gold and Tainted Copper" is the gentle chirping of birds and the soft ring of guitar. Then, a voice enters: "The end came swiftly / The once-blue skies became overwhelmed with the colors of autumn / It was momentarily beautiful, until the hues cracked and plunged to the earth / Destruction and radiation fell like wilting leaves across the land."
That's how Cast of Static and Smoke, the second full-length by self-described "angry queer gloom cult" Vile Creature, opens. In just three short years, the duo of drummer/vocalist Vic and guitarist/vocalist KW, have already netted an impressive amount of attention, from publications like Noisey, Metal Injection, and the Chicago Reader for their cavernous, feedback-laden take on sludge metal. The group favors dynamics over technical dexterity and a vocal approach that volleys between piercing shrieks, blackened growls, and straightforward spoken word. Like their peers in Thou and Noothgrush, there's a strong personal and political undercurrent in Vile Creature's music; their 2015 debut, A Steady Descent into the Soil, documented the trials of growing up queer.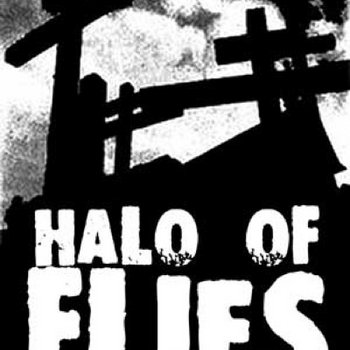 .
00:10 / 00:58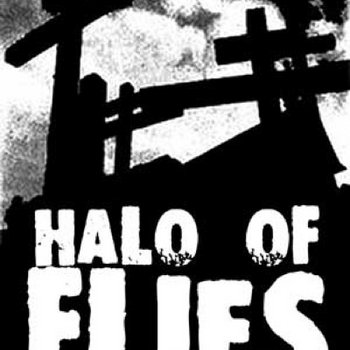 Merch for this release:
Vinyl LP
"Our first record we wrote about our experiences," says KW. He and Vic are speaking via Skype from their home in Hamilton, Ontario. Throughout our conversation, their dog Hex and cats Lucyfur, Khoshek, Omen, Ruxin, Olive, and Carl Sagan wander in and out of the frame. In addition to playing in Vile Creature, KW and Vic also run Rescue Dogs Vegan Hot Dogs & Street Fare. The award-winning food truck has been operating since 2015, and a portion of proceeds are donated to animal rescue. It's just one more way in which Vile Creature combine their work with a strong social conscience.
"I think by being really overt with our identity, we're able to push away people away who wouldn't understand us, or get along with us on a personal level," says Vic. "It's like a beacon in the dark for people who might want to connect with us."
And while their sexual identities remain core to their work in Vile Creature, Cast of Static and Smoke is focused on human interaction—the ways that we both help and betray one another. While the musical approach is similar—waves of reverb and thunderous percussion, and gut-rumbling, down-tuned guitar stagger across the length of each heaving, dirge-like song—the lyrics examine a dystopian future world from the perspective of robots who have become self-aware.
"I'm really big on cyborg politics, and how characters who have artificial intelligence can help us understand our own humanness," says Vic.
The album is accompanied by a short story written by Vic and KW, which tells the story of five machines who transcend their programming and flee the manmade glass dome in which they live, escaping to the outer world after a catastrophic event the story calls "the end." One by one, the machines suffer both the ravages of time and betrayal. The narrative's most troubling moment arrives when a machine named Five cannibalizes a comrade for parts, desperately trying to fix themselves to survive in a world with no available resources. (On the record, Five is voiced by Chris Colohan of the now-defunct Canadian hardcore band Cursed.)
"When we have an AI 'other,' it starts to really challenge what we believe in, and our beliefs about who we are," says Vic. "It makes you question whether or not human characteristics can shift into evilness and selfishness."
"There's a lot of general politics in the story," KW says. "We're talking about the basics of oppression, the basics of what it is to be human, and what it is to be unlearning learned behaviors."
Despite the heavy subject matter and even heavier music, life is not all heaviness for Vile Creature. After all, both their band and businesses are a booming successes.
"For this record, we wrote music, we wrote lyrics, we wrote a story. It was inherently political because we talk about our politics because our band is inherently political," clarifies KW. "While those things do go very much hand-in-hand for us, they are not mutually exclusive. We exist in the world as political people who can also enjoy our fantastical fun sides. They can run parallel and then intersect and run parallel again."
-Sarah Kitteringham