FEATURES
Venetian Snares and Daniel Lanois on Their Unlikely Collaborative Album
By Dan Lawrence · May 03, 2018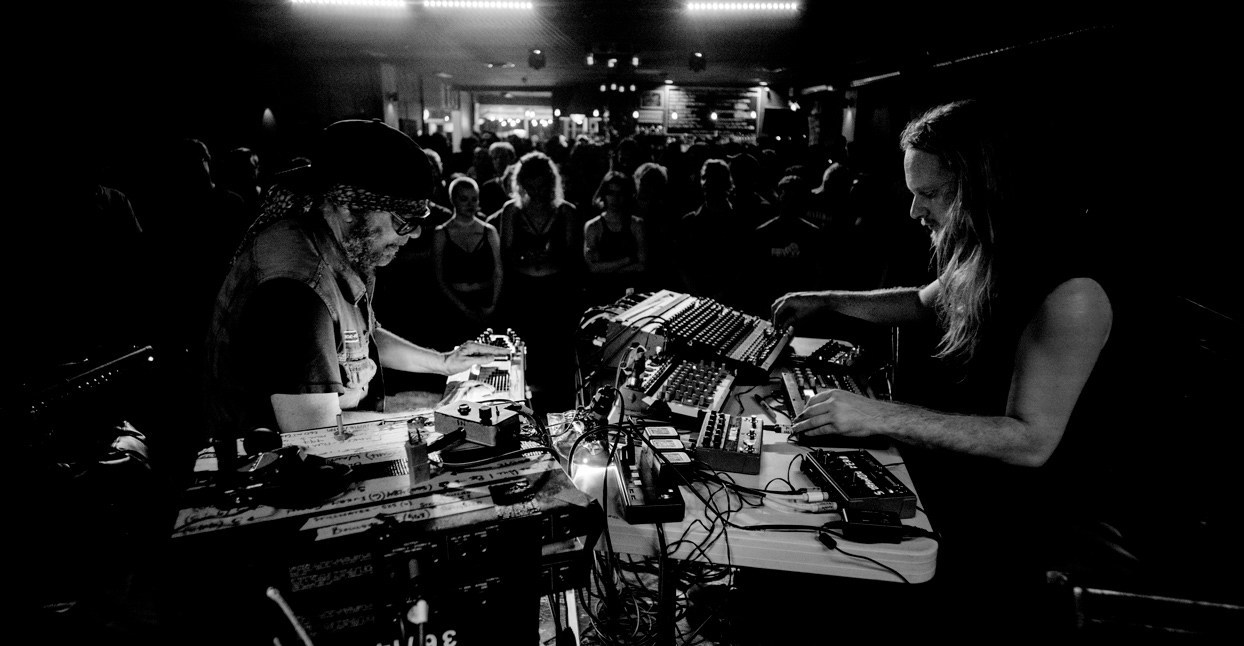 Although both of them are known for being restless innovators, few people could have anticipated a musical partnership between veteran rock producer Daniel Lanois and synth scientist Aaron Funk (otherwise known as Venetian Snares). Despite a decades-long career that includes work with high-profile names like Brian Eno, U2, Bob Dylan, Peter Gabriel, Emmylou Harris, Neil Young, and many more, Lanois says that what got him interested in working with Funk was that, "I heard things I didn't know how to do. Sometimes jealousy is good."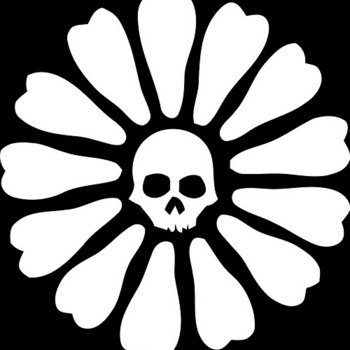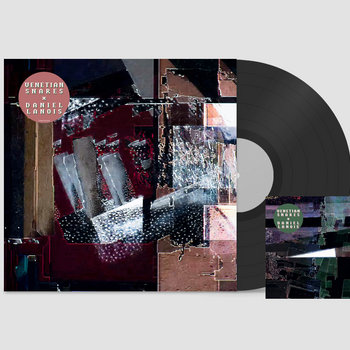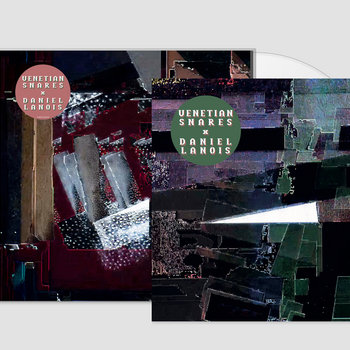 .
00:10 / 00:58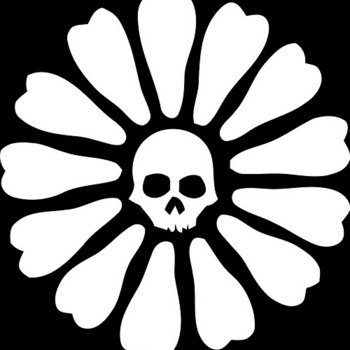 Merch for this release:
Vinyl LP, Compact Disc (CD)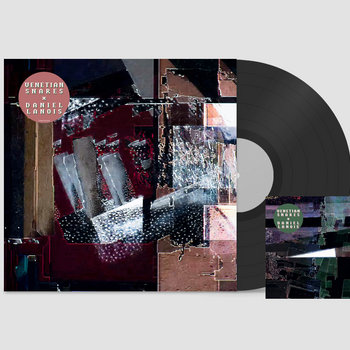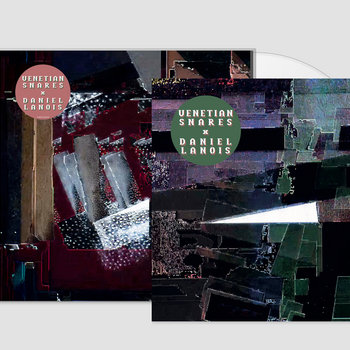 Funk's music as Venetian Snares shares some surface characteristics with other notable electronic solo artists like Aphex Twin or Squarepusher, but over his 20-plus year career, he's built a reputation for releasing albums at a frenetic pace, in a broad range of styles. Venetian Snares albums have careened from industrial-tinged dark ambience to glitchy, cherubic IDM, from jazz breakbeats to melancholy classical cut-ups, all with an impish sensibility and a sample bank that includes Billie Holiday, Star Trek, Stevie Wonder, and Kill Bill. The anarchic and often claustrophobic music of Snares might seem a curious match for Lanois's earnest and contemplative production style. But as Funk tells it, "Spiritually, we're coming from the same place. We're both huge music weirdos. We just want to explore."
The product of that exploration is Venetian Snares x Daniel Lanois, and as it opens on the breathtaking overture of "Mag11 P82," it's not hard to hear a spiritual depth in the music that unfolds. Funk's palette of complex beats and heavily processed sounds is no less rich than on the average Snares album, but all of the sounds seem to be grappling with a certain level of restraint, often pushing against or floating atop Lanois's guitar in a way that feels respectful—like leaning in to be sure to catch exactly what the other person else is saying.
Lanois's pedal steel is tweaked, processed, and looped back on itself so that it occasionally sounds like a satellite twinkling in orbit, other times like a low wave rolling out at sea. Lanois says that he "really believed when we were making this record that we were pushing the envelope of convention."
.
00:10 / 00:58
Merch for this release:
Compact Disc (CD)
The pair developed the album's sound after a series of improvised jam sessions at Lanois's studio in Toronto, but rather than overthink their approach, Lanois says that "It was kind of a blind date, and the rule was, 'I don't want to know anything about your past.'" Despite the lack of preconceptions, the basic outlines of their new sound unfolded swiftly and naturally. While Lanois was improvising on guitar, Funk had a feed of his playing that he could manipulate and send back into the overall mix. "I can bring something up that sounds like, 'Oh, it's a choir coming in behind him,'" Funk says, "or I can super dub him out and just grab pieces of what he's doing and add it to the atmosphere."
Throughout the album (as well as a stylistically similar second album of additional tracks and alternate takes which is available with the first 1,000 preorders), familiar elements of each artist's style collide, either working in seamless concert or accentuating the beguiling strangeness of the collaboration by playing up their contrast. "Night MXCMPV1 P74" is a wonderful example of the former, with Funk's beats limited to tightly-skittering fills and swells of static, while Lanois guides the overall picture in gauzy, luminescent tones. On "Mothors Pressroll P131," some of Funk's old hyperactivity returns in a midsection that dips into a breakcore inversion of a happy hardcore beat, atop which the manipulated pedal steel alternately floats and growls.
.
00:10 / 00:58
More so than any individual moment, however, what stands out across the album is the way both voices are fully present, engaged in the search for some new and undreamt combination of sound. As Funk puts it, "We're finding new places that nobody's gone, and then we're building, like, furniture and skyscrapers in there, animatronic hippopotamuses… It's a new world, so we can conjure the world and then decide what exists inside of it."
Lanois is similarly effusive. "My first band was a psychedelic band, and we were pretty far out with our sounds," he says. "When I started making this music with Aaron, that feeling came back to me. You know that teenage feeling of being involved with something that's somewhat out of control and has a life of its own? At this point in my career, it's nice to feel that kind of vitality."
-Dan Lawrence