FEATURES
Vanessa Wagner Discovers Music's Hidden Moments
By Vanessa Ague · March 29, 2022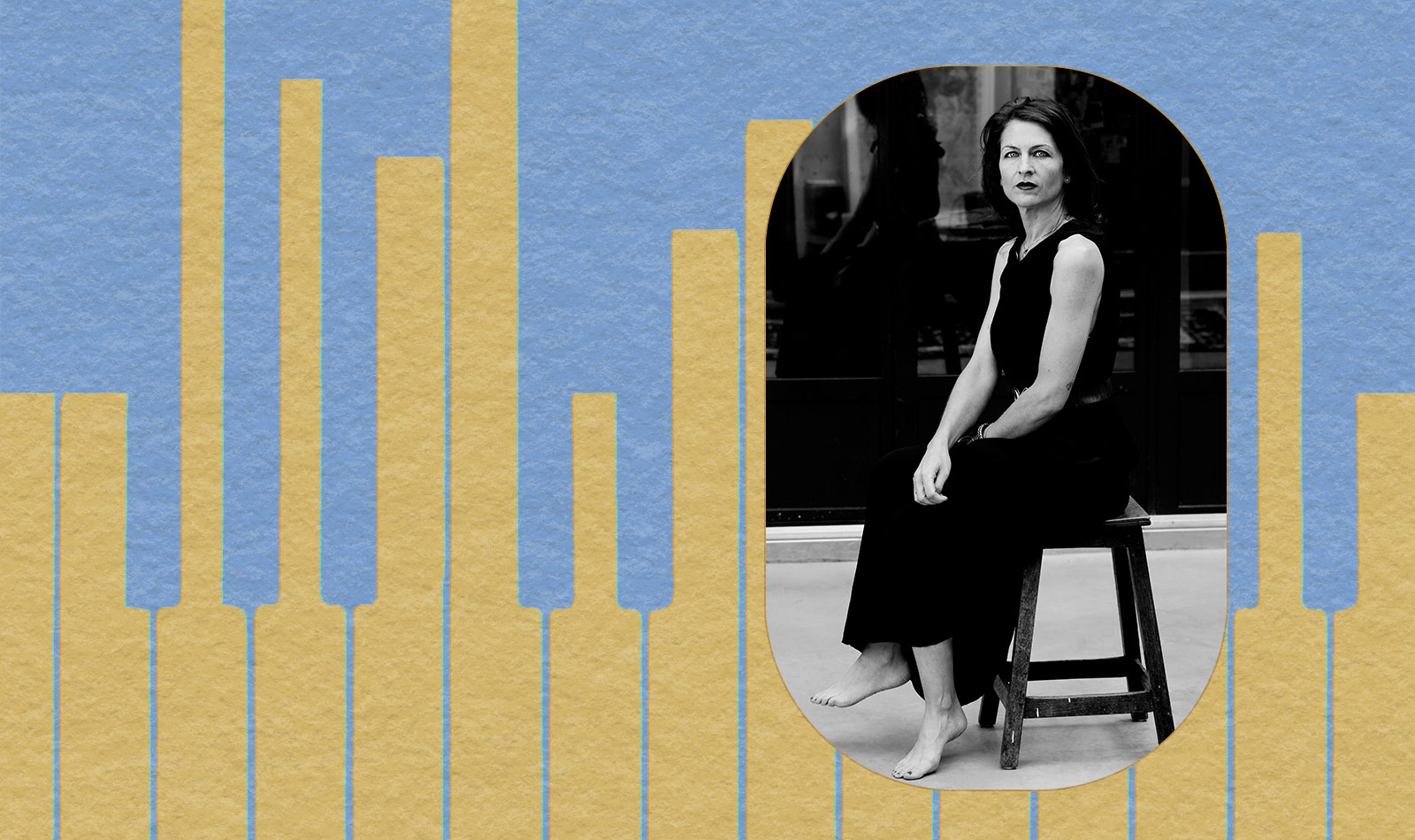 Vanessa Wagner likes to play music that says as much in silence as in sound. It's how the French pianist approaches all facets of her career, from playing music by classical composers like Mozart, Liszt, and Tchaikovsky, to modern minimalist, ambient, and electronic works. Her latest album, Study of the Invisible, highlights each piece's hidden moments.
"For me, the invisible is all you can't express with words," Wagner says. "I feel now with my age, with my experience, with this beautiful music that I play, with music, with notes, with silences, I can express things that are totally mysteries, even for me."
Wagner has been performing minimalist music—a style of composition that builds on short, repeating phrases and often has a meditative atmosphere—in addition to her usual classical repertoire since 2016. In 2019, she released the album Inland, which highlighted pioneers of the minimalist genre like Philip Glass. Her latest release, Study of the Invisible, expands on Inland by featuring a younger generation of minimalists and composers who cross genre boundaries. With this album, Wagner hopes to illuminate what makes this music so special to her: its ability to form big emotions with simple melodies and ample pauses.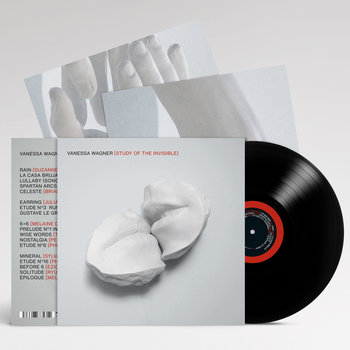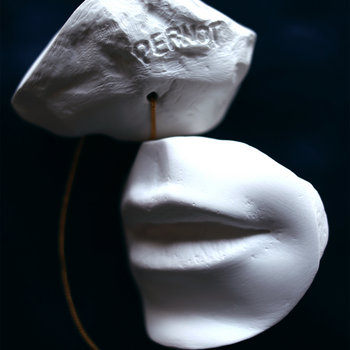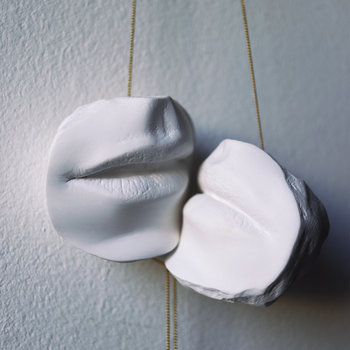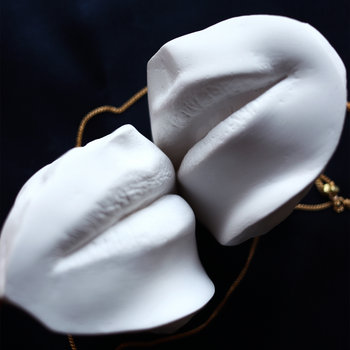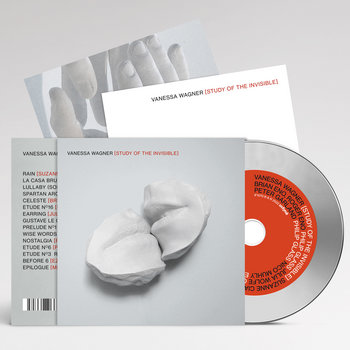 .
00:10 / 00:58
Merch for this release:
Vinyl, 2 x Vinyl LP, Compact Disc (CD)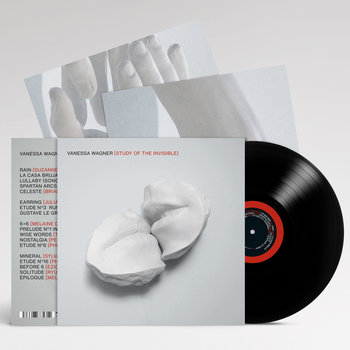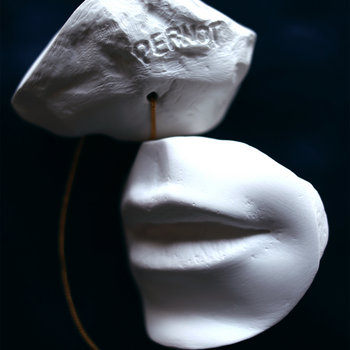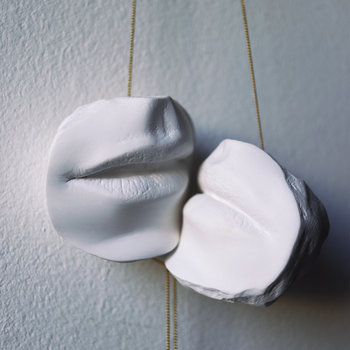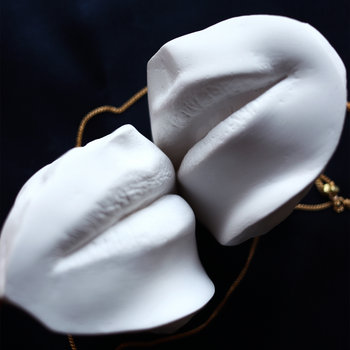 Wagner began playing classical piano at age seven. Once she got to college, she started listening to electronic music, particularly artists on Warp Records, and going to clubs to hear dance music. In the classical world, there were expectations about the kind of music you played and listened to—you weren't supposed to stray from the canon. So, she kept that part of her musical life secret for a while. But she never felt comfortable in such rigid boxes. She wanted to be a classical musician, especially one that interprets music written by others, and she wanted to play the electronic music and modern works she loved.
"I want to be [a] free musician and I want to experiment [with] things," she says. "I want to share a stage with other musicians or artists. One day, I had the courage…but I had no plan."
Eventually, Wagner met Murcof (the alias of electronic musician Fernando Corona Murillo) at a concert. She was set to play a series of classical works while he did his usual electronic set. They decided to play a piece together between each of their performances. What they landed on was a version of one of Erik Satie's Gymnopédie pieces, which are known for their simple melodies and delicate patterns. They enjoyed working together so much that they went on to collaborate on an album, Statea, which was released in 2016 and features a variety of piano interpretations of modern compositions, like John Cage's In A Landscape, and ambient music, like Aphex Twin's Avril 14th. Since then, she's been steadily working on both traditional classical and minimalist pieces.
Study of the Invisible came to life in December 2020, during the first year of the COVID-19 pandemic. At the time, Wagner was feeling antsy and lonely. Her live concerts had been canceled and she needed a way to make music, so she looked into booking an auditorium to record. She was able to make an appointment, but with only three people in the cavernous room, it felt empty. That emptiness, however, ended up translating into the intimacy of the music.
"I think this kind of atmosphere gives the recording something special," she says. "These compositions give me so much strength and so much emotion, a lot of spiritual food."
The pieces Wagner features on the album, which range from ambient-inspired compositions to modern classical pieces to those that bridge the two, are interspersed so that they feel coherent and move between each other with ease, despite their different textures, eras, and styles. Wagner is especially attracted to pieces that bridge genres, styles, and traditions. In playing "La Casa Bruja," a dreamy work originally composed for three pianos by composer Harold Budd, who's often most known for collaborating with ambient pioneers like Brian Eno, Wagner hopes to expose classical fans to his work.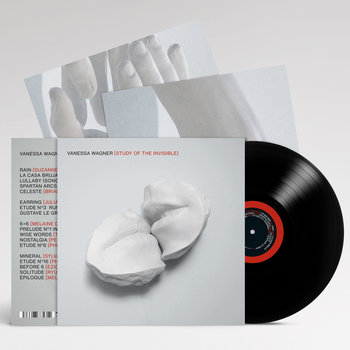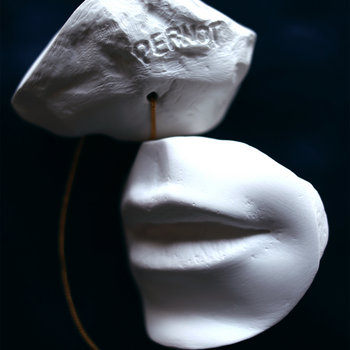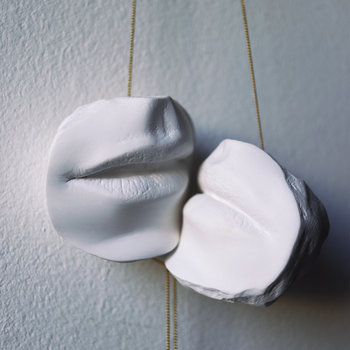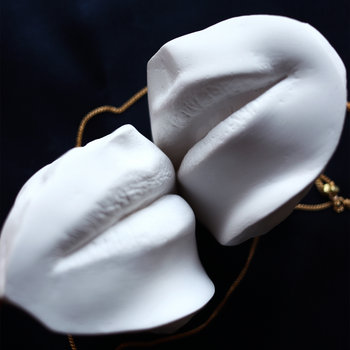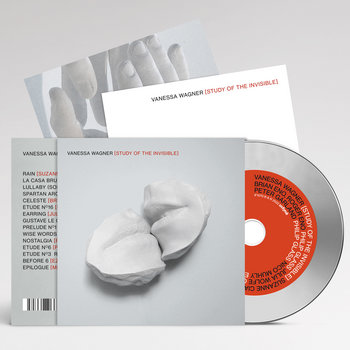 .
00:10 / 00:58
Merch for this release:
Vinyl, 2 x Vinyl LP, Compact Disc (CD)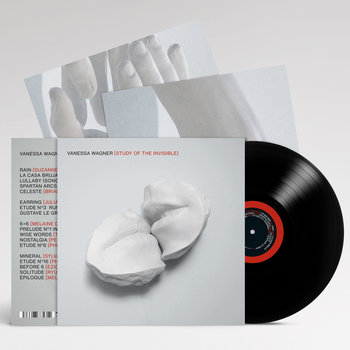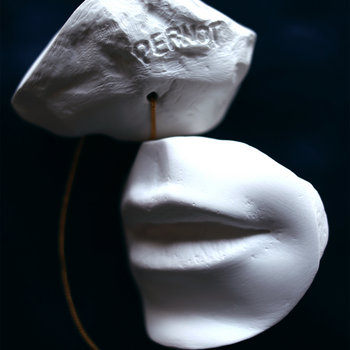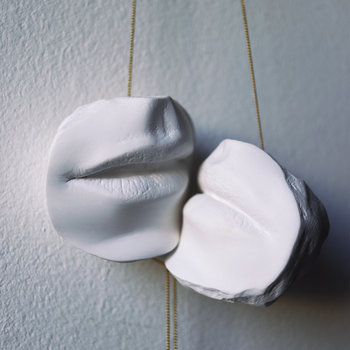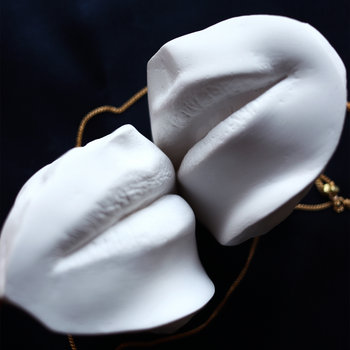 Other pieces on the album combine classical structures with modern styles, like Caroline Shaw's "Gustave Le Gray." The work weaves a mazurka, a type of Polish dance often referenced in music by composers like Chopin, into a drifting atmosphere. Wagner describes this kind of composition as an homage: "Caroline Shaw is an example of musicians that digest music memories and also are very modern and also go through different styles," she says. She loves the idea of composers having freedom to draw from a wealth of past and present styles rather than being stuck in a box.
The music Wagner plays on Study of the Invisible is, on the surface level, simpler than some of the virtuosic classical pieces she plays. But there's something deeper to all of them. She deliberately measures sound and silence, carefully filling each with the sentiments the music expresses in its simple, interwoven melodies. "I work a lot around sound because for me sound, piano sound, is so the promulgation of your art and your soul," she says. "I think to play this kind of music, you have to put a lot of yourself, your feelings and your doubts and sometimes your sadness."
With each performance, whether it's one of her classical concerts or her upcoming Study of the Invisible concerts, Wagner hopes to channel this type of intimate, spiritual storytelling. Her next projects continue to further her career in both classical piano and modern piano; before our call, she was practicing a Mozart Sonata and preparing for a few new commissions that composers have written for her to play. She approaches every project from a place of deeper understanding, highlighting the feeling the music holds inside. "I realized that sometimes things beyond words, and beyond what you can express, [are] the most precious in your life," she says.