FEATURES
Thirty Years Later, Valentina Goncharova's Reel-to-Reel Electronic Recordings See the Light of Day
By April Clare Welsh · June 24, 2020
Valentina Goncharova's music—recorded at home, on a modified Soviet-era reel-to-reel recorder in the late '80s—weathered both a house fire and a collapsed roof, but the clarity and fidelity of the tapes remained surprisingly intact. Thirty years later, the music on those tapes is finally being released to the world courtesy of a double-LP reissue from the Ukraine-based, archive label Shukai. Valentina Goncharova Recordings 1987-1991, Vol. 1 contains 10 of  Goncharova's eclectic electro-acoustic gems, all of which have remained largely unheard until now. Moving fluidly between improvisation, minimalism, drone, classical and experimental electronics, while employing DIY recording techniques and ideas that were decades ahead of their time, the album provides an insight into the life of one of Eastern Europe's unsung leftfield music pioneers.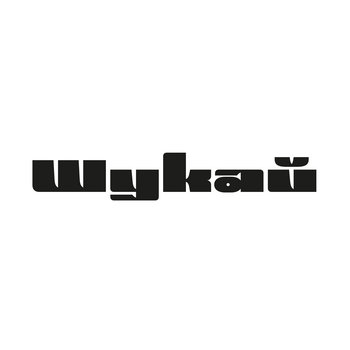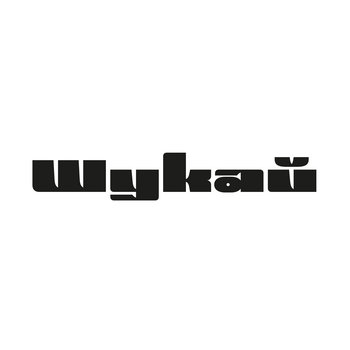 Merch for this release:
2 x Vinyl LP, Cassette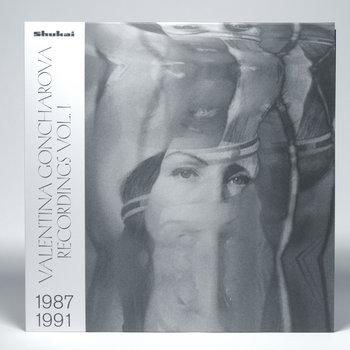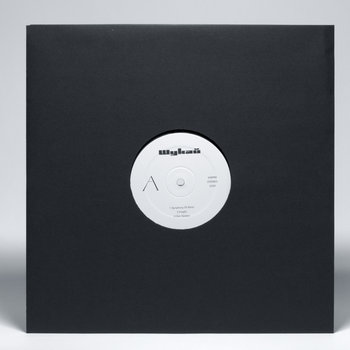 Goncharova was born in the Ukrainian capital of Kyiv in 1953 and moved to Leningrad when she was 16, where she began studying violin under Soviet rule at The Leningrad Conservatory. She remained there until 1983, expanding her skill set to include contemporary music composition. But when she discovered Soviet jazz trailblazers Ganelin Trio in the late '70s, the course of her life was changed forever. "I'd never heard anything like it," she recalls. "That was the point I understood I wanted to play only music like that from now." Gonchorava immediately began exploring ways to balance her refined violin-playing with future-facing DIY electronic sound design—and she has been doing that same thing ever since.
After leaving the conservatory, Goncharova had dalliance with Leningrad's underground rock circles, performing alongside future members of Russian industrial group Pop-Mechanika, before meeting her husband, Igor Zubkov, and moving to Estonia in 1984. An electronic engineer, Zubkov helped Goncharova further develop her interest in electronic sound and improvisation. He built her an electric violin, and the pair purchased a reel-to-reel, which kickstarted a lifetime of musical experimentation. They used piezo pickups to amplify household items like metal pans and glass vases. At one point, they built a drum kit out of drawing pencils. After adding a delay unit—the Soviet-made Lell RC Digital Reverb, which offered a delay loop of up to three seconds—to their arsenal, Goncharova began refining some of her processes (that included singing into amplified strings) to create many of the tracks that make up Vol. 1.
Merch for this release:
2 x Vinyl LP, Cassette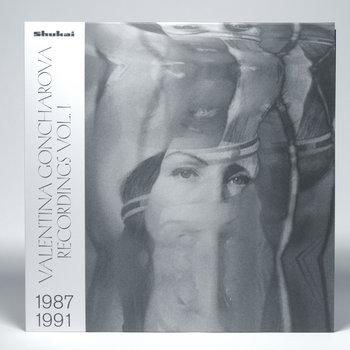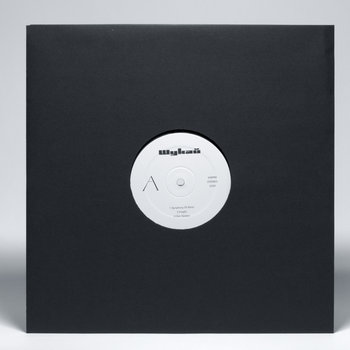 Combining mournful, emotive violin with the buzzy tones of an oscillator, "Zen Garden" feels like a conversation between past, present, and future. "Passageway To Eternity" works in much the same way, with wobbly keys getting tangled up in amplified cello drone. "An extraordinary oscillator was used for this—a loop of electronic effects," explains Zubkov. "Essentially, the pitch is controlled by a signal from an electric cello flageolet rich in overtones." Goncharova puts her voice front and center on the hypnotic dronescape "Maitreya," while the 17-minute musique concrète collage "Metamorphoses" unfurls in three movements using a trove of experimental sound design. On "Higher Frequencies," running water and chiming bells help carve out a new age-y landscape; and a sense of gentle ambience runs throughout the record's varying moods and atmospheres.
Sasha Tsapenko, who co-founded the Shukai label with Dmytro Nikolaienko and Dmytro Prutkin, says he finds Goncharova's music meditative. "From the first note, it is completely captivating, as if you are first taken by the hand and led into its magical world of sounds," he says. "The roar of sound and its simultaneous softness covers the body from head to toe, hugs and immerses you. You don't even notice how the music ends—the time passes like a meditation. She is like a separate island, very free and independent."
Merch for this release:
2 x Vinyl LP, Cassette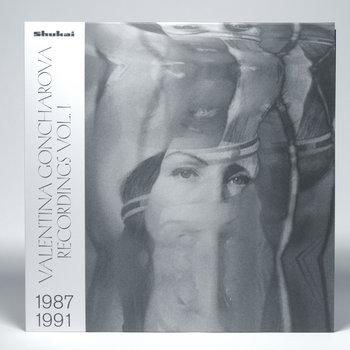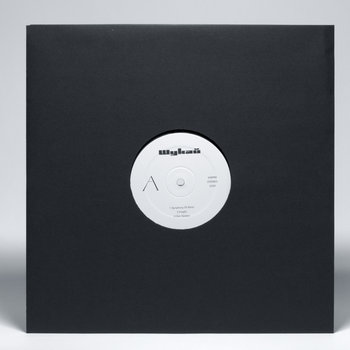 For Nikolaienko, it was Goncharova's "open-mindedness" that informed her audio experiments. Her music sounds unlike anything else in Estonia at the time, and in some ways reflect the socio-political context in which they were made. "At the end of the '80s, 'perestroika' (also known as 'the wind of change,' a transformative time for the Soviet Union) was in the air, and many genres were rediscovered by the Soviet artists," he says. "They could finally experiment without fear of being arrested as an 'agent of western influence.'"
Goncharova embraced her status as an outlier and, after those early homemade recordings, has enjoyed a long career. In 2013, she performed at the Vatican, she's worked as a journalist, and has taught at Tallinn Music College for the last few decades. She continues to play music, often combining classical violin with piezo pickups and electronic effects. For Nikolaienko, Goncharova represents the missing link between Ukrainian, Estonian, and ex-Soviet musical history. "At Shukai we see ourselves kind of like musical archaeologists," he says. "Our mission is to find and keep the music of the underground or music that has been undeservedly forgotten. With this Valentina release we think we just fixed one particular injustice."