FEATURES
Touraj Shabankhani Was the Iranian Poet of Heartbreak
By Jimmy Trash · June 02, 2022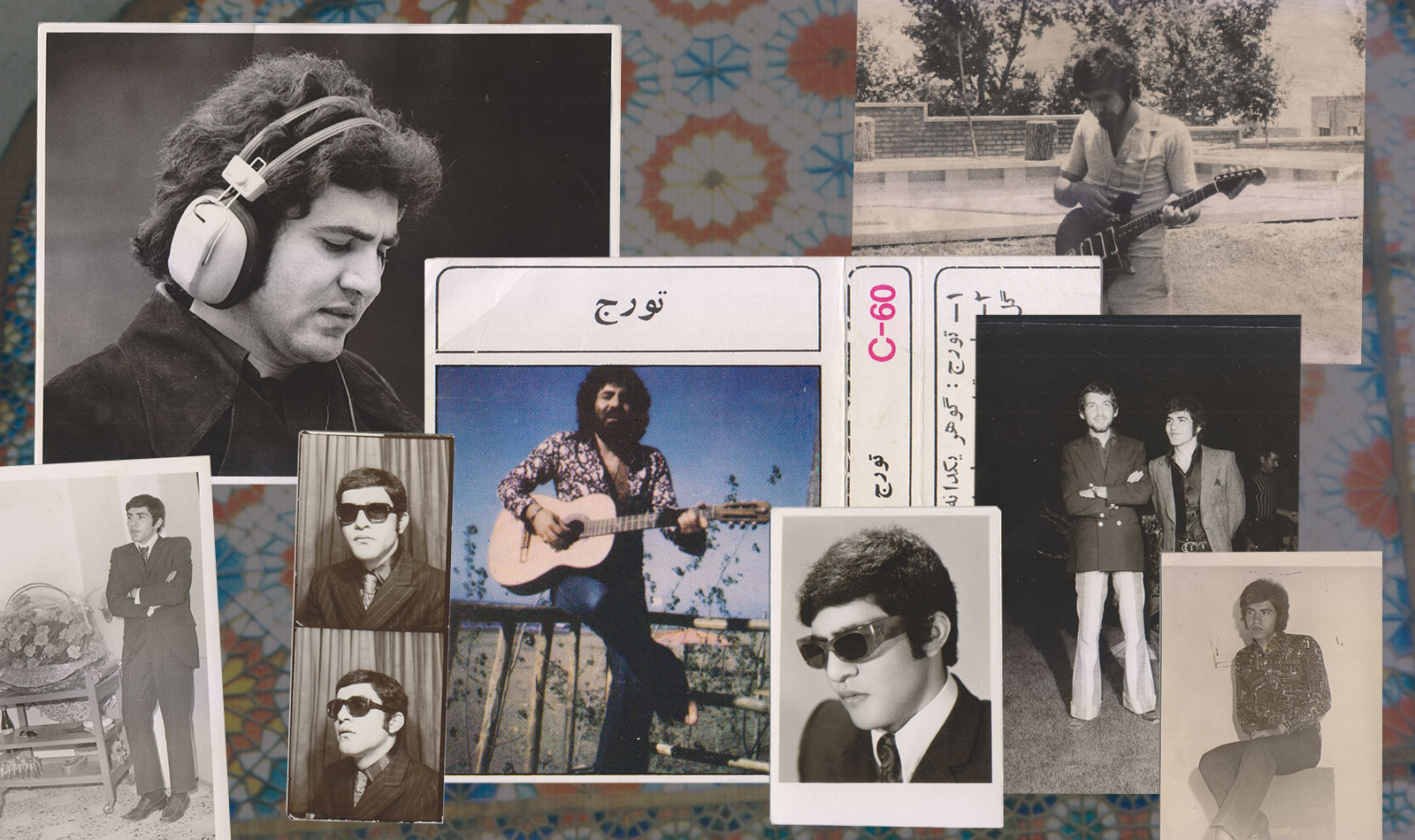 At the onset of the Iran Revolution in 1979, the Ayatollah Khomeini made his position on music clear: "Music is like a drug…we must completely eliminate it." Revolutionary guards immediately went to work, invading homes and destroying instruments; only military or religious music was allowed on state TV and radio—despite the fact that Tehran had enjoyed the Golden Age of Iranian Pop just months earlier. Musicians were jailed for playing in the streets; others resigned to make music privately in their home; still others fled to L.A., the new hotbed of the Persian music industry. Touraj Shabankhani, however, vanished into 17 years of public silence, hiding out in his cellar studio below his mother's home, knowing his musical legacy had just come to a sudden end.
Touraj was born in Tehran in 1950 to a middle-class family. By the time he was a teenager, he had taught himself guitar, performing in clubs and fronting his own beat group cover band, The Chevaliers. His cousin Simin Ghanem suggested that he begin attending televised music lessons by Morteza Hannaneh. It was during these lessons that Touraj learned that, in Iranian tradition, pairing voice and instruments was a spiritual tool, full of mystic power. The music he began to make reflected this newfound learning.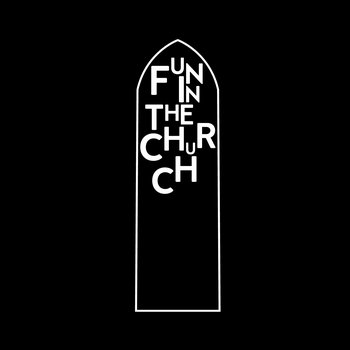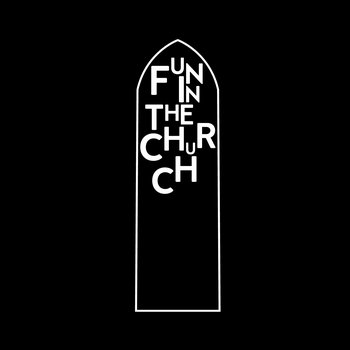 Merch for this release:
2 x Vinyl LP
"It sounded like a Persian Scott Walker produced by David Axelrod," is how Fun in the Church founder Maurice Summen describes it. Summen first became aware of Touraj's impossible-to-find discography via German vinyl archaeologist Booty Carrell. It was Carrell who connected the label to Touraj's biographer and executor. Together, they began compiling the tracks that would become the new compilation Me Without You, the Spring Without You. The retrospective demonstrates the countless ways Touraj could manifest longing and solitude: the mournful "The Omen" is a give-and-take melodrama complete with melancholy strings and bare acoustic guitar, while "The Unique Gem" is a dip into psychedelia, complete with an extended flute solo and a lightly funky backbeat. And album standout "Not Anymore" is lit up by a distortion-drenched electric guitar line and a heartbreaking vocal performance.
Touraj spent most of the late '60s primarily playing concerts in hotels, until a fortuitous encounter with film director Khosrow Haritash in 1970 opened up new creative avenues. Fresh out of film school in L.A., Haritash invited Touraj to score his first Irani production, a film about young love and hidden desire called Adamak (1971). Touraj's soundtrack marks the beginning of what would become his trademark style: haunting vocal melodies that wind their way through harrowing compositions. But just as Touraj was coming into his own as a songwriter, he was forced into military service from 1971 to 1973. When he returned to Tehran, he began working with the French arranger Eric Arconte, whose influence within the Persian pop scene between '72-'79 is as prolific as it is tragically overlooked. It was Arconte who brought the Axelrod-esque orchestration to Touraj's songwriting, perfectly on display in "The Distance," where warm strings cradle a tender acoustic guitar part.
Merch for this release:
2 x Vinyl LP
Lyrically, Touraj both collaborated with modern Iranian poets and composed music to accompany pieces from the ancient Iranian canon. His songs formed a kind of psychedelic hymnal, and he deliberately chose specific vocalists to bring each piece to life. This was happening during the period known as Gharbzadegi—"Westoxification"—when Iranians feared they would lose their culture to Western influence. By contrast, Touraj merged Western musical modes with his distinctly Iranian storytelling style, becoming in a way a symbol of harmony.
But it didn't last. In the chaotic years following the 1979 revolution, many of Touraj's collaborators found themselves in immediate jeopardy. Singer Marjan was imprisoned in 1980 after breaking a law that forbade women from singing in public. Fereydoon Foroughi released a protest album, subbing in scathing alternative lyrics to its songs in live performances. The heartbreak was too great for Touraj; he gradually became a recluse, holing up in his mother's basement with his recording equipment. He made money dealing antiques and wrote and recorded alone, trading his Western guitar for a setar—a Persian sitar. His family arranged a marriage for him in the mid-'80s which ended unhappily soon after.
But even in the years following the revolution, Touraj's music maintained popularity via illegal circulation. When President Mohammad Khatami's Reformist government took power in Iran in 1997, Touraj was invited to compose for film and television—just as he had 17 years earlier. He collaborated with the new generation of Iranian poets to help bring their words to life, and at the closing ceremony of the Iranian Pop Music Festival in 1998, he sang his first two songs in almost two decades: "Digeh Direh" and "Bahar Bahar," which became instant hits for a new generation of fans.
Merch for this release:
2 x Vinyl LP
Touraj gradually began to reclaim his position in the Iranian music scene. He re-married, had a son, and was preparing to reissue his music from the '70s for a new generation to discover when tragedy struck. On December 9, 2019, Touraj Shabankhani passed away—one of the first Iranian victims of COVID-19. This makes the arrival of Me Without You, the Spring Without You bittersweet: it stands to broaden Touraj's audience, but he is no longer here to enjoy it.
Touraj's songwriting built a bridge between East and West, reflecting the influence of American rock 'n' roll without losing their Iranian identity. While they were not thematically political, his songs mirrored the desire of Iranians for intellectual and political freedom. The rich mood and profound eloquence of these tracks is a testament to Touraj's sensitive soul. His music, finally available to the whole world, is the gift he left behind, bearing the beauty and heartbreak of Iranian culture in each and every verse.