FEATURES
Pop Group TOPS Reckon With Human Relationships on "I Feel Alive"
By Alex Westfall · April 03, 2020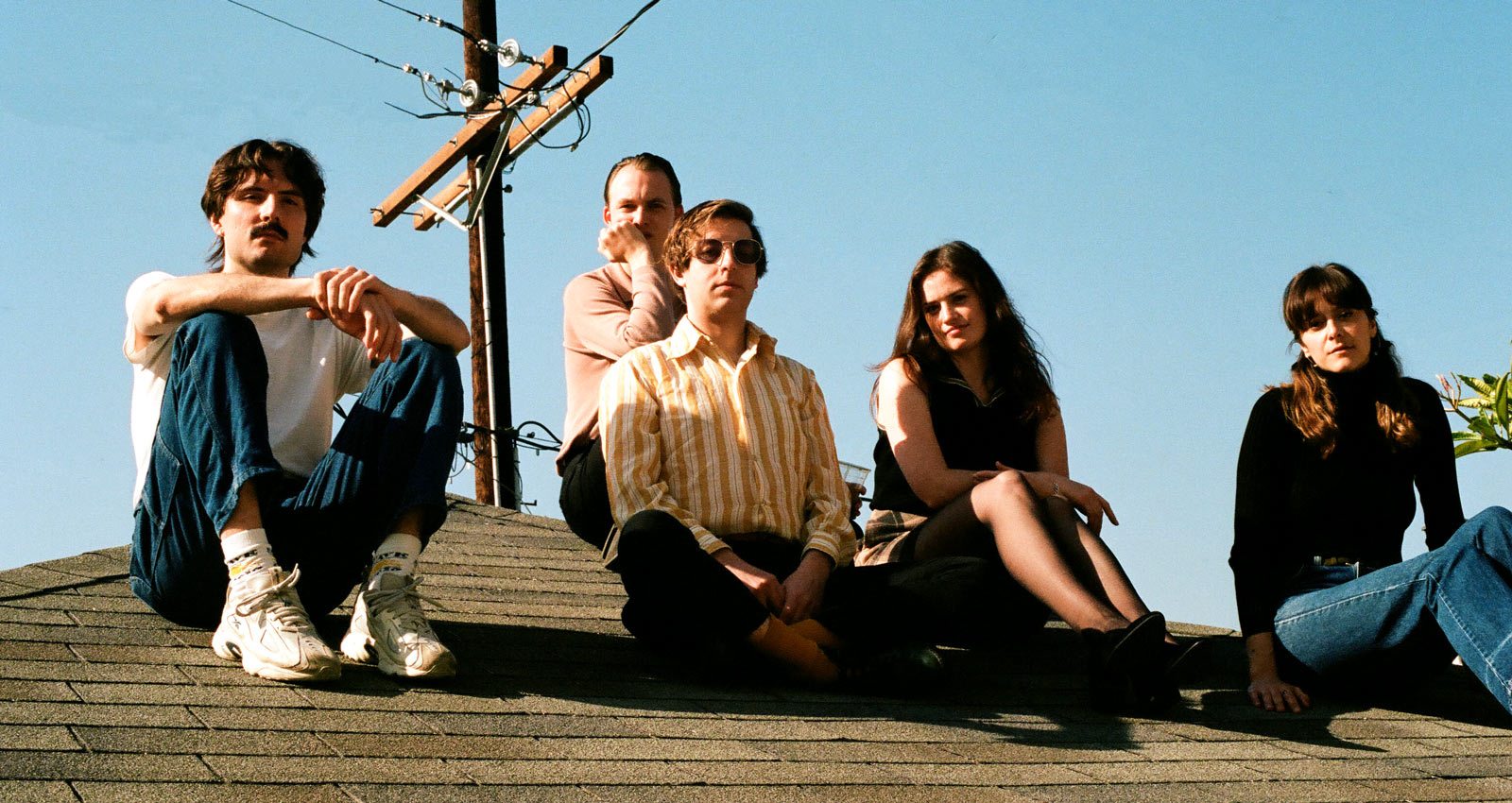 An E.L.O. ballad is faint on the radio, the California daylight floods in, and David Carriere, 33 and guitarist for TOPS, is at the wheel. Gas station coffee in hand, he drives me and his bandmates across a Northeast Los Angeles neighborhood of meandering hills and mid-century bungalows. Our destination? The home of drummer Riley Fleck, 31, whose bright-white garage doubles as the quartet's studio. Here, TOPS are reuniting to rehearse brand-new tracks from their forthcoming LP, I Feel Alive. Out this month, the new record is brimming with energy, following the sweet luster of 2017's '70s A.M. pop-nostalgic Sugar at the Gate.
I Feel Alive is the band's fourth full-length since first collaborating nearly a decade ago. On this project, the four-piece prioritized a production style with roots in the rougher new wave of China Crisis and New Musik—"one that doesn't necessarily have a bow on it," Jane Penny elaborates. The 32-year-old vocalist grew up in Edmonton, Alberta, where she attended middle school with Carriere (Penny and Fleck met at college in Montréal, and Marta Cikojevic joined as keyboardist in 2017). With demos made in Montréal last summer and vocals recorded in a Berlin architecture firm's basement, the record's transcontinental production echoes the new geographic terrains TOPS now inhabits.
"We're all scattered now," Penny says of the band members' current locations. "It works out well. We've been a band for a while, and everyone needed their own space." While TOPS was born and bred in Montréal—emerging from the same DIY scene as Grimes, Blue Hawaii, and Majical Cloudz—Fleck returned to his native L.A., and Penny moved to sprawling Berlin, where she's lived quietly since. "There's both community and urban expanse there. I don't have to worry about feeling caged in a tiny scene, or like I'm always reckoning with my 22-year-old self, you know?"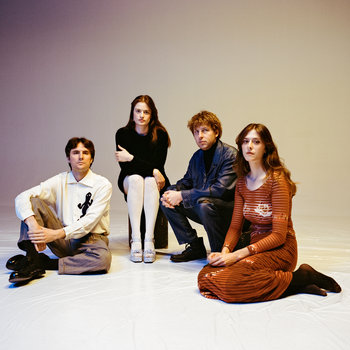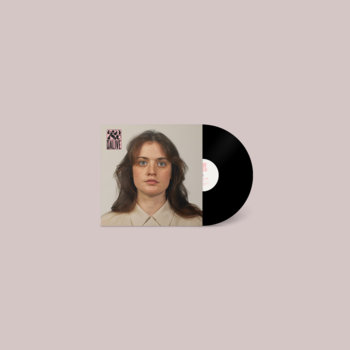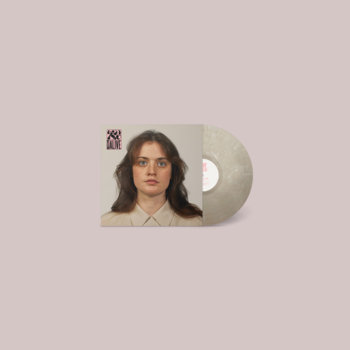 .
00:10 / 00:58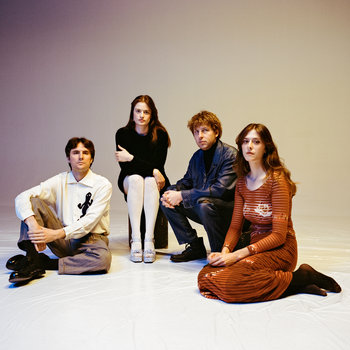 Merch for this release:
Vinyl LP, Compact Disc (CD), Cassette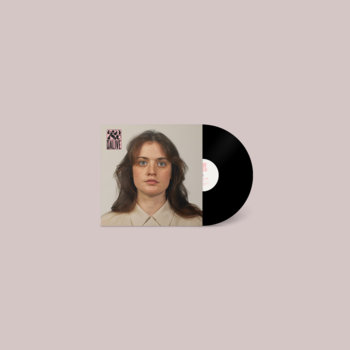 With ultra-tight guitar grooves and nods to Stevie Nicks' trills, I Feel Alive confirms TOPS' sonic palette as one that's warmly anachronistic: between tracks, references to decades past—SoCal soft rock, darkwave, prog-pop—brush against each other. The brooding literary lyrics are special evidence of the band's growth. Phrases are heavily visual—"They stemmed from images in my mind—dreamlike; almost cinematic," explains Penny. On the title track, the vocalists sunnily sing, "They play shadow games/ I play with the light." The words "Signs are myths like nations/ Shapes drawn over crooked lines," flicker alongside breathy organs and growling synths on darker standout "Colder and Closer." Phonetic wordplay upholds the imagery in "Witching Hour"—"Slithering height of the skyline/ Highlighted hair and eye lines."
"The album is about being out in the world as a free agent," Penny says, "but it's also about human relationships; about falling in love in a deep way." To chronicle this thorny and pliable understanding of romance, TOPS segmented the record into three careful acts: "The first songs capture that initial feeling of absolute vitality—maybe the strongest feelings are hitting you, but you don't have the most perspective. In the middle, there's the reckoning time, and the end is when you're looking back at the lessons you've learned. I feel like this happens to even the most reasonable of us," Penny says.
Radiating throughout are Penny's unmistakable vocals. There's the grainy, featherlight falsetto in the bridge of "Ballads and Sad Movies," à la Sade; and then there's the torched, belty, "rock band leader thing," reminiscent of Heart or Chrissy Hyde ("there's not much range in between," Penny laments). When the band gets a chance to tour the new record, she'll focus on her voice, relinquishing her long-held role as keyboardist to beloved new member, Cikojevic. "We call it being a stickman. I've always had this dream of dancing and performing as like, a real lead singer, of having a real classic band," Penny says.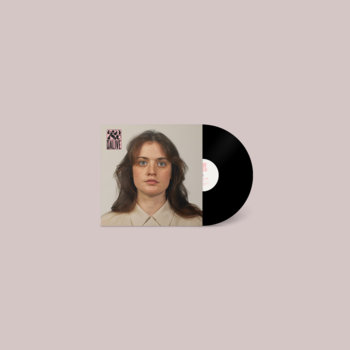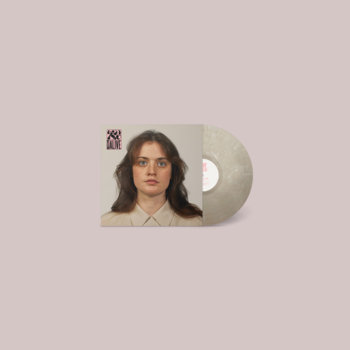 .
00:10 / 00:58
Merch for this release:
Vinyl LP, Compact Disc (CD), Cassette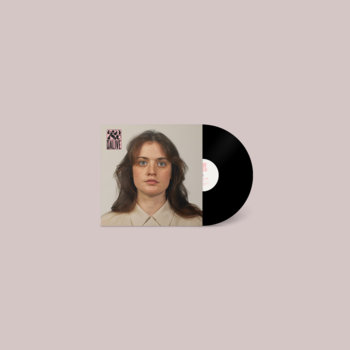 I Feel Alive will be self-released on the group's newly-minted label, TOPS Musique, and that's one way the band's DIY spirit endures. Another: "We've always recognized that the best investment of our resources is to get equipment as opposed to paying a producer; to learn an instrument over hiring someone. Putting money into someone else's hands is scary," Penny says. "We've never enlisted someone to help us do what we're doing—the result is that we cultivate deeper every time what we want to sound like."
This sense of creative independence and authenticity is reflected in the album art for I Feel Alive. When Penny first approached photographer Moritz Freudenberg, she wanted to be depicted like the commercial pop stars of the 1980's, "The whole glam thing: high-contrast lighting, big make-up, and stuff," Penny explains. Freudenberg responded, "Well, the record's really honest. What if we did something frank; something that encapsulates the fullness, the ambiguity, of the statement, 'I feel alive'?"
On the album's cover, Penny stares straight ahead, as if posing for a passport picture. Her hazel eyes are wide and probing, her expression blank and contemplative, and the details on her skin in total focus ("You can count my pores," she jokes). Stark and stripped-down yet maintaining a warm glow, Freudenberg's photograph of Penny captures a new kind of depth for TOPS, one that is certainly felt throughout the tracks that make up I Feel Alive. "At first, I thought: am I comfortable with all of this?" Penny reflects on the album—visuals, sound, and all. "But it's good! Going in a different direction feels really good."