FEATURES
Tirzah Finds Joy on "Colourgrade"
By Alex Westfall · September 16, 2021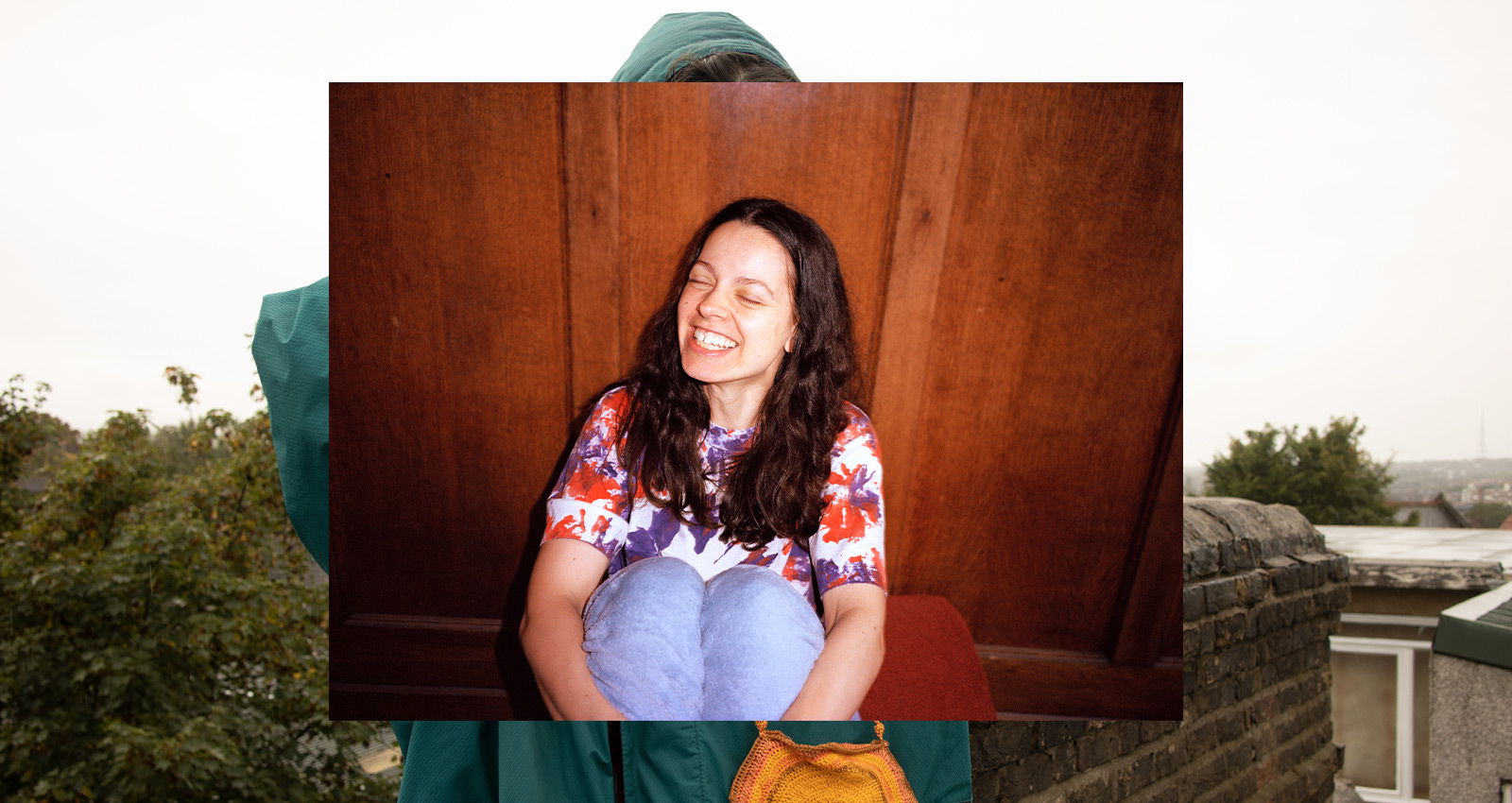 Colourgrade, the new album from London artist Tirzah, was produced between the birth of her two children. It's to them she's referring when she sings, "You got me/ I got you/ We made life/ It's beating." Those lyrics also serve to crystallize the project's core ideas: That the everyday is magnificent. The reverse is also true—a life experience as monumental as motherhood consists primarily of the mundane. Case in point: When asked about the music she's enjoyed recently, Tirzah draws a blank. "Too busy wiping bums, to be honest," she says.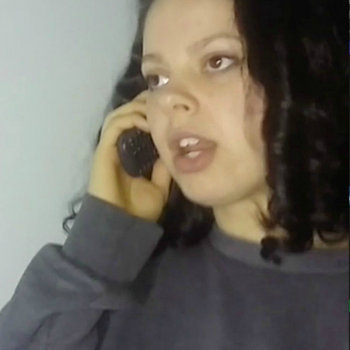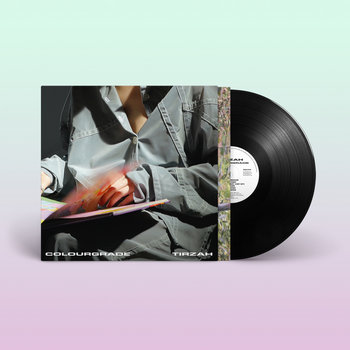 .
00:10 / 00:58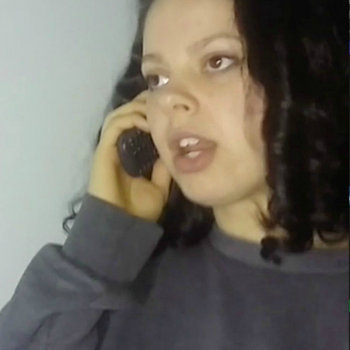 Merch for this release:
Vinyl LP, Compact Disc (CD)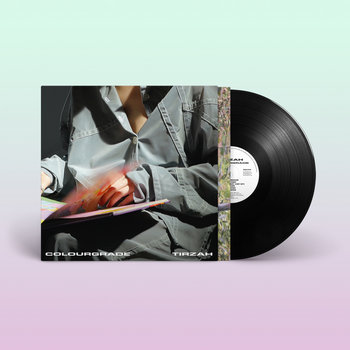 As with her 2018 debut Devotion, Colourgrade was a collaboration with longtime friend and acclaimed producer Mica Levi (aka Micachu), who has composed scores for films like Janicza Bravo's Zola (2021) and Pablo Larraín's Jackie (2016). The two first met when they were kids attending England's Purcell School of Music, where Tirzah was studying the Celtic harp. In the years since, the two have teamed up on club-ready dance singles, albums, and impromptu DJ sets for venues as big as Boiler Room and as small as their friends' basements. "As you get older, each of your experiences change and that can either bring you closer or further apart. Having that thread of creating something together—that is the glue with Mica," she says.
That thread enabled the pair to dial in deep on Colourgrade's wealth of detail. "We like to take a carefree, not careless, approach, you know?" Tirzah says. "Seemingly something is improvised, but that doesn't necessarily mean that it was slap-dash. It all got given a lot of love and attention. Every track had their moment under the microscope." Careful listeners will hear the click of a computer mouse on album centerpiece, "Crepuscular Rays," or the sound of Tirzah clearing her throat on "Beating." It's moments like these that bring listeners into the shared space Tirzah and Levi have created together. "These sonic moments bring a phrasing, structural, or percussive element to it," Tirzah says. "You can't plan for those things. I think a lot of the album is based in loops or repetition." It's this effortless push-and-pull that makes Colourgrade a marvel.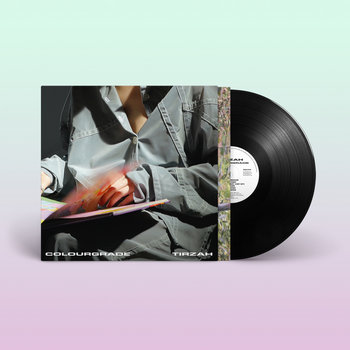 .
00:10 / 00:58
Merch for this release:
Vinyl LP, Compact Disc (CD)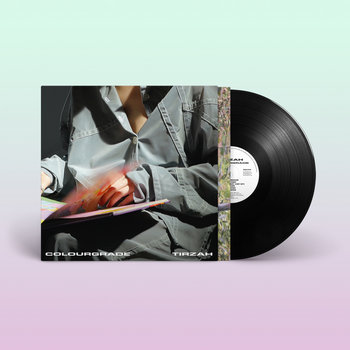 "After many different versions of Colourgrade where things pinged across backwards and forwards, the final [album] boiled down to two sonic worlds," Tirzah says. One of those consists of the ultra-low, brassier drones that shape tracks like "Recipe"; the other is represented by the hypnotic, stripped-back synths heard on tracks like "Sink In." Over synthetic drums on "Tectonic," Tirzah summons images of individual bodies moving at a glacial pace: "When you touch me I'm out my body/ Instinct takes place/ Techno to tectonic plates," she sings. Around the halfway mark, the track drifts away from wordplay and rhyming, and Tirzah's vocals dissolve into an ad-libbed melody.
"I like to think of Colourgrade as an organism," Tirzah says. The same is true of her creative trajectory. "Sometimes, opportunities get handed to you, and before you know it, you're on a particular path," she says. "I suppose somewhere along the way, music became my occupation, though sometimes it feels weird to call it that, 'cause it's a real joy."