FEATURES
The Political is Personal for Japan's Xinlisupreme
By Patrick St. Michel · April 18, 2018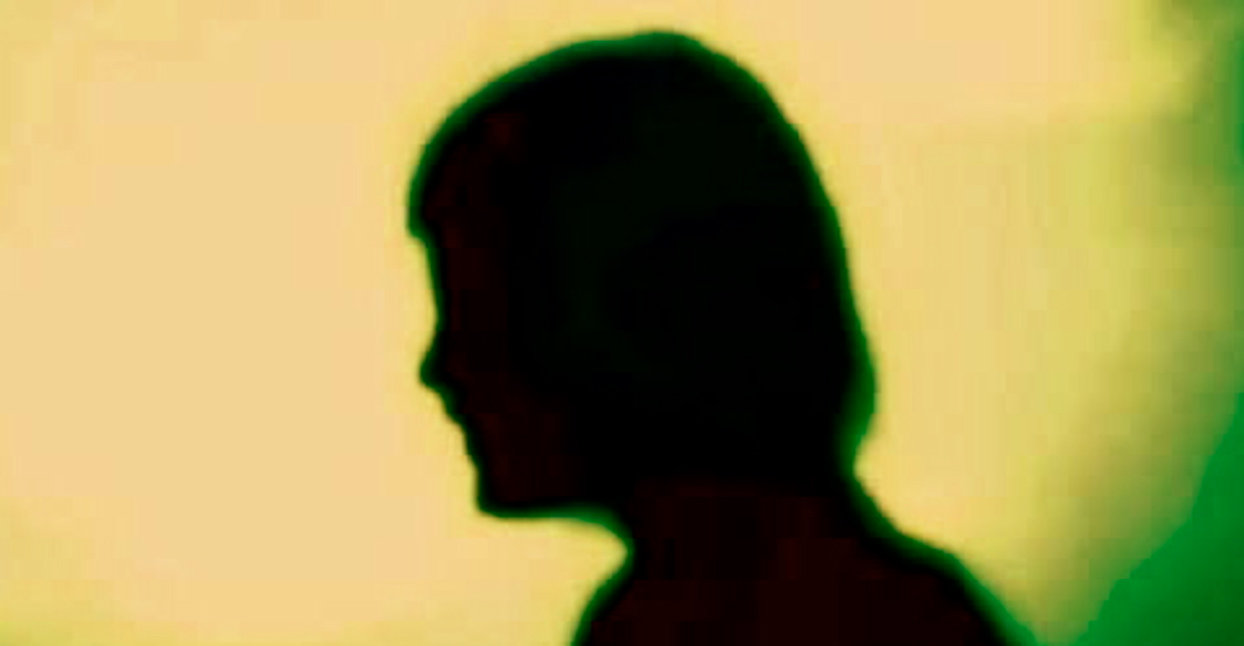 Like many people across the country, Yasumi Okano's perception of the power structures in Japan changed after the 2011 Great East Japan earthquake and tsunami, and the accidents at the Fukushima Daiichi Nuclear Power Plant on the coast of the Tōhoku region.
"Before the earthquake occurred, politicians and power companies insisted that nuclear plants in Japan were the safest in the world, and I also believed that," Okano says from his home in the city of Ōita, tucked away on Japan's western island of Kyushu. "However, the reactor at Fukushima Daiichi Nuclear Power Plant melted down as a result of the earthquake and tsunami. I came to the full realization that I can't just leave politics to the politicians after voting."
Okano channeled his anger at the Japanese political establishment into Xinlisupreme, his solo project since 2001. His rage crystallized in a song directed at Prime Minister Shinzo Abe who, at the start of the year, pushed to rewrite the nation's pacifist constitution. Okano recorded a blistering rock number in his house, highlighted by a call-and-response lyric inspired by on-street protests. It was direct, and made Okano's feelings clear from the single sentence, hollered over and over again, that gives the tune its title—"I Am Not Shinzo Abe."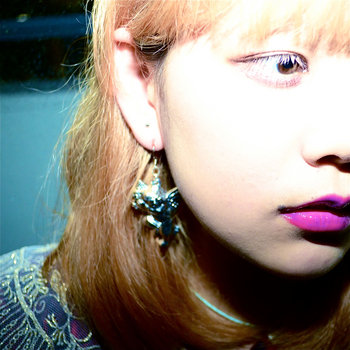 .
00:10 / 00:58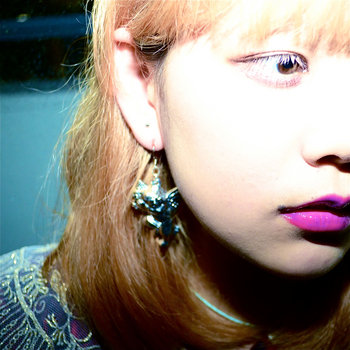 "I have to learn about political and social issues by myself, raise my voice and discuss, and sing to change the politics of Japan," Okano says.
That's partly what motivated Okano to independently put out I Am Not Shinzo Abe, Xinlisupreme's second full-length and first proper album since the celebrated 2002 offering Tomorrow Never Comes. Abe contains plenty of the same stylistic elements that made the project connect with listeners globally—noise rock, shoegaze, and electronic music that blurs together into something that's at times cacophonous, at times meditative, but always shifting. Not all the songs are political, but Okano uses the album to voice the concerns he has with Japan's government. Xinlisupreme's official site is less about his music than it is about his talking points. Okano doesn't hold anything back—which complicated the album's release.
Okano began recording as Xinlisupreme shortly after the new millenium. His former label, FatCat Records, said in a website post circa 2002 that Xinlisupreme was "discovered via a demo that blew everyone in the office away, this is simply some of the best guitar-based music we've heard in ages." They released Xinlisupreme's first 7" single and debut album Tomorrow Never Comes, and the latter netted praise from English-language fans and music publications such as Pitchfork and Stylus Magazine. But all the attention led to a misconception about the project—namely, that it's two people, rather than Okano alone.
"Xinlisupreme has always been my own solo project rather than a duo," Okano says. "When FatCat Records requested a live tour and Peel Sessions during my debut, I asked Takayuki Shoji to be the band member I needed for those performances. Ultimately, there weren't any live performances, so he and I parted ways right away. But that was after FatCat had already announced his name as a new member, so Xinlisupreme was introduced to the world as a duo."
That Okano created Tomorrow Never Comes alone makes the final result that much more impressive. It doesn't slot easily into any category; Tomorrow generated comparisons to everyone from fellow "Japanoise" acts like Merzbow and High Rise, to My Bloody Valentine, to Suicide and turn-of-the-century IDM. Pitchfork named it the 50th best shoegaze album ever, but qualified that honor by saying it was "perhaps the furthest from shoegaze in the purest sense of the term." Xinlisupreme's full-length debut offered a glimpse of the future, where genre borders weaken to the point of becoming non-existent. Machine beats collide with guitar squall, which falls away to make way for a sweet, feedback-drenched piano interlude. It's one of the 21st century's first great bedroom works.
.
00:10 / 00:58
Okano first displayed his fondness for protest on the followup mini-album Murder License, which was released in the run up to the United State's invasion of Iraq. The music is uglier, and the accompanying art more direct—there's an American flag on the cover, and George W. Bush's image is featured inside. Abe takes those initial cautious steps toward politics to their natural conclusion.
"I had long been thinking about making music that brought to mind the various on-street protests that I saw all over Japan following the shake up of Japanese society on March 11, 2011," Okano says. In early 2015, the phrase "I Am Not Abe" became a trend on Twitter in Japan, which gave Okano a rallying cry. Released early that year, the song eventually received attention from Japanese music site Natalie and was retweeted by SEALDs, a student activist organization.
Okano found himself wanting to engage actively in protests. "I quit activity of Xinlisupreme and have been participating in movements against the Abe administration, nuclear power plants, and discrimination," he says. (He's also recently been focused on movements to get U.S. military bases out of Okinawa.) But when a fellow activist heard the slow-burning "Seaside Voice Guitar" and was wowed by it, Okano began to rethink his retirement. "They encouraged me to begin activities as Xinlisupreme once again, and that is the reason behind I Am Not Shinzo Abe coming out now."
The latest Xinlisupreme album continues the loud-to-soft dynamic Okano has long explored, featuring slightly reworked numbers from his days on the Japanese label Virgin Babylon. Its songs touch on both screeching noise rock ("Zouave's Blue") and smoke-damaged takes on dance pop ("Oh Yeah"). Yet its politics are always front and center; an accompanying text is focused on Abe, and it is being released at a time when the Prime Minister finds himself embroiled in a much-discussed scandal. In some ways, "I Am Not Shinzo Abe" is reminiscent of YG's "Fuck Donald Trump"—no metaphor or subtext, just a statement delivered with passion.
Okano says he intends to explore more explicit political subjects—including racial and gender discrimination—in the near future, and he hopes others do the same.
"Political changes could not be brought about in Japan unless we artists take action to express our opinion against them," he says. "Let's be brave and speak up so we can change the Japanese government."
-Patrick St. Michel