FEATURES
Inside the Breathing Effect's Oceanic Jazz Blend
By Marcus J. Moore · November 08, 2017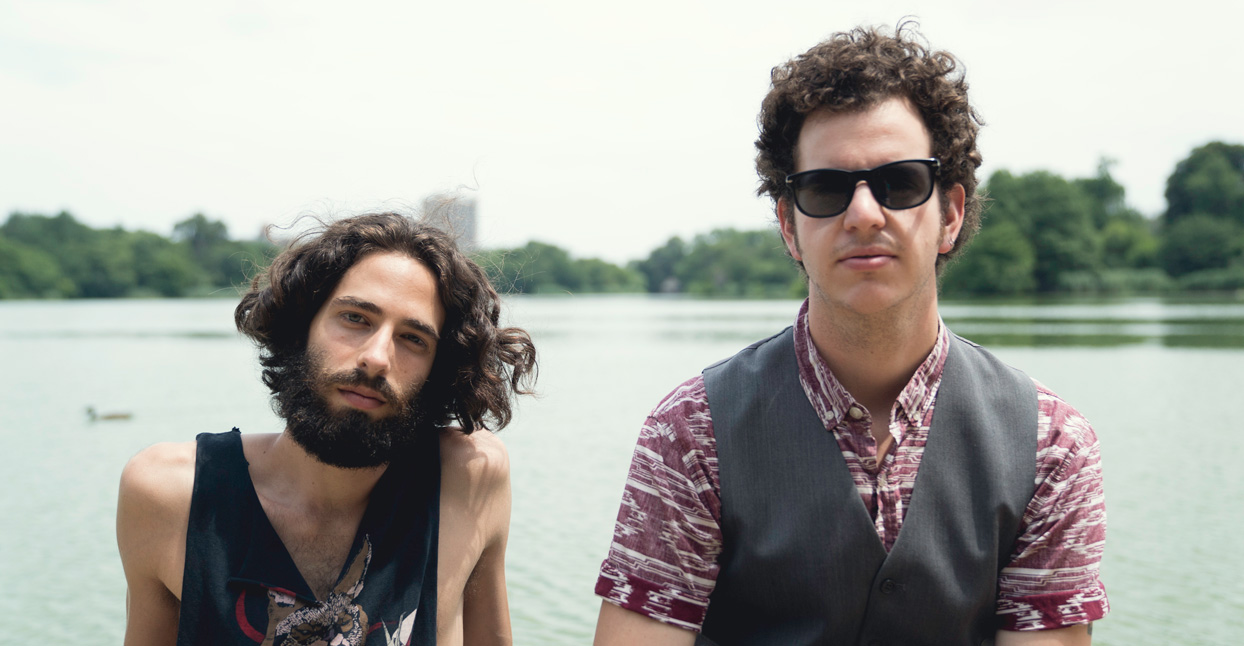 The Breathing Effect create music in shades of blue—the calm of a clear afternoon sky, the sedative lull of rolling waves. The group has operated that way since the beginning when, on their stellar 2014 debut EP, keyboardist Eli Goss and drummer Harry Terrell introduced their blend of soul-inflected jazz with cloud-covered album art and equally atmospheric sounds. Songs like "Layers of Thought," "Reflections," and "Losing My Mind" showed the duo had an ear for mid-tempo 1970s fusion, and could replicate pioneers like Soft Machine and the Weather Report without co-opting the aesthetics of those groups.
.
00:10 / 00:58
A year later, the Breathing Effect released their first full-length album, Mars Is A Very Bad Place For Love, to a slightly bigger audience, one that was receptive to psychedelic strains of jazz. Love was fully realized, more upbeat than its predecessor, with heftier song arrangements made for broader appeal. Among the album's other noteworthy tracks, "Rising Inside"—a bouncy hip-hop-infused instrumental with bright synths and nimble percussion—might be the best song the group has ever released. Yet despite their critical acclaim, the Breathing Effect is still largely unheralded, mostly because Goss and Terrell have lived on opposite coasts—Goss in Los Angeles, Terrell in New York City—which has affected their ability to record, go out on tour, and build a sustained fanbase. "If they hit their stride on the road, there's no limitations," says renowned engineer Kevin "Daddy Kev" Moo, co-founder of Alpha Pup Records to which the Breathing Effect is signed. To this point, the band has survived on word-of-mouth praise; their music holds up well no matter when you discover it.
The Fisherman Abides, the group's latest release, marks a pensive turn for the Breathing Effect. Derived from a poem Goss wrote sitting on the Venice Beach pier in January 2016, Fisherman is more downtempo than the previous record, eschewing Love's large-scale melodies for gentler structures. Where Love was carried by standout tracks like "Rising Inside," "Visions," and "Streetlights Out of Focus," Goss and Terrell wanted Fisherman to be a complete body of work to be heard all at once. If Love sought mainstream acceptance, Fisherman seeks inner peace. "We were younger, we wanted to blow people away," Goss says of the group's previous output. "With this one, we didn't set out to make any hype tracks. We were in a much more meditative place."
Fisherman was written and tracked in two weeklong sessions—one in January 2016; the other the following June—when Terrell (an L.A. native) came back to his hometown during breaks from New York University's Jazz Performance program. "I would just be in town a couple of weeks every six months, which is how it had been for a very long time," Terrell recalls. "A lot of this came together in the studio, so a lot of things were changing constantly, and we were changing as musicians and as people." Goss and Terrell paid strict attention to the songwriting this time around, which they say has shifted quite a bit over the past two years. "The writing here is more dense," Terrell says. "We're both focused a lot more on lyrics." As a result, Goss says, Fisherman is more mature than the group's previous music, which focused more on big, hulking instrumentals and not the words on top of them. Here, you have songs like "Walking Backwards," where Goss pleads for some form of serenity. Much like the poem that inspired this album, Goss's lyrics feel abstract, wafting through the music without getting lost in it. Fisherman doesn't really sound like a Breathing Effect album; aside from "Water Static (Blinding Phoenix)" and "The Grove"—both of which have the winding, volcanic surges for which the group is known—Fisherman is murky and navel-gazing, pastoral work that resembles U.K. band Floating Points and experimental producer Bibio.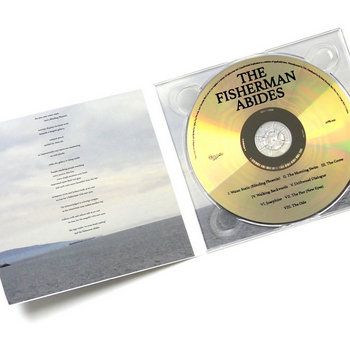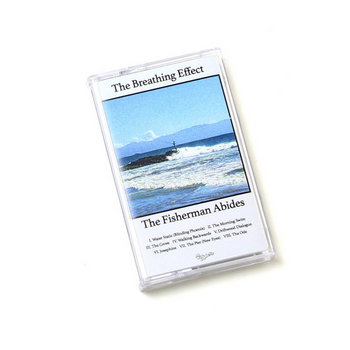 .
00:10 / 00:58
Merch for this release:
Vinyl LP, Compact Disc (CD), Cassette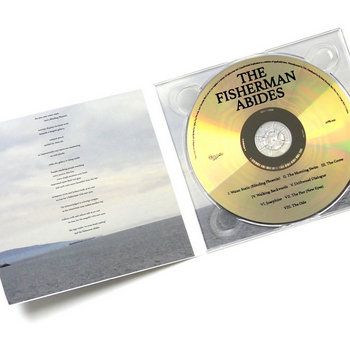 "Going forward, we have a much bigger plan for growing our sound," Goss says. "This was the last hurrah for going to the studio and seeing what happens. Now that we're settled [in L.A.], we have more direction for what we want to do." Alpha Pup's Moo, who has mixed and mastered albums from Kamasi Washington, Thundercat, and Flying Lotus, cautions the band against overthinking it. "It's definitely dope to work with them, [they are] smart dudes, maybe too smart for their own good," Moo says. "I would personally say that The Fisherman Abides was over-produced. I say that primarily as a fan of their previous work. I remember looking at the final Pro Tools sessions, and by the end, it was the most automation I had ever seen. Just a lot going on. I suppose that was their intention, although hearing the band stripped down is really something special. Hopefully their recorded pursuits go further in that direction."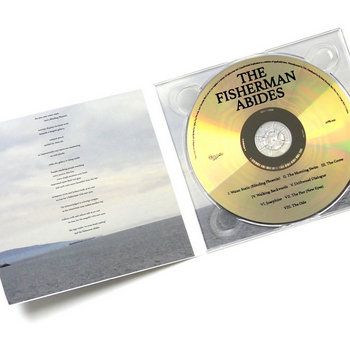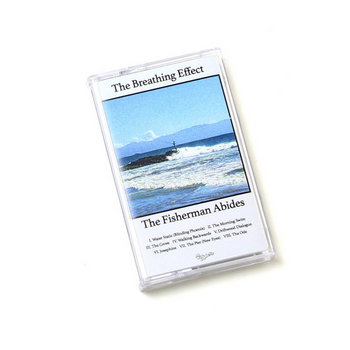 .
00:10 / 00:58
Merch for this release:
Vinyl LP, Compact Disc (CD), Cassette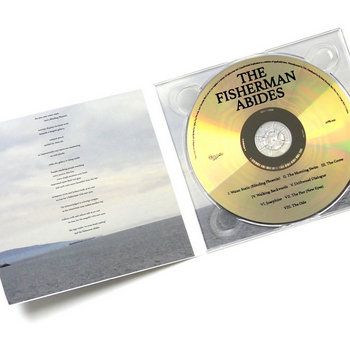 Nonetheless, the Fisherman sessions were important learning tools for the band; the music is different but it's no less resonant. "I learned that I can make things I'm really proud of," Goss says. "I learned I can blow myself away. I was proud of the music after we made it, and I'm still very proud. I feel like the next one, people are expecting an epic, and they're expecting something that is a little more in line with the older stuff."
"This is really a snapshot of what we were both feeling at the time," Terrell concludes. "The pressure is on now a little bit more. Now we've gotta figure out where we're going next."
—Marcus J. Moore