FEATURES
Tenci's "My Heart is An Open Field" Is an Ode to the Small Beauties of Life
By Tasha Viets-VanLear · June 16, 2020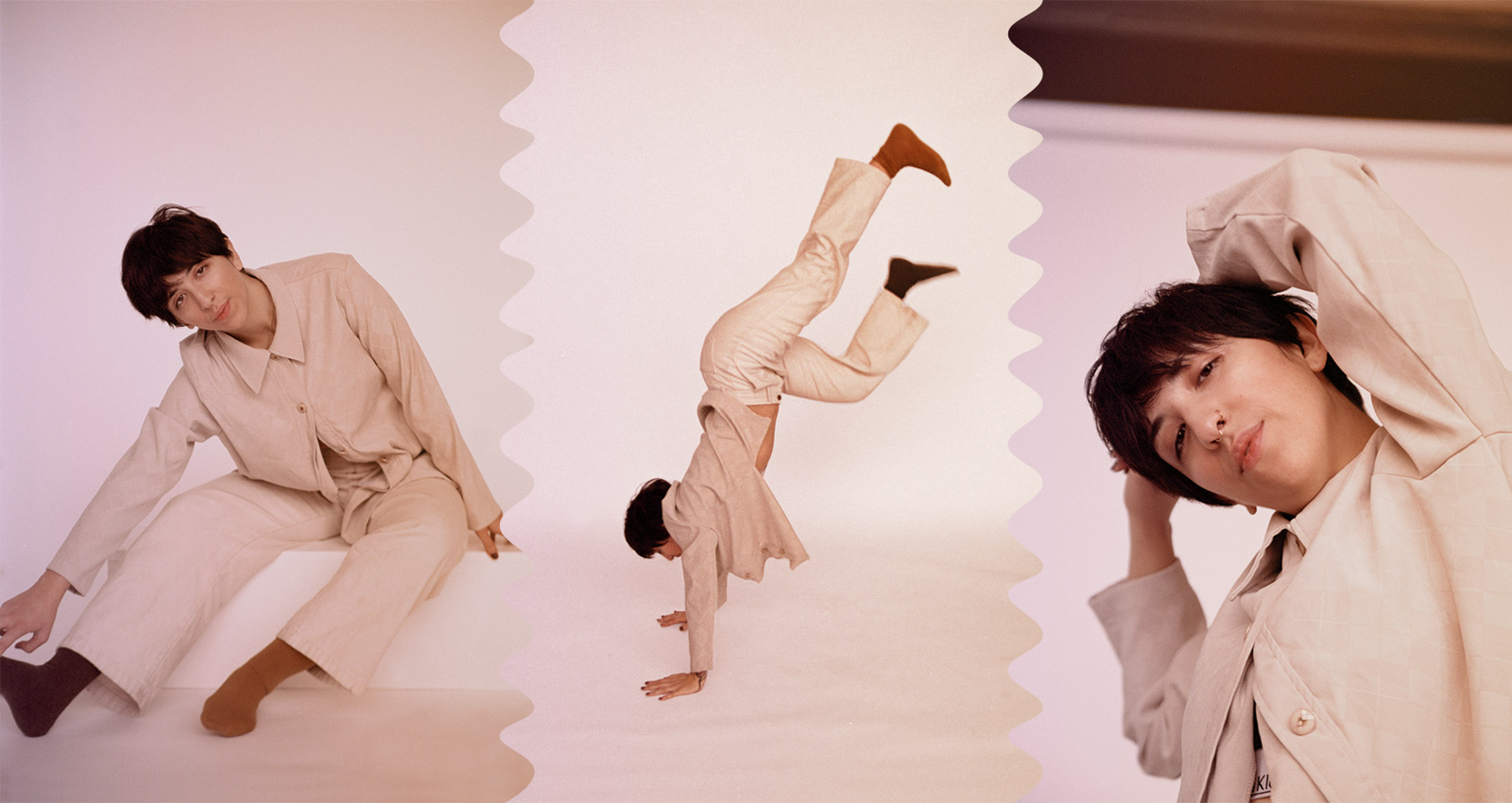 The debut LP from Tenci, the musical project of Chicago singer-songwriter Jess Shoman, feels like it was designed to soundtrack a breezy summer afternoon. My Heart is An Open Field is an ode to nature, closeness, and the small beauties of life—a reassurance that there will always be a wind, a horse, a girl, a tender joy, worth singing about.
The first time I heard My Heart Is An Open Field was last August. I had just spent three days camping alone in Wisconsin, and was on my way back to Chicago. I started the album somewhere in the middle of a winding stretch of open road—bright gold hills on either side of me, sun straight on. The opening track "Earthquake" begins with sparse, shimmering guitar harmonics, drifting gently as if asking a question. Shoman's voice is soothing, though not without its edges. She asks, "Can you stay?" and of course the answer is "Yes."
Recorded in just over a month at the home of musician Spencer Radcliffe, with a handful of other local musicians, My Heart is An Open Field is a collection of earthy, sweeping folk songs. The album was originally released independently, but after chatting and emailing with Tony Presley of Keeled Scales, Shoman made the decision to re-release this June. In the months since, Tenci has become one of Chicago's most exciting new talents.
We spoke with Shoman over the phone about how this record came to be, about naming her band after her grandmother, and about why she'll always love country music.
This is perhaps the obvious question, but how are you handling quarantine, now that we're over two months in? How has it impacted your creative process?
I've been handling it OK. I have really big waves of energy here and there, but for the most part I feel kind of stagnant, especially with making new music. There's not a lot of room in my mind to make new things, but I've been trying. Releasing the record now feels a little strange, but I think I would have felt worse not going through with it. I've been trying to get myself to dream more, and to lucid dream. I'm trying to pull from the deep vaults of my mind right now.
When did you start playing guitar and writing songs?
I think I started when I was 14 or 15, just teaching myself how to play guitar. I would watch endless YouTube videos and tutorials. I mostly learned from doing covers. I feel like I tried a lot of Iron & Wine songs. I was  self-taught. I don't really know any notes or theory, I just kind of know what sounds good to me. I practice a lot that way, just experimenting.
I think you can tell that from your playing. Nothing sounds the way you'd expect, but it turns out beautiful. I play the same way. I couldn't tell you any of the chords that I was playing on my songs.
Yeah, I think it's the best way.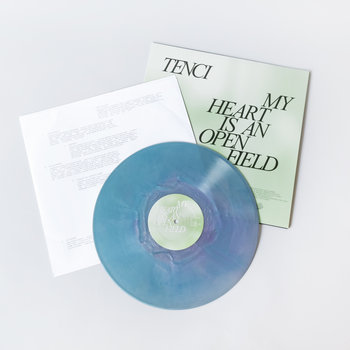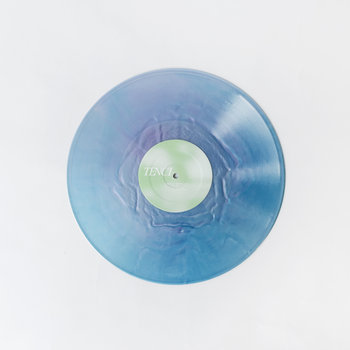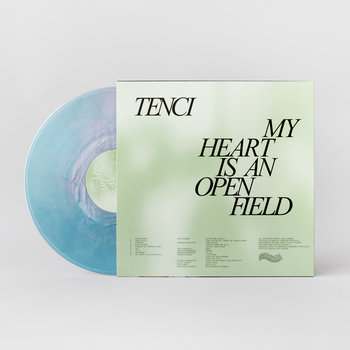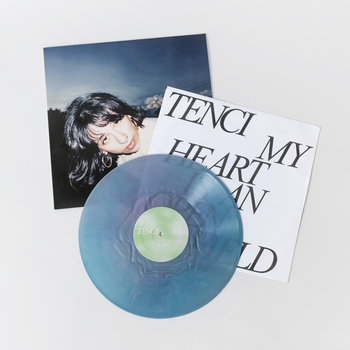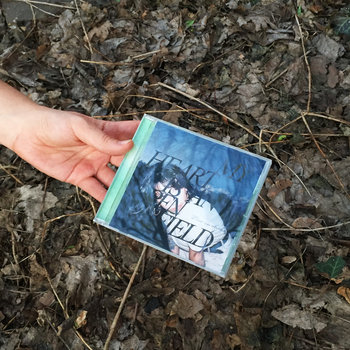 .
00:10 / 00:58
Merch for this release:
Vinyl LP, Compact Disc (CD), Cassette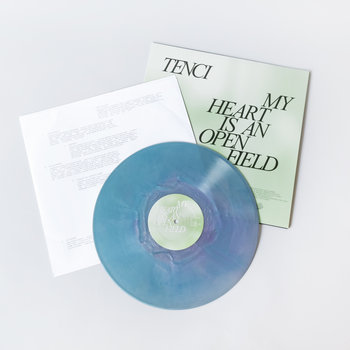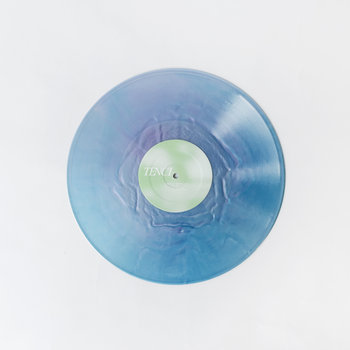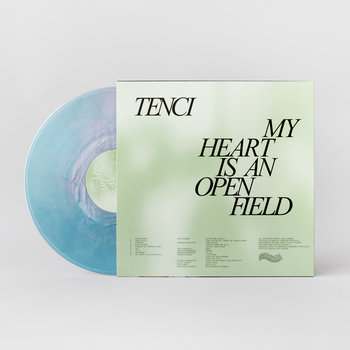 I also feel like you  have to convince yourself that the way you're playing this instrument is the way you should be playing it. I think the patriarchy has something to do with it.
Yeah, I agree. I took one lesson, and it was with this old white dude. And he was just teaching me… "Iron Man" by Black Sabbath. I was learning that, and dissociating, and thinking, 'I don't know what's going on.' For me, I feel like playing this way, in an experimental way, leaves room for the guitar to  play a big part in the song. I feel like 'Serpent' is a big example of that. 'Earthquake,' too. I just had a certain feeling that I wanted to translate, and I couldn't put words to it. I just translated it to how I'm playing.
When did you realize you were ready to release an album?
I had always been writing songs, and I had 200+ voice memos of all these songs I'd written. I was really nervous to release stuff, and was being really hard on myself. I didn't think about seriously putting anything out until this album. I had put up a little demo tape on Bandcamp called I Opened My Mouth and Nothing Came Out, which I think is really funny compared to this title, My Heart Is An Open Field. What a huge amount of growth that has happened in between then and now. With those songs, I was like, 'I just have to do it, and if people find them, that's cool.' I just didn't have any expectations.
With [My Heart Is An Open Field], I hadn't planned on doing any big release. I didn't think it was a possibility. I had met Tina [Scarpello] around the Spring of 2018, and I had been sending her songs to get a friend's opinion and she lived with Spencer [Radcliffe] at the time, who recorded the album. She had been playing them on her phone, listening to them, and he overheard them and was like, 'Where did you find these basement recordings?' because my demos were so lo-fi.
But he had kind of taken notice, and Tina was playing bass in his band at the time, and he was like, 'We should play with these some more and I can help record stuff.' At that point, it was just kind of a nice, loose idea, we weren't thinking, 'Oh we're gonna make an album.'
Your band is named after your grandmother. How did she react when you told her you were naming your band after her?
When I told her, she was dying laughing. She just couldn't believe it. We're really close, and she was so surprised and it brought her so much joy.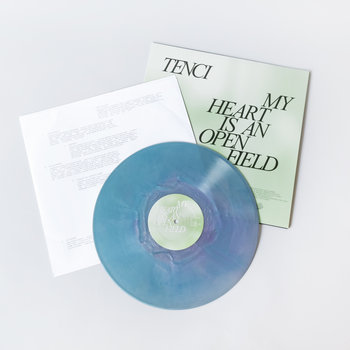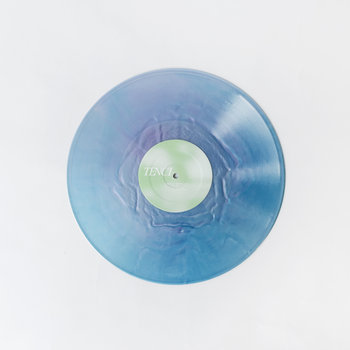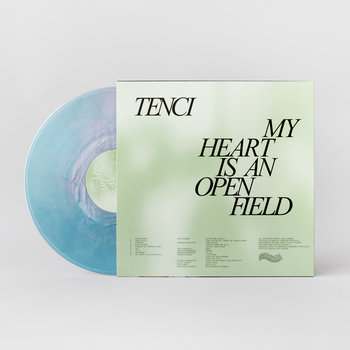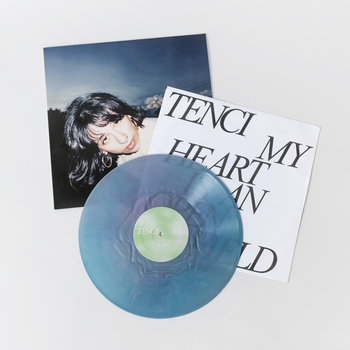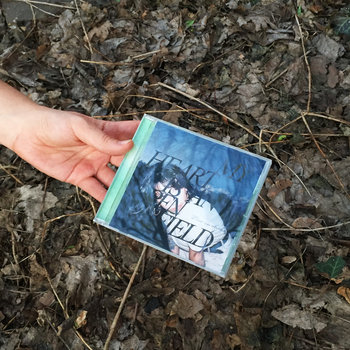 .
00:10 / 00:58
Merch for this release:
Vinyl LP, Compact Disc (CD), Cassette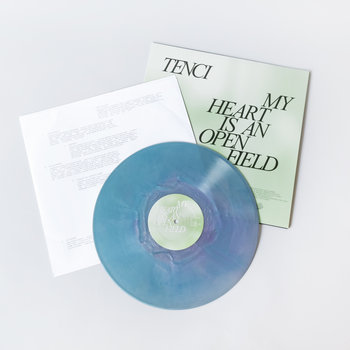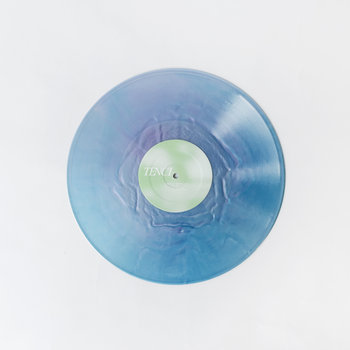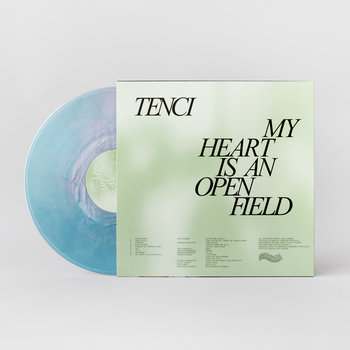 Do you feel any sense of duty or legacy making music with her name?
When I was thinking of band names, I was having a really hard time thinking of anything that felt very authentic and close to me. I wanted the name to be representative of whatever the most important thing to me is, and one of the first things that popped into my head was my grandma. I just want to make her proud. I come from a family of single moms, from my great-grandma to my mom, and I feel like there's a mentality of doing everything on our own and making things happen all by ourselves, and I wanted to pay an homage to that, and to her. My family was never really musical, so I think I formed a lot of the way I sing and think about music from hearing my grandma sing in the kitchen, or hearing songs come on at family parties. It's all just in the back of my head, my mom's identity and my grandma's identity and how it's trickled down into what I do and what I make.
The record draws heavily on classic country. Have you always felt a connection to country music?
Yeah, growing up, I kind of found my own personal taste in music, and a lot of it was folk music. I remember thinking I hated country music, but I just hadn't listened to real country music before. When I finally started finding older country, like Patsy Cline and Lucinda [Williams]… I guess I didn't know that it could exist in that way. In terms of incorporating those types of sounds in the record, I think that folk and country music is the most honest way that I can hear a song, without too many things covering it up. Being able to hear the honesty come through with just a guitar and vocals is really powerful, and is really a testament to a good song.
What's one thing you are holding on to for comfort right now?
The first thing that pops into my mind is food. It's something I can root myself in that doesn't feel overly complicated, and has been keeping me present. And has allowed me to create rituals around these days that feel so long. Music would probably normally be my first answer, but I haven't even really been able to listen to music recently. I feel so sensitive. I can't handle listening to a really good song with good lyrics…everything feels really heightened. With food, I can still have this experience in my body without it being too overwhelming.