FEATURES
Tangents' Collaborative, Improvisational Post-Rock
By Sasha Geffen · June 19, 2018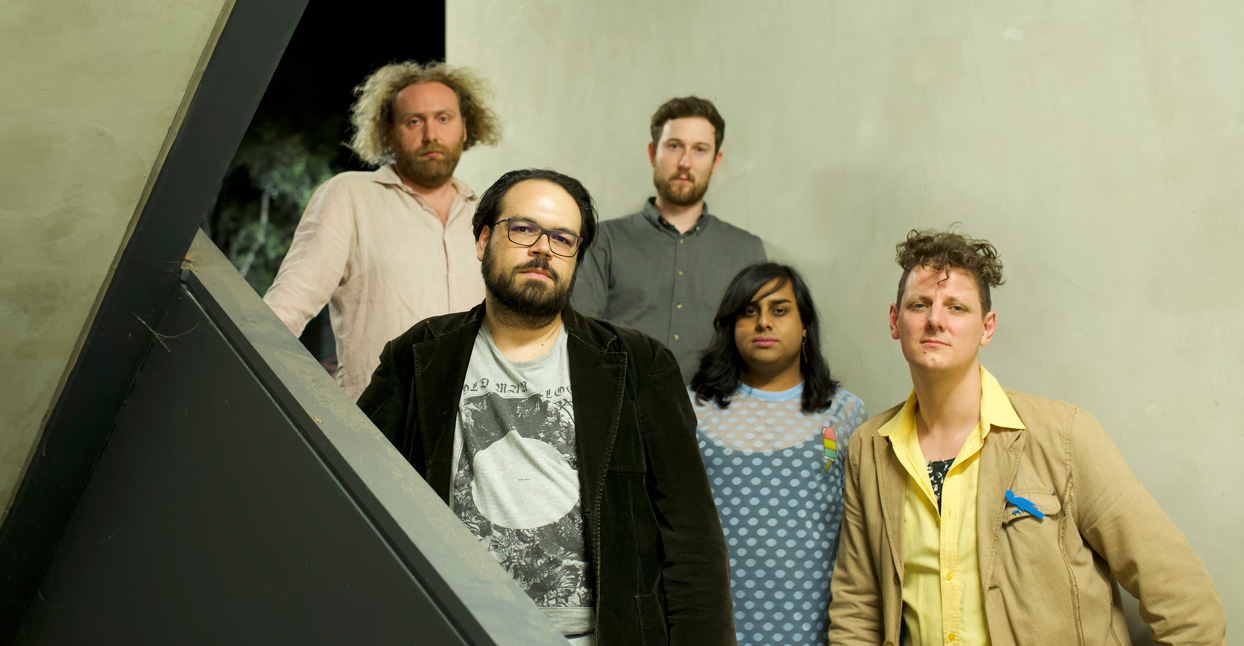 To listen to Tangents is to hear a conversation flittering among five friends at once. The Australian improvisational quintet has no concrete power structure, no clear bandleader, and so its impromptu, decentralized pieces play more like musical environments than traditional songs. Instead of hearing a songwriter relay an individual narrative to a band, you get to hear the whole band build narratives from the ground up, wordlessly and in real time. Electronic loops tangle with gentle guitar leads and punctuative string figures and big, quaking drums; five skilled, adventurous musicians egg one another on to the next urgent moment.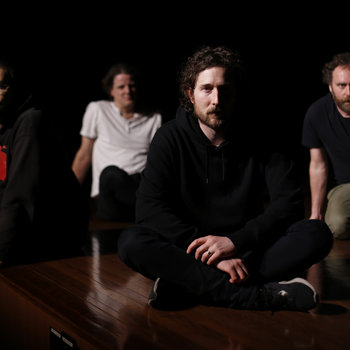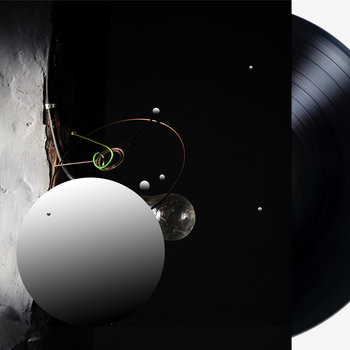 .
00:10 / 00:58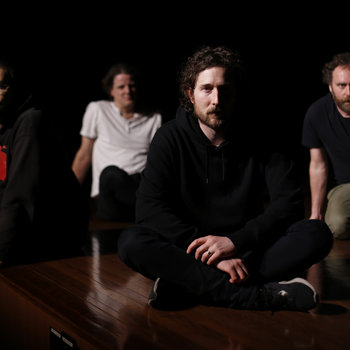 Merch for this release:
Vinyl LP, Compact Disc (CD)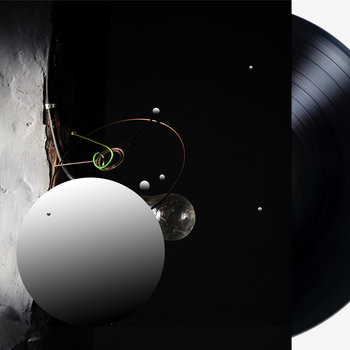 For their third full-length album, New Bodies, Tangents took on a new approach to recording and producing their music. Their 2016 LP Stateless was assembled by Ollie Bown, the band's in-house producer and electronics wizard, who took the lead on sculpting discrete jam sessions into an LP. To make New Bodies, the band jammed together in a room for eight hours in late 2016, and then, over the next six months, worked to pare those eight hours down to 50 minutes. The recordings of the session were stored on a cloud drive that each band member had access to, and could edit at their convenience. The band's methods remained collaborative to the end. It was, guitarist Shoeb Ahmad tells us over Skype, "a very 21st century process."
Currently based in Sydney and Canberra, two Australian cities about three hours apart, the members of Tangents mostly met through the previous generation of the social web. Instead of Facebook and Twitter, they were active on LiveJournal and Myspace, and slowly reached out to each other in the 2000s out of mutual appreciation for one another's music. Speaking from Canberra, where she grew up and still lives, Ahmad tells me how she first played music with drummer Evan Dorrian when they were both in high school together, how she met pianist Adrian Lim-Klumpes via Myspace, and how she asked cellist Peter Hollo to perform with her at her first-ever show.
Tangents was born when all five members decided to turn their musical friendships into musical collaboration, and got together for an improvisational show. "We've all managed to cross paths over and over and over again, and then we just decided to turn that into one gig," Ahmad says. They released their first album, I, in 2013, and three years later, hearing Stateless in its final form pushed the band in a more rhythmic direction. "We decided to keep playing, to do some rhythm-heavy energy and find middle ground between interesting rhythms and cool textures and great melodies."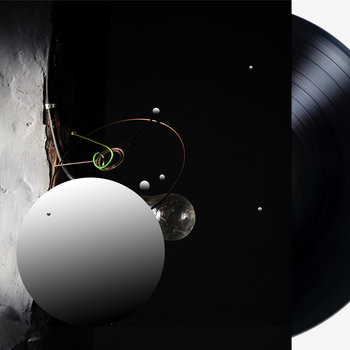 .
00:10 / 00:58
Merch for this release:
Vinyl LP, Compact Disc (CD)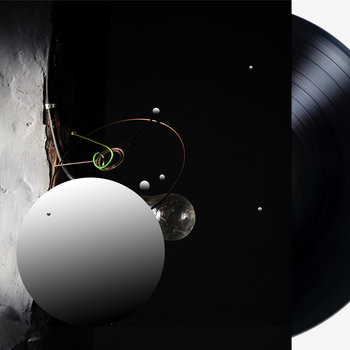 The result of that focus can be heard on New Bodies, which ripples with a fresh clarity and curiosity. Its 10-minute centerpiece "Gone to Ground" sees skittering drums intertwine with lilting strings and looped electronics, culminating in an effect that aligns with some of Godspeed You! Black Emperor's more cerebral moments. On "Swells Under Tito," Ahmad's bright guitar lines play off asymmetric percussion patterns and steady slashes of cello, all of which recall a Grizzly Bear interlude. With influences that range from Boards of Canada and Aphex Twin to Ahmad's favorites Bikini Kill and The Slits, Tangents can be hard to pin down. "On our bio, there's this tag 'post-everything,'" Ahmad says. "We're not really big fans of being called a 'post-everything' band, but it's really hard to describe what is intrinsically just our music. It's Tangents. It's the sum of the five of us together."
Because the band's members have been friends for so long, the music they make together also documents their passage through time. They're not the same people they were at their first gig, but their musical connection remains strong. Ahmad, for her part, began to explore her true gender identity while the band was in the process of making New Bodies. "I started my transition process during the mixing process, but I was not completely open to the rest of the band until everything had been made," she notes. Around the same time that she was working on New Bodies, Ahmad was also putting together her most recent solo album, quiver, which documents her transition journey in a more direct, lyrical way.
Working on both musical projects at once has enabled Ahmad to be more forthright with her art, both as a solo musician and as a member of Tangents. "Putting myself out there and being vulnerable onstage is really great for me," she says. "We tend to look at vulnerability as weakness, but there's a lot of strength in being vulnerable." Finding power in her vulnerability allowed Ahmad to better articulate her role within Tangents, and to take pride in her work with the band. "In Tangents, I go onstage with musicians who I admire, and I feel personally like they're way better than me, technically. I still feel like maybe I'm a bit of an imposter," she says. "But at the same time, I have confidence that I'm a valuable member of Tangents for what I bring to the band, which is a certain attitude and vulnerability—and my ability to enable others to come to the fore."