FEATURES
Surya Botofasina, Alice Coltrane's Mentee, Takes Center Stage
By Andy Beta · November 16, 2022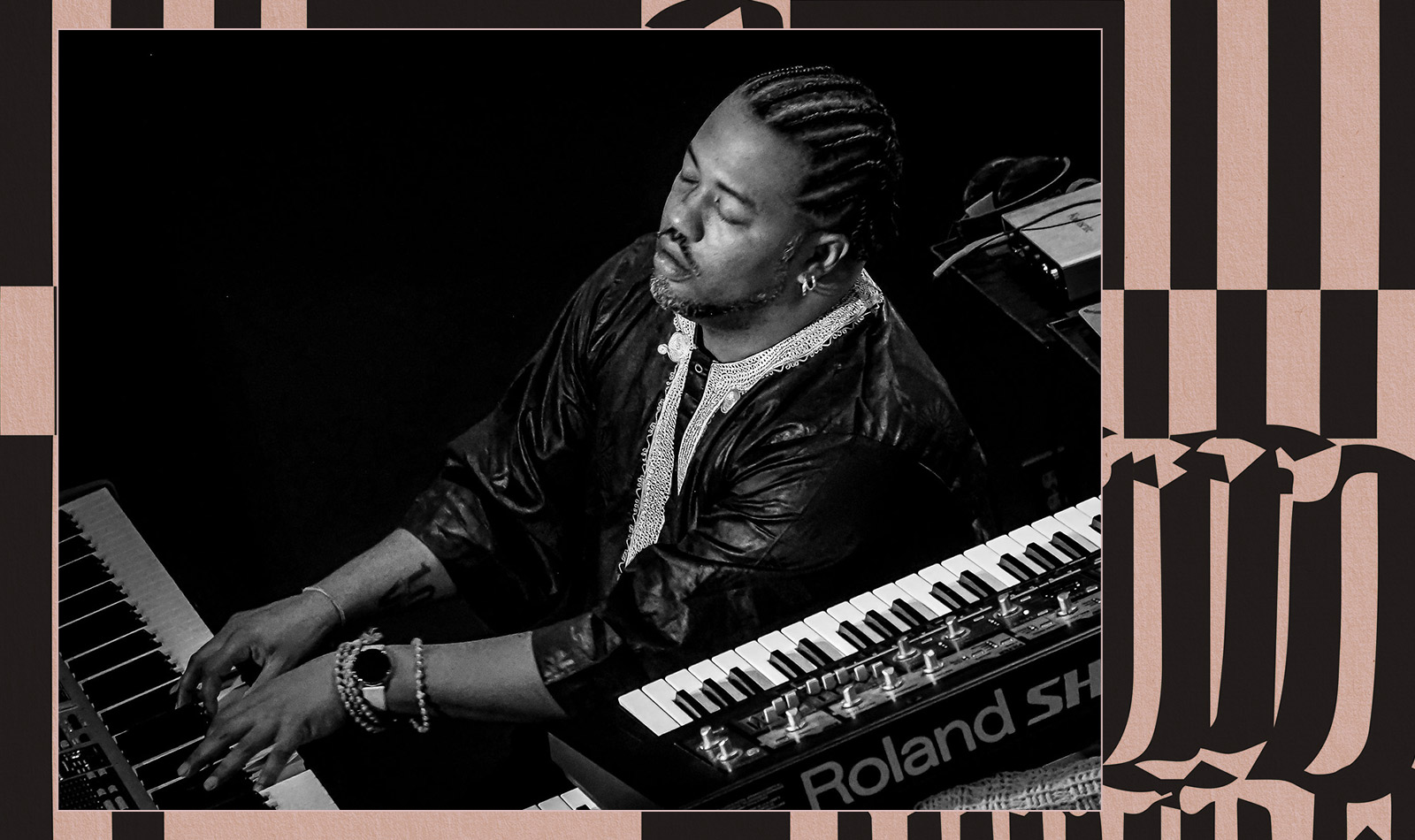 It's the winter of 2017, and I'm in a bustling Midtown restaurant interviewing the soft-spoken Surya Botofasina. Botofasina, like most New Yorkers, has spent most of his adult life in hustle mode (he even worked at this very restaurant), ranging from acting in Boardwalk Empire to making beats. But I'm here on this day to talk about his childhood, as he was raised on the grounds of the Sai Anantam Ashram in California, the ashram established by Alice Coltrane (née Swamini Turiyasangitananda). That conversation would become part of Luaka Bop's The Ecstatic Music of Alice Coltrane Turiyasangitananda, a crucial compilation that brought Coltrane's previously unheard tapes of devotional Hindu hymns (better known as bhajans) to light after many decades. It would also lead Botofasina into a new role, serving as musical arranger and conductor for the Sai Anantam Ashram Singers. That group performed concerts around the world, presenting these centuries-old bhajans to far larger audiences than were ever convened on the ashram grounds.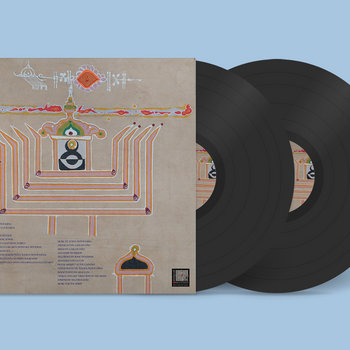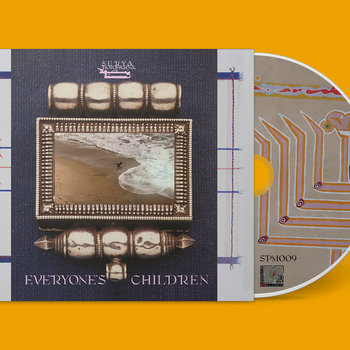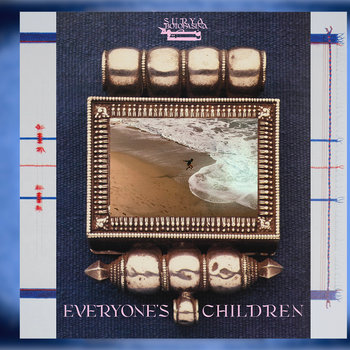 .
00:10 / 00:58
Merch for this release:
2 x Vinyl LP, Compact Disc (CD)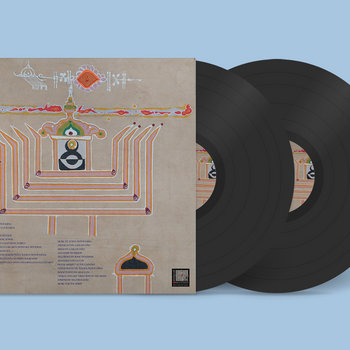 Five years later, seated across from Botofasina in yet another bustling Midtown restaurant that he once worked at, he reflects on what those last five years have wrought. "Looking back at it now, not knowing it now, [2017] was the absolute turning point," he says, still soft-spoken but with a calm strength in his voice. "Knowing the ashram was up for sale, knowing that people were moving, and my own personal life was going through its trials and tribulation, it forced me to consider bringing the bhajans of our ashram that our Swamini taught us to a public situation for real." This time around, we're here to discuss Botofasina's own music and his luminous debut album Everyone's Children.
Those concerts and the years that followed "sent me on this whole journey: How am I going to go about with this expression of myself? Who are you, Surya?" he says. (Sadly, the ashram itself burned to the ground in the California wildfires of 2018.) In the intervening years, he pivoted from music being something he did after long, grueling hours at work —"the thing I would do when I was at my most fatigued"— to being his primary focus. That opportunity to play the bhajans unlocked something and "led me within, deeply within, to a place of finally surrendering and knowing that my innermost joy came from things that were related to music, meditation, introspective action, reflective contemplation," he says.
Recorded at the Glendale home studio of Mia Doi Todd and Jesse Peterson, Botofasina called the sessions a "family vibe," which was literal, as Botofasina's mother was present as was his young son. As Todd recalls: "The lockdown time of deep COVID was a very creative time at our home studio, [which] became a place of refuge and community. Welcoming Surya and his family into our space was very special, especially after the isolation of many months of COVID."
For the student who can claim the late Coltrane as his mentor (and is always mindful to call her "Swamini"), the divine spirit of her work is infused in Everyone's Children, making it one of the most gorgeous and serene albums of recent memory. There are stirring piano pieces like "I Love Dew, Sophie," twinkling ballads like "Sun Of Keshava," and the title track with Todd on guest vocals. "I was holding my newborn son in the carrier as I recorded the vocals," she says.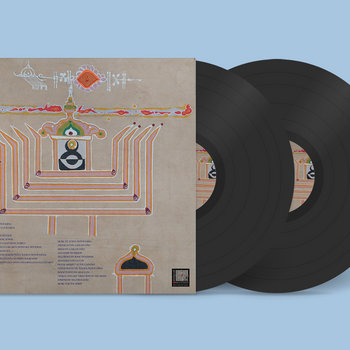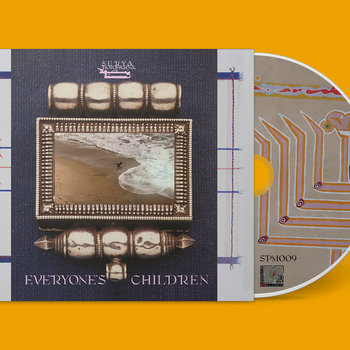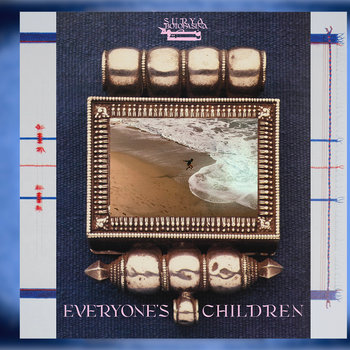 .
00:10 / 00:58
Merch for this release:
2 x Vinyl LP, Compact Disc (CD)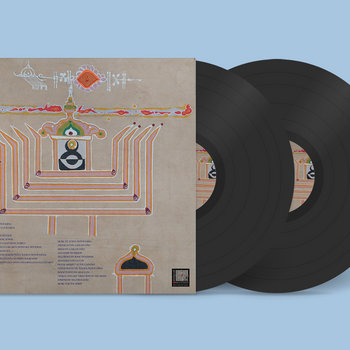 Botofasina's album is both an extension and evolution of Alice Coltrane's ashram tapes. You can hear that spirit manifest in the opening notes of "Surya Meditation." An improvised duet between Botofasina and Angeleno musician Carlos Niño, it unfurls across 27 unhurried minutes to reveal an audacious beauty, shimmering like an oasis and hovering in a space between spiritual jazz, New Age, and ambient. Looking back on that piece in particular, Botofasina realized that the home studio environment put him at ease: "I really got to just be in the moment and really take in everything I was experiencing in life at that time and put it into intention…having it be something that could serve. Whether it served myself in that moment, or something that could serve my children in their moments, other individuals in their moments, it felt like this was a time that was very clear that it could be offered."
For some listeners, it might be peaceful and relaxing, but for others, it might offer some relief from deeper troubles—something Botofasina doesn't shy away from with his own struggles. "I deal with my own mental health, I manage depression every day," he says, envisioning his music as something that might soothe and heal others out there. "Western culture says 'Drink more alcohol,' 'Take more of this,' 'Do more of this,'" he explains, referencing a dreamlike piece named after his friend, the late Meghan Jahnavi. "I gave this song to her when she was experiencing a few things that—for lack of a better word—was just to help her sleep." After her passing, Botofasina added the song to honor her memory and to express his mental health issues, so as to "help ourselves and each other get through it, whatever 'it' may be."
In that instance, it also means thinking back to the memory and message of Swamini Turiyasangitananda and keeping her example in the heart. Not a day goes by that he doesn't think of her, even recalling the sound of her speaking voice, "the substance and the content of the devotional message, and you're like, 'This is the code of how to live a full and fulfilled life.'" He pauses at the sweetness of her memory, her music, and then thinks about his own expression now out in the world, adding: "I still want to pay homage, and I want my children to feel it."