FEATURES
S U R V I V E, Synths, and the Music of "Stranger Things"
By Sean Maloney · August 05, 2016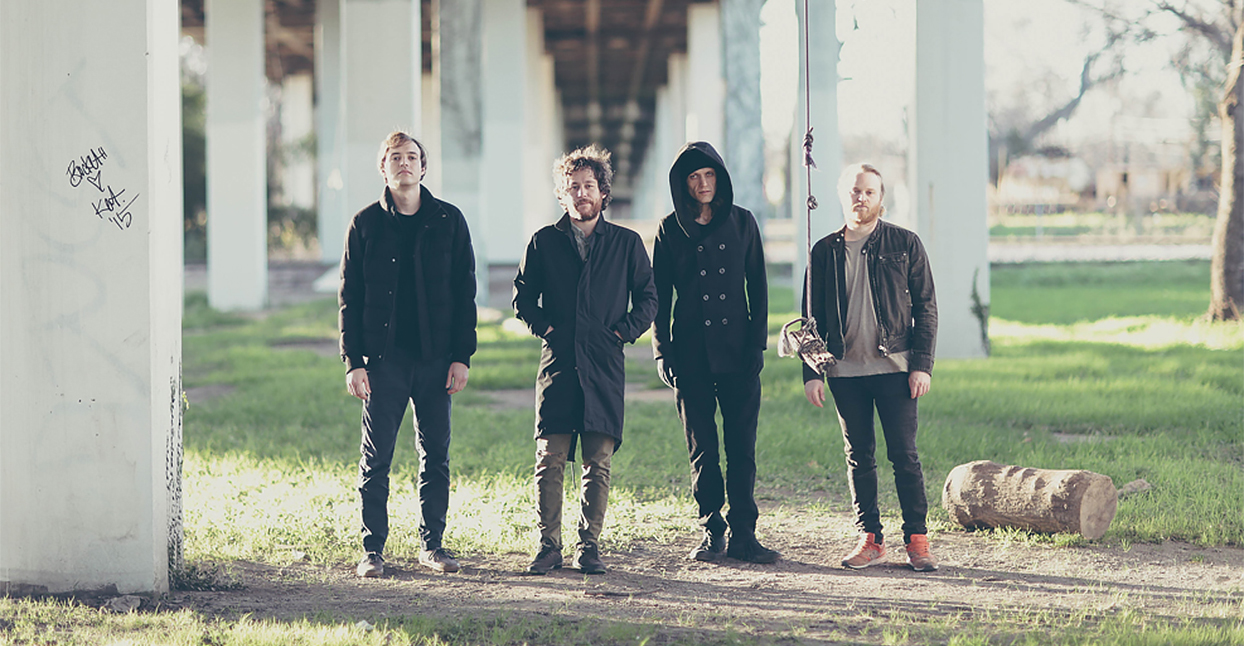 "Michael and I have known each other since we were 13, I think," says Kyle Dixon, one-quarter of the Austin, TX synthwave band S U R V I V E.
"We met at the skate park," says Michael Stein, another quarter. "Kyle had JNCO pants on and a Wu-Tang necklace."
"Wu-Tang," Dixon adds. "Yeah, Wu-Tang."
Dixon and Stein have the kind of nonchalant rapport you'd expect from two old friends, and are as relaxed and unphased as a band suddenly catapulted into cult-stardom can be. It's been a week since the premiere of Stranger Things, Netflix's retro-horror show starring Winona Ryder for which S U R V I V E provide the soundtrack, and in record time the series has become an object of Internet obsession. The show's deft assimilation of Reagan-era pop artifacts, its endearingly awkward preteen cast members, its stylish cinematography and, of course, its stunning score, all became a national obsession—if not overnight, then at least over the course of a weekend.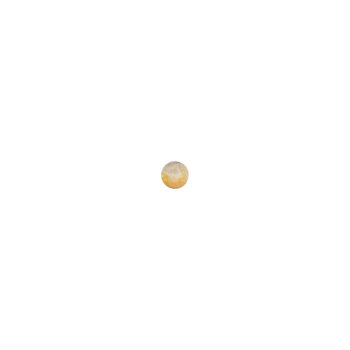 .
00:10 / 00:58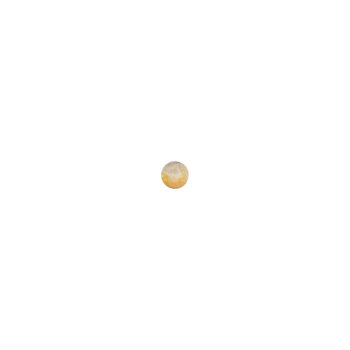 "I've known [fellow S U R V I V E synth player] Adam [Jones] and Michael about the same length of time," says Dixon. "I played tee-ball with Adam.We ended up going to college together and living together. And then we met [synth player] Mark [Donica], who is the fourth member of the band."
That a group of childhood friends would score a story about a group of childhood friends is a Hollywood-ready tale in its own right, but that the score suddenly propelled a band that had been toiling in obscurity to sudden and much-deserved fame makes the entire affair that much richer. Rarely does a national conversation about a television show focus heavily on the composers, but Stranger Things and its score are anything but typical. From the first moment of the title sequence, with its Stephen King-on-VHS graphics and tense, pulsing synthesizers, the viewer is aware that score is a character in its own right, not just background noise.
"The [Duffer Brothers, the show's creators] found our music somehow," Dixon says. "I don't really know how they found it. They'd used a song of ours in a little mock trailer that they made to finish the concept pitch. I guess through pitching that, and it being successful, they decided to reach out to see if we were available to do more music for them. Of course, we said 'Yes.'"
"I mean, it's unbelievable," says Stein, sounding a bit dumbfounded. "It's crazy that it got set up mostly because we make essentially cinematic music on our records. That just kind of paved the way for [the score]."
.
00:10 / 00:58
The group's productivity also put them at a distinct advantage. "We record music all the time," Dixon explains. So we have hours and hours of stuff that's never come out, or is never going to come out. The fact that we had that library sitting around when the Duffer Brothers reached out was very instrumental in helping us land the deal. They basically asked if we had any more stuff, and we sent them 50 tracks the next day."
The band's relationship with Relapse Records—the legendary Philadelphia rock label that has been branching out into stranger, more psychedelic, metal-adjacent realms as of late—is also the result of a friendship. Timmy Hefner—organizer of the late, lamented Chaos in Tejas punk festivals—helped reissue the band's debut LP. Hefner then passed the band's music on to Relapse, and the rest is history.
The group's Relapse debut, RR7349, was announced just as Stranger Things hit the level of pop-culture phenomenon, and its lush, emotive sound design, tense rhythms and insistent melodies play as well to longtime synth snobs as they do to new initiates. Yes, an encyclopedic knowledge of Tangerine Dream album cuts and Popol Vuh B-Sides makes listening to RR7349 a joy. But that knowledge isn't required to get maximum pleasure from the record.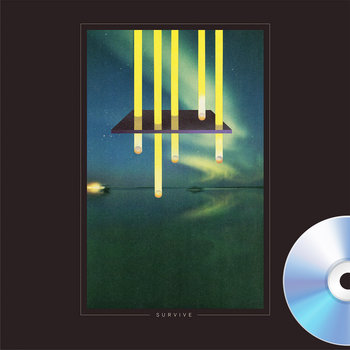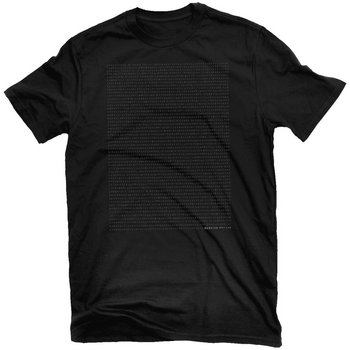 .
00:10 / 00:58
Merch for this release:
Compact Disc (CD), T-Shirt/Apparel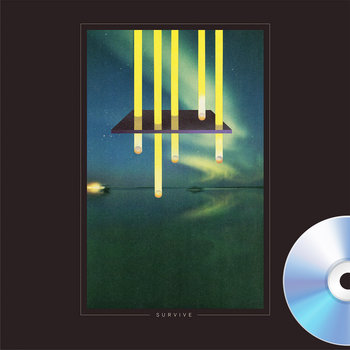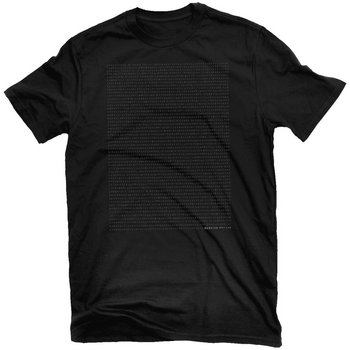 One of the most exciting things about S U R V I V E's sudden popularity and RR7349′s imminent arrival, is that it has operated as a gateway to the vast and awe-inspiring world of synth music for many who had never really given it much thought, pushing a scene and sound that has been bubbling under the collective consciousness for a long time into the limelight. For S U R V I V E, it's a payoff years in the making.
"We were like, 'This [Stranger Things opportunity] is going to be cool,' but I was not expecting this," says Dixon. "But I guess I'm not too surprised. I mean if I [was just someone who] found out about the show, I'd be stoked."
— Sean Maloney