FEATURES
Substantial's New Album Forges A Positive Path
By D.L. Chandler · January 12, 2017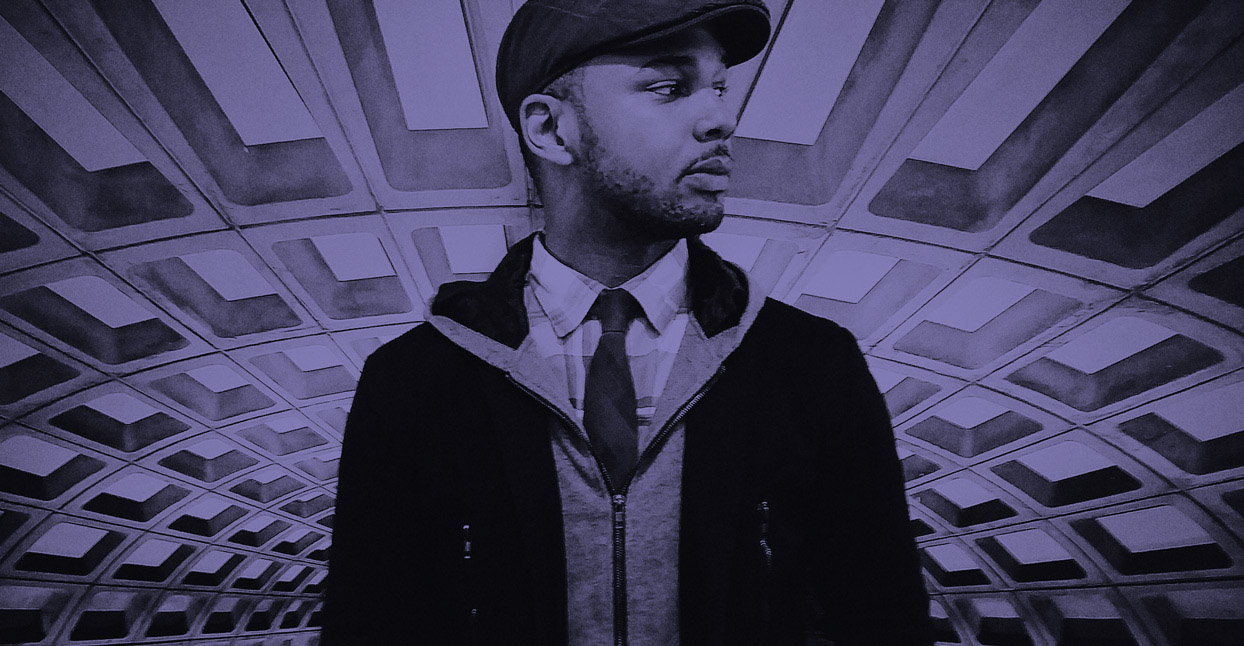 You can call Stan "Substantial" Robinson a "thinking man's rapper," but that statement doesn't accurately capture the MC's artistry and humility. On his fourth official solo album, The Past Is Always Present In The Future, Substantial—who has taught in Prince George's County, Maryland—has managed to craft an album that feels like a culmination of his past work, while managing to keep its lyrical themes rooted firmly in the here and now.
The late, great writer James Baldwin wrote in 1965, "The great force of history comes from the fact that we carry it within us, are unconsciously controlled by it in many ways, and history is literally present in all that we do." Substantial used that quote as an inspiration and an anchor for his new album, mixing honest songwriting and controlled passion to convey a single, specific idea: No matter a person's past, it's how they live in the present that matters the most, and that defines their future.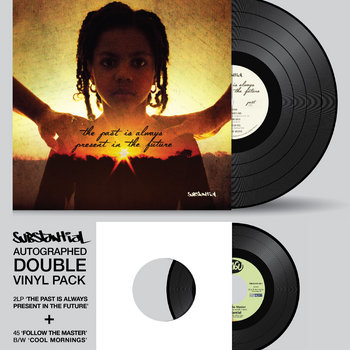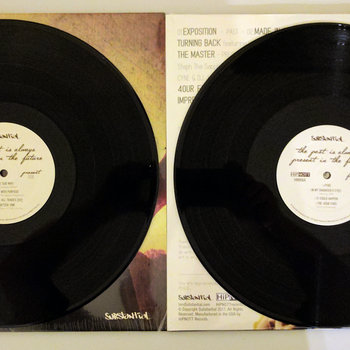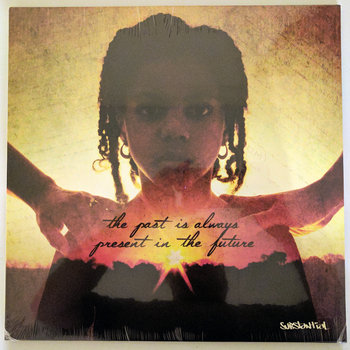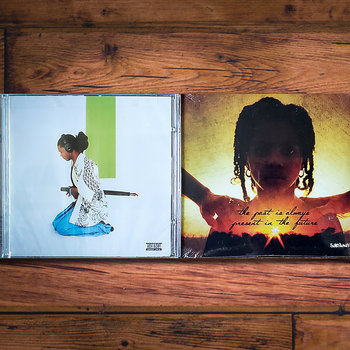 .
00:10 / 00:58
Merch for this release:
Vinyl, Vinyl LP, Compact Disc (CD), Cassette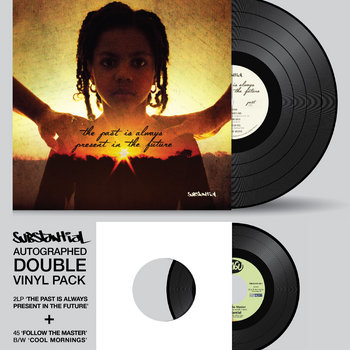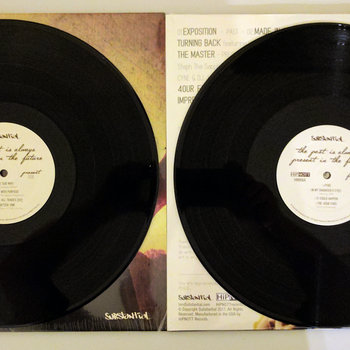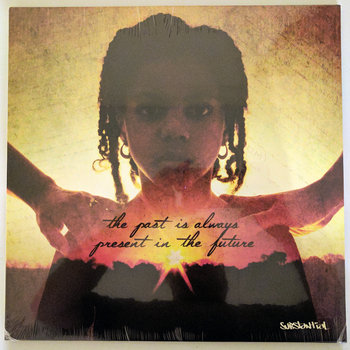 It feels like, thematically, you were aiming for something far-reaching on this album. What were your goals with this record?
I think people always appreciated the fact that I'm honest about my life and how I portray it. I never understood why anyone wouldn't want to depict their real life. I've always been pretty honest in my music. I didn't see a reason to dial that back for this record, and it was definitely constructed in a specific way. The reason why portions of the album have certain producers and certain sounds was part of a larger plan to give the music a level of longevity. I took the approach of putting more of myself into the music, in hopes that would be felt by the listeners.
So was that specific construction of the record a natural development, or a deliberate plan?
When I knew that I was going to make this album, I asked my label, HipNOTT Records, to give me two years to effectively work the angles. We put out The Past… in 2015 with my label mates The Other Guys on production. That same year, my EP with Algorythm (of The Stuyvesants), Always, followed. Then, we ended off the EP trilogy with Present last May. So when it was time to trim everything down to a tight narrative, we had done enough work throughout the past year or so to keep folks interested. The updated version of the songs from the EPs made their way to the final product and fit the message I was trying to convey.
An early standout on the project is the Oddisee-produced "Made In Maryland." Over the course of your career, your hometown has supported you, but not to the degree that you've experienced in Japan and abroad. How does that make you feel?
To be honest, I've gotten love locally for my music, but you're right, it's not to the level I've experienced elsewhere. There was a time when my video was playing on MTV and my cable man knew who I was, but other than that, I've been fortunate to have worldwide supporters. That said, where I feel like I've made my largest impact is as an educator. I know that the work I've put in to support the youth at the school where I work has given me many rewards. Some of my former students have gone on to do great things, but still greet me with a "Mr. Stan" or even calling me by my stage name. I'm honored to be an artist, but I find my greatest value is what I've given to the youth and what they give back to me by going on and becoming successful. No amount of rap love will ever compare to that.
.
00:10 / 00:58
What were you hoping to convey on this album?
After the opening track "Exposition" from J-Soul, the "Past" section of the EP represents a different sound—the boom-bap. The songs that make up this portion of the album all fit that throwback sound, but still has enough in it to capture the ears today. I've been working with Isiah (of The Other Guys) for years, and I got exactly what I needed. Because I've done the most with Marcus D. (from my group Bop Alloy), it made sense to have his "Present" portion of the record represent where the sound is right now.
The "Future" portion of the record features the talented Jon Laine, Gensu Dean, and Oddisee. I really enjoyed this section of the record, and working with Jon was eye-opening. 

The first track we did together, "PXTD," was a little different for me, but it set the tone for what I hope we get to do in the future. Same thing with Oddisee, I enjoyed working with him. Gensu is so talented. I worked with him on his most recent release, Raw Alkaline Water, on the track "Blocked By Fears," so it was natural to have him as part of what I aim to do in the future. I want to work with all them again, for sure.
And for the "Always," it's just Algorythm. It's funny how super talented he is, and he's not even doing music full-time. He has other talents, but the fact he's able to take ideas I bring to him and turn them into something greater is why we work so well together. Because he's busy with other endeavors, I have to take what I can from him, but what he's given me is always potent. It was a pleasure to bring together our minds. Believe me, it's more to come on all fronts. I could have ended my career with (2012's) Home Is Where The Art Is and been happy with what I've done. But I'm glad to still have some things to say.
—D.L. Chandler