FEATURES
Star Creature's Future Boogie
By Joe Darling · August 01, 2016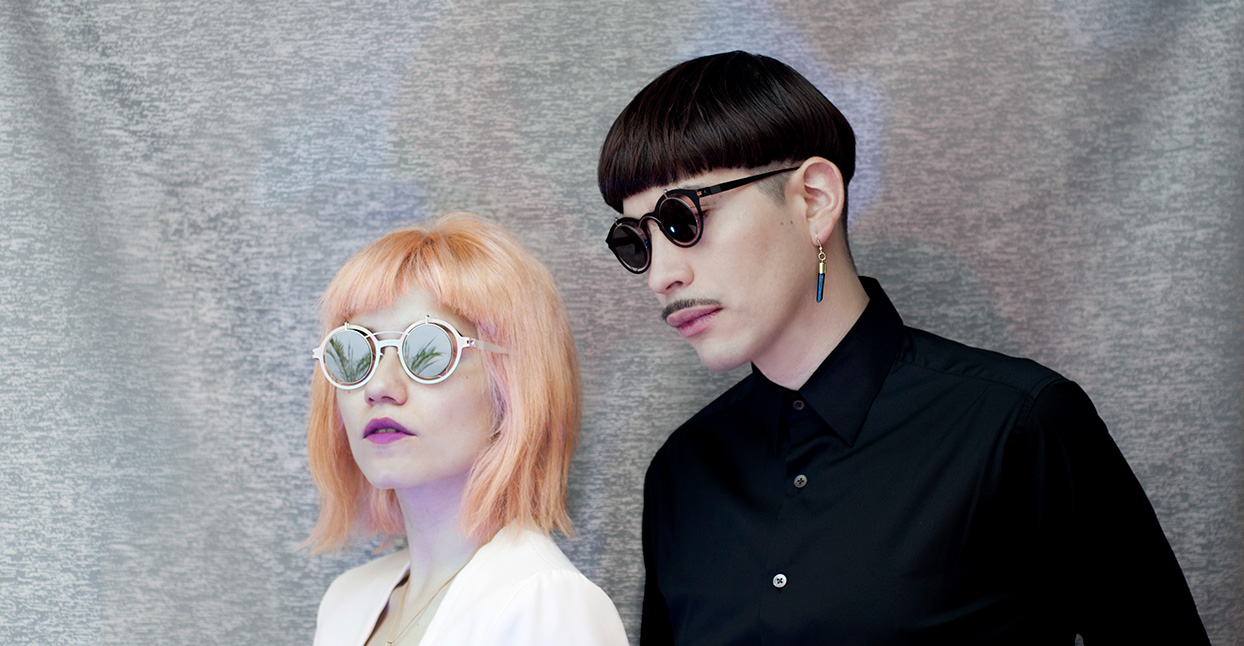 If you've spent time in the countless bars and clubs that comprise Chicago's nightlife scene, you've surely seen a sticker of Herman Munster's skeletal remains plastered on a bathroom mirror, promoting a party, a collective, a sound—Boogie Munsters. Launched around 2010, Boogie Munsters initiated a local wave of resurgent boogie, disco, electro-funk, and vintage R&B, with monthly dance parties in retrofitted Wicker Park lofts and clubs. Droves of kids turned up to those functions, networking with each other through a once-robust Couchsurfing.com clique.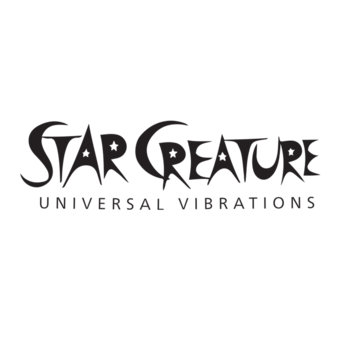 .
00:10 / 00:58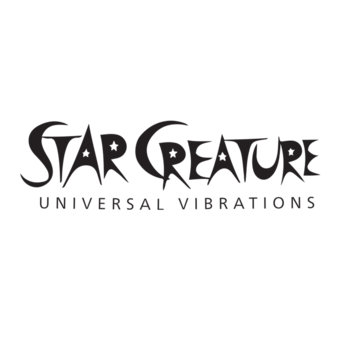 Merch for this release:
Vinyl LP
In the late 20th Century in the urban Midwest, where hip-hop and house reigned supreme over the party scene, Boogie Munsters founders Tim Zawada and Ben Van Dyke found common ground in the music that gave them their name: boogie. Five years of plumbing the depths of record bins all over Chicago and Northwest Indiana informed their aesthetic values—which were highly specific, but also disparate.
As time went on, the loose collective grew to become a proper record label, and an Oakland-based electronic funk producer named E. Live provided them with their first release. His February 2015 single "Everybody" inaugurated Zawada and Van Dyke's new label, Star Creature Universal Vibrations. Since then, the label has taken the friendly, heady atmosphere of the loft parties of yore to an international audience with an ongoing series of singles. "We basically had the first records done and selected before moving forward with E. Live," Zawada remembers. "We picked 'Everybody/Be Free' because it was the best overall representation of what our ideal contemporary vibe would sound like."
Though the Boogie Munsters couldn't have predicted it in 2010, boogie music—the collision of drum machines, vintage synthesizers, and funky bass wobbles popular in the '70s and '80s—is experiencing a rush of new interest. Unlike the rampaging high energy of house, boogie has a kind of intentioned ease rarely present in dance.
Soon, composers and performers were springing up all over the Western hemisphere, offering updated takes on boogie and disco. E. Live's A-side "Everybody" was a perfect aesthetic statement that marked Star Creature as a celebrant and pioneer of modern funk, where rich bass tones and keytar riffage playfully nod to Rick James and Steve Arrington. Within a minute of the needle's drop, E. Live makes the liberating announcement that, "Everybody needs to find a place to get down tonight that feels alright. Everybody needs to find a zone they can call their own tonight."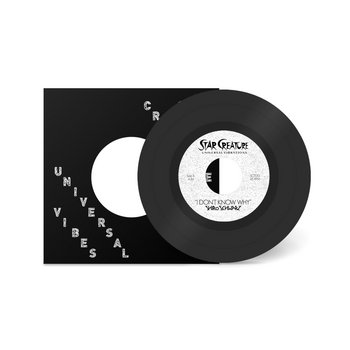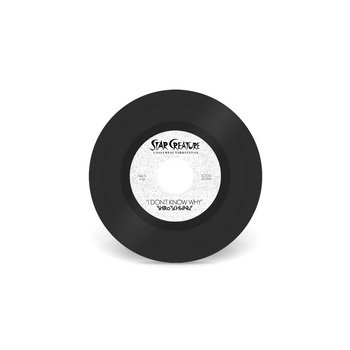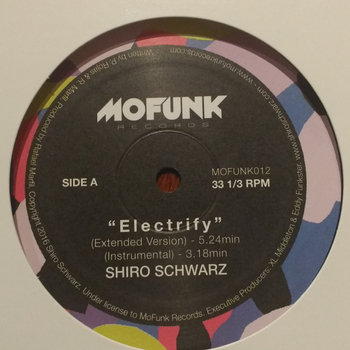 .
00:10 / 00:58
Merch for this release:
Vinyl LP,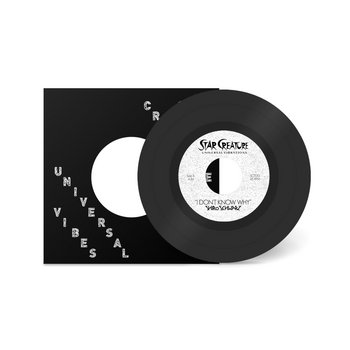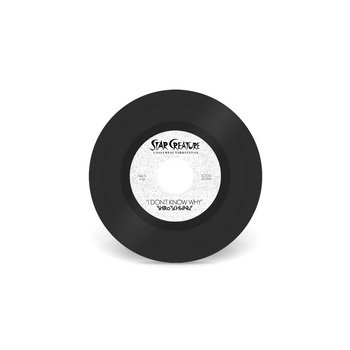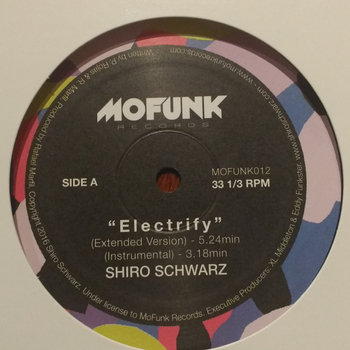 Removed from the mainstream hit machine that homogenized '80s R&B, and enamored by the era's more esoteric hidden gems, the current boogie revival incorporates a much broader frame of reference. On "Acid Dreaming," Brooklyn jack-of-all-trades Aimes creates a drugged, detuned slow dance from Space Age robotics, as if his motherboards were cooking under the summer sun.  The Mexico City audiovisual duo Shiro Schwarz, whom Zawada praises for delivering "more than dance floor lyrics" while commanding a "custom belt buckle with MIDI triggers" in live performances, are poised for a dance world breakout; they offer tripped-out visions for club kids seeking nirvana on "I Don't Know Why/Move Your Body." Bell Boys' "Sweat the Detail" layers sterile string and pan flute synths with clean snare and bass programs. Even in this minimalist context, Bell Boys candidly point to luminous touchstones like classic house and cosmic funk, converging on the meditative and spiritual planes.
.
00:10 / 00:58
Merch for this release:
Vinyl LP
To label Star Creature as a pure revivalist label would be a faulty conceit. Born of the pure love of boogie, the Munsters are keeping the flame not just tended but fully alive, sparking with new ideas and new talent. Long may they groove.
—Joseph Darling