FEATURES
Son Little Gets Adventurous On "aloha"
By Marcus J. Moore · January 28, 2020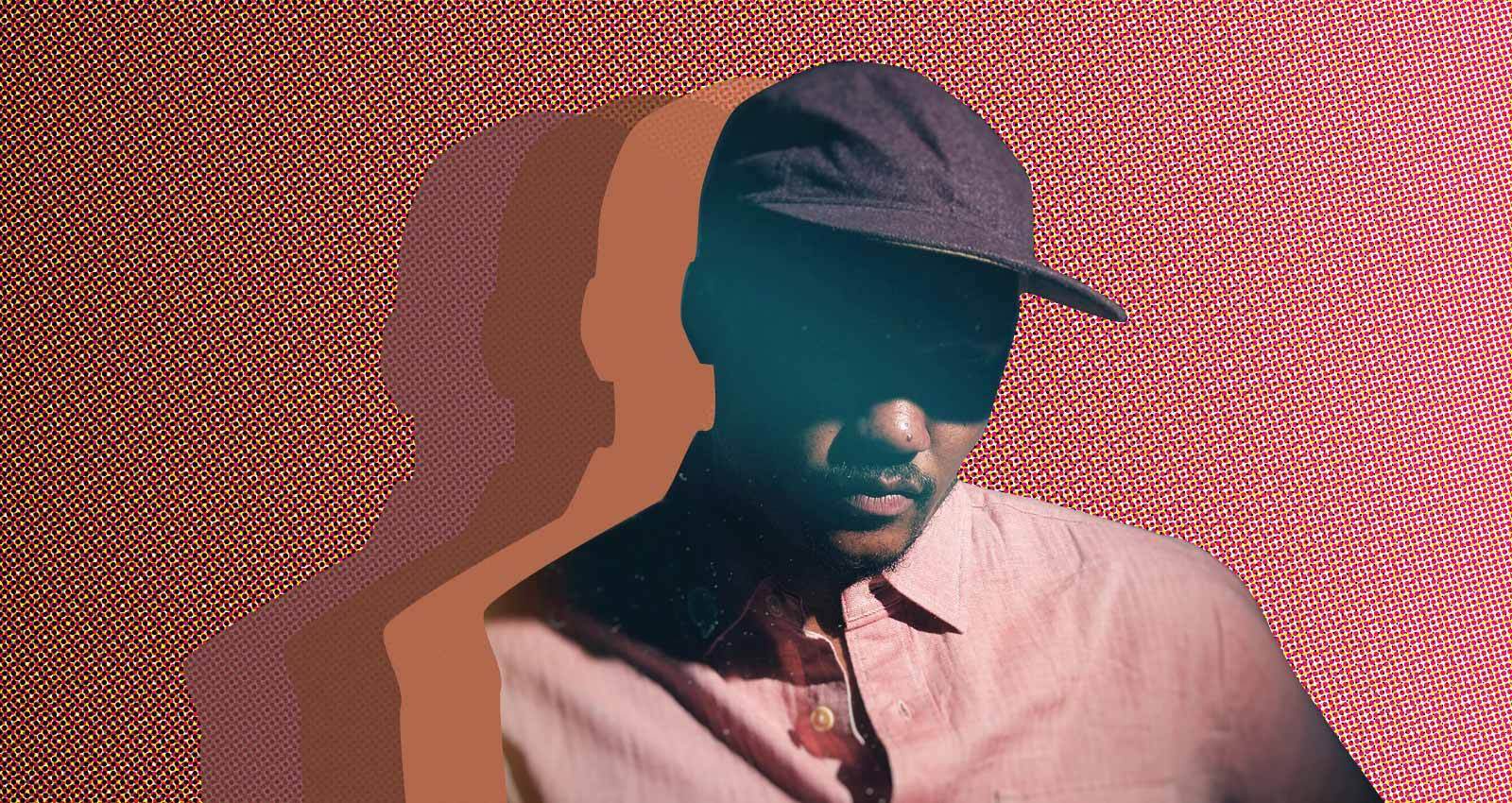 The last time I spoke with Son Little, it was 2017, and we were standing outside Brooklyn Bowl, where he was due to perform that night. He was going on about these big bats he encountered in Australia's Northern Territory as he wrote New Magic, his third album. "They make this high squealing noise," he said at the time, "and people are just walking under them, not fazed at all. I found it horrifying." More than two years later, and Little is still not over them. "I stayed in the hotel room all day and wrote five different songs," he recalls. Some good came out of it, though: Of those five tunes, playfully dubbed "The Bat Sessions," four appeared on New Magic and one was held back for his latest album, aloha. That song, "hey rose," opens the record in dynamic fashion: foggy Moog drums and murky keys recall Curtis Mayfield's "(Don't Worry) If There's a Hell Below We're All Going to Go," and Little's voice—a raspy, sublime baritone—looms above it all. He assures me that the recording process was a little less dramatic this time.
It did suffer some false starts, though. In September 2018, Little started writing material for what he thought would be his New Magic follow-up, only for his hard drive to crash and lose nearly a dozen demos. "I went to open it up one day and nothing worked," he says. "I went through disbelief, denial, and anger. I beat myself up for a little bit, then I realized what's done is done. It's gone; I still had a record to make." After he lost the hard drive, Little says he drove north to Petaluma, California, to a tiny house with a barn to write new songs. That's when he went back to some of his older drafts and tried finishing those. He had just eight days before his allotted studio time, at Studios Ferber in Paris with noted producer Renaud Letang. "I got as much together as I could, then we hit the ground running," he says.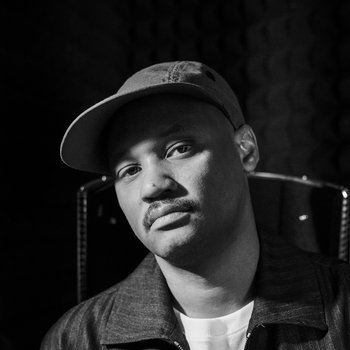 .
00:10 / 00:58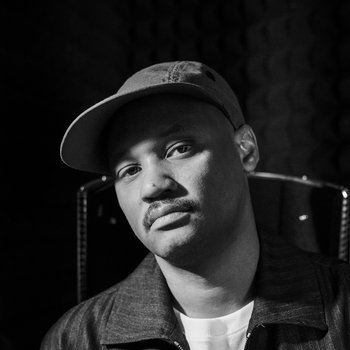 Aloha marks the first time Little has worked with an outside producer, and Letang—known for his work with Feist, Saul Williams, and Lianne La Havas—was the right person for the job, mostly because his studio had a nostalgic feel. "Anyone who knows me knows I hate being told what to do," Little says. "But he and I share similar sensibilities about music. I felt like it was a good opportunity for me to do something different. I wanted to do something I was not used to."
In turn, aloha might be Little's most adventurous album to date—a Delta blues offering with a robust pop aesthetic. It's still very much a Son Little record, in that his voice carries much of the recording, and that resemblances to the Muscle Shoals legacy are strong, with driving guitar rhythms and stories of longing, obsession, and heartbreak ("a lot of breaking up to making up, a lot of apologizing," he says). There's a level of fearlessness here that hadn't been on his previous output, though. It feels like a "kitchen sink" album, the culmination of everything he's put out to this point. Little is known for emotionally vibrant and resonant work—like "Lay Down" from Son Little and "Mad About You" from New Magic—and aloha has a lot of these. "That's the way" is a simmering bluesy soul number with lust at the center. His voice floats along the periphery; a small fire or worn vinyl crackles in the background. "Belladonna" borders on surf rock and Afrobeat, while "o clever one" is overtly ambient with a bewitching guitar melody to relieve anxiety.
.
00:10 / 00:58
Then there's "neve give up," aloha's most sobering track, which is partially dedicated to his uncle, Glenn Rucker, his mother's half-brother. The oldest of three sons, Rucker was Little's first introduction to music. "The first time I heard Prince was because he brought Purple Rain to the house," Little remembers. In February 2018, he got a call from his sister that Rucker had killed himself; the song is a plea to persevere even when life seems its darkest. "I looked at him like he was an older brother I never had," Little says. "He lit people's lives up, but he was really suffering throughout his own life. I've thought about what I should've done. There was a lot going on in my own mind that I didn't talk to anyone about just out of fear." "neve give up" is his attempt to encourage those suffering in silence to unpack those feelings—to let it go.
Letting go is the subtext of aloha, from the fried hard drive to Little's personal anguish. Even his cell phone, that most omnipresent of devices, got lost during the recording process. En route to the studio in Paris, Little fell asleep in a rideshare with his phone on his lap. When he woke up and got out of the car at his destination, the phone flew off his lap and landed somewhere. Without a cell phone in a foreign place, "it shifted me back to this mostly analog way of doing things," Little says. Though he didn't have Google Maps or an easy way to get around, "at least there wasn't any scary wildlife."