FEATURES
The Post-Punk Group Société Étrange Sprang from Collectivist Roots
By Andy Thomas · October 25, 2022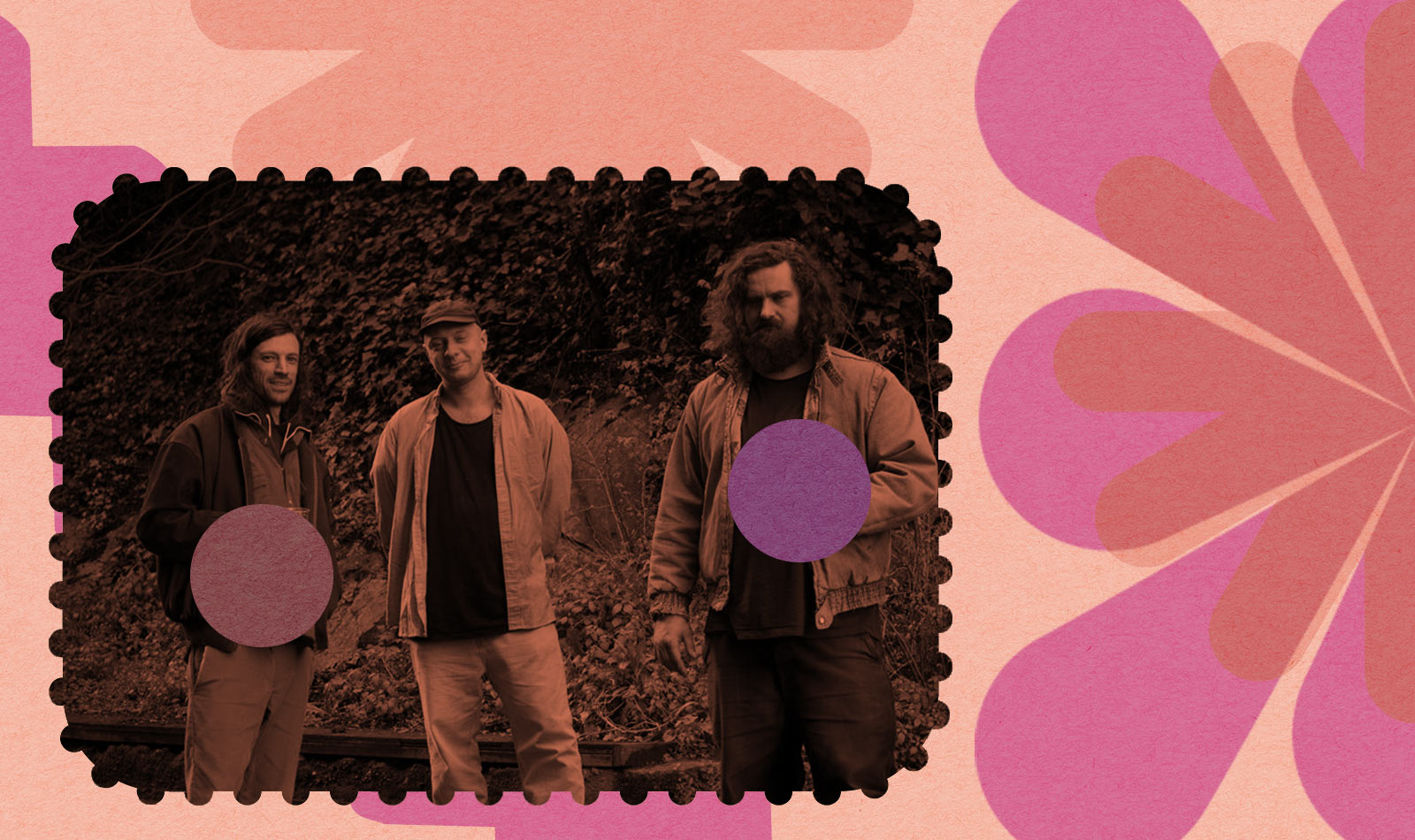 Earlier this year, a mysterious record appeared seemingly from out of nowhere, with music that could well have come from the post-punk scene of the early '80s, and enigmatic cover art to match. The album was credited to Société Étrange (Strange Society), and its songs landed somewhere between the dubby punk of This Heat, the kosmische of Cluster, and the kind of early '80s oddity that would be re-issued by the label Minimal Wave.
In fact, Chance was the second release by a new French group whose brilliant debut Au Revoir, had gone pretty much unnoticed outside of the Lyon scene from whence it emerged. Société Étrange (originally La Société Étrange) began in a Lyon squat located on the tree-lined Passage Gonin on the banks of the Rives de Saône in the north of the city. It was there that Antoine Bellini—who handles the electronic elements of Société—and his old friend Romain Hervault, who handles the bass, lived in a communal household of artists and musicians. "We found this great place and built our studios and art space there," says Bellini. "There was a big group of people living there. We had a room that was about 100-meters square where we would have performances and exhibitions."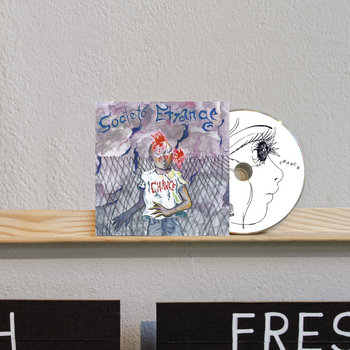 .
00:10 / 00:58
Merch for this release:
Vinyl LP, Compact Disc (CD)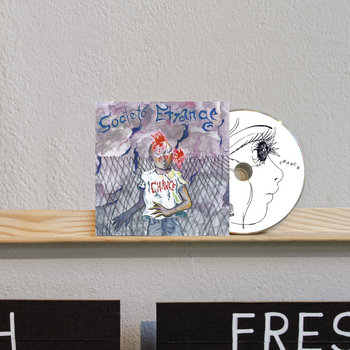 Rehearsing and performing within this community provided the perfect environment for a group like Société Étrange to take shape. "I've always seen myself more as an artist than a musician," says Bellini. "And it's very important for us as inspiration for our daily lives to be amongst all these different art forms."
Also living in the house was a conceptual artist named Lou Masduraud with whom Bellini began collaborating on sound installations and experimental performances. It was thanks to another artist friend that Bellini and Hervault found the name for their band. "'Société Étrange' came from an art project by a friend who was building this huge structure, like a big boat, that people could live in, like some kind of utopian community," says Bellini. "We were very close to this friend, so we asked him if we could use that name and continue his idea of utopia through our music."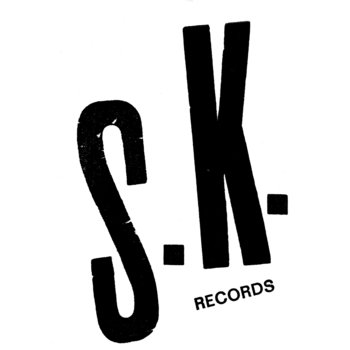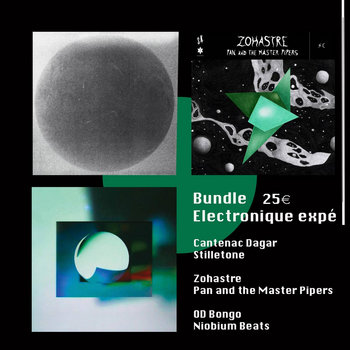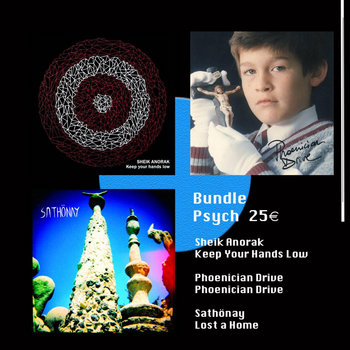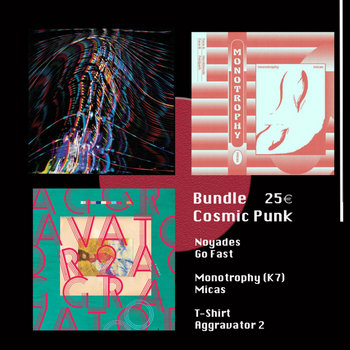 .
00:10 / 00:58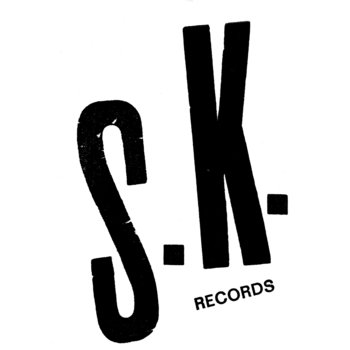 Merch for this release:
Vinyl LP,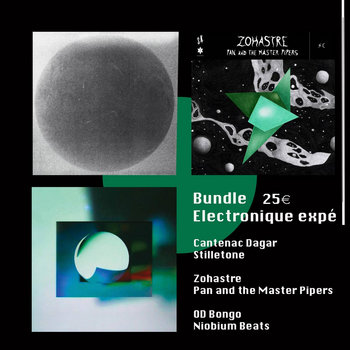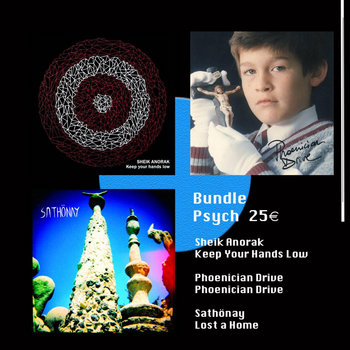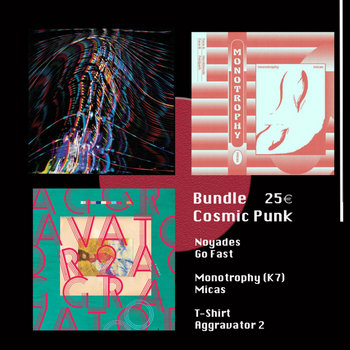 Au Revoir was released as a 10" in 2015 by S.K. Records. The small indie label was set up in 1998 as a platform for Lyon's DIY community and featured releases that ranged from the avant-garde hip-hop of Rature to the electronic prog rock of Deux Boules Vanille. "When we started, we had no intention of releasing anything," says Bellini. "We just enjoyed our playing together. But then our friend Nico at S.K. said, 'You should release a record.'"
The duo's debut was indebted to the funkier side of industrial music, as well as the trancier end of the German kosmische scene. "We listen to so many different types of music, and all that filters in," says Bellini "everything from Throbbing Gristle to early Plastikman," says Bellini.
Another resident of the Passage Gonin house was a musician named Jonathan Grandcollot, a member of the avant-garde band Pan Pan Pan, who rehearsed at the squat. Grandcollot would eventually become an integral member of Société Étrange, his drumming steering the group into a more rhythmic direction.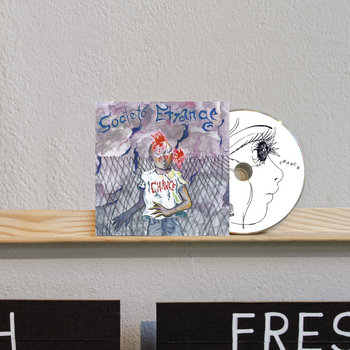 .
00:10 / 00:58
Merch for this release:
Vinyl LP, Compact Disc (CD)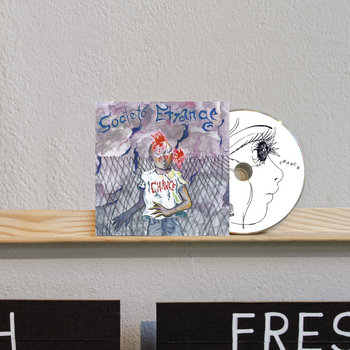 After a few years spent playing live and developing their new sound, the trio released Chance earlier this year on Bongo Joe in collaboration with Standard in-Fi. Here, Société Étrange's post-punk tendencies collide with '90s post-rock (think early Tortoise), going deeper into the dub that gives their music space and texture. ("I love using a lot of echo pedals in the studio," says Bellini.) Check the opener "La Rue Principale de Grandrif" where Hervault's woozy bass and Grandcollot's agitated drums swirl around in a sea of reverb and effects.
As they begin work on material for their next album, Bellini reflects on the creative process that keeps their music moving forward. "We usually start out with a rough plan of what we want to make, then sketch it out a little bit in rehearsal before we start to play it directly live," he says. "And so a lot of the tracks are actually composed live, so it's quite improvised. Sometimes it works for the best and sometimes for the worst. But it always means things evolve."