FEATURES
Doll Parts: The Story of Shizuka
By Andy Beta · March 28, 2023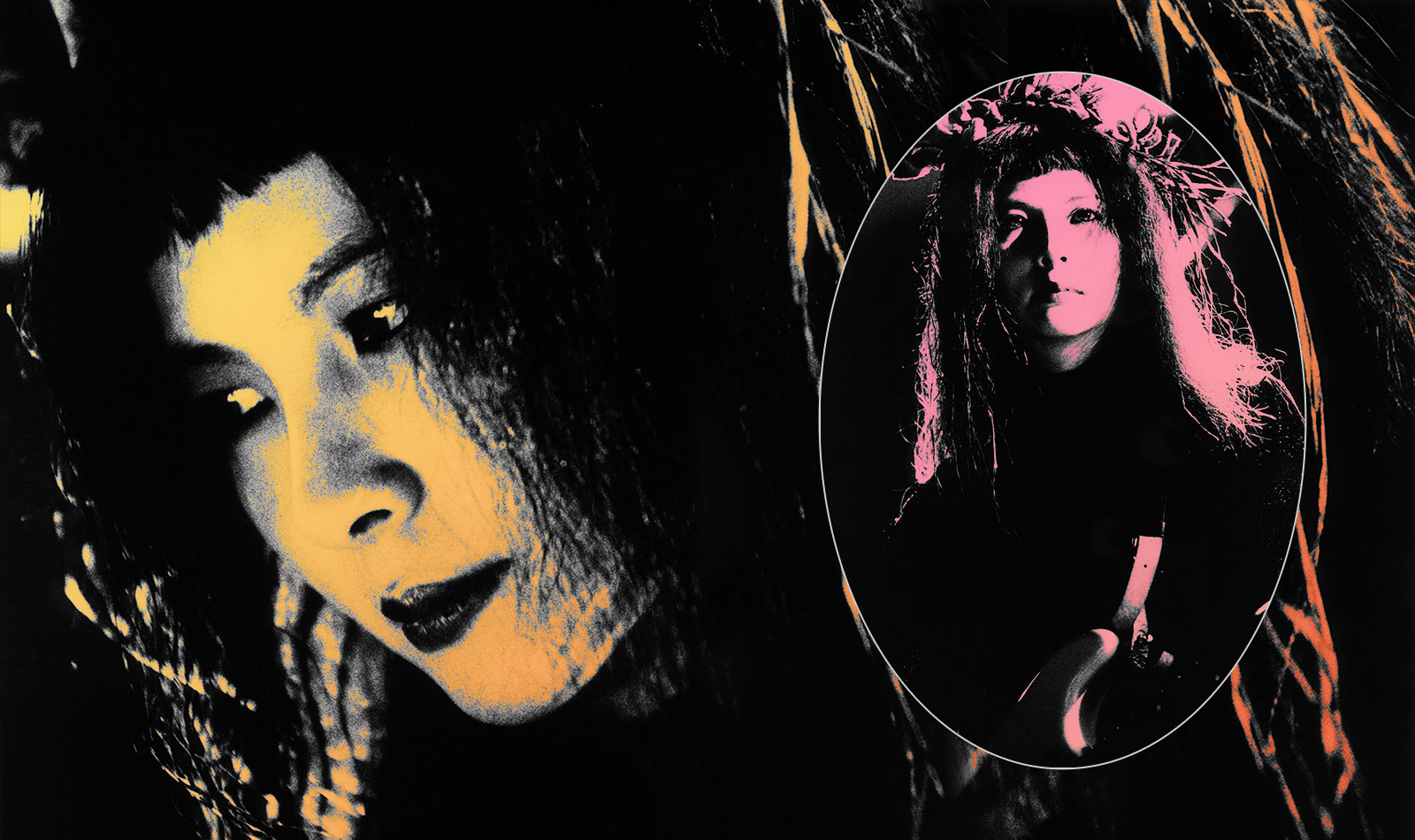 Guitarist Maki Miura is an icon in Japanese rock, psych, and noise circles. His blistering guitar was an integral component of the legendary Les Rallizes Dénudés, and his work as second guitarist in Keiji Haino's similarly-esteemed Fushitsusha easily cemented his legacy in the underground. "I loved Rallizes; they were a huge influence on me," Miura says from his home in Tokyo. "And the performance techniques I picked up playing with Haino-san in Fushitsusha were also deeply impactful."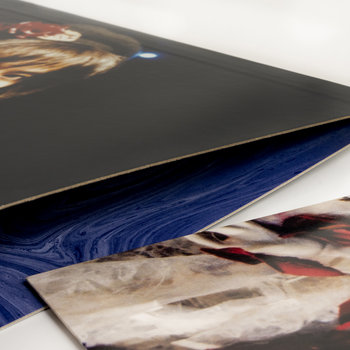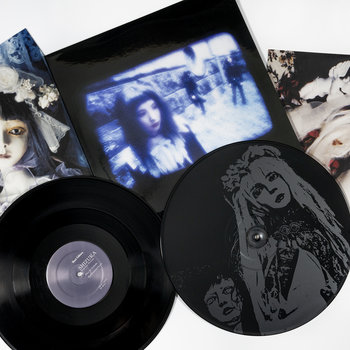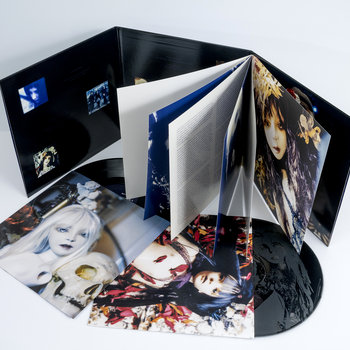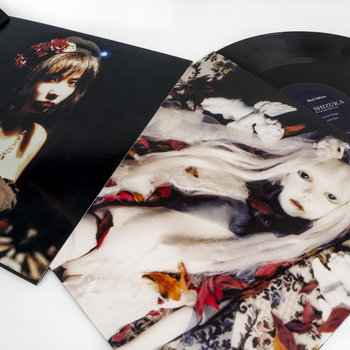 .
00:10 / 00:58
Merch for this release:
2 x Vinyl LP, Vinyl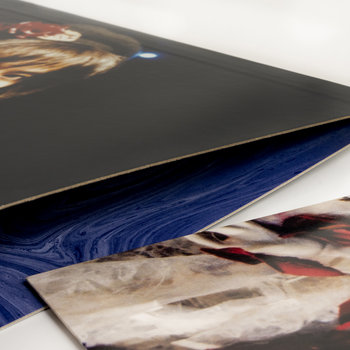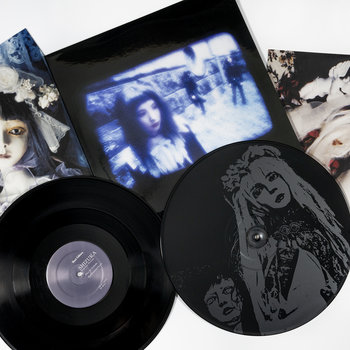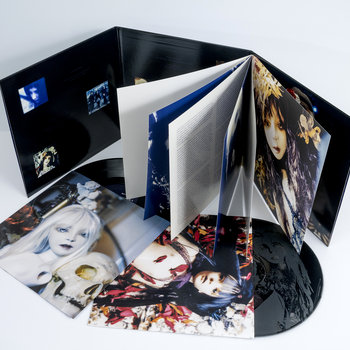 But it was Shizuka, the band he formed with his wife—vocalist and dollmaker Miura Shizuka—in the early 1990s that stands apart for him. "With Shizuka, it didn't feel like I was just playing guitar," he explains. "It was totally different from playing with other bands. From the very beginning, I felt like I needed to create an entirely new form of music—music that could only be described as 'Shizuka.'"
The group's lone studio album, 1994's Heavenly Persona, secured that legacy. By turns haunting and ferocious, fragile and harrowing, the album veers from Shizuka's barely captured whispers to all-out onslaughts of feedback from Maki's guitar, a mix of cobwebs and magma. The fierce squalls of feedback that open the album might make it seem aligned with fellow labelmates like Fushitsusha or White Heaven. But as soon as Shizuka's forlorn vocals enter, it downshifts into an eerie, dreamlike space, a haunting atmosphere that carries over with the sparse chimes and Miura's reverberating guitar lines on "Pandora's Box." Dirges like "Plan for Solitude" suggest the depressive sound of Mazzy Star, only to erupt into a cathartic and cleansing noisy maelstrom at its climax.
Even amid the heavy noise that the Japanese imprint P.S.F. released during the era, it was a singular listening experience. But it quickly slipped out of print, and the band soon fell apart due in part to Shizuka's mental health struggles, which tragically culminated with her suicide in 2010. When P.S.F. folded after label founder Hideo Ikeezumi's death in 2017, it seemed like this music might never be properly heard again. So Black Editions's lavish reissue of Heavenly Persona presents the music with such loving care (including the complete English translation of Shizuka's last-ever interview) to impress the few who experienced it the first time around as well as connect to a new generation of listeners, an act of intimate connection that inspired Shizuka to make music in the first place. "I have a divine duty to impart through my music a sense of the waves of delight I have experienced, even if I can only reach one other person," she told an interviewer back in 1994.
Pedal steel guitarist Heather Leigh was already a big fan of P.S.F. when she found the Shizuka album tucked away in her husband and longtime music writer David Keenan's record collection back in the early 2000s. "This is sad and lonely music, mournful, to where it feels half-improvised like it could fall apart at any moment," she says. "The blue hue of the cover image reflects the music's melancholy mood. The music isn't slick and polished, but there's a timelessness and a heavy emotional depth that I think will connect with listeners now."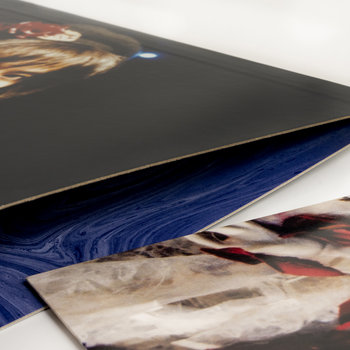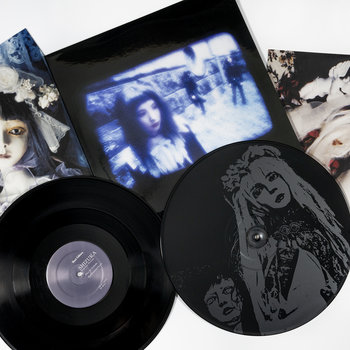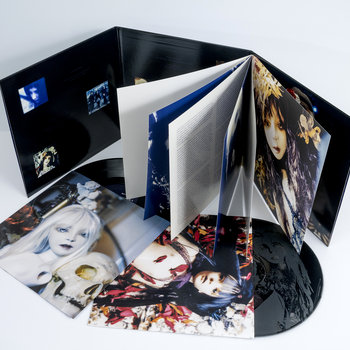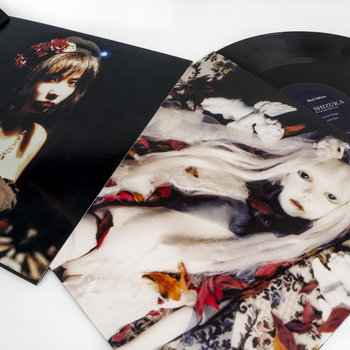 .
00:10 / 00:58
Merch for this release:
2 x Vinyl LP, Vinyl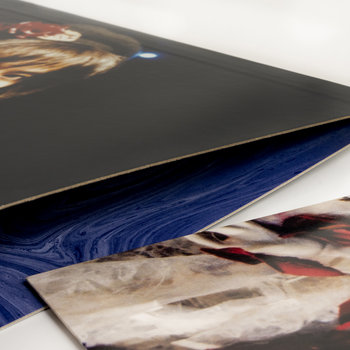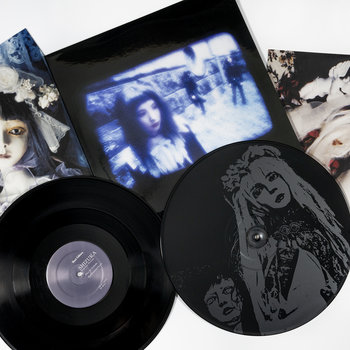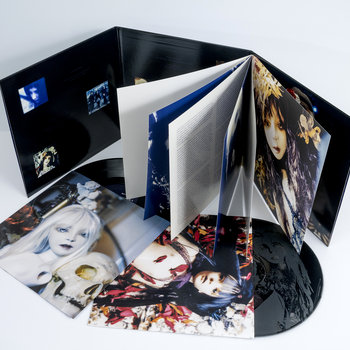 "I first heard Shizuka while seeking out Japanese psych guitar bands," says Kryssi Battalene, guitarist and vocalist for heavy psych bands Mountain Movers and Headroom. "But Shizuka feels connected to another lineage of Japanese melancholic songs like enka music and the almost gothic aesthetic of artists like Asakawa Maki and Doji Morita. When I heard her sing, I felt touched by her songs without knowing what they were about."
In the early '90s, female artists like Courtney Love, Tori Amos, and Babes in Toyland's Kat Bjelland dressed up in lace to undercut the strictures of femininity in their art and music, while other bands featured disquieting china doll imagery in their videos and album covers, but Shizuka herself worked primarily as a dollmaker at the start of that decade. She had been mentored by famous Japanese dollmaker Katan Amano, whose handiwork is almost frightening in its lifelike features. Amano passed away in 1990, and Shizuka carried on with her work crafting gothic ball-jointed dolls. But she also began performing her poetry set to music, forming Shizuka soon after.
"Shizuka's dolls were alluring, reminding me of my favorites at that time, like Dame Darcy or Morton Bartlett," Leigh says. "She even gifted us a few beautiful framed photos of her dolls with some of her writing on the back." Many images of these dolls are featured in the vinyl reissue of the album, and it also includes the last interview conducted with her, where she is frank about her mental health struggles.
Looking back on the band now, Miura feels a bittersweet tumult of feelings. "With regard to the reissue of Heavenly Persona, I feel nothing but gratitude, and I'm very curious what young people today will feel listening to it," he says. "It's just so unfortunate that Shizuka is no longer with us."