FEATURES
Meet Shida Shahabi, Classical Music's Proudly Imperfect Virtuoso
By Jake Hulyer · October 17, 2018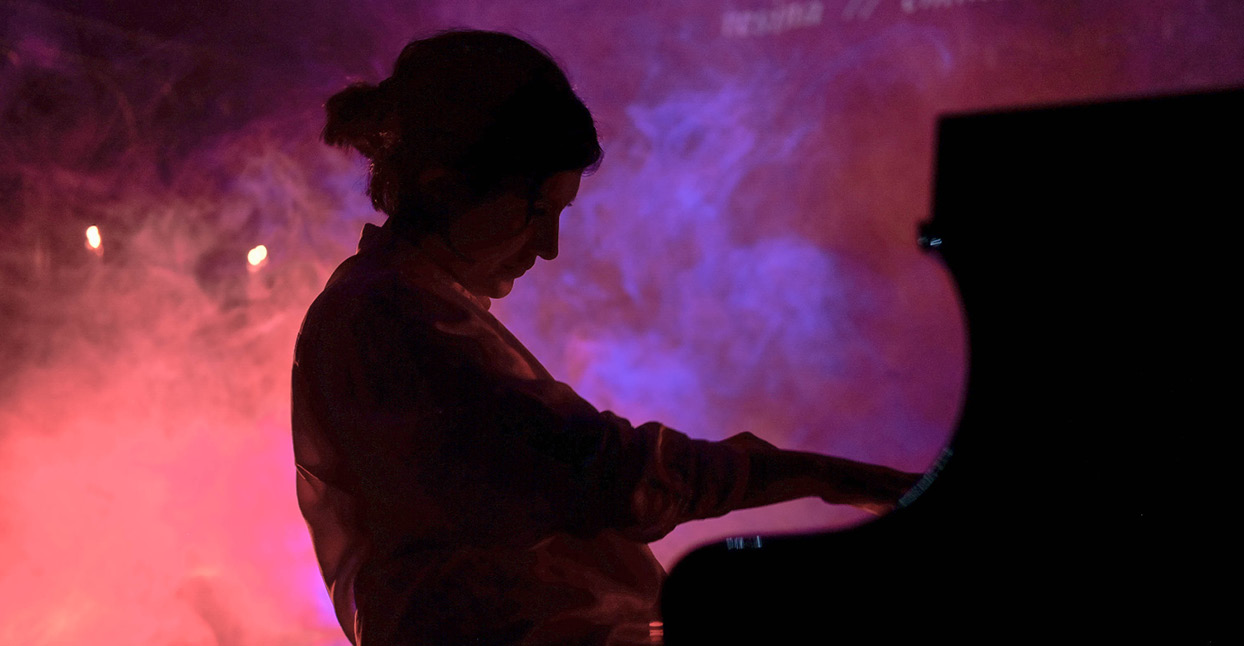 Artistic work rarely comes without the pressure of expectations. For Stockholm-based pianist and composer Shida Shahabi, playing the piano carries with it a particular kind of baggage. It's an act, she says, that's haunted by the image of the virtuoso solo pianist; self-assured, macho, and preternaturally gifted, a stereotype which pervaded her classical training at school. "You're used to seeing men behind the instrument who take a lot of space and who are super self-confident," she says over Skype. For Shahabi, this created a pressure to be perfect, to carry herself with an air of unassailable confidence. 
Her debut album, Homes, is her attempt to free herself from that burden—though she didn't realize until after she'd finished. "I realized that I've been allowing myself to just do this music with all the limitations that I have," she says, adding, "I'm still proud of the album." Assured and understated, Homes allows Shahabi to grab the spotlight and point it squarely at herself. The album is sheared of almost anything other than her and the piano. The feeling is spare and intimate; the music gets gently but persistently under the skin.
Shahabi's relationship to music was shaped by what she heard at home. The soundtrack to her household growing up was MTV, the Western classical canon, and music from her parents' native Iran. They moved to Stockholm in the '80s to flee the war with Iraq, and music was one of the ways they tried to adapt to their new home. Shahabi began toying with the piano at a young age, and her parents' classical music collection—made up of composers like Bach and Strauss—served as early inspiration. She had lessons after school, but found herself working out the songs herself, rather than studying the sheet music. "It felt more natural to imitate," she says, "rather than learn a new language through notes."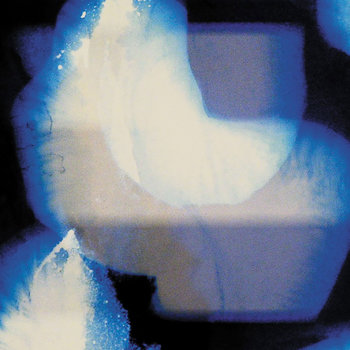 .
00:10 / 00:58
Merch for this release:
Vinyl LP, Compact Disc (CD)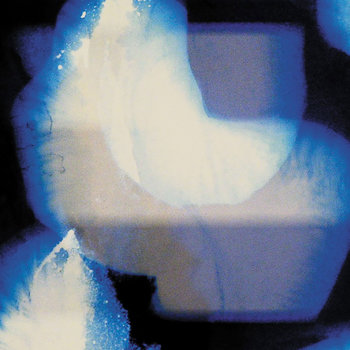 That intuitive mindset was something she revisited when writing Homes. She'd spent several years studying at Stockholm's Royal Institute of Art, where she'd burrowed into working with sound art, immersing herself with computers and technology and building audio installations. She once created a site-specific "sound walk," where she captured a series of field recordings around an expanse of outdoor open space north of Stockholm. She used computer software to convert each recording into a MIDI value, which allowed her to distill each one further into a musical note or harmony. "All of a sudden I had a palette of tones that I could compose stuff with," she says. She took the abstraction a step further on the opening night, where a brass band played live versions of the computer-translated compositions. Each of them performed in the spot where she'd originally taped their ambient source material.
But after spending years thinking about music in an intellectual way, she found herself drawn to the opposite. "I had a really strong need to just pull off all the layers," she says. She wrote the album over the course of a year, starting each song by playing a melody or phrase and recording it to her phone; then, she would gradually pare it back to make it as simple as possible, focusing on the feeling she wanted the music to convey. "What I'm interested in is harmonies, and creating music that is in between emotional states," she says.
Homes owes a debt to the places where it was created. She moved houses during the year she spent making it, between 2016 and the beginning of 2017; the title is itself a reference to the two apartments where she wrote and recorded it. The finished tracks were recorded in their respective living rooms, the album's ambient hiss suggesting the physicality of the spaces in which it was captured. The mechanics of pressed keys, too, can be heard in quieter moments. "There is a person behind the piano, that plays it in a certain way, and those details are important," she says.
But the most important reason for recording it at home, she explains, was to ensure that she felt comfortable, free to express herself naturally. "I realized that this is the concept for the album," she says. "It is simple, but it's also personal." In the end, it was about defying her own expectations as much as anyone else's.