FEATURES
She's Got The Jazz
By Laurent Fintoni · January 14, 2014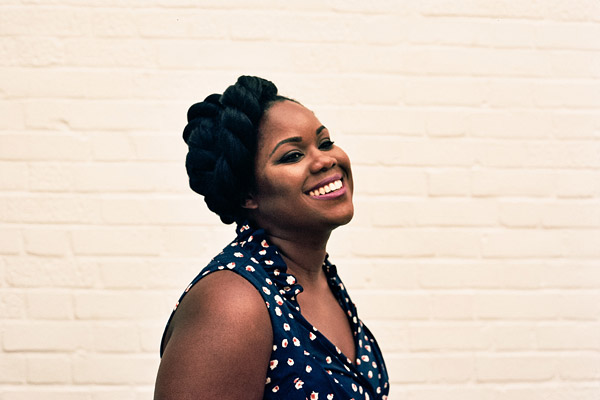 "I think there's definitely a place for superficiality from time to time, but there's also a place for something deeper, perhaps more challenging and intricate, and jazz is all of these things and much more."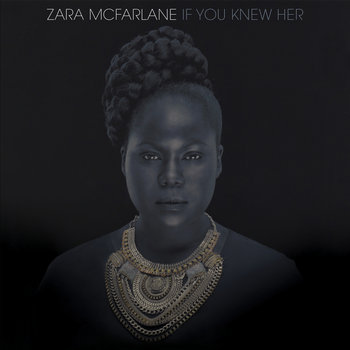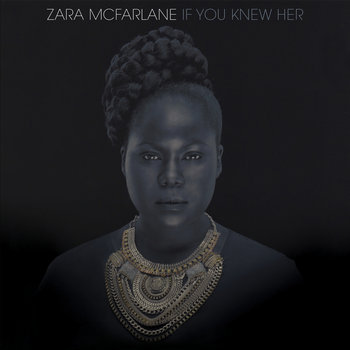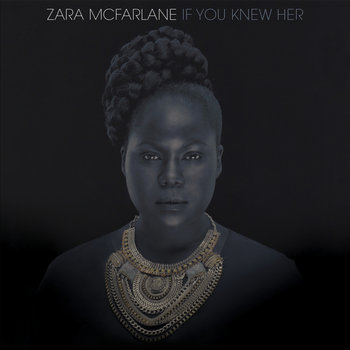 .
00:10 / 00:58
Merch for this release:
Vinyl LP, Compact Disc (CD)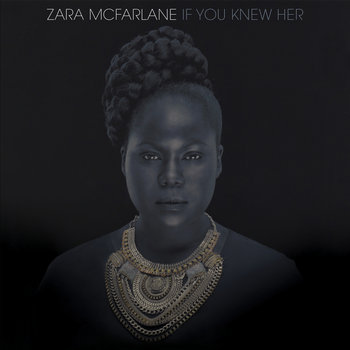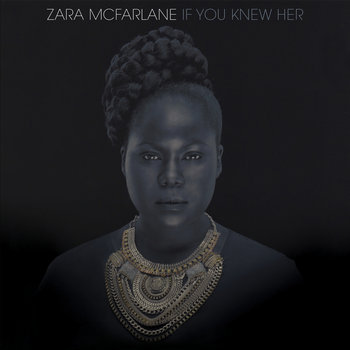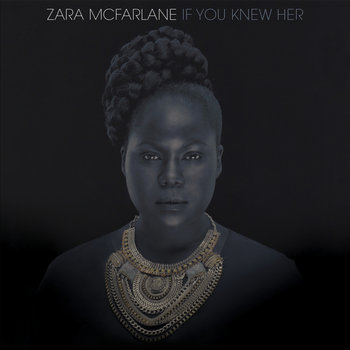 Located in east London, past the dazzling lights of Stratford's Olympic ghosts and a mega mall, the suburb of Dagenham is not the sort of place you'll find in a tourist guide. Home to a once booming local Ford plant, Dagenham is a working class area and until recently, predominantly white, and a stronghold of the British National Party. It was into this deeply divided town that jazz singer and songwriter Zara McFarlane was born in the early 1980s, the daughter of a Jamaican family.
"There were very few people of other race on my street and in my school. I was the only black child in my class right up to the end of my secondary years. As a black person in a widely racist community, things were difficult at times." McFarlane's family imparted a sense of pride for her heritage, helping her find strength within in order to celebrate her differences. While many of those around her were stuck in the suburbs, McFarlane made trips back to Jamaica from an early age, and visited relatives in other parts of London, and also to counties further afield. "I was exposed to different things, different types of people, and different ways of living from an early age," all of which would help lay the foundations for her musical career.
The family home was where McFarlane's love of reggae and R&B began, and her career arguably started at the age of 14 when she did an impression of Lauryn Hill on the TV talent show Stars In Their Eyes. She pursued her musical goals by attending the BRIT school in the London suburb of Croydon, a unique educational institution with alumni that includes Adele, Katy B, Imogen Heap, and Amy Winehouse to name a few. While studying musical theatre she developed an affinity for jazz. "BRIT School was such a fantastic experience. It was a specialist school that you had to audition to get into, and people traveled far and wide to get in." The combination of the diversity she encountered at BRIT and her experiences in a Black-Caribbean church in Leytonstone, London kept McFarlane open-minded. "It allowed me to see things from a slightly more unusual angle to many of my peers, which I feel has informed my songwriting approach."
She pursued jazz with higher studies at the Guildhall School of Music & Drama before officially entering the music industry. She kept her skills sharp by collaborating with Jazz Jamaica, a ska-themed orchestra, and with the house music project Bopstar. It's thanks to the latter that she encountered Gilles Peterson at the Southport Weekender festival in 2010. She gave the legendary DJ an EP of acoustic jazz songs and a year later he released her debut album, Until Tomorrow, on his Brownswood label.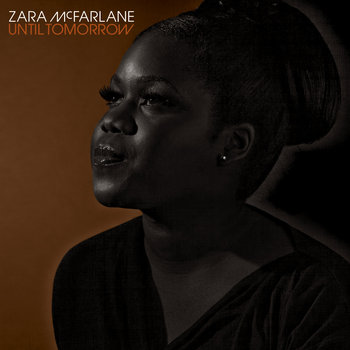 .
00:10 / 00:58
Merch for this release:
Compact Disc (CD)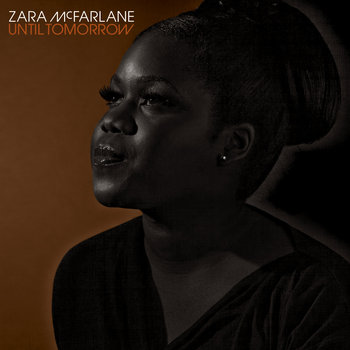 Three years on from this debut, McFarlane returns to Brownswood with If You Knew Her, a brand new album that she calls her most personal work to date. Discussing how a modern jazz artist can help keep the genre relevant to new generations, she stakes her claim plain and simply: "I think there's definitely a place for superficiality from time to time, but there's also a place for something deeper, perhaps more challenging and intricate, and jazz is all of these things and much more." Beginning the album with "Open Heart" certainly affirms this. The sparse song places McFarlane's unique voice at the center of the listener's attention, wrapping it around a contrasting structure of light, dreamy melodies and bodily bottom-end. "I love the traditions of jazz music such as swing, feel, the importance of a live band and the freedom and interactions that improvisation allows you to have within the idiom. For decades people have claimed that jazz is dead, but it is still very much alive – both the traditional styles as well as people attempting to push the boundaries consciously and unconsciously," McFarlane explains.
The album includes a cover of Junior Murvin's reggae classic "Police and Thieves," made perhaps all the more relevant by Murvin's passing in December 2013. Covers can be tricky, especially when you change the underlying musical style, but McFarlane manages a rare and effortless transition underpinned by a beautiful bass line and subtle piano. ""Police and Thieves" has been an all time favorite song of mine since childhood. It's always been on my mind to do a reggae classic in a jazz influenced way and this song came to my head. I instantly had an idea for how I heard the piece developing rhythmically, and I worked with my good friend and pianist Peter Edwards to shape the bass line and harmony. It all happened quite organically."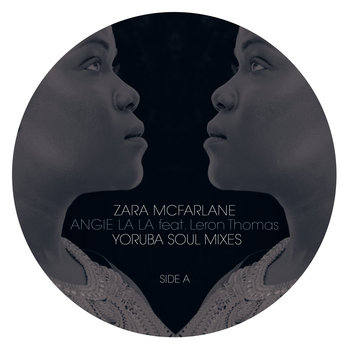 .
00:10 / 00:58
Merch for this release:
Vinyl LP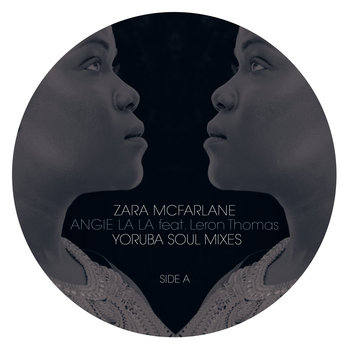 In an age where cultural movements seemingly move faster than anyone can digest, and where access to music and art has become a battleground, it might seem like a bold move to make a carefully crafted modern jazz album. Thankfully McFarlane, and her label, are confident that this is a gamble worth taking, "It is essential for me to make music that is important to me. I feel if it comes from an honest, heartfelt place people can sense the relevance within the song."