FEATURES
Keyboardist Shaun Martin Stands At The Center Of the Thriving Dallas Music Scene
By Danny Schwartz · September 21, 2018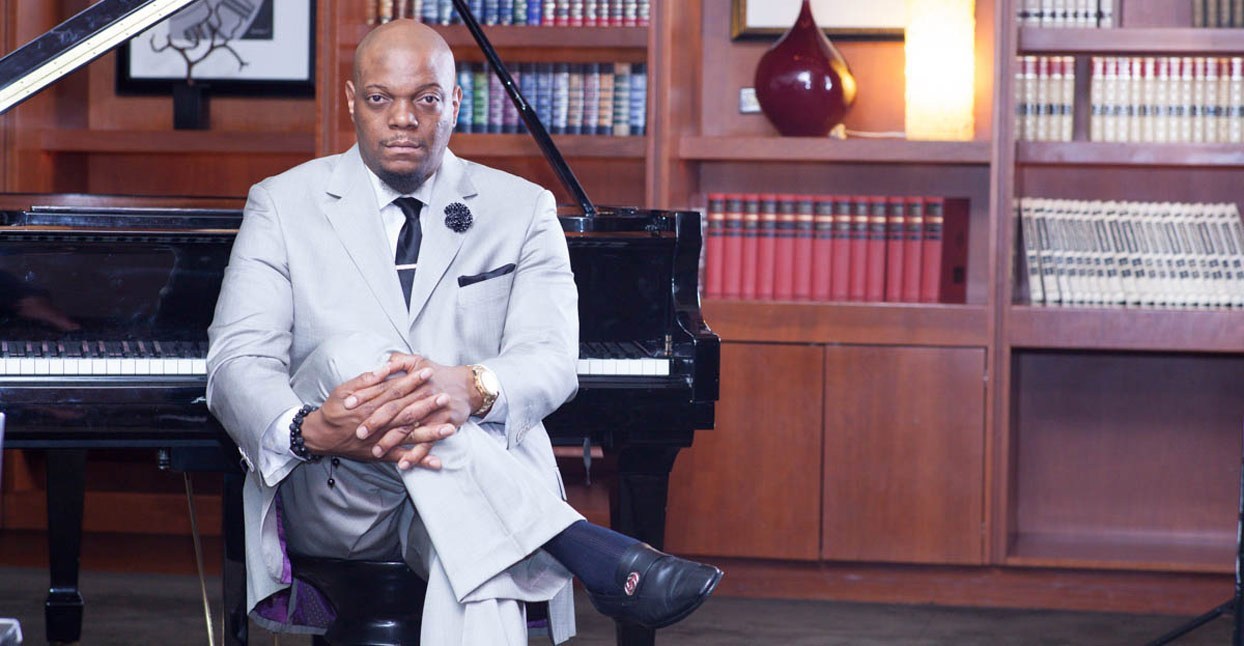 Head out on a bar crawl down Elm Street in downtown Dallas, and you're likely to hear live bluegrass, funk, reggaeton, R&B, and death metal after just a couple of stops. The wide range of music that has come out of Dallas is fitting: Erykah Badu, Stevie Ray Vaughan, Boz Scaggs, St. Vincent, Kirk Franklin, Norah Jones, and Roy Hargrove all got their start there. It's a scene as sprawling as the city itself, and you can experience most of it all at once in the music of one man, keyboardist Shaun Martin.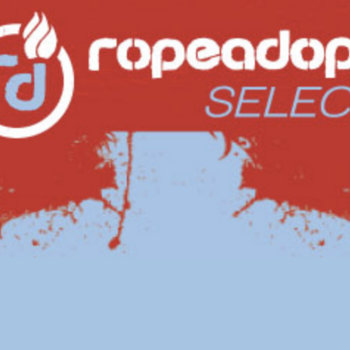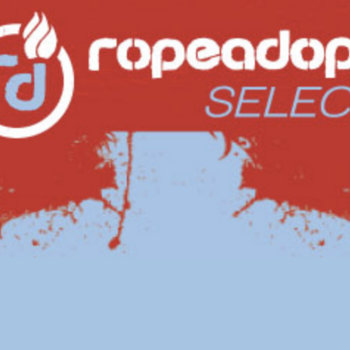 Merch for this release:
Compact Disc (CD)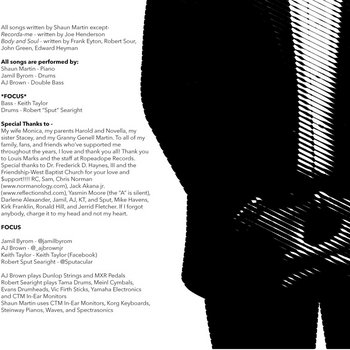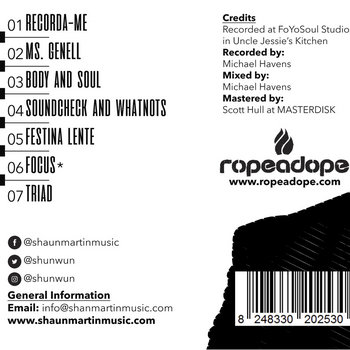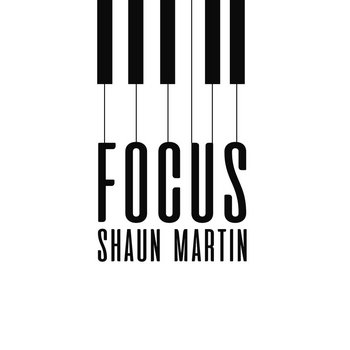 A seven-time Grammy winner hailing from Dallas' Oak Cliff neighborhood, Martin received his primary music education at some of the city's most vital institutions: black churches, where he started playing piano at Gospel Lighthouse at age five; Booker T. Washington High School for the Performing and Visual Arts, a prestigious magnet school attended by the likes of Badu and Jones; and the University of North Texas, home to one of the most respected jazz programs in the U.S.
Over the course of his studies, Martin evolved from a fledgling young talent to a working keyboardist. During Martin's freshman year at UNT, future Snarky Puppy drummer Robert "Sput" Searight asked him to join God's Property, a new jack swing-inspired community gospel band partly comprised of singers and instrumentalists from Arts Magnet's gospel choir. He began touring and recording with God's Property and, a few years later, he was sharing a stage with Badu, Kirk Franklin, Chaka Khan, and Snarky Puppy. "I was a freshman in college, having to learn how to juggle going to English class and going to do, like, the Billboard Awards," he laughs. His high-profile appearances in Snarky Puppy's widely-viewed YouTube videos (he had solos in "Thing of Gold," "Quartermaster," and "Flood"; and a stank face during Cory Henry's solo in "Lingus") put a spotlight on his virtuosic yet legible style of play and bubbly personality.
Last year, Martin stepped down from his role as Minister of Worship and Music at Friendship-West Baptist Church to focus on solo projects ("I'll be 40 in two weeks, and this is the first time I've never played in church," he explains). After spending most of his career as a cog of sorts for larger ensembles—even Martin's 2015 debut solo album 7Summers, an R&B- and gospel-infused romp anchored by a track titled "One Big Party," drew inspiration from Snarky Puppy's expansive collaborations—he's heading out in an entirely new direction on Focus, his latest album released in July. In addition to stripping down the instrumentation, omitting vocalists, horns, organs, and synthesizers in favor of the classic jazz format of piano, bass, and drums, he's recruited bassist AJ Brown and Friendship-West drummer Jamil Byrom, as well as his former God's Property bandmates Keith Taylor and Robert Searight, to play on the record. They cut the album over the course of two days, at Uncle Jessie's Kitchen, a studio owned by Kirk Franklin.

Merch for this release:
Compact Disc (CD)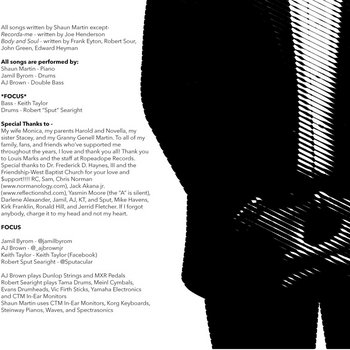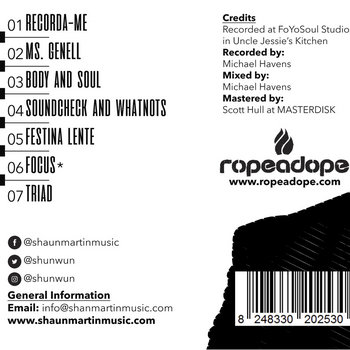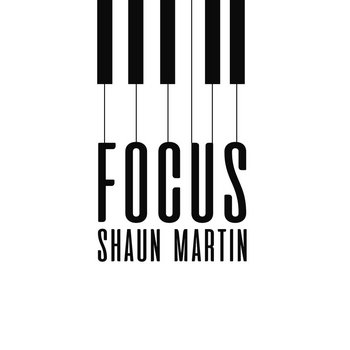 "It's not a long body of work," Martin says of the album. "I try not to take solos and just go on and on. I didn't want to explore my avant-garde side just yet. I just want to play the piano—feel-good songs—and really just hone in on that. I just want to be simple at this point in my life."
On Focus, Martin continues to demonstrate his talents as a sensitive, lyrical, and versatile composer; though its songs belie a conscious effort to insert himself in the tradition of jazz piano trios, their casual, organic composition staves off any notion of self-seriousness. "I really just sat down and started playing, and it got to the point where I was like, 'Ah man, it sounds good,'" he recalls, referring to album highlight "Ms. Genell," where he combines thick blues harmonies with a spare, catchy melody that wouldn't have felt out of place on a Sam Cooke record. "You fill ideas three or four times, then you go to your iPhone and record the idea." That unpretentious quality is also present on "Festina Lente" (rough translation: "making haste slowly"), which incorporates a classical-inspired, contrapuntal left hand during the melody before switching to a simple, robust swing on the solos, so as not to overwhelm the listener. "As far as expounding on the melody [on the solos], I didn't want to have the listener trying to dissect something that was really hard," he said. "So I simplified."
Just as Focus is Martin's tribute to the piano as an instrument, it is also his tribute to the jazz piano giants who preceded him. He lays his intentions—as well as his toolbox—bare in the liner notes, informing us that the record contains "no pitch-bended notes, no modulation wheel, just pure piano and emotion, as well as the thought of pure music that can't be traded." In other words, he doesn't aim to innovate so much as to steep himself in tradition, and pay tribute accordingly. "Ms. Genell" and "Festina Lente" recall the loping swing of the Ray Brown Trio (with Martin channelling flashy bluesman Gene Harris), while the the concluding track, "Triad," recalls Bill Evans's understated, poetic intuition. Lastly, the ambitious title track is an Ahmad Jamal-ian study in dynamic range that rises steadily from meditative vamp to feverish sprint.
Merch for this release:
Compact Disc (CD)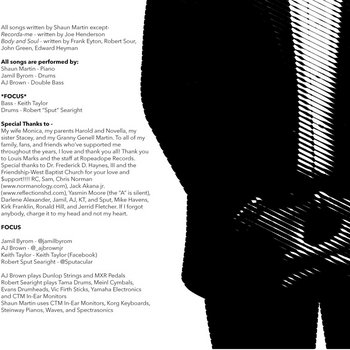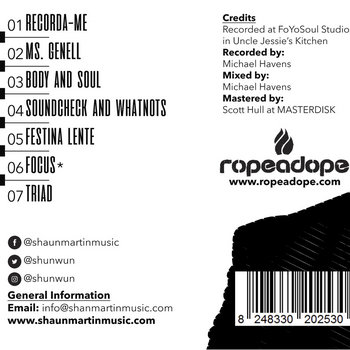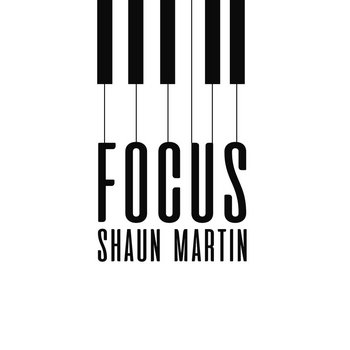 Martin's musical interests don't stop at jazz on Focus. The funk interlude "Soundcheck and Whatnots" and casual invocation of Jaco Pastorius's "Portrait of Tracy" and Slum Village's "Fall in Love" elsewhere on the album betray the breadth of Martin's influences. The end result is an album that can't contain Martin's adventurous, rabble-rousing spirit, sustained by the omnivorous musical appetites of his hometown. "If you wanna go hear seven different things in one night, you can do that," he brags of Dallas, perhaps inadvertently describing his own LP. "You can get your whole life right here. Everybody here can do everything."