FEATURES
Shadow Age's Goth Testimonial to Human Survival
By Andi Harriman · August 29, 2018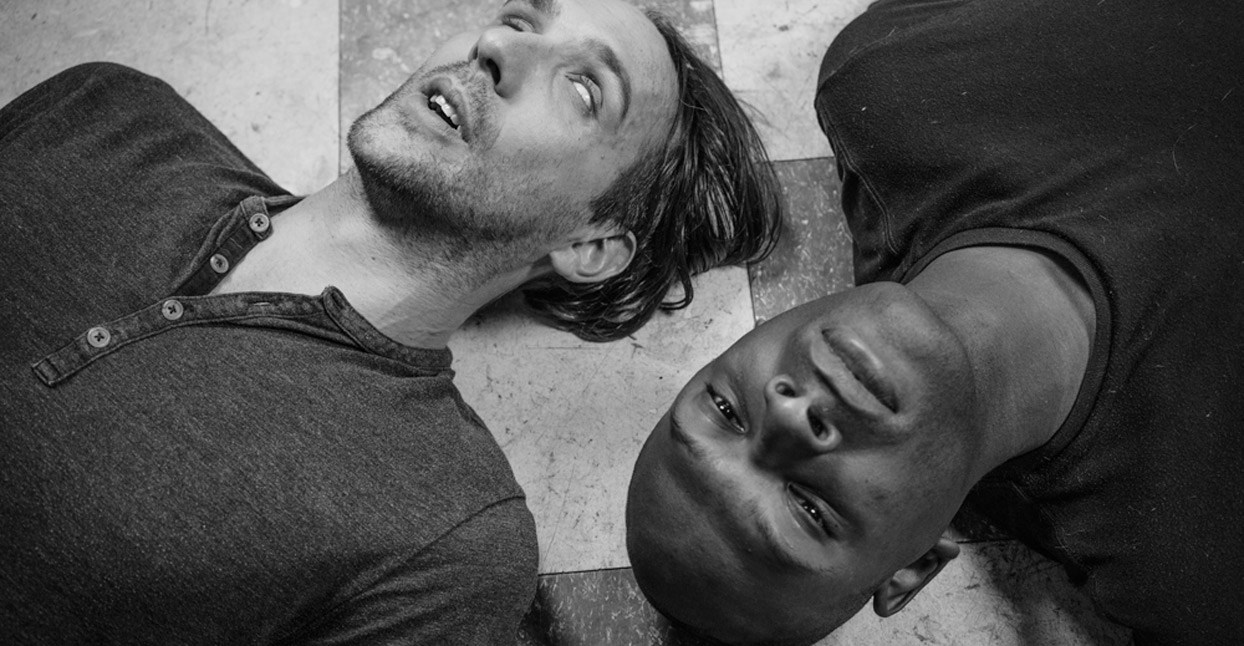 In 2013, while fishing on a boat in Alaska, Aaron Tyree got frostbite. It was so severe that the disease seeped into his bones, nearly causing him to lose a portion of his foot. Tyree spent the majority of the year hooked to an IV that pumped antibiotics directly into his heart. Physical activity was strictly forbidden. "[I] found myself in a position where playing music was literally the only thing I could do to pass the time," he says. "Dealing with the injury and not being able to do any kind of strenuous activity put me in the mindset to really get the band up and running."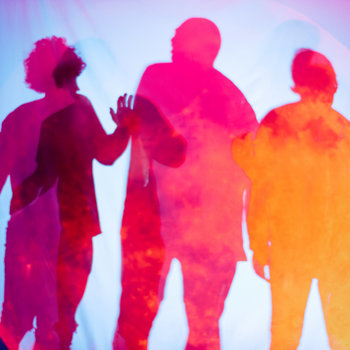 .
00:10 / 00:58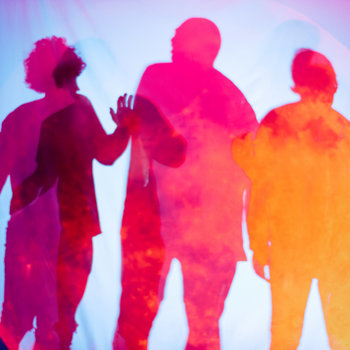 Merch for this release:
Vinyl LP
"The band"—currently comprised of guitarist/keyboardist/singer Tyree, drummer Evan Recinos, and bassist Ben Powell—is Richmond, Virginia-based Shadow Age. The trio channel the magic of their '70s and '80s dark post-punk forebears—The Cure, The Sound, Bauhaus, Chameleons, Echo and the Bunnymen, and many lesser-known but just as deeply loved compatriots—into their self-titled debut LP. (For those of us with depressive tendencies, the fragile beauty of this sound can be strangely comforting.) Released via Pittsburgh's Play Alone Records, the project has been a challenging one to realize, despite Tyree's focused efforts. Shadow Age convened in Baltimore in 2015 to record the LP, but after being dissatisfied with the sound quality—the synth tones like sounded like cheap toys, for instance—Tyree felt the record wasn't ready for the world. "At the end of everything, we ended up with a record that essentially sounded like diet Shadow Age," he says.
They took another swing at it in Richmond in the spring of 2018. "We had a better grasp of what we wanted to walk away with and it was easier to avoid some of the pitfalls we fell into before," Tyree says.
It shows. Unlike the first attempt, the final version of Shadow Age is far from wafer-thin; it's got the lush, dynamic sound the style requires. "I think that sitting on the songs for as long as we did, and having the time to reevaluate and rework sounds we disliked about our first version of the record, heavily informed the final [output]," says Tyree. The completion of Shadow Age was obviously laborious, but finishing the album helped Tyree finally let go. "It feels more like being released from limbo, or purgatory, or something," he says, "like we finally are done with this thing we were stuck with and didn't like for a long time."
.
00:10 / 00:58
Merch for this release:
Vinyl LP
The reworked recording highlights Tyree's vocals—deep, rich, and clear—and it's got impressive range. "Youth" is lovely dark indie pop, all distorted guitar work and bright synthesizer tones; "Montrose" veers into guitar-heavy shoegaze; "Forbears" has sharpened edges to it. "I wanted to make something that was as abrasive as it was poppy and as familiar as it was distinct," says Tyree.

Shadow Age is a true triumph—a testament to the power of art to heal, to the strength and necessity of creative persistence. Beyond the evocation of familiar and well-loved styles and the catchiness of the songs, it's a record that sings with humanity and resonates with the love of craft. Few people can say they've come back from the brink of death to put a piece of art into the world they're proud of, but Tyree's story speaks to that survival drive within us all, the desire to keep moving forward and doing one's best.