FEATURES
For International Jazz-Rap Group Sélébéyone, Abstraction is Key
By Blake Gillespie · September 20, 2022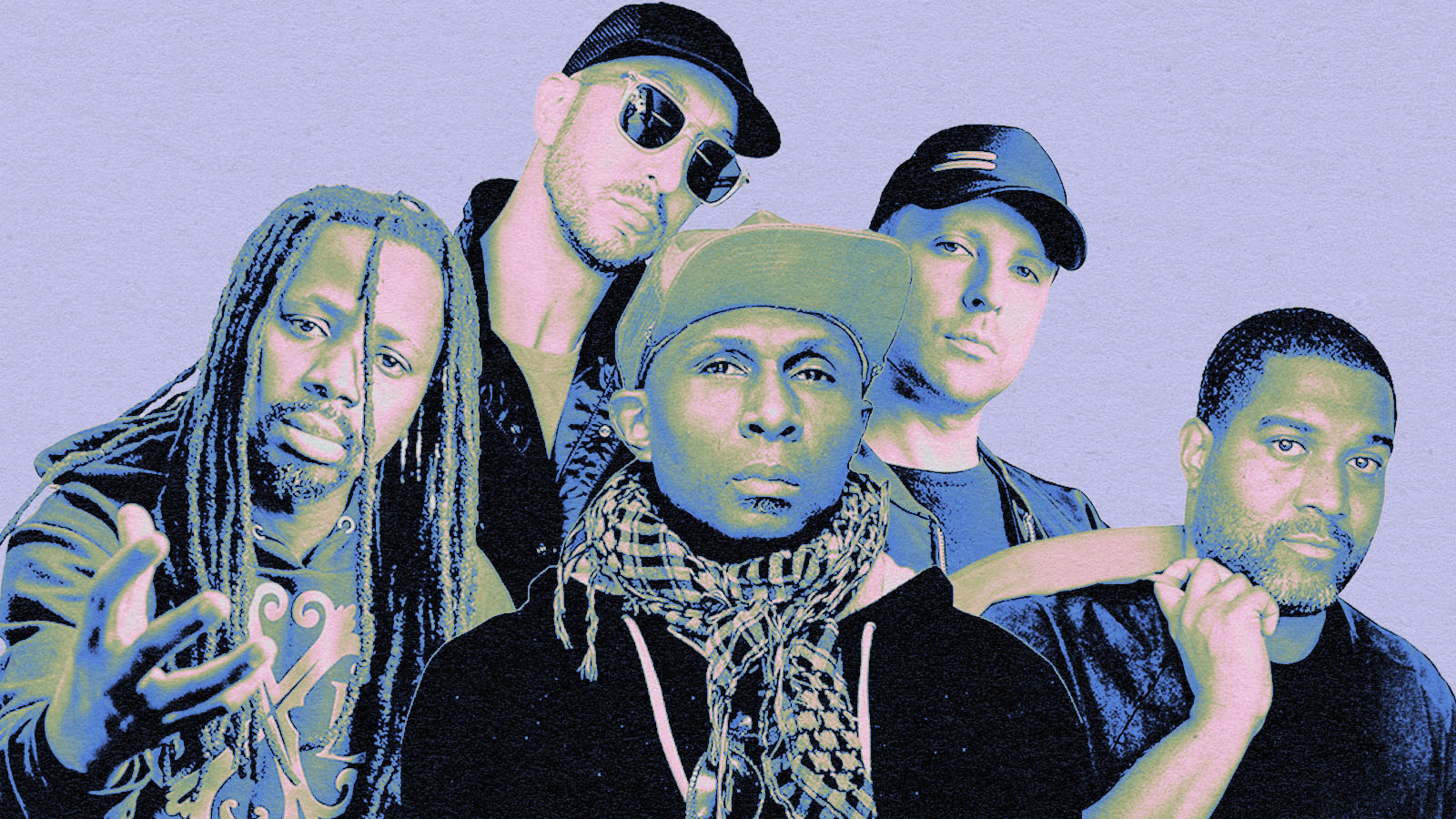 For Senegalese rapper Gaston Bandimic, a member of the eclectic jazz-rap quartet Sélébéyone, the decision to rap in his native tongue of Wolof was a conscious one. Though none of his bandmates speak the language, for Bandimic, it was a way to affirm elements of his culture that predate the francophone colonization of his homeland. East Coast MC HPrizm, the group's other rapper, understood the decision. Bandimic and HPrizm practice Sufism, and the way their faith intersects with their creative work provides them with a common ground. The Arabic terms both rappers weave into their lyrics transcend language barriers on both the group's 2016 self-titled debut as well as the recent Xaybu: The Unseen.
"It must be noted that when we speak of Sufism, we are talking about something metaphysical," Bandimic says. "And the fact that Priest [HPrizm] feels something from my texts is not an accident. We speak the same language. No matter what the path is, the destination is the same."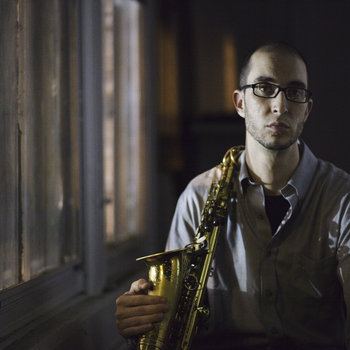 .
00:10 / 00:58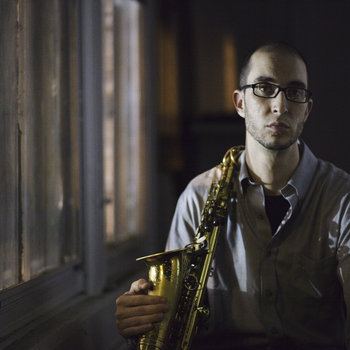 Merch for this release:
Vinyl LP, Compact Disc (CD)
Sélébéyone formed in 2015, with Bandimic and HPrizm joined by saxophonists and composers Steve Lehman and Maciek Lasserre. It was decided early on that Lasserre and Lehman would share production duties, while Bandimic and HPrizm—a decorated producer in his own right—focused on the vocals. That year, with the help of a French-American Jazz Exchange grant, the quartet began workshopping material in Paris, followed by a weeklong residency at Seeds in Brooklyn. After the residency, the group booked studio time to record their debut, which was engineered by Just Blaze's right-hand-man Andrew Wright and released to critical acclaim.
Though three of the group's four members are Sufi—Lehman is the exception—Lasserre shares the core concept that binds them together. "Each of us is connected by a primary reason," he says, "to be and to exist through the musical prism." That idea is implicit in the group's name: Sélébéyone translates to "intersection" in Wolof. "From my perspective, the musical concept comes before the human," Lasserre says. "Then the identities are told and revealed naturally within this framework."
On both albums, Sélébéyone explore multi-faceted and multilingual electronic jazz that feels like the realization of a future where boundaries—both musical and geographical—cease to have meaning. While the rest of the world is siloed by the algorithm and divided along tribalist and nationalist lines, Sélébéyone exists as a testament to the universal language of music. HPrizm originally thought of the group as a futurist Weather Report, the 1970s jazz fusion group whose members spanned several countries. Eventually, HPrizm learned that Bandimic was influenced by Redman and Pharoahe Monch, two of the very few American rappers who have toured in Senegal. "Just seeing how hip-hop unfolded like a kaleidoscope throughout the world, how it resonates," HPrizm says. "When I met [Bandimic], he was like a b-boy. I said, 'Damn, you remind me of so many people I know in the States.' And he was like, 'You remind me of a lot of people I know in Senegal!'"
.
00:10 / 00:58
Merch for this release:
Vinyl LP, Compact Disc (CD)
Those commonalities take shape on "Zeraora," a song that chimes and clangs like an alarm—a wake-up call. The rappers trade verses that speak to a singular struggle despite the fact that they live oceans apart. HPrizm's vision of a rigged American system—"The game is haunted/ Everything is tilted/…live from a country I built that never loved us"—has a Senegalian mirror in Bandimic's admonishment of the financial hold on his country. "The flipside of capitalism is colonialism," HPrizm says. "He understands that just as I understand that. We've had a large part of our legacy and history subjugated by that."
The music on Xaybu: The Unseen harkens back to the idea of, "Many paths, one destination." If each track were a path, then some are chaotic and rough-hewn, while others are direct and clean. Some inspire communal movement; others require solitude. The songs are intentionally abstract with unconventional time signatures intended to challenge the vocalists. The group's exploratory nature yielded hidden connections. As the record was being made, both rappers unconsciously referred to the concept of Al-Ghaib, which Lasserre describes as "the hidden part of existence." They asked Bandimic to translate it to Wolof, which became Xaybu. "The role of abstraction in our lives is immense, and the place we give it is decisive," Lassere says. "In my view, musical language is a science that essentially belongs to this field."
The four members spent long days and months together, building relationships and pushing through awkward moments of translation to arrive at their sound, but it was never less than natural; start with the music, allow the identity to develop from that foundation. Or, as HPrizm puts it, "Once you have an agenda, it becomes corny."