FEATURES
Sad City Makes His Life Difficult On Purpose
By Jake Hulyer · August 22, 2016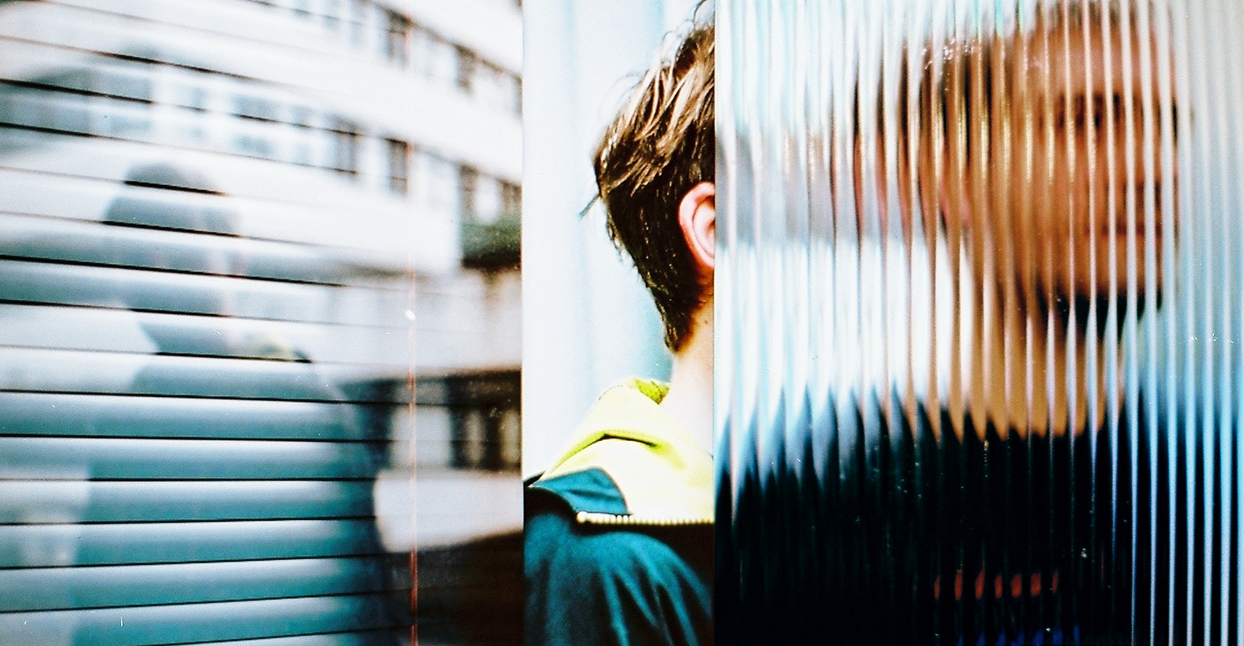 Working on your own can be tedious. But if you're an artist making electronic music, you often don't have a choice. For Glasgow producer Sad City, a.k.a. Gary Caruth, isolation only encouraged him to make his working process more difficult. "When you make music by yourself, one of the things I find is that you need some sort of way to challenge yourself," he says. "I wanna find stuff difficult, and I wanna make stuff difficult for myself."
Caruth likes his ideas to morph freely. He writes and re-arranges compositions on his computer over days and weeks, with no filter applied to the results. Later, he crashes together contrasting parts, forcing himself to create something workable out of them. "I don't want it to be simple to create something," he says. "I want stuff to come out, over the course of a week—to just spill stuff out. Then, I go back to it, pick out some random parts, put them together, and see what I can do with them."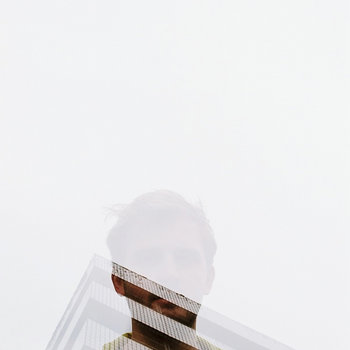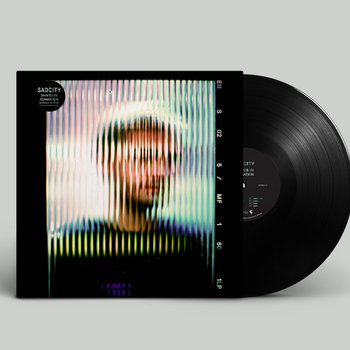 .
00:10 / 00:58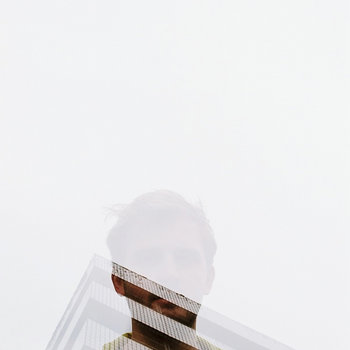 Merch for this release:
Vinyl LP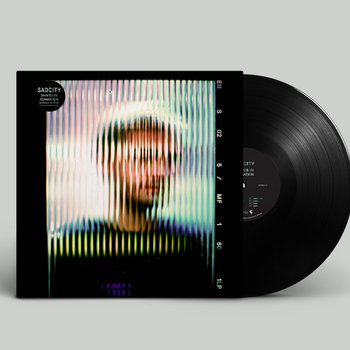 Listening to his debut album, Shapes In Formation, it's surprising that such a coherent album emerged from such a chaotic process. Thick with field-recorded atmospherics, most tracks are a patchwork of overlapping loops; their foundations are either slow-revolving synth lines or spoken phrases. The effect, for much of it, is quietly hypnotic. Occasionally, Caruth's freewheeling creation process can work against him, as it did on "Vexillationes."
"It's a long track, it's made up of loads of different parts," he says. "It sounds chaotic, 'cause it is. My first idea was: 'It's anarchic when I'm making it, so I'm gonna make the sound of this record exactly like that.' But then I thought, 'That's a bit indulgent—why should I make it difficult for someone else to listen to just because I'm making it deliberately hard to write it?' If you're thrown into chaos and you leave it [that way], you're not really fixing anything."
On Shapes in Formation track titles like "Pace, Movements I-IV" and "Steady Jam" hint at one of the operating principles that gives Caruth's compositions texture and nuance. "You should be patient, I think, when you're listening to music," he says. "Because when you listen to something, especially if it's long and it's repeating, you will hear things that I haven't intended to put in there, and that I don't even know are in there. Pacing, in a way, is part of that. Repetition is really important to my music, because I think it's more interesting to listen to [music], if you're not waiting for the next thing that's going to happen."
It's a philosophy that's not without precedent. "I'm quite into free jazz," he says. "And when you listen to free jazz, you're never really thinking about what's going to come next. You're too focused on what's going on right there and then. My music's not free jazz, but that's something that's on my mind all the time: trying to make sure that I'm making something for the moment it's being listened to."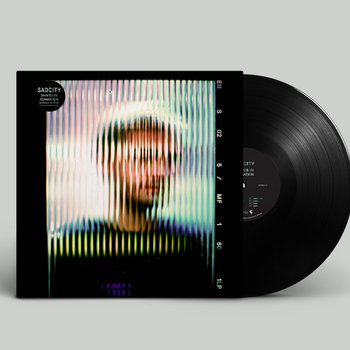 .
00:10 / 00:58
Merch for this release:
Vinyl LP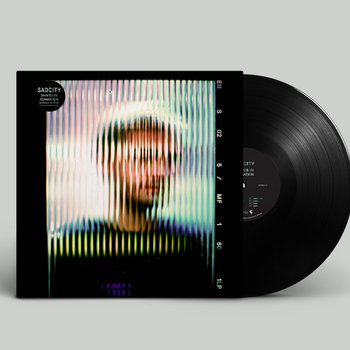 Critical to that immersion is Caruth's use of field recordings. He was first drawn to the idea of incorporating background noise into his compositions while recording a mix, blending a Chris Watson storm recording with a Lee Scratch Perry dub. For most of Sad City's tracks, found sounds—from the stash he's built up around Glasgow and beyond—are Caruth's starting point. The sound of distant, creaking trams on 2014's "Introduction To Lisboa," for example, provide a sonic allusion to the city in the song's title, while a more subtle sense of ambience pervades Shapes In Formation. Both instances reflect his belief in the importance of creating a specific sonic environment.
All of it seems geared toward combining as many different details in his music as possible. Indeed, even his name was chosen for its multiple meanings. While it feels like an allusion to a grey, somber metropolis, Sad City is a play on the city of Novi Sad, in the north of Serbia, which is popular with tourists. Caruth decided to fiddle with the name, finding the ambiguity appealing. "I like the idea of people misinterpreting it, or of it having multiple connotations," he says. When I suggest that there's something fitting about its misinterpretation, given that there's an element of melancholy to many of his tracks, he's not so sure. "I always think to myself, 'If you didn't see the name first, would you think it was as melancholy?' I'll never know unless I start up an alias called Fun City, and release really depressing music under it."
—Jake Hulyer